In the era of the Internet, staying secure and protected from malware and potential cyberattack is crucial, especially because we are all using online payments, online shopping, and providing our data to many websites and social networks. Also, having only the anti-virus for your PC is not enough, and there are some additional measures that you will need for proper protection of your PC and smartphone.
Your smartphone is just as vulnerable as your PC, which means that you should only use licensed and well-known apps that you can download from the official app store, instead of some unknown content that might seem better in the first place, but you are placing yourself in danger since most of us are holding a lot of private data on our phones.
On the other side, you will also have to pay attention to the sites that you are visiting, thus some might want to steal your data, or send you malware files that could cause problems to the operating system and corrupt data on your phone and computer. Furthermore, many people choose to install VPN security, and you can check the-bestvpn.com for some of the best online security services of this kind.
Nevertheless, besides having some psychical protection installed, you should also be more careful when you are sharing some of your files, especially private photos, and documentation since someone could steal them and cause you various problems. There are many methods that you should follow to stay safe while browsing the internet, and we are going to present to you the most efficient ones.
Choose Your Password Wisely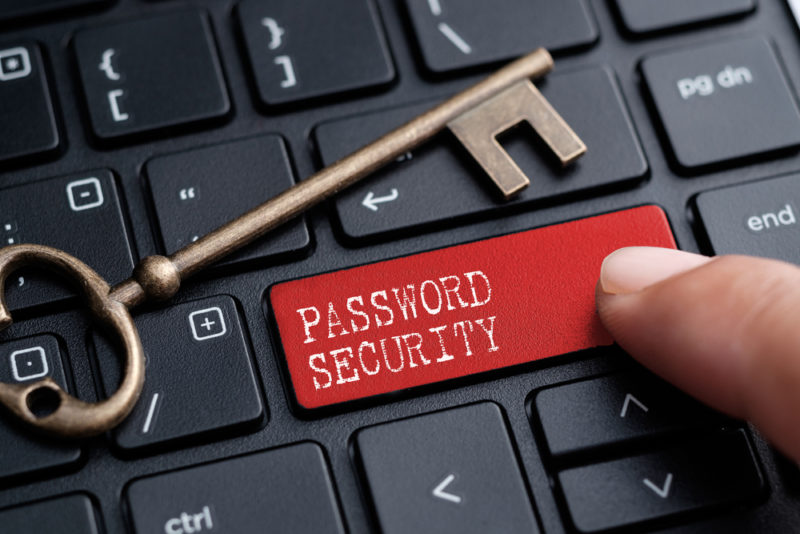 Many of us don`t find it so important to choose some unique password when we are registering on some website or social network, without being aware of how dangerous can it be if someone finds out and manage to use our profile on Facebook, Instagram, or in the worst situation, our bank account.
You should avoid the possibility of finding yourself in such an unpleasant situation by creating a variety of unique passwords for any online account you are using. This method will stop hackers from making greater damage, even if they can find the password for one of the accounts. Also, several programs that you can find online works as password managers, where you can store them securely.
Don`t Open Unknown Links and Pages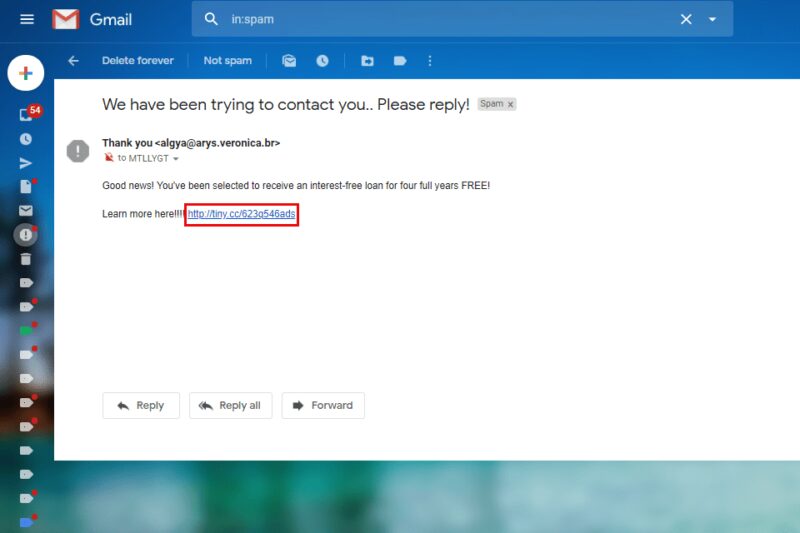 There are various ways to get these links, mostly through e-mail, where you probably have a lot of spam in the Junk Chart with this content. Also, pop-ups are another annoying way that could lead you to some unknown source, where is an increased possibility of gathering some corrupted files, which could cause several problems, like viruses or stealing of your data.
Visit Only Known and Secure Websites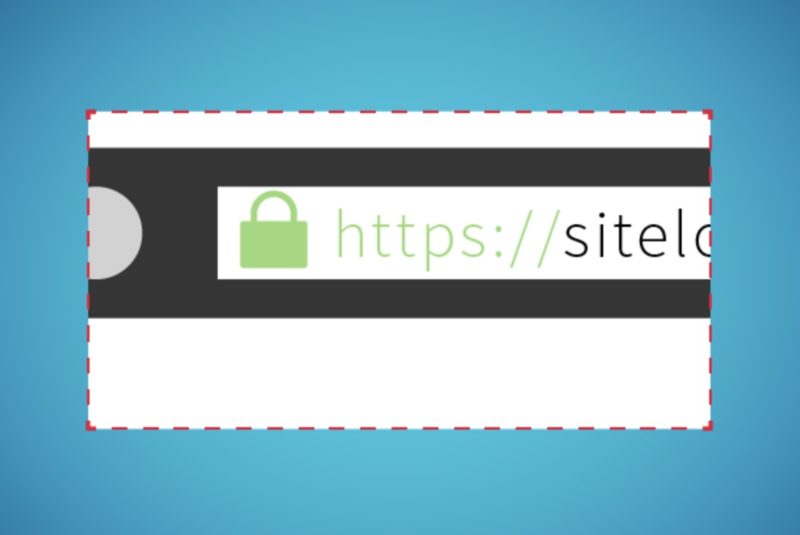 Since there are millions of websites with all kinds of content, the risk of a cyberattack is increased if you are visiting some unreliable sources. This is especially the case with sites where you can download music, videos, or movies for free, and there are many cases when people collected some viruses along with those files. Also, always download apps from specialized app stores like Apple Store and Play Store, since these are certified providers with improved levels of protection.
This is especially important if you are keeping your private files on your phone or PC, where hackers might steal your photos, information from your bank, or private key for your e-wallet. There are lots of online services that are protected and safe, like watching movies on Netflix or downloading music from iTunes or Beatport, and you don`t have any reason to risk with some unverified platforms that maybe offer you free music and movies.
Install the Anti-Virus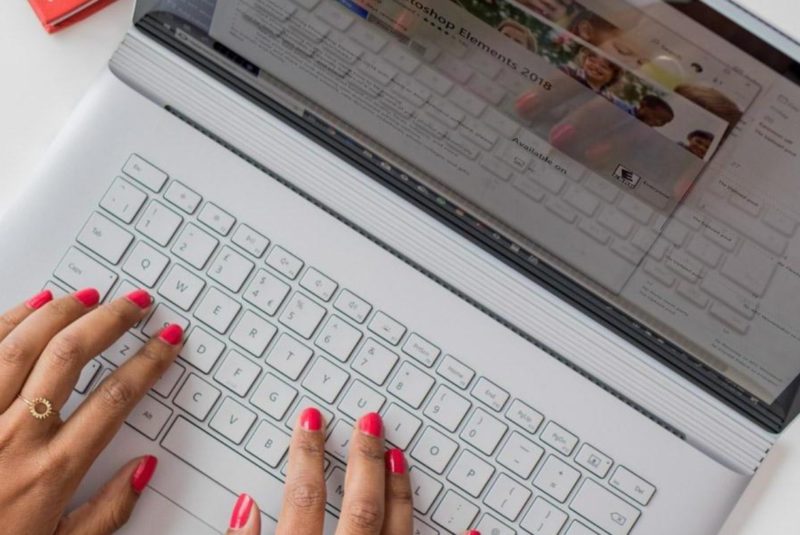 We have already mentioned that having an anti-virus is not enough to keep you safe. However, it can significantly reduce the risk of hacker attacks and keep your operating system safe and in good condition. Also, many types of software have other features like VPN protection and maintenance of your PC, which could further help you to stay away from sensitive content, and keep your PC in good condition.
The VPN protection is especially important when you are using the Wi-Fi from an unknown source. This type of security can provide you with a safe connection with the Internet, and nobody could steal the data that you are sharing online. The best option would be to combine some proper VPN, with a well-known anti-virus Avast, Kaspersky, Norton, and many more.
Be Cautious When You Are Shopping Online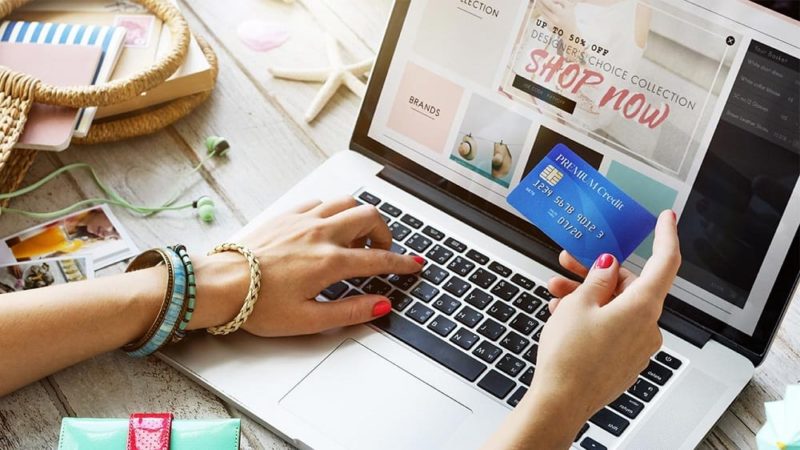 One of the most common ways to compromise your online safety is when you shop at unverified and unlicensed sites. Most of these sites require to provide your data such as address and number of your credit card, which could abuse in a case that you ran upon some fake store. Always check the URL address when you are transferring money because it should be HTTPS, instead of HTTP on the beginning of that URL, in case that the transaction is secured.
Furthermore, avoid using the software for proxy sites, since they are not reliable when it comes to the protection of your data. You can still use proxy sites for some content that is maybe blocked in your country. However, our advice is to avoid logging into some accounts that require your password, especially the bank account. If you are not sure which proxy sites to use Hackernoon has some suggestions for you. You can still use proxy sites, such as Geonode list, for some content that is maybe blocked in your country.
Carefully Choose What You Share Online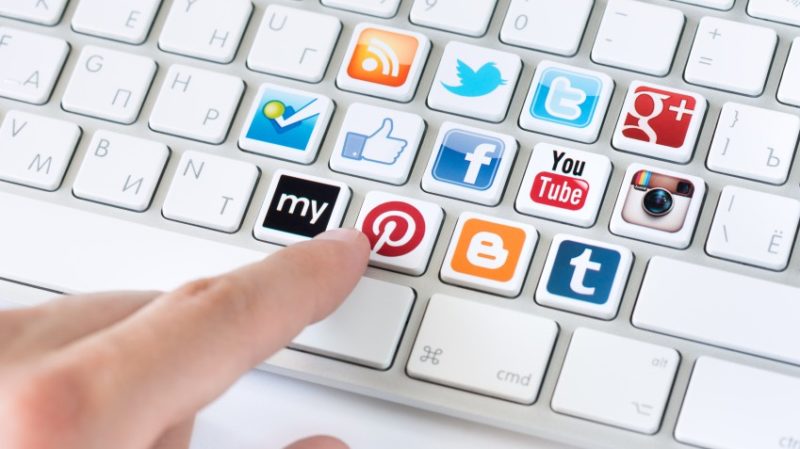 There are more than 2 billion Facebook users, and around 1 billion people are sharing their pictures and videos on Instagram. You have to know that even if you delete some of your pictures or posts, you can never completely remove it from the web. That is the main reason why you should skip posting something inappropriate or sensitive, which could later cause your problems.
On the other side, with various online platforms, we also can meet a lot of people from all around the world, and you must be aware that millions of fake profiles or scammers could try to deceive you or endanger you in any way. We also suggest that you check out Safety Detectives for more information on how to protect yourself.