Freelance is a job that provides so many benefits and challenges for those who are engaged in this business. The great thing about this profession is that this is a part-time job and the individual is able to independently decide which jobs to apply for, when and how much and where to do everything. A person is generally not tied to a job exclusively for one full-time company, but is hired by several companies for certain types of jobs.
While this challenge seems like a very free or flexible job it also requires a lot of responsibility. In addition to the necessary knowledge you need to have in the required areas, the freelancer must be organized and disciplined. A successful freelancer is first and foremost very professional.
The importance of time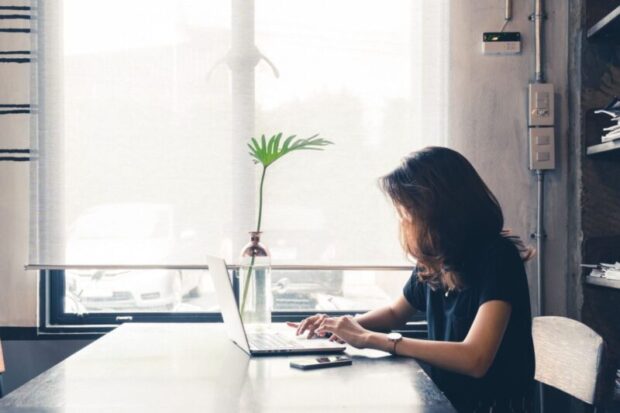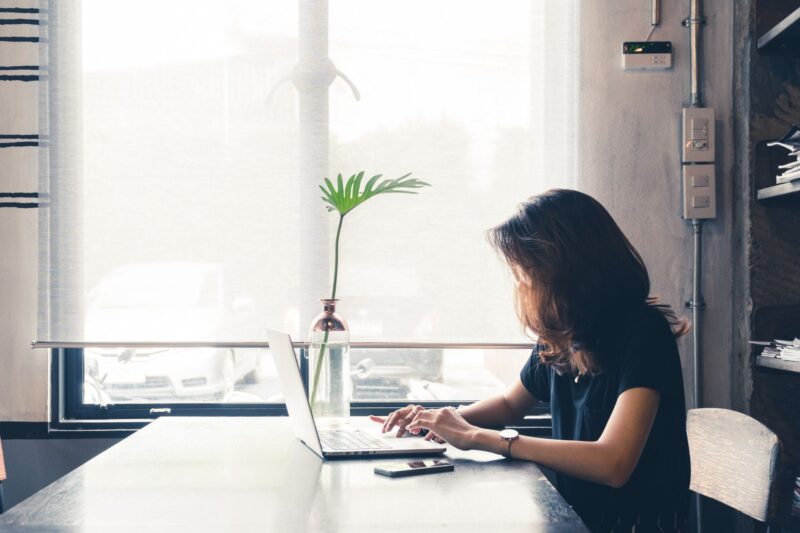 Good organization is essential for time management. This means that the fulfillment of obligations can take place continuously only if you adhere to the scheduled time frames.
Maintaining the correct organization of the inbox is a very important prerequisite for quality work and time savings. Read more about how to improve your inbox editing organization in the rest of the text.
Take control of your inbox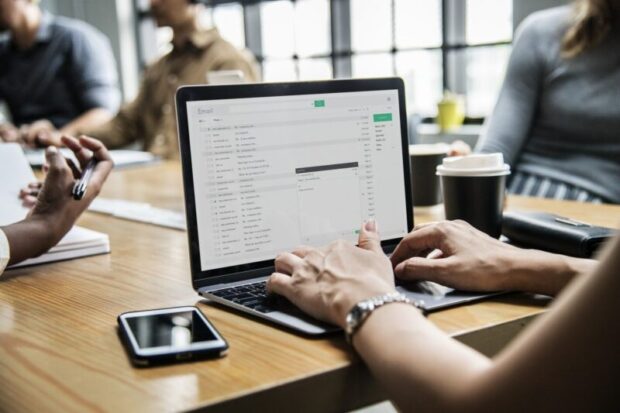 1. Inbox Zero
This concept, which involves an empty space (inbox) without messages, is unknown to many people, and it gives you a great possibilities. Although it is unknown to most people, freelancers are very familiar with the way it works and most of them try to adopt it in their daily work. If you do not want to apply this system or similar, we still have a few tips for you on how to achieve the effect of an empty inbox.
First, try waiting for all your mail to arrive in your inbox and then start opening. It may sound strange to you, but you will have a better overview at the end when all the messages are received. You will simply get lost if you open messages while new ones arrive and you may not know what you have viewed and what you have not.
Second, try to keep your inbox clean by regularly editing it every 5 hours. After clearing the first round of incoming mail, you leave enough time to create a new pile and repeat the process.
Third, if you really have to enter a certain email to reply, open or whatever you do under one condition. Only if you need to do it and the job takes a maximum of 2 minutes. If this is important to you, delegate for later.
What is equally important is to rest. The working day should not last longer than 8 hours. This means that you should make an effort to start work in the morning at 9am and finish it by 5pm. That way, you will be the most productive, and you will keep your freshness during the day because you finished the previous one earlier, so you will not fall into a vicious circle of work.
2. Auto responder
This is a very popular routine in the daily work of freelancers today, and it is clear to us why. Automatic message in the form of apologies, notifications, etc. This is very important for maintaining good internal communication.
It is also a great time saver especially for those who generally do not have time to deal with short answers. An ideal option while on the go, you can do as much as 30% before paying attention to your whole inbox.
3. Reduce disarray in your inbox
Sometimes we have so many different types of mail that this is what makes us the only problem. While we are trying to learn new ways of organizing the inbox, sometimes the problem is in front of our noses. These are various lists that you have subscribed to and now their emails are taking up too much space in your inbox and this is mostly increasing on a weekly basis.
You can unsubscribe by going through a step-by-step process and doing it individually. This is not easy, and it takes a lot of time because each list is different. A faster and easier way is to use apps, like clean.email that can delete all the subscriber lists at once.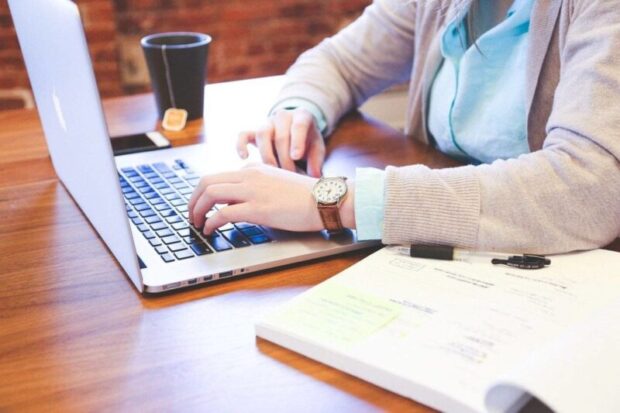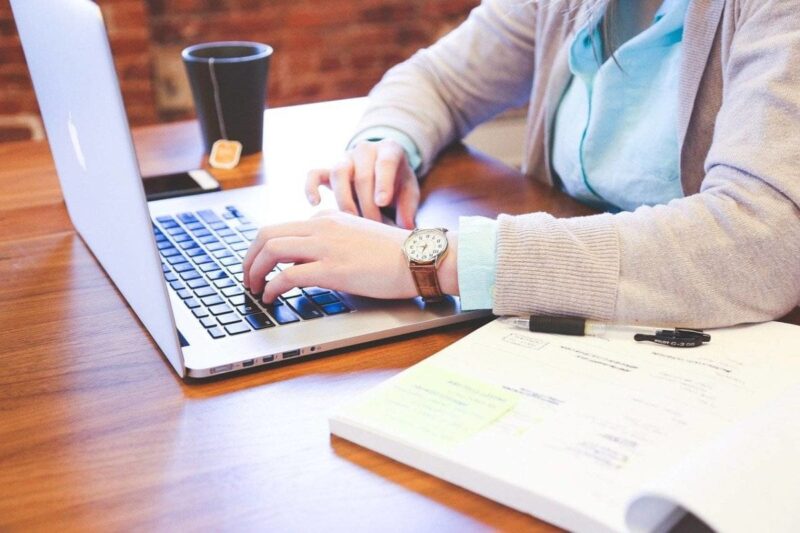 4. Use forwards
Another great way you can quickly organize your mail is by using the forwarding feature. For this, you can use some of the applications that offer you the ability to record things in a personalized to-do list.
Here you can record different things every day, such as tasks, events, etc. How does this actually work? The point is, this app forwards emails to your personalized to-do list.
Thanks to this application, you don't have to make notes on the calendar or anywhere else, you don't have to look back at emails that contain important events, etc.… Now you can keep it all in one place, and you can get there with one click!
5. Tracking status
Is it important to you that your shipment arrives at the right place at the right time, as well as that the shipment arrives for you? It is good that today you can follow every step of the shipment before it arrives at the right address. The same thing can be done with emails. Does it seem unreal to you? It's actually very simple, here's how.
Your provider offers you several tools to help you do this. One of them allows you to schedule the time of sending mail, return mail that arrived at a time that is not scheduled, etc. You will also be notified if your message has arrived and if it has been read, and all this allows you to improve communication and make business easier.
6. Continuous improvement
In the text you could read that today there are a lot of applications that can edit mail for you. What we mean is that they offer so many options that will shorten your job, save you time and you will get some kind of assistant.
In order to succeed in your business, it is necessary to constantly monitor innovations and use them. However, everything is constantly improving and getting new options, tools, etc. For freelancers, this is of great importance since email is their primary way of communicating, so research to have as many emails as possible during the day.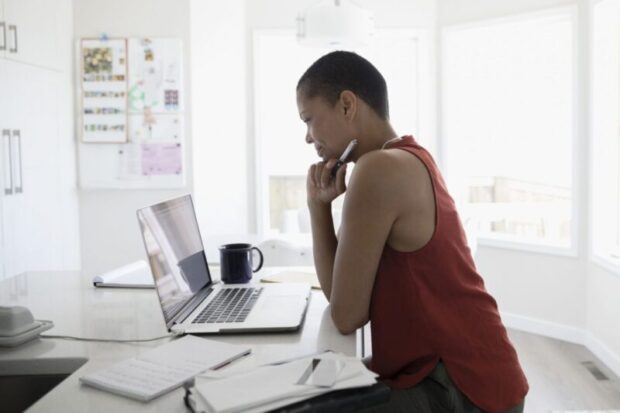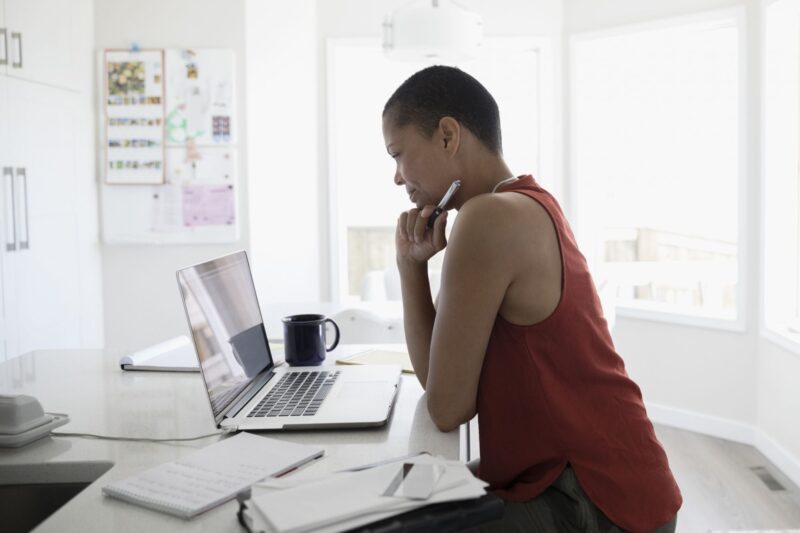 Conclusion
Thanks to these tricks, you can help yourself and your business a lot. Improve communication, establish good organization. Finally, you can successfully avoid the danger of missed deadlines and sleepless nights and missed weekends to work and make up for lost time.