Fibre optic broadband wasn't always as widely available as it is now. Fibre optic used to be limited, and was extremely difficult to access for those who live in rural locations. However, now it is available for most people and places – not just those who live in big cities and populated areas. It took years to achieve, but now fibre optic can be provided to those in rural areas, as well as those in urbanised locations.
A faster internet connection is something nearly everybody wishes for at some point, whether you're a gamer or you work from home. A connection to the internet is often a crucial part of getting things done. Businesses and members of the public tend to share huge levels of data online, and this requires a secure, speedy internet connection that they can rely on. There's nothing worse than slow loading times, errors, and other issues that could interfere with daily life. Did you know that 2.5 quintillion bytes of data are created each day? Plus, 90% of the data in the world was created in the last five years. Those stats should be pretty shocking to you, whether you're a technology buff or not. Looking at them reveals the increasing need for fast internet speeds and reliable connections and providers.
Although broadband has come a very long way over the years, it is still ever evolving. What can we expect from fibre optic in 2023? Read on to find out.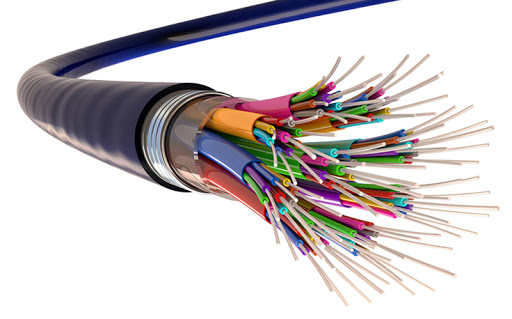 What To Expect From Fibre Optic In 2023
More areas in the UK are going to be able to receive this type of broadband choices in 2023. This is good news for those who live 'in the middle of nowhere' and have struggled to get a reliable internet connection over the years. Building work is set to commence in villages, market towns, and rural areas in the next 14 months, Openreach said in January.
There are going to be over 200 new Openreach locations – that's around 250,000 premises that will benefit. This is in addition to their 1GBPS capable Fibre to the premises (FFTP) broadband technology, which is used to focus on those in rural areas.
Currently, FTTP is being built at around 26,000 premises per week – this is double what it was just a year ago! By this calculation, at the end of the year, 30,000 premises per week can be expected. If these numbers stay the same, the goal to cover around 4 million by early 2023 is set to be achieved. Openreach is putting a huge focus on those areas that are harder to reach, so those who have struggled with getting decent internet won't have to worry any longer.
What About New Companies?
When new companies enter the industry, consumers will always benefit. This makes the market more competitive, and usually, price drops will ensue. Consumers end up getting better deals as a result.
In 2023, we can expect this to happen across the industry. There are companies expected to set up for both home use and commercial, so businesses and families will be catered for. This could be especially good news for those who work from home or would like to start, and need a reliable internet connection to support their business. Wherever you are in the land, whether in a town or a rural spot, you should be able to get the right internet connection alongside a suitable deal.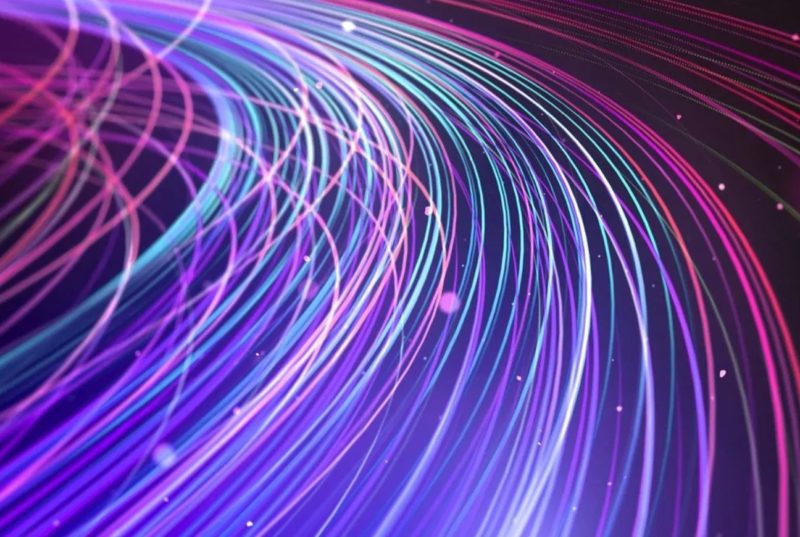 Power Consumption – Should We Be Concerned?
Right now there are many concerns surrounding power consumption. Many believe that if there are no attempts to improve the energy consumption of fibre optic, the internet will use more electricity than generated across the globe. This would be a disastrous situation, as resources must be protected at all costs.
Currently, researchers are working on ways to optimize this and ensure everything is as efficient as can be, stopping the drain that fibre optic can cause. Hopefully, there will be further developments over the course of the year so that those who need to sign up to a service or need to upgrade can do so with peace of mind.
The Growth Of 5G
5G is not directly related to fibre optic broadband, but it could well have an impact on the sector as a whole. The government is putting an increased focus on 5G services and growing this infrastructure across the UK. This could lead to lower levels of support for fibre optic, especially with the growing demand for mobile networks. 5G still remains in its infancy, though, and is only available in select locations in the UK.
2019 was a good year for 5G, and some carriers have even launched 5G networks one year ahead of schedule. Devices are available to purchase in some areas, and where they are available, customers are signing up to them far faster than 4G. South Korea and China already have millions of 5G subscribers, though the U.S., Australian, and European numbers aren't as clear cut.
The vast majority of customers have held off on purchasing 5G hardware while governments, carriers, and phone makers sort out early performance hiccups and things that need to be smoothed out. So, while there are likely going to be more developments regarding the growth of 5G this year, it is unlikely to affect fibre optic broadband too much.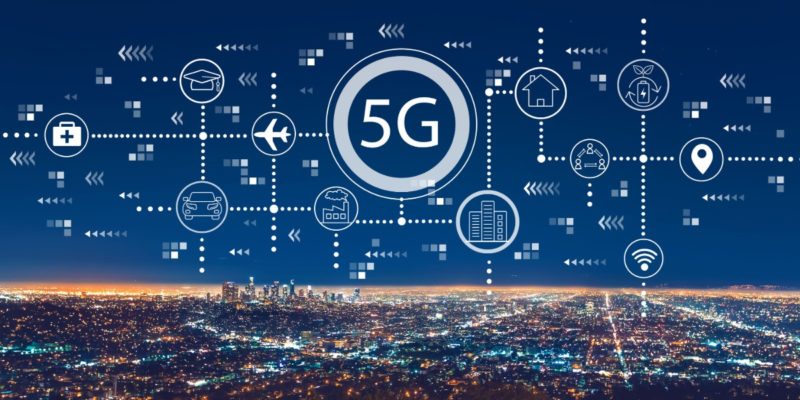 In short, we should expect some interesting developments for fibre optic in 2023. This service should become more accessible than ever, especially in rural locations, and opportunities for many people will increase. According to one expert, fibre optic likely won't become obsolete or outdated at any point. Instead, fiber optic will be made future proof so that it will outlast the electronics that currently use the system. Full fibre connections can currently promise speeds of one gigabit per second, but future upgrades could potentially offer speeds in terabits per second.You should expect to need to upgrade your electronics before needing to upgrade fibre optic itself.