In recent years, internet scams and online frauds have become international disasters, with millions of people each year reporting to have been scammed. With the advancement in technology, it's even become worse to deal with scammers and cons who are constantly taking advantage of the technology to change their techniques and remain ahead of anyone else.
However, there are some simple yet vital steps you can take to protect yourself from scammers, but you need to understand first what an online scam is and a few common types of it.
What Is A Scam?
A scam is a trick or a decisive act used to cheat someone out of something, especially money. It's a fraudulent scheme of fooling people, so they can give away their money for nothing. In the past, when you wanted to purchase something, you'd find the details of the seller in the newspaper, call the person, arrange to meet, and exchange the item and money personally. Nowadays, the internet and technology have made it much easier for scammers to trick people.
The internet is littered with cons who take advantage of the technology to steal from people of their hard-earned pennies. Scammers have come up with several ways to deceive victims, as explained below: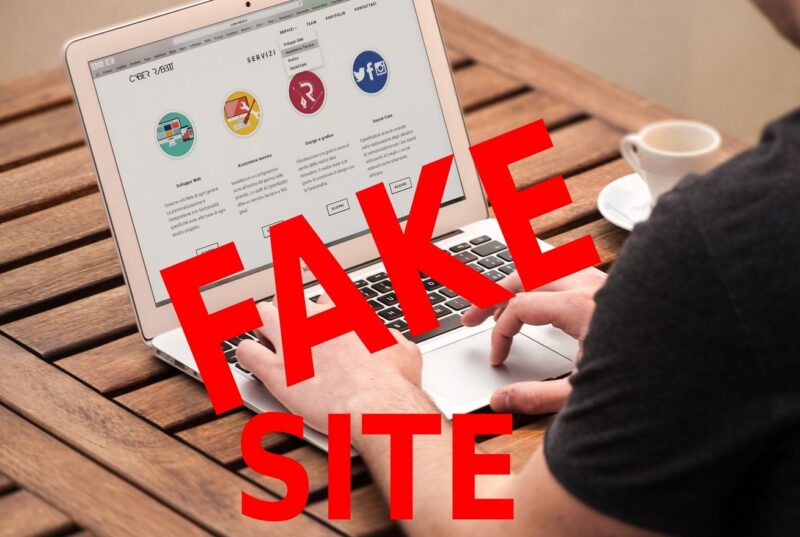 Fake Shopping Websites
In an online shopping scam, you try to buy an item from a website, but you never get what you ordered. Even when you file a complaint, you never receive a full refund. Such scammers create fake online shopping stores looking genuine or replicating other genuine shopping sites.
More often than not, these fake online shopping sites offer deals too good to be true by quoting low prices for expensive brands. In this type of scam, you can either receive a fake item or receive nothing at all. 
Spoofing Scams
Spoofing is an online scam in which scammers use fake emails to trick people into giving up their financial profiles. It's the most common way fraudsters use to con people. A scammer will send an email message appearing as if it came from genuine sources such as reputable online shopping stores, banks, social networking stores, and other well-known institutions like government agencies.
These email messages are written in an urgent tone and aim to deceive you into providing your sensitive personal information such as bank name, account numbers, credit card numbers, and passwords.
Mostly, these email messages contain a link to direct you to a website looking genuine, but the aim is to capture your details.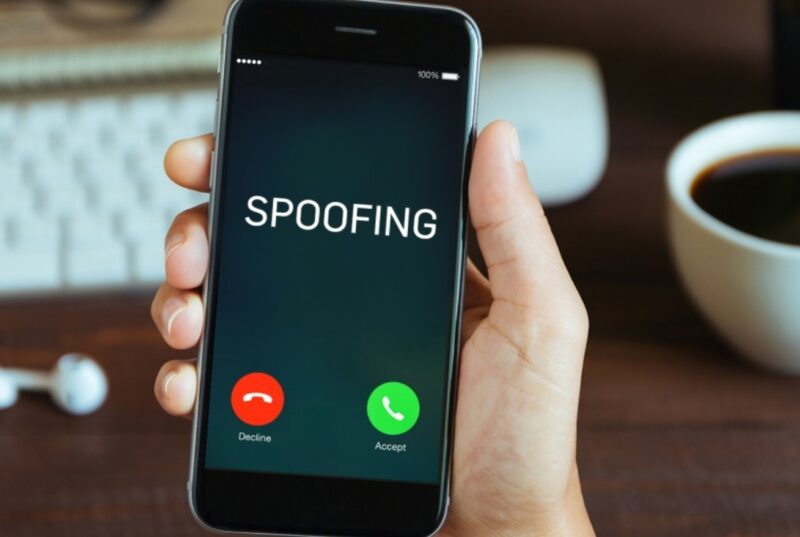 Romance Scam
People use the internet in different ways. It could be an avenue where people can connect with their potential lovers via online dating sites. However, scammers take this opportunity to defraud unsuspecting people.
They usually start a conversation which becomes the beginning of an online romance relationship. Once they've fully gained your trust, they'll ask you to send money or details about your financial profile. When you ask to meet them, they'll always come up with excuses of why they can't meet you in person.
How To Keep Safe From Scams
The internet provides a wide range of benefits to its users, and it has made receiving and sending information easier than before. However, it's not always secure as others use it to deceive. Here are some ways to prevent being scammed: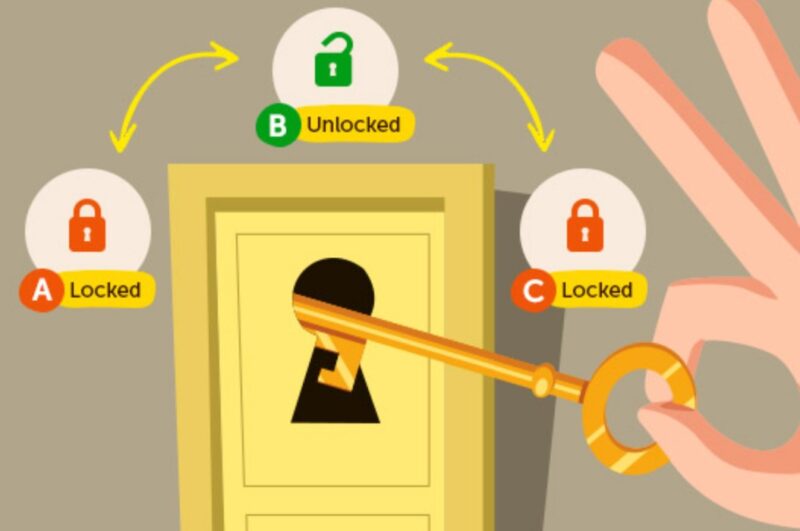 1. Only Trust Encrypted Sites
Are you aware that genuine websites start with 'https' instead of 'http'? Yes, an encrypted site will contain the letter 's,' which will be missing in non-legitimate platforms. Most browsers will display a lock icon to show the page you're visiting is encrypted. Though encryption doesn't guarantee full safety, it's an indicator the site is more secure. Always conduct thorough research to find out whether what you're visiting is genuine or not.
2. Don't Respond To Suspected Scam Messages
Any time you sense a certain message could be a scam, don't respond to it. Instead, delete such messages and make sure you've got a copy of records you can present to scam investigators. Don't click on any links or attachments and don't call any phone numbers listed in spam messages. Instead, try to unsubscribe from such.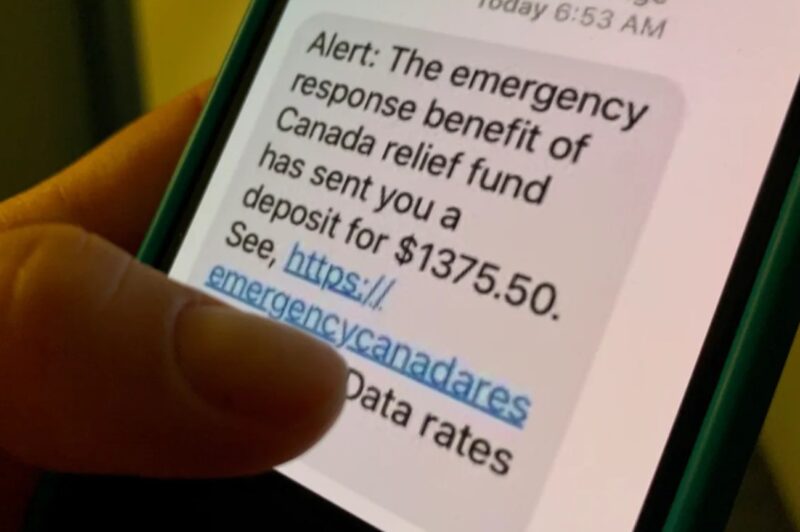 3. Install A Security Software
Security software is aimed at preventing malware from embedding on your device by detecting and removing any malicious codes. For instance, if you visit a dangerous link, the security software can notify you to help fight the malware and protect your personal information.
4. Verbally Confirm Any Wire Transaction
Be careful not to send money to scammers. For instance, if you pay for a transaction invoice through a bank, call the person who's invoiced you to ensure the request is genuine. Before you wire money even to a relative, it's always good to double-check the request with a phone call.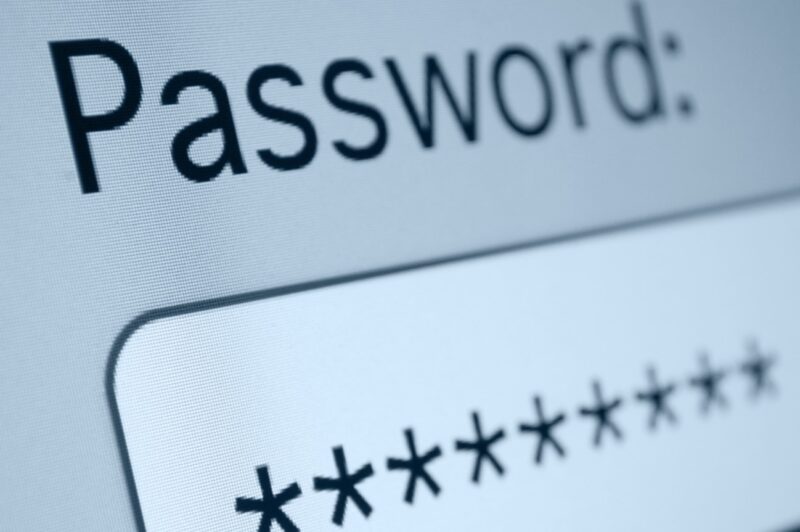 5. Don't Share Your Passwords
As a general rule of thumb, don't share your passwords and don't expose any document containing your financial data to anyone. For better protection, ensure you regularly change your passcodes. Also, create it by using a combination of numbers, alphabets, and special characters whenever possible.
6. Know Who's Asking For Your Details
Most scammers are using the names of banks to con people, especially during the time of the COVID-19 pandemic. Fraudsters are impersonating trusted banks to trick people. Take note, banks and other financial institutions don't ask for personal details such as account numbers and passwords through emails or phone calls.
Banks won't also request you to confirm your account details in this manner. In any case, never share any personal information like bank account numbers, passwords, and logins with anyone via email or text. Should you need to communicate to your bank or send your details, be sure to use a secure channel within your bank's online banking system.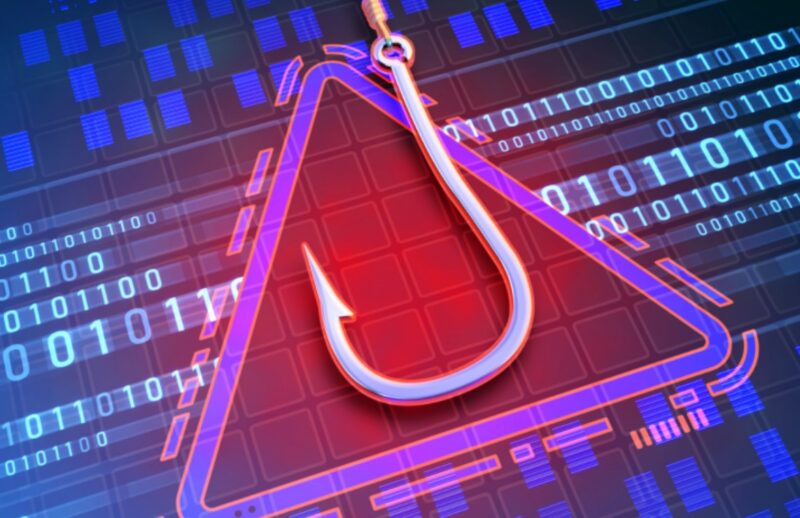 Takeaway
Scammers use the internet to steal people's information and money, and one of the important things to avoid being fooled is to stay alert and skeptical of people contacting you to ask for personal details. Protect yourself by carefully scrutinizing the sites you visit and only respond to messages from trustworthy sources.