The implemented and recommended strategy of social distancing and home lockdowns introduced by many countries on the whole world as a means of fighting the coronavirus pandemic has forced many companies – no matter how big or small – to suddenly switch to teleworking and caused a spike in the interest in access to online content. This has triggered an almost immediate increase in global web traffic. Will the internet infrastructure in individual countries be able to deal with that in the long run?
Work? Sure, but only in the form of a home office
In order to stay safe and avoid the high risk of contagion during the global coronavirus pandemic, most people were instructed to stay home and switch to teleworking, especially in the businesses where all you need is a computer, laptop and a smartphone. In turn, this has led to a visible and significant rise in world wide web traffic with the use of home internet connections.
"The popularity of video conferences in almost any kind of business has increased considerably. Many meetings have been recently replaced by video calls. Scores of new teleworking services offer up to 8 hours of continuous transfer of video data, which makes it difficult to feel lonely while working from home. However, this means a significant and sudden rise in bandwidth usage and, to make matters worse, it means this increased usage is the same across the whole continent, so there is no offset resulting from differences between regions" says Dmitriy Akulov, entrepreneur, founder of IT startups & companies Prospect One, jsDelivr, PerfOps.
What about our free time, which we and our children often spend using the internet connection, too?
Entertainment indoors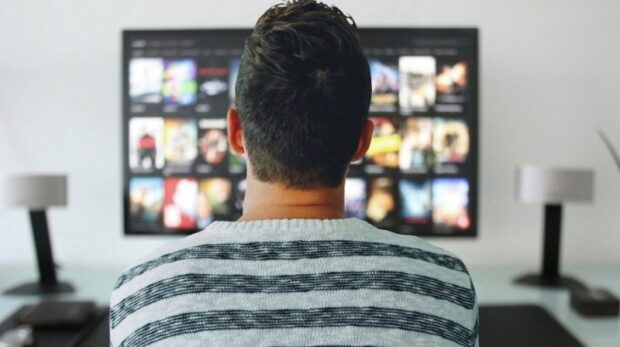 Having shut down our work laptop, for lack of a better alternative, most of us have to stay at home and indulge in online entertainment (for example movies, tv shows and games). Also, our children need an internet connection to learn (video lessons) or to have access to necessary materials like books from virtual libraries.
Research data indicate an up to 20% recent rise in the viewership of movies and tv series on popular streaming platforms such as Netflix, HBO Go, Hulu, Amazon Prime or Disney+. On the other hand, over the past few days, the biggest digital game store Steam has enjoyed record-breaking numbers of users logged in at the same time. Nearly every day the figures exceed 20 million people who play computer games staying home.
The spikes can also be clearly seen among services which allow users to upload their own video content. The traffic on Twitch, well-known to game aficionados, has increased by 10%. Likewise, the viewership of content uploaded by video bloggers on YouTube has experienced a significant 15% rise.
People also started blogging on different digital publication sites such as John Doe where they can share anonymous stories to promote discourse. The story can be related to anything ranging from fitness, food, travel and so many different things.
The other thing people engage themselves nowadays is online shopping, which is an easy way to deal with the current needs if we want to follow government restrictions regarding trips to the local shops and markets.
Let's go to the online store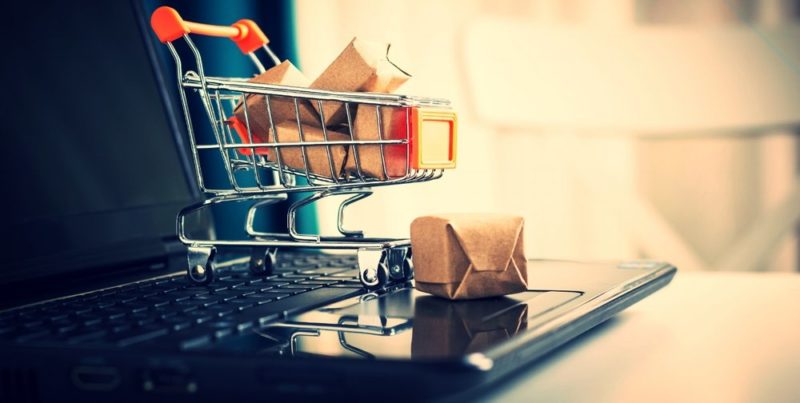 Another noteworthy issue is the considerable change in consumer behaviour, which has led to the growing importance of the e-commerce market and particular online activities.
Cushman & Wakefield (C&W) experts quote press releases of companies that claim the share of e-commerce in overall sales in the first quarter of 2023 this time will be higher than ever. One good example is popular polish online supermarket Frisco.pl, which has been experiencing weekly sales comparable to its monthly figures from before the pandemic. Clients, who so far could buy products with the next day delivery, now have to wait even 1-2 months to get their product delivered. Google statistics confirm the quick rising interest in online shopping. According to Google Trends, some countries have seen a 20-fold increase in the popularity of the search term "online shopping".
"It is almost certain that consumers who stay at home and shop online to avoid the risk of contagion will also be keener on e-commerce once the pandemic subsides. They will get familiar with the new ways of comfortable, transparent, cheaper shopping and those are the customs which certainly are difficult to get rid of. Moreover – many customers will experiment and try out some online services for the first time ever, because the current situation demands it. It is not very hard to imagine that clients will use apps like Glovo, Uber Eats or for example InPost Mobile even if they didn't try out those services before –  Dmitriy Akulov affirms.
Will the internet cope?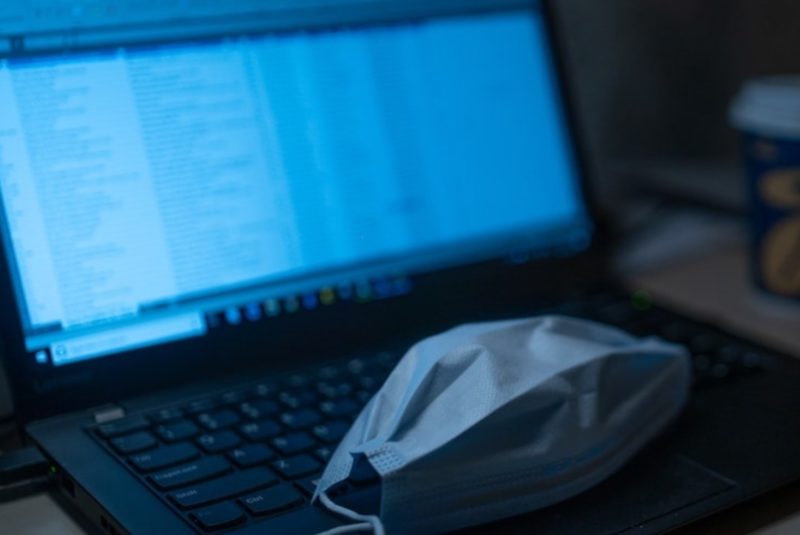 Most internet service providers are not properly prepared for such intense web traffic growth. At the same time, they let their marketing departments make bold claims as to the advantages of their offer, in order to acquire more and more customers and outrun the competition. Companies often sell 1GB/s broadband connections, yet they expect each customer to use only a small percentage of that capacity, and not even during the day, when, in principle, everybody usually works outside their homes.
"In the same way as people are capable of storming banks at the same time to retrieve large sums of money, now all users suddenly expect high bandwidth at the same time, while internet providers lack the resources to meet their demands. Therefore, an upgrade of the internet connection and related infrastructure seems necessary, but it will take months and cost a great deal of money. Never before has history witnessed so many people trying to work from their homes. I reckon many of them will continue to telework and will not be quick to return to their offices, posing a daunting challenge to internet providers. They will be forced to act, at the risk of losing many customers"  – Dmitriy Akulov adds.
All the forms of online activity create global fears of a huge internet overload. We have to anticipate a likely drop in data transfer speed. What kind of impact will it have on our daily lives? That we will soon find out.