In order to improve (online) marketing and PR activities of your business, it is necessary to meet several prerequisites that affect the problem of many companies in defining and implementing the process of marketing and public relations.
When we speak about marketing automation, some may think of robots that come up with good text for an ad on Google AdWords, or, say, an imaginary conveyor belt that composes e-books, but in reality, it doesn't look like that. This term includes online tools whose principal role is to conduct processes, perform repetitive tasks, as well as monitor and analyze numerical data important for digital marketing.
They often come in the form of SaaS tools (Software as a Service), with a monthly usage fee, and although there are some of that also offer free versions, but they come with limited options. Their purpose may be different, depending on which digital communication channel they are intended for, and whether you, as a user, need them. Marketing automation can also be implemented through simple communications solutions, such as SMS marketing. MessageMedia explains that automatically sending SMS messages to your contact list can save you hours spent on manual tasks, will improve customer experience, and keep your tone of voice consistent. Rather than initiating and replying to text messages one at a time or relying on generic mass texts, you can streamline common tasks with smart messaging. Connecting with your audience and solving problems can be automated with a few simple clicks. Both you and your recipients win when it comes to SMS automation, too. Research has shown that 9 out of 10 consumers prefer to communicate with businesses through texting, as it's less obtrusive, convenient, and fast.
To bring the concept of marketing automation closer to you, we will compare it with a personal assistant or an employee at a lower hierarchical level in the marketing sector. These tools do everything one could delegate to that team member. Here we are talking about those tasks that you already know how to perform and are necessary for the process, but you run out of time to complete them due to dealing with actions of higher priority.
There are many reasons for choosing to go with marketing automation, and here, we summed up the ten most significant reasons why this kind of marketing is essential for any business, and why everyone should at least consider it.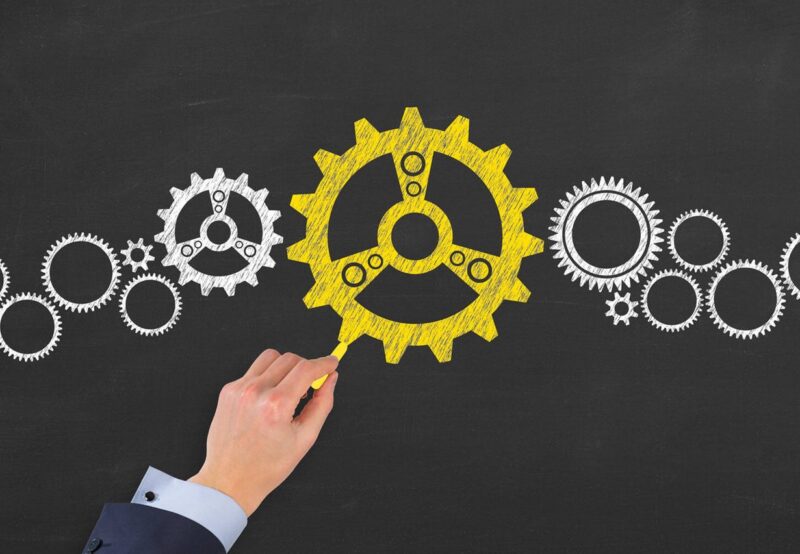 1. It saves time
As for the benefits of marketing automation, the first obvious benefit is time savings because when multi-channel, repetitive marketing processes are automated, employees have their task schedule free up and have more time for other higher-priority activities. As if this is not enough, every research done on this topic suggests that the overall time saved with marketing automation is between 70% and 80%. The other benefits are that one does not have to go to the workplace every day and immediately starts working with a tool that schedules posts (via email, on social media, etc.) for the entire day.
2. It makes everything easier
Avoiding every so-called boring and repetitive task that no one really likes to do, but one has to, is also good for the morale of the employees. It also makes everything much faster and easier, since you do not have to worry will or how it will be done.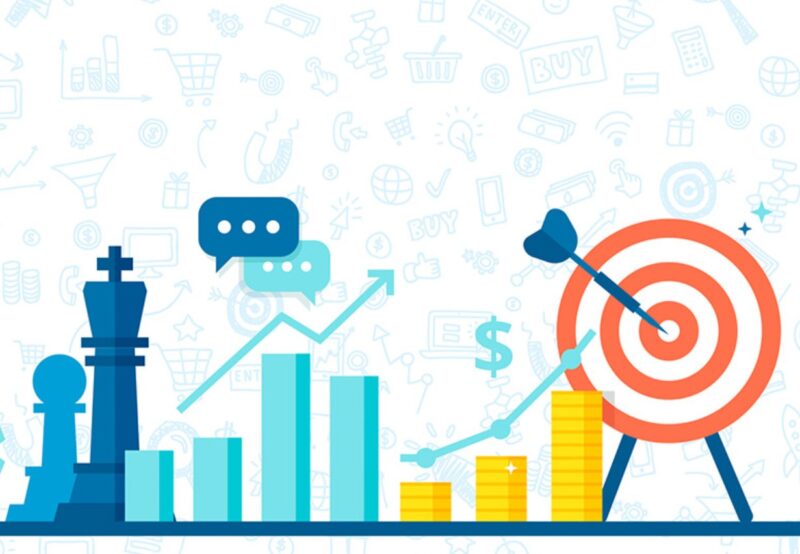 3. Monitor performance and report them
Another pretty important option is monitoring users' activity, both logged in and non-logged in, as well as visitors who have not yet registered. This option represents finding the best scenario of user activity and creating the shortest way to the goal (transactions/sales, registration, or subscription to the newsletter).
4. Perfect timing
Today, we use so many ways to communicate with each other. And given the number of advertising campaigns, emails, SMS, Viber messages, and push notifications that we send nowadays, it is necessary to take into account how, to what extent, and when we inform our users, and when we inform customers. The perfect timing is everything.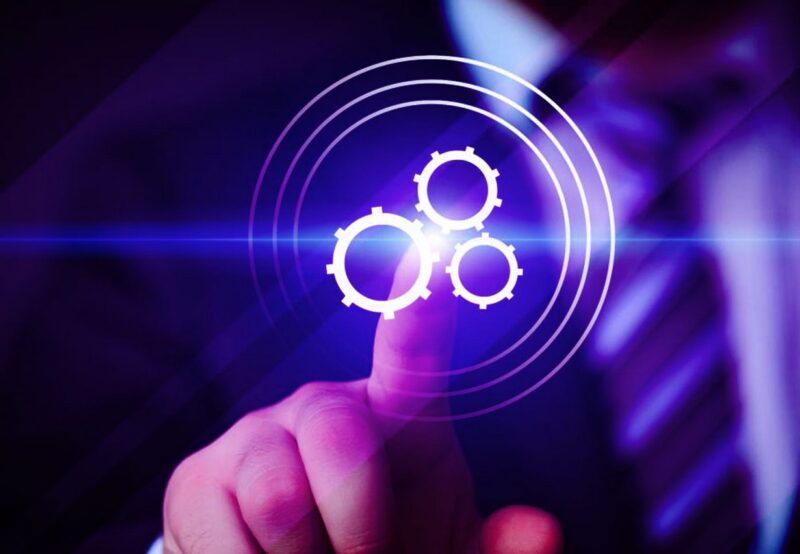 5. Allows personalized offers
With all that gathered info on the customers, the next thing is to use it to create campaigns for each user individually, through the preferred communication channel that every single user has. Creating a personalized user offers for each of your customers, depending on demographics and the history of interaction with your marketing materials, both enhance the conversion/sales rate and also makes your business stand out from all other similar companies. Check ShowcaseIDX for more information.
6. Improves user experience
Everything is connected, and when there is all that important info on your users (subscribers), you can make the best possible and personalized campaign. By doing so, the content of the messages will be unique for each user individually, and it will consist of what they are looking for and what interests them, and they will no longer feel spammed.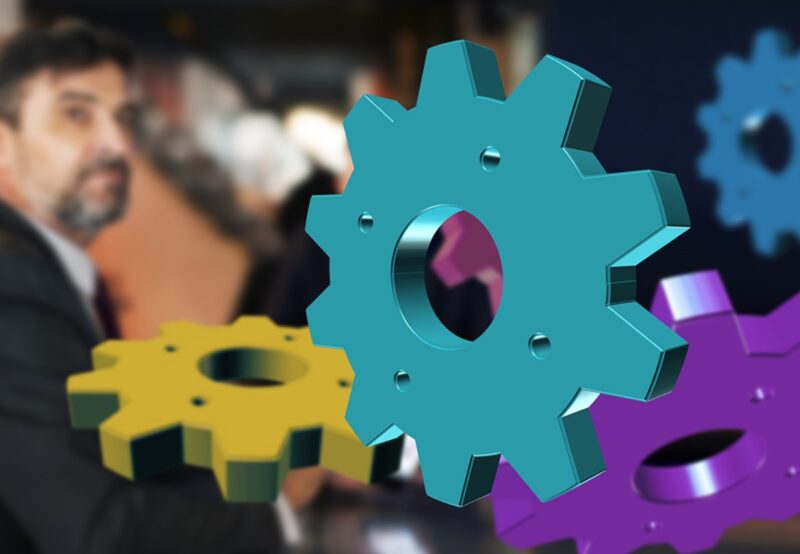 7. It maximizes ROI
For all companies and their marketing teams that want to improve business results, increase ROI and achieve long-term relationships with customers – whether they are engaged in B2B (business-to-business), or B2C (business-to-consumer) segment, this type of marketing does precisely that. There is no need to specify how valuable it is to maintain a good relationship with the customer (users). When you decide to go with marketing automation, which will lead all of your nurturing activities, you will be achieve the max ROI without increasing the amount of work and all that because you will develop, foster, and maintain all those vital relationships.
8. Consistency
Consistency has a huge role in getting more subscribers, customers, etc. and maintaining positive user experience. As an example, for every new user that subscribes to your website or blog, you can set a greeting message with a recommendation regarding the content. Also, one can set the parameters so that every time you post something new, every subscriber will get the email informing them about that. This is only an example, and there is a lot of ways that one can use marketing automation, like posting on social media.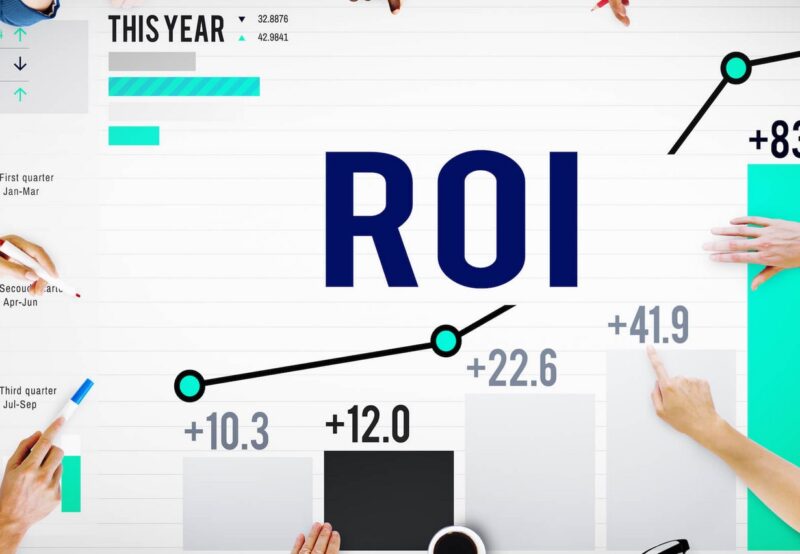 9. Follow up messages
As some studies stated, the amount of time that takes to respond to a customer inquiry is crucial. Since almost everything is easy to find and purchase, everyone can easily lose interest if there is no answer about inquiry for more than an hour. With marketing automation, you can avoid not answering soon enough or not answering at all to your customer questions, which will, in the end, as those studies confirmed, lead to having up to 6 times more sales.
10. Better info on the campaigns
When you use marketing automation, you will be able to see what campaigns work better than others, and the gathered info will allow you to make better marketing strategies in the future.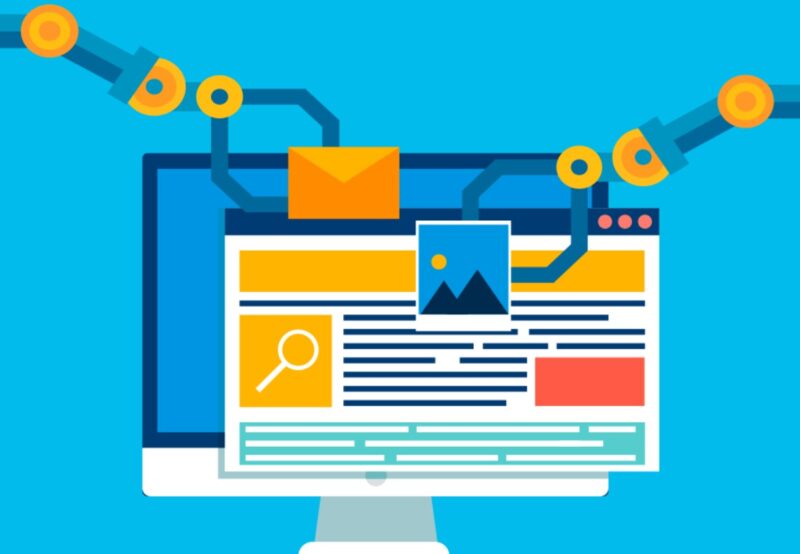 Final thoughts
These are some of the most important roles of marketing automation, and the reasons why every business, no matter how small or big they are, should use. For those who do not know how to find the best marketers, there are some verified sites like EngageBay, which have a lot of experience and are excellent in providing these kinds of services.