We're well into 2019 and that means it's time to do a review of the best SEO trends that you need to use. SEO is very important when it comes to the success of your website. SEO is directly responsible for accumulating organic traffic on your website and dominating SERPs. What this means is that SEO is directly responsible for earning you more revenue.
So without further ado, here are the SEO trends that you need to use.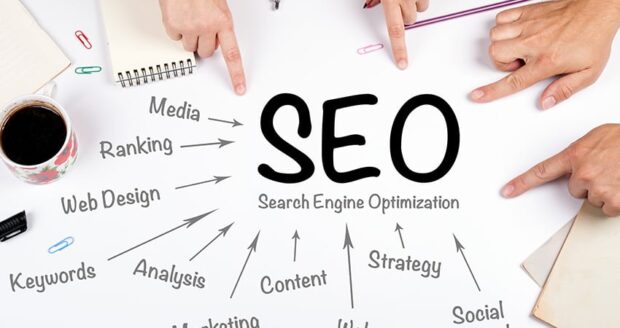 1. Understand What Your Audience Wants
You can generate 100% accurate and quality content, but it will be all for nothing if your audience simply doesn't want it. Users, nowadays, want everything to be short and ready for them to consume. Although not always the case, but your audience wants an answer to their question in a timely manner. For the sake of it, you can give them a word or phrase to satisfy their needs, but it must be answered in the simplest way possible.
Furthermore, we have recently noticed a change in Google's keyword intent. What this means is that you should look and change the way you do your keyword research. In 2019, you must start looking at SERPs and see if websites, such as yours, are ranking for a specific keyword of phrase. If you find your website somewhere after Google's 2nd page, then move on to another phrase.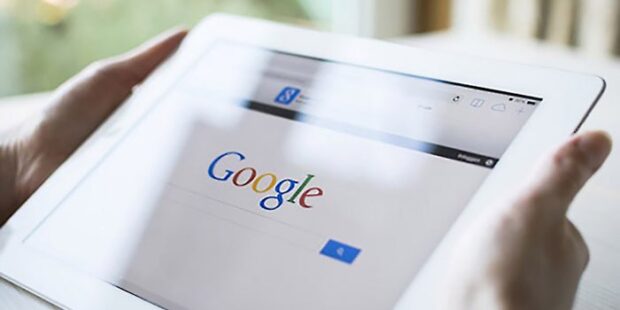 2. Move Beyond Google Searches
We have seen so far that 2019 is a year where SEO moves way past Google optimization. According to Content SME, you need to start taking into account other search "engines" such as Amazon, Apple, eBay, etc. These "engines" define where people do their searches. Those searches might be done through Google, but they are done on specific platforms where you can rank higher. If people are frequently searching for apps, then you need to rank higher in app stores, and if people are searching for videos or podcasts, then you need to start ranking on platforms where people conduct these searches. If you want a strong brand, then you need to expand beyond Google and into other platforms. If you want a strong brand, then you need to expand on multiple fronts and rank for more than just websites.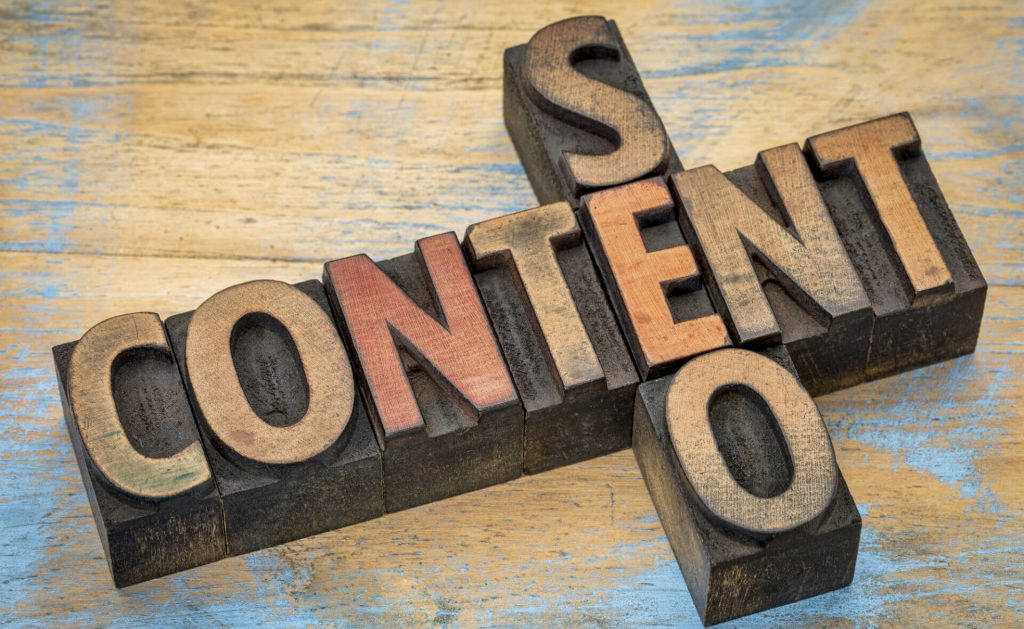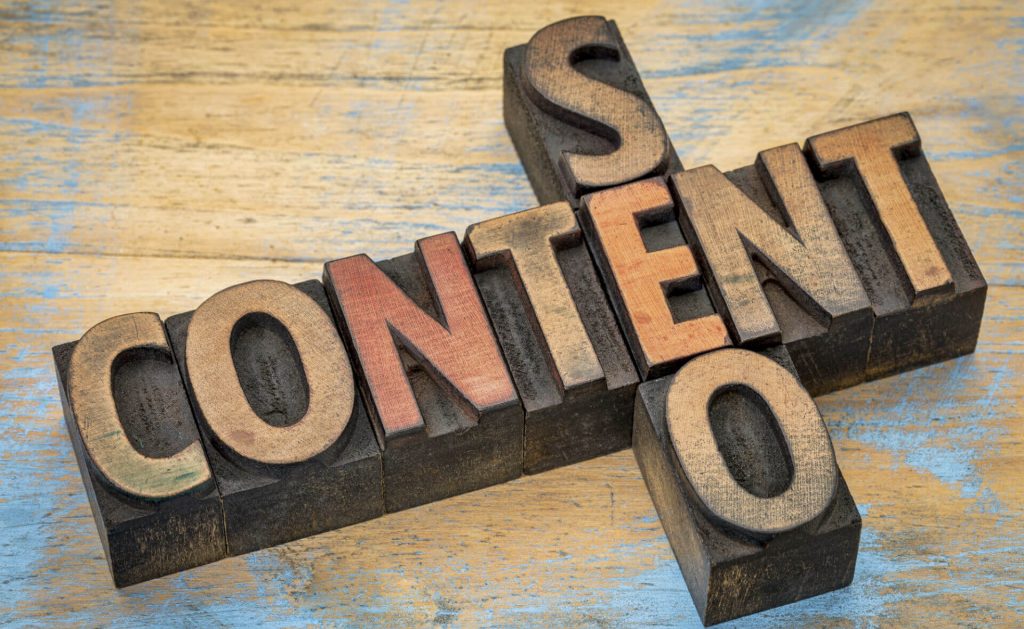 3. Create Amazing Content
At the end of it, Google is still valuing exceptional content, even if your audience isn't interested in. The depth and quality of your content is enough to bring you success. Websites that generate exceptional and in depth content are huge on Google's SERPs. We believe that Google will continue to reward websites that provide users exceptional experience through well-written content. Websites that do the opposite won't be there to share the spoils and will suffer in comparison.
By creating exceptional content, you are increasing the chances or acquiring backlinks. And if you're writing content just for the sake of keeping your website alive, that won't be good enough anymore. Websites that provide excellent content that helps interact with users will rank higher on Google due to the interaction factor.
The best way to look at it would be to create quality content that answers questions.