With so many active users, Google apps are definitely among the most popular ones today. They are easy to use, free and available to everyone, which usually makes them the first choice when installing apps on your desktop computer or smartphone. From Gmail app for Mac to Google Task integrated with your calendar, learn from Boxysuite.com how to simplify our daily activities, both personal and professional.
Indeed, there are numerous great apps from Google and its subsidiaries you should know about as it will surely make your day to day life a lot easier. In this article, we bring you some of them.
1. Expeditions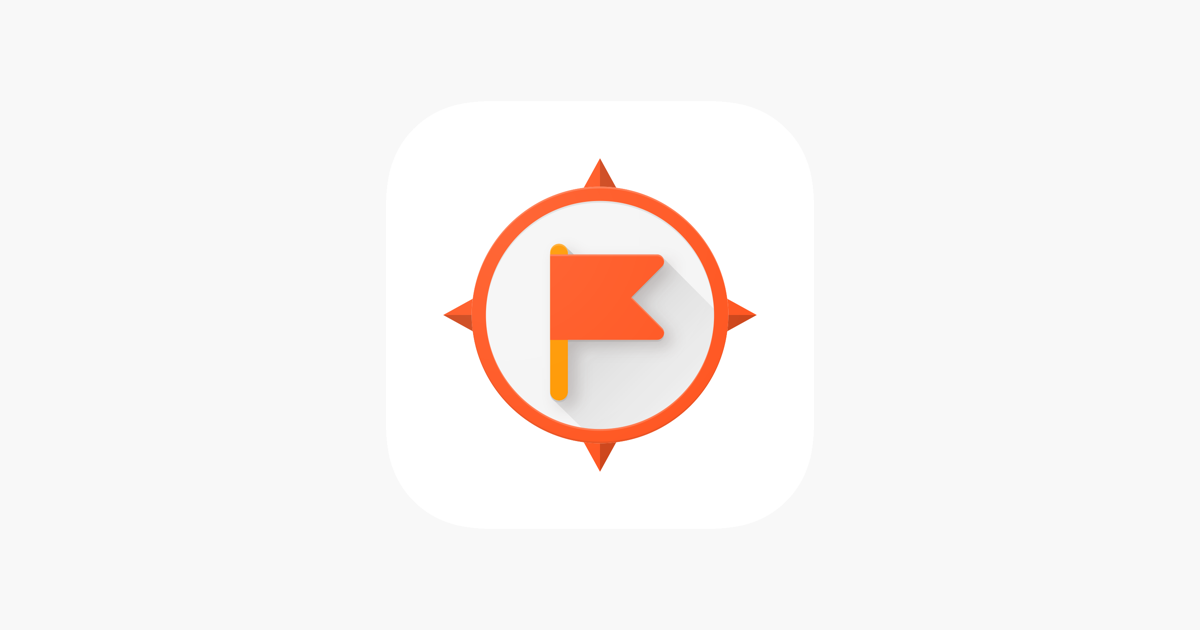 Expeditions is a less know Google app which will surprise you with its functionality. This virtual reality teaching tool allows you to lead virtual trips all around the world and see up closely some of the stunning historical landmarks, visit outer space or dive underwater with sharks. For those who enjoy discovering beauties of our planet, this app will make your day!
Besides creating your own expeditions, you can get diverse content which teaches you more about different cultures, so you can easily explore a country's cuisine, music or anything else. For instance, you can see an expedition 'Da Vinci's Inventions', which will take you on a journey of all brilliant inventions by one of the most fascinating men of the 15th century.
2. PhotoScan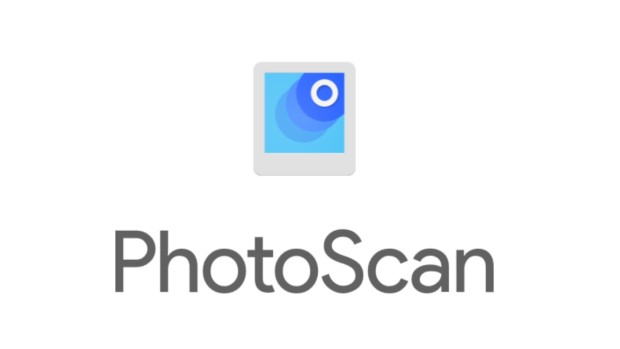 If you were worried that you might lose your valuable family photos and your treasured childhood memories, you don't have to worry anymore! With PhotoScan, you can save your physical photos in digital form. This fantastic app uses the camera of your smartphone to scan and save your printed photos.
PhotoScan doesn't just take a photo of the printed photos but it also created improved digital scans. Besides this cool main idea, the app has great features such as glare-free scans, automatic cropping based on edge detection, smart rotation and rectangular scans. All of your scanned photos can be found on Google Photos, so you don't have to worry about that either.
3. Google Authenticator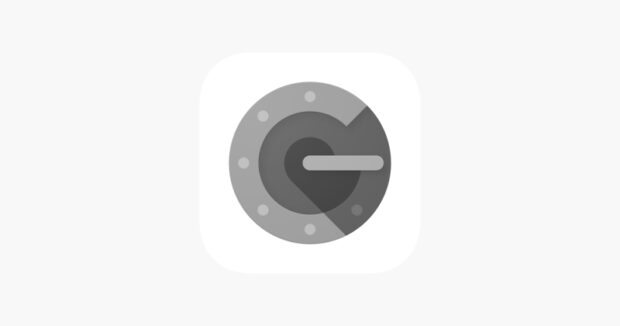 Google Authenticator is probably yet another app you're still not using but definitely should start right away. If you're concerned about the security of your data, with Google Authenticator, you can have two-step verification on your Google account set up very easily.
To start using it, you will just need to set up the verification process on your account and from that point on, you will use codes from the app instead of receiving them via text or email. Google Authenticator generates new two-step verification codes timely, so there's no chance of opening your app and getting your code for someone else.
4. My Maps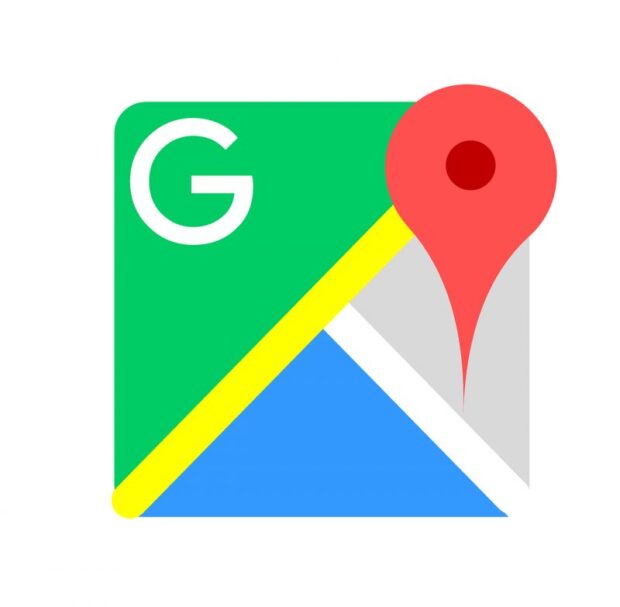 Google's My Maps is a fantastic and incredibly useful app. It lets you use regions in a map to add pointers and details. In other words, you can create your own customized map with this app. For example, you can mark your favourite locations in the city and use it to show your friends around.
With My Maps, you can save your maps, create new ones or even share the ones you've already created with others. The same way, your friends and other people you meet can share their maps with you as well.
5. Cardboard Camera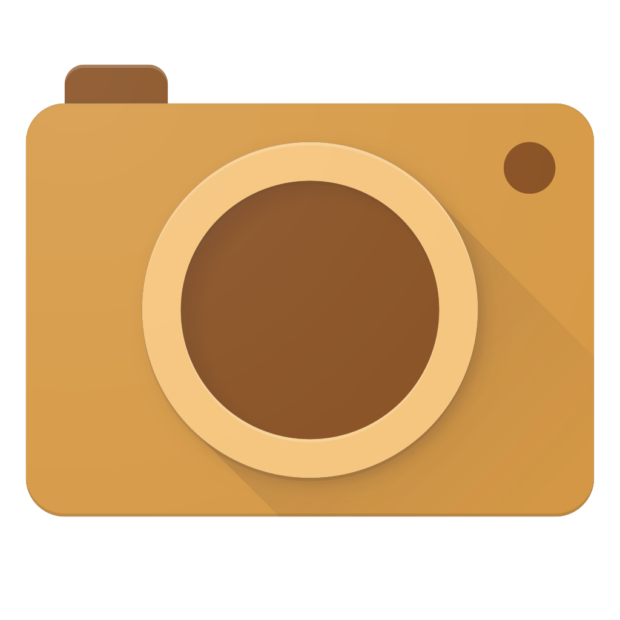 You've probably haven't even heard about the Google Cardboard Camera app, but that should change right now as you are going to adore this app. It lets you take virtual reality pictures from your smartphone to later view them in a Google Cardboard headset. With these VR pictures, you can enjoy 360 degree 3D attributes, depth and also sound.