"Content is king," or at least, that's the phrase that keeps being repeated by content marketers and search engine optimizers. The idea is that writing excellent, high-quality content for a specific target audience on your website will attract more visitors, keep their attention for longer, and encourage them to convert and spend money with your business.
But just how important is content to the success of your website?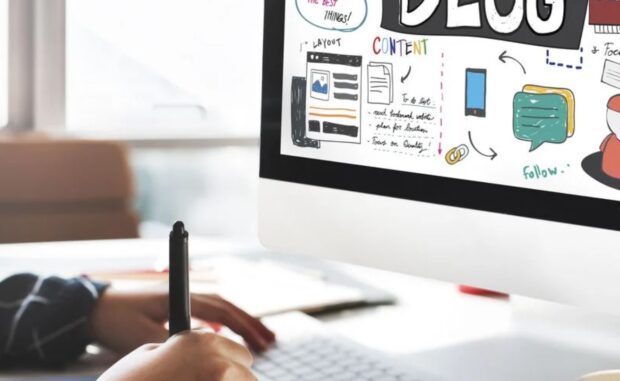 The Many Factors for Success
At first blush, we must admit that no matter how important content is, it's still just one of many factors that need to be in alignment for your website to be successful.
Content. Content itself refers to all the writing, images, and videos throughout your website, including your core pages and blog posts. It serves as the informational anchor of your website and a foundation for many digital marketing strategies.
Design. Website design is also hugely important. No matter how good your content is, if your website looks unprofessional or if it leaves a bad first impression, people aren't going to work with your brand.
Functionality. The same is true for the functionality of your website, which is closely aligned to its design. Users need to be able to reliably access and browse throughout your website regardless of what device or browser they're using.
Visibility. Imagine you have a perfectly designed website with amazing content; what good are these assets if nobody knows your website exists? No matter what, you'll need some sort of visibility strategy, promoting your website and drawing more people to it.
Evolution. If you want repeat visitors and recurring revenue from your customers, you need to be willing to evolve. You should keep adding content, new functionality, and tweaks to the design to keep it modern.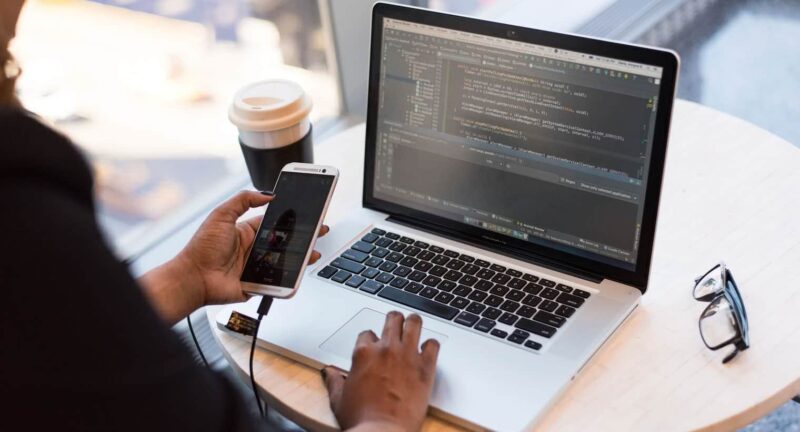 The Role of Content
Now let's take a closer look at the specific role that content plays in the success of your website.
First impressions. Most users will form a first impression of your brand and your website after reading just a few sentences. Better headlines, better body copy, and even better photos can instantly win some people over. If you neglect this, you'll lose some visitors forever.
Information and entertainment. Whatever your website's goal is, you'll probably need content to inform and/or entertain your visitors. You can help them understand what your brand does, help them solve a problem, or just provide functionally useful information that they can use in their chosen applications.
Brand voice and familiarity. Strong content is usually grounded in a distinctive brand voice that competitively differentiates your company from your competitors. With unique positioning here, and consistent application, people will become more familiar with your brand and therefore more likely to buy from it.
Calls to action (CTAs). In marketing, a call to action (CTA) is a prompt that encourages users to take a specific, valuable action. This action could be buying a product, completing a contact form, or even just viewing a video for a set amount of time. While there are many ways to frame your calls to action, most of them depend on your content and copywriting. You need to be able to seamlessly integrate your calls to action into the copy of your website, and make compelling offers to your visitors if you want them to take action. Without persuasive, direct commands, people probably aren't going to take action on their own.
Search engine optimization (SEO). We also need to acknowledge the role that content plays in the realm of search engine optimization (SEO). In case you aren't familiar with this strategy, SEO is all about helping your website and its individual pages rank higher in search engine results pages (SERPs). Over time, you can optimize your site for specific keywords and phrases, increasing its likelihood of ranking for those search terms. One of the most important strategies in pursuit of this is developing targeted onsite content. In fact, it's almost impossible to succeed in SEO without excellent content.
Backlinking opportunities. Strong onsite content is also useful for building offsite backlinks on valuable external sources. Backlinks are good for SEO – and they also generate referral traffic on their own. Of course, most publishers (and Google itself) won't accept backlinks that are weak or irrelevant, so you really need to make sure your onsite work is on point.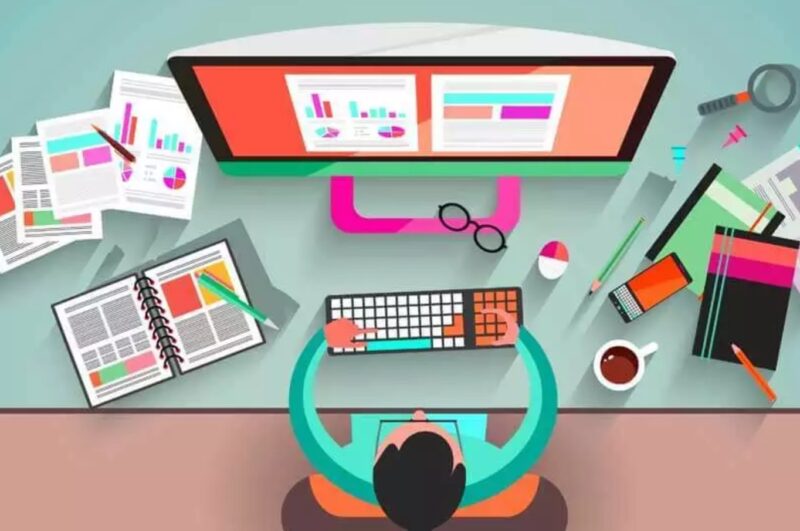 The Bottom Line
It's almost impossible to make a compelling, successful website without the use of strategic, intelligently written content. Content is indispensable, and it should be one of your highest priorities. That said, content is still just one piece of the overall puzzle; good content alone can't possibly make your website successful, so you'll need to spend time optimizing your design, functionality, and visibility as well.