Every business with a website can benefit a lot by having a good web hosting provider. Web hosting has never been more important than now. With the endless opportunities the Internet has to offer to us, it would work against us if we failed to provide our website with the necessary hosting it deserves.
But why is web hosting important? How would your website benefit from having good hosting? We are going to answer all of these questions in our article, so make sure to stick around till the end.
1. Less downtime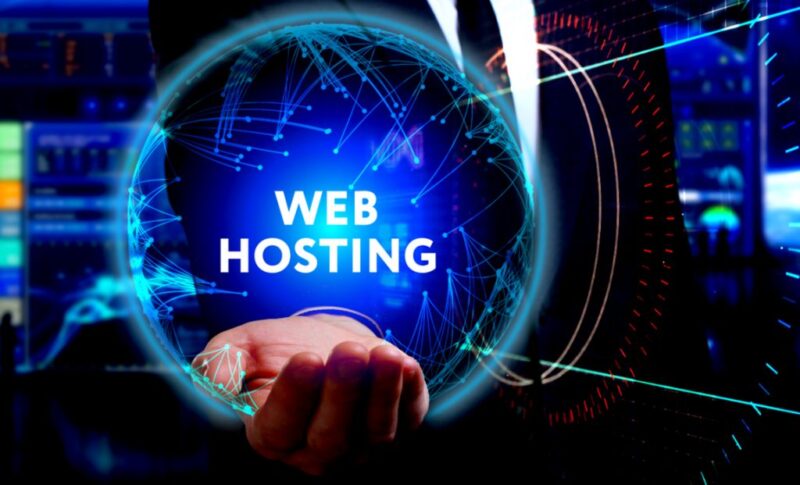 Every business owner with the presence on the Internet knows how important it is to maintain that presence. It's very easy for your website to experience issues and errors that could lead to potential downtimes.
But the reasons why website downtimes occur are mostly to do with your hosting provider. Experiencing downtimes means that your visitors cannot see the content on your website because it is not accessible to them.
If visitors cannot access your website then they cannot engage in business with you; and this is something that no business owner wants.
There also numerous reasons why your hosting provider cannot maintain your website. One of the prime reasons why is due to overload, but this is far from the only reason. Others include hacker attacks, spamming, etc.
But as we said, you shouldn't worry too much about being your fault since it is your hosting provider's job to make your website available to your customers at all times.
Naturally, having a good web hosting provider tips the ties to your favor and drastically minimizes downtimes. While it's impossible for your website to be up and running all the time due to various reasons, what a good website provider can do is minimize the occurrence of downtimes.
2. Optimization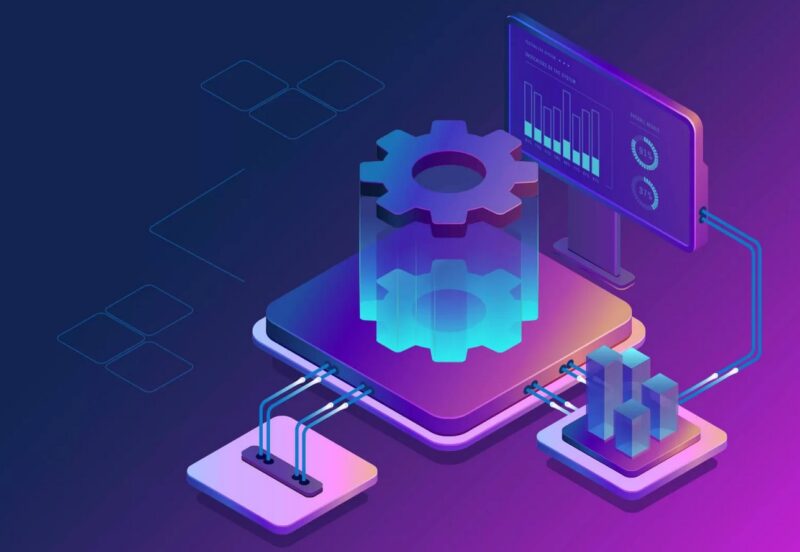 If you aren't tech-savvy or have no interest in websites, then this one will hold little importance to you. However, keeping your website optimized for all types of content will only help you bring in more traffic.
Optimization simply refers to a process where you optimize your website and content on it for various purposes. One major reason why we need to optimize our website is to make it faster.
It is a general rule in the world of web development and web design that no person will wait for more than three seconds for your website to load. This means that you have to optimize your website to perform better.
Like it or not, optimization is of the utmost importance when it comes to running a website. But how would you do it? The easiest way to do it is to simply choose a better hosting provider. You might find this hard to understand, but every website provider effectively lends you a server so that your website can run on it.
Every server is made out of hardware and here is where a good website provider will offer you better speeds. If your current web hosting provider has inadequate hardware, then it will result in longer loading times for your website. As we explained earlier, people won't wait for your website to load up and you will be losing potential customers.
You might think that a good provider costs a fortune, but this couldn't be further from the truth as they are some very cheap hosting options even if you're looking for quality. However, the difficult thing here is actually finding a quality option that doesn't cost a fortune. Luckily for you, you can visit createwpsite.com as they have an excellent article detailing the best and cheapest hosting providers.
3. SEO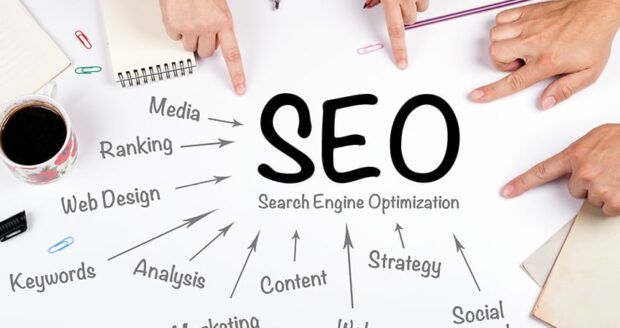 SEO refers to search engine optimization and this is different from the previous as it specifically accounts for search engines. Search engine optimization heavily depends on your website's speed and the ability to keep it up and running at all times.
While SEO depends on a lot more things than these two, it's safe to say that these three are all connected to each other. Search engine organization is a practice that is used to rank your website on the World Wide Web. Search engines such as Google and Bing use this practice and give your website a score based on numerous factors.
While it is unclear, and it will never be, as to how search engines form the score of a particular website, experts have weighed in their opinions as to why.
Most agree that if your website is slow and experiences frequent downtimes, then search engines will give it a poor score simply due to optimization issues. A very important aspect of SEO is the use of keywords. Explaining SEO and keywords requires a whole article on its own, so it's best that you read up on it in your spare time.
Regardless, the fact remains that a website will be poorly ranked by Google, Bing, Safari, and various other search engines if it is poorly optimized.
4. Security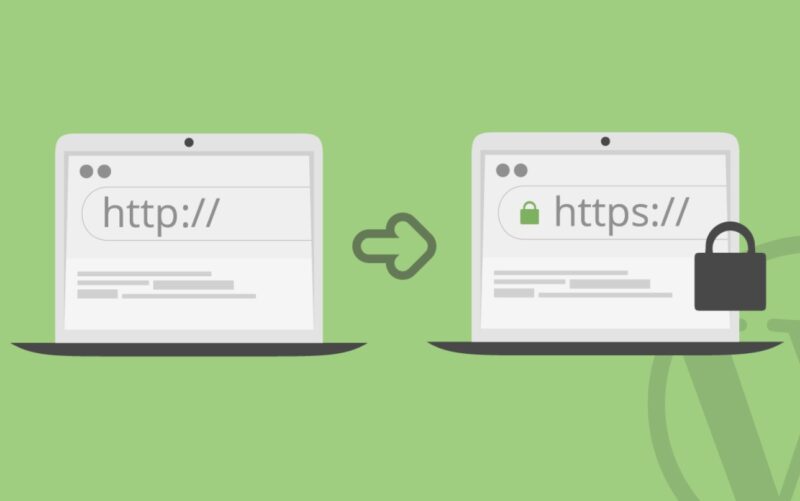 Security is the obvious benefit that you get by having quality web hosting. Hosting providers that offer HTTPS and safe IP addresses are generally the ones you should be looking for.
While these aren't all the security features are good website hosting provider will offer, they are some of the ones you should look out for. Another very important safety feature includes the "secure socket layers" or SSL. An SSL automatically encrypts data on your website making it safer and less exposed to hackers and people with malicious intent.
Since you will be dealing with some sensitive information on your website, it is of utmost importance for you to protect it from anyone that looks to steal it.
A good web hosting provider will offer you the latest and best security features it can. This could include numerous things, but the three we mentioned are generally the ones you should be looking for.
While these aren't all the benefits you get by choosing a good with hosting provider, they include some of the more important ones that we decided to include. Other notable benefits include customer support, backups, and more.