A website is one of the fundamental pillars of any business. It generates higher profits by allowing it to reach more customers. However, just having a website is not enough. It needs to be regularly updated and improved.
The Internet is changing every day, which is why your site must keep up with others in order to generate traffic. The perfect solution would be to make an entire redesign of your website once every two, three years, especially if it doesn't convert well. It is very important to prepare well for it.
Step one – analysis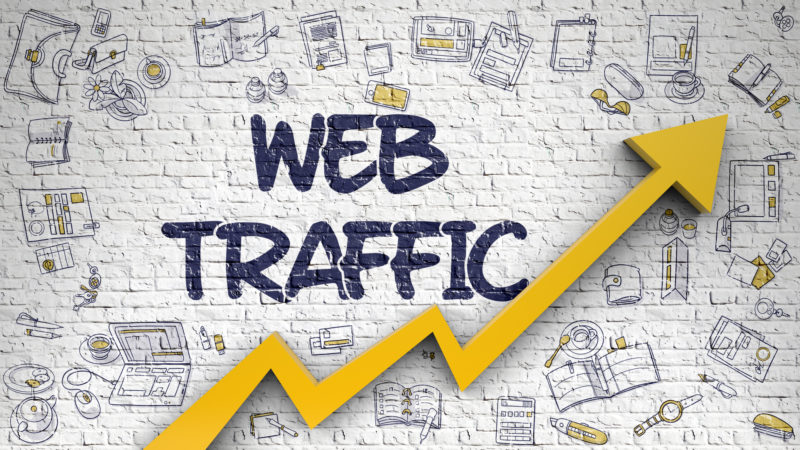 First, it is necessary to analyze all the key points of your site. The most important and critical aspects are:
the target group,
appropriate content,
website traffic – an analysis of how users reach you and what keeps them on the site,
Research is a key part of the whole redesign process. It's worth spending more time on a deeper analysis. You need to identify who your clients are in order to put the message across. It is worth studying data from your Google Analytics to figure out what are both weak and strong points of your old website. How high is your bounce rate? Which of the pages was the most popular? Also, it pays off to check what websites of your competitors look like. Be competitive, and do everything to make your website works better than theirs.
Determine your target group
When determining your target group, you need to define who most often visits your site and why they do it. A range of factors can be useful in this process, and they result primarily from the characteristics of your website. If you are advertising graphics cards, your users are most likely men and women in the 16-40 age group who are interested in new technologies. This method of deduction allows you to prepare content that will encourage a specific audience to visit your site more often. This approach is currently the most popular because it allows us to determine a specific target group and strategy that will be addressed to it.
Remember that your target group constantly evolves. For sure, you add new products and/or services. So, don't rely on old analysis, but create a new one – the current one. Try to create marketing personas. Knowing your client's features will help you to learn how to appeal to them.
Also, keep in mind who is not your target audience?
Content is king!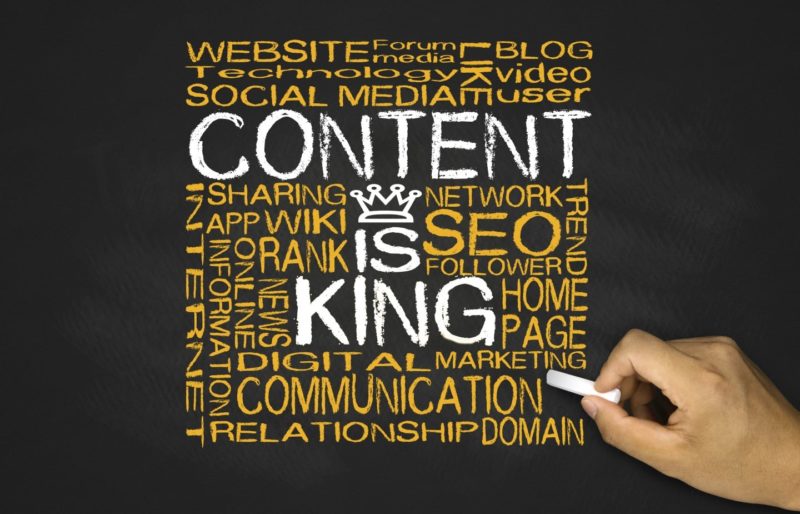 This is often repeated among copywriters and SEO specialists, and there is a lot of truth to it. The content on your site has a real impact on generating traffic. It must be adapted to your target audience in order to be as effective as possible. Adapting the content to specific target groups is a key part of redesigning your site.
Simple and understandable language is key. The text should clearly show what the company does and what it offers. Do not scare your client with a too complicated technical vocabulary that may not be understood by them. Only unique, distinctive, and valuable content will bring more audience attention to your website. The genuine and creative description should not be the same on different pages, as you need to be creative at all times while working on your website. If you are unable to find such a person in your company who is good at copywriting, then find a copywriter with extensive experience in that field.
Determine how your users are reaching you and what makes them stay on your site
Assessing where your users are coming from is an essential element in redefining your website. During such an analysis, make sure you are properly selecting keywords and that your site follows other SEO rules, such as the use of appropriate headlines (h1, h2, h3). Another factor generating traffic is social media links.
Check your competitors out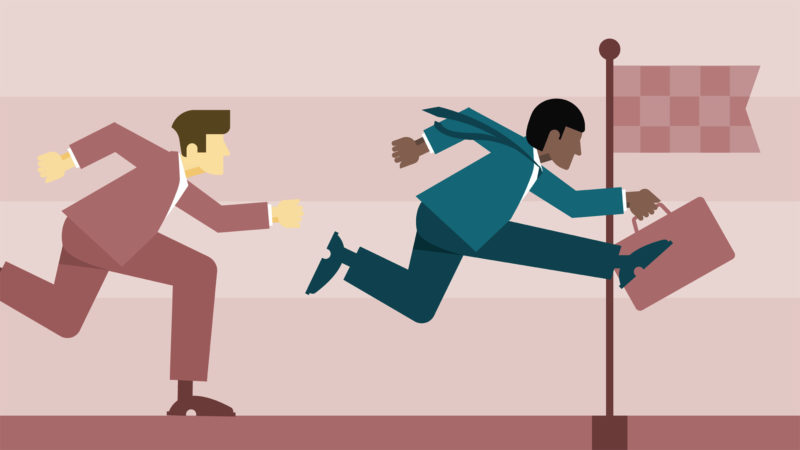 Remember that you are not allowed to copy your competitors but do your best to be a lot better than they are!
Set up the main goals of this analysis. Do you want to know how they communicate products or services? What is their strategy or how they reach their clients?
Do not focus on just one competitor. Try to choose 10 of them if possible. Then, analyze both larger brands and smaller local companies – you will be able to have a broader point of view.
Do not forget about the technical parameters of their website. Check how fast it loads. Is it mobile responsive? How fast it loads on mobile devices? There are tools that you find useful. Some fo them you get for free, or you can subscribe to them e.g., you can use these tools like SimilarWeb or Neilpatel.com to check your competition traffic.
Step two – Plan your changes well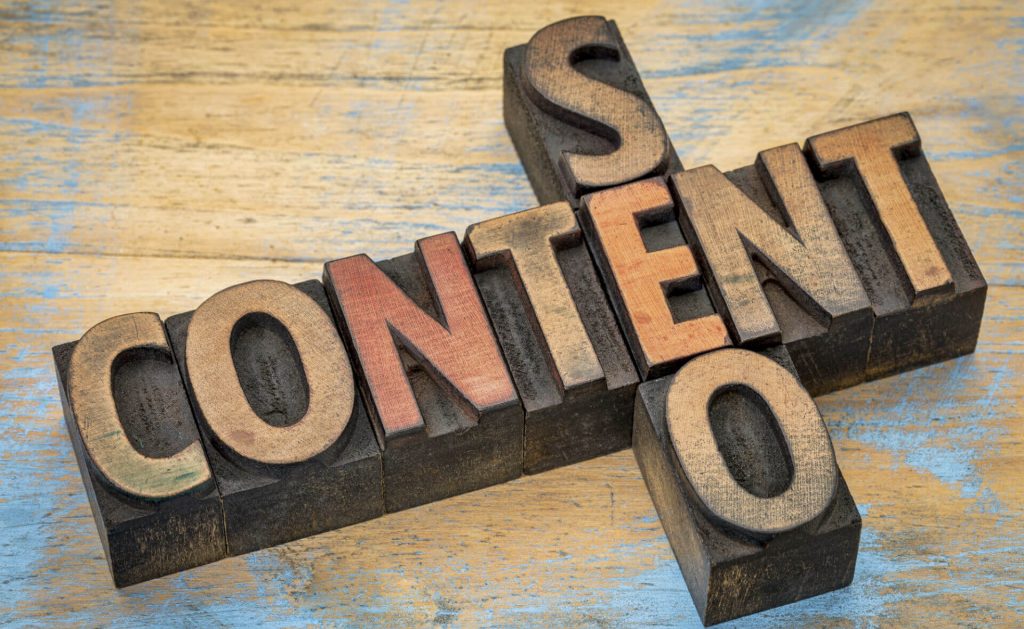 The changes you plan to make should be precisely defined. After all, you want your site to generate even more traffic and profit. Make a list of all the changes you're going to introduce. This will make it easier to keep track and tick off the most important points. You may choose to:
make the site's layout more modern, simple, aesthetic and legible
improve the responsiveness of the site, i.e. by adapting it to mobile users,
adapt the site to the current company policy,
improve an outdated design which hinders SEO and deters users
Read more on about planning a website redesign at Droptica.com.
Not everything at once! Make changes step by step
Once you have completed your list, introduce the changes in stages so that you do not miss anything important. The multitude of elements that must work together perfectly can be overwhelming, which is why everything must be carefully planned. It is recommended to spend a little more time on additional testing to ensure you have not missed anything, and all errors have been fixed.
Redesigning a website is a long and tedious process, but the benefits are worth all the effort.