For those of you that don't know, EDI stands for Electronic Data Interchange and it is one of the essential parts of any business. EDI is a standard digital language that you can use to exchange business transactions between computer systems.
Now when we say business transactions, we don't mean the exchange of invoices bills and other things but all business documents between two or more organisations. This means that you can communicate with your suppliers, retailers, and other business-tied organisations or individuals.
EDI is something that on its surface seems a bit complicated but it is essentially a language that can help you and your business move, grow and develop a lot faster. It will save you a lot of time going back and forth with your retailers or suppliers, it will save time checking documentation, stop losing them in transport and it will ease all the payments and invoices going in or out of your business. When it comes to documentation you can manage over EDI it ranges from Purchase orders and Invoices to Warehouse and shipping orders to warehouse shipping advice and payment confirmation at the end.
Today we will discuss the EDI and the benefits it has on your business if you want and needs more info you can find here the things that interest you.
Before we explain all the benefits, we still want to fill you in on how EDI operates. What you would be effectively looking at with this is an order-to-cash cycle that starts with a purchase order and ends with the invoice. Without EDI that cash cycle can be rather manual and slow because it can involve multiple people processing orders over phone, fax, email and similar. There are also multiple different sources you can have and different portals that you need to access to see your orders that typing those into whatever system you have for that and making sure that everything is in order and populated. Now with this, you probably get the picture. Sluggish, boring work that is prone to mistakes, misunderstandings and a lot of time wasted that could be put to more productive things. There is also a lot of paper, sending and other unnecessary expenses and that can easily be avoided by using and utilizing what EDI has to offer.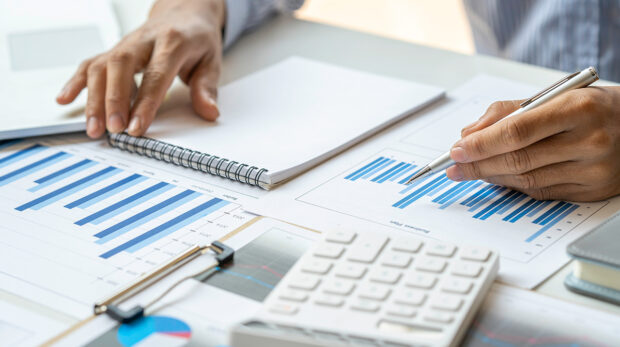 1. Cost reduction and efficiency maximisation
What you also have to think about here is paying on time and avoiding any penalties that may be involved with missed payments or late payments. Time is of the essence in anything and business. You have to be on time, and punctual and you have to honour any debts you have on time. If you have a lot of papers, invoices and a lot of different vendors, retailers, warehouses and similar you may have a lot of paperwork to take care of and track. Sometimes tracking is done poorly, there aren't enough people on those jobs in your business and you start having issues. Avoiding this is simple and all it takes is utilizing EDI which will, alone, help you maximize efficiency in this department. It will also minimize all errors that can be bad for your business, your ratings and your reviews.
2. Communication improvement
Good communication has always been a key to good commerce from land convoys to horseback trade routes and light towers at sea. Communication is everything and knowing where you are going, what and what to expect back is important. New ages brought new ways of communication in business and not utilizing it for improvement feels like a crime. With the utilisation of modern technologies and going to electronic communication, invoices, orders and warehouse checks, businesses expanded their opportunities and increased their profit potential.
After all of this if you haven't caught on, in your business endeavours EDI will help improve speed, accuracy, and security in trade communication. All of these are more than essential if you want to progress further and develop more. What is baffling is that near 1/3 of businesses in North America have not adopted this or are completely unaware of this. With the EDI you will get hundreds of document types that will cover more than enough transactions all businesses use daily.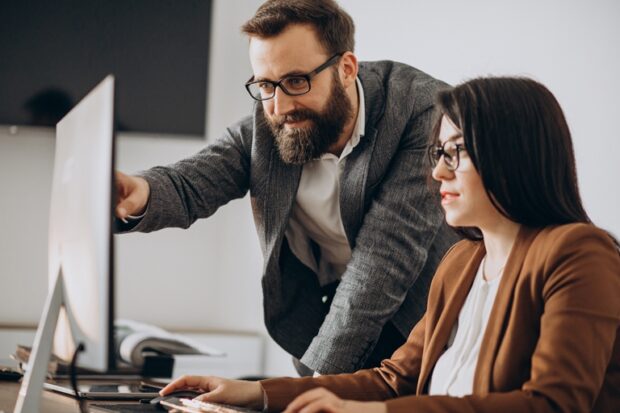 3. Trustworthy aid
Don't think of EDI as just a data format, it is more than that it is a system or a method for exchanging business documents with external entities and integrating the data from those documents into your system of choice. It makes a complete circle for any business and with that lowers the strain on HR departments, costs of additional manpower you would need to process these documents and lowering the overall cost of doing business.
Without EDI you will have a lot of time wasted, a lot of mistakes made, and a great opportunity to make errors at all steps. You will have a lot of lost orders, and a lot of incorrect ones and those will make issues with your suppliers or warehouses which will cause internal friction in your business and make you suffer financially. You are looking at a loss of revenue due to a lot of chargeback penalties, loss of other opportunities due to delays caused by processing and eventually the one that hurts everyone the same – loss of reputation and credibility with customers.
4. The customers
The last one is probably more important than any other, especially in a world where all info is made available everywhere and where everyone can have at least a superficial look at your business, make assessments and decide whether to invest their time or money in you and whether they like what you do and how you do it. Long gone are the times of who has the best service and product and the time of overall state are more important. You have to be a business that will cater to the needs of your market, and your customers in every way. From being technologically progressive, to more eco-friendly, to constant improvements as well as production of good services and products.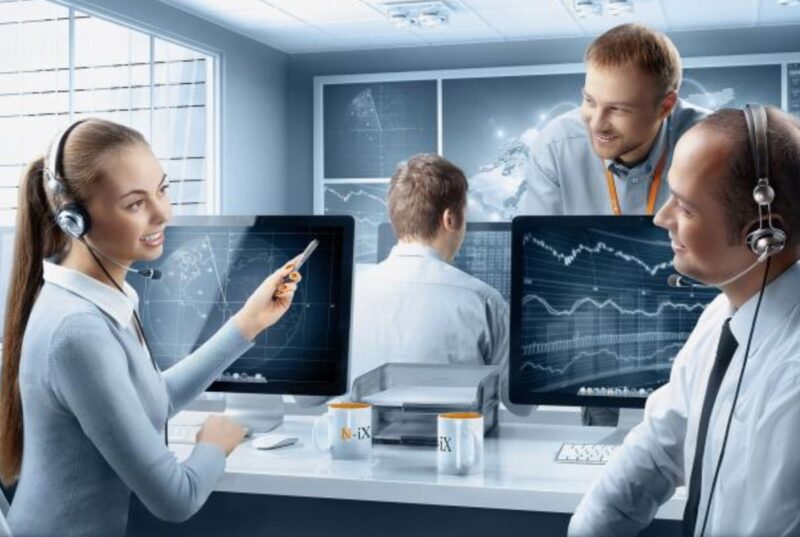 Company of vitechteam.com offers consulting services to design, review, develop, improve, and enhance an entire software architecture. We help detect weaknesses, gaps, vulnerable points of the system and prioritize the mitigation actions to eliminate risks.
There are more things we could say about EDI and its benefits to any business but you probably already have the full picture. Why not utilize this and make your business thrive starting today?