Because of the difficulties and challenges businesses could have never predicted to face, the COVID-19 pandemic has made it imperative for a lot of organisations to adapt quickly to ensure minimum impact on client work, revenue, and staff stress levels. This has led to a lot of employees to work remotely, thus leading to organisations to have to introduce some new procedures and practices.
HR professionals have to adapt once again to ensure safety and security to all staff, especially as employers are being encouraged to help staff return to the office. During this time, HR departments have faced new challenges in managing teams, especially in larger organisations because it can prove tricky if the right assistance isn't provided.
One of the best ways to help keep everyone on track during the pandemic is the investment in an HR system such as Cezanne HR because it can allow collaboration between employees and managers. ensuring that everybody in the organisation is updated with each employees' progress.
Now, it is even more imperative than ever to use all resources to aid each department within an organisation as more people are now working from home than ever before, and an uncertain economic climate is on the horizon.
This article will discuss the importance of communication and how hr systems can log and track information, as well as security protocol measures, monitoring mental health, and managing absences and holiday requests.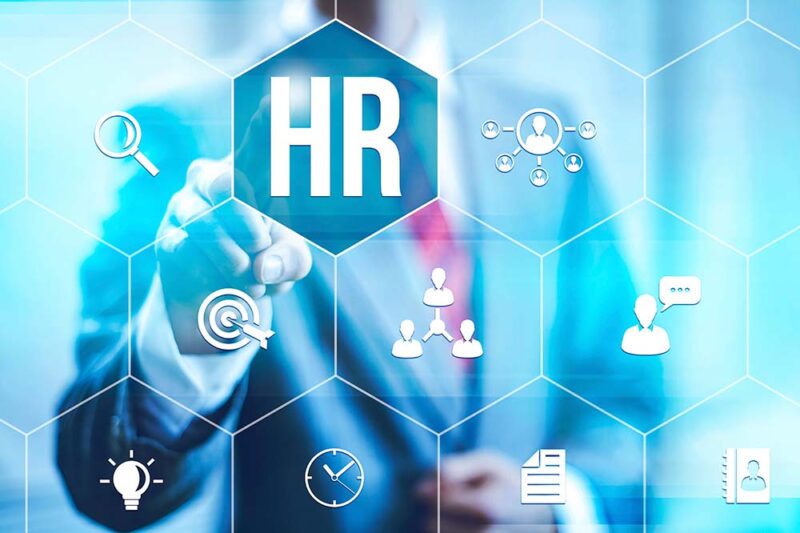 The importance of communication
The development of human resource information systems has made it easier to send messages to the smaller teams or individuals, in fact to the whole business and added tracking to see those who have read the messages and those who haven't gone through the messages. Some systems have added electronic signatures options to ensure that employees have read and understood the information which was passed across to them, and made sure there could be no confusion in the future as to who was the one aware of that information.
Though, email can be one of the best ways for sharing a large amount of data or information, most times it has no means of knowing if a recipient of the information has seen them even when delivered. Also, a person whose inbox is always busy can easily miss a very important piece of information.
Additionally,  while two or more participants of video conferencing often fall victim to faulty connections, this can then lead to important pieces of information being missed or interpreted wrongly. Even though telephone calls, emails, and video conferencing have always been popular and are proving their worth more than ever with so many remote workers, they haven't always been the ideal way to relay information.
So, with HRM systems, companies can ensure that there is a system in place where all records of communication can be internally logged and tracked. This would then enable each team member to be fully aware of the tasks that they have been designated, as well asl know which other tasks that their colleagues are working on.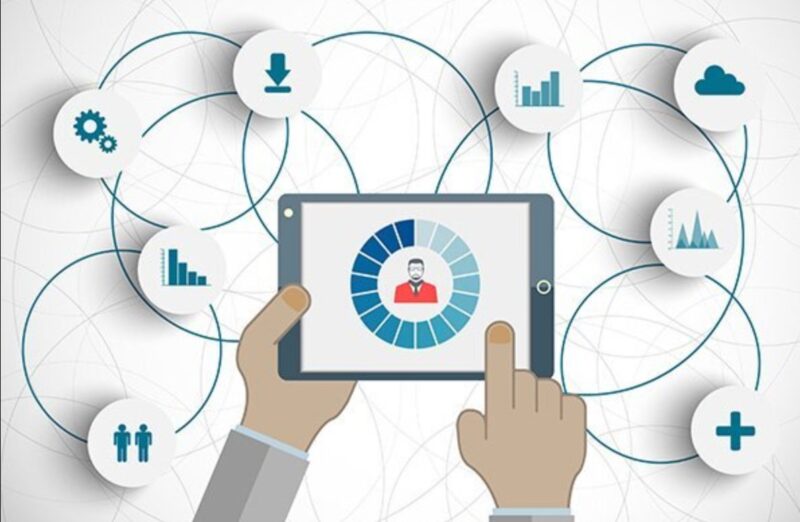 Security protocol 
Businesses are starting to adhere to being more digitally focused rather than keeping employee data records on paper. The benefits of this for businesses is that it can allow documents to be accessed instantly and remotely from anywhere on different devices by employees and managers. Electronic records eradicate human error of paper records being misplaced and falling into the wrong hands.
Nevertheless, there are some risks associated with accessing online records remotely. For example, if someone was to access data on a shared computer that they aren't supposed to, this could lead to a breach in GDPR. Furthermore, with accessing records and documents digitally, there is always going to be a risk of cyber breaches and essential data being intercepted by hackers.
However, due to the advancement in technology, the majority of hr systems would contain multiple features to provide data protection to its users in the form of their being data encryption and user authentication methods such as two-factor authentication where a user would then be able to receive a login confirmation code that could be sent to their email address or mobile number.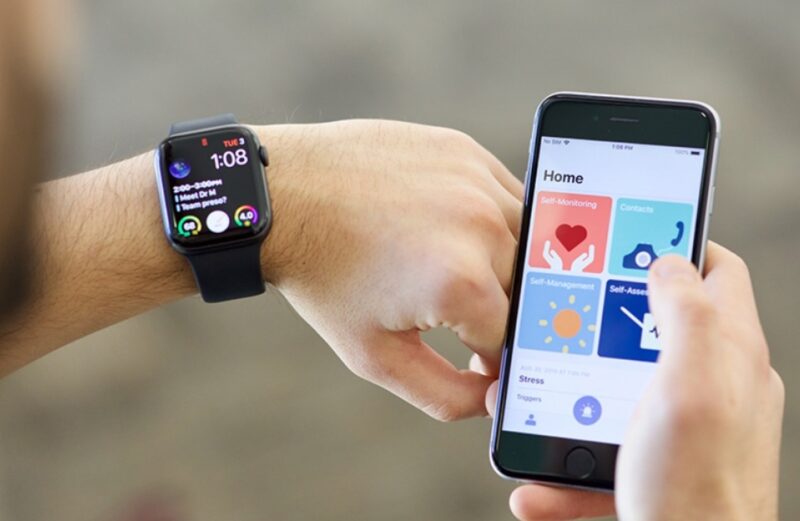 Monitoring mental health
The negative impact of mental health during uncertain times is more apparent than ever and looking after the mental health of employees is one of the responsibilities of the HR department. On the other hand, not each person is comfortable with coming forward to ask for help and support, especially while in a remote area and while all people know the importance of talking openly about mental health in the workplace and the previous stigma slowly dissolving.
In the UK, HR systems are evolving to allow staff to report their true feelings, anonymously, while managers can attempt to ask for a candid answer from individuals because many are still reluctant. And for people to improve their mental health, surveys could be generated to ask for feedback on what people feel needs to be provided or changed and how they are feeling.
Also, to locate any correlation between certain areas of the business, despite not having specific names being associated with specific answers, the surveys can be grouped into teams. With that kind of approach, valuable insights can be provided into which areas are not being provided with the support they need during the pandemic.
The human resources information systems have been providing a brilliant way to overcome barriers during the pandemic because of the availability of packages for almost all budgets, and software can be tailored to fit in with current office systems to allow easy integration.
It is certainly a great way to start changing procedures in the workplace and even prevent others from suffering from poor mental health, while it may not be as effective as employees reaching out and speaking of their unique experience and mental state.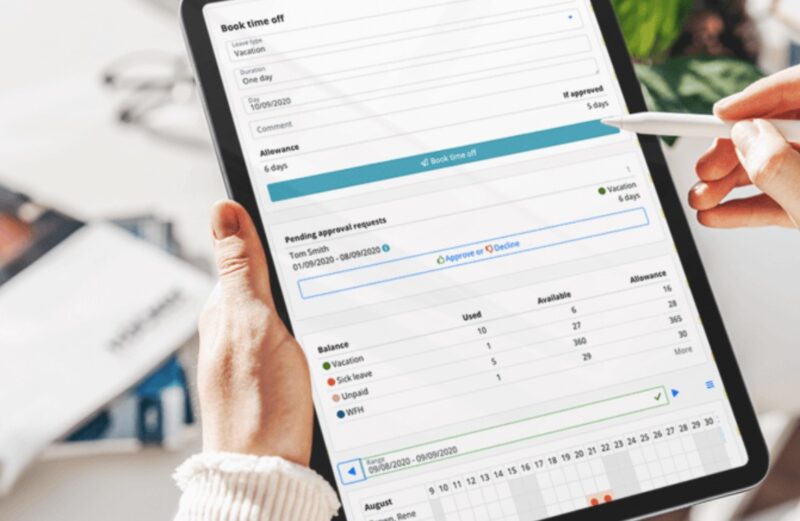 Monitoring absence and annual leave
With the use of an online HR system, it provides managers with a platform that can allow them to assess those employees who have booked annual leave, and aid their decision-making when it comes to the approval of new requests and removes the risk of understaffing too. HR systems would have their own designated portals where holiday requests can be managed and approved, which can then make it easier for departments across businesses to be aware of which team members are currently on annual leave
Even though traditional time off for holidays abroad may be off the cards at the moment, employees still need to take a break from their working lives.