Is your company still experiencing regular IT issues even after hiring an MSP? This happens quite often, but it is up to you to resolve the issue quickly and effectively. Skilled MSPs use cutting-edge technology and techniques to provide the best possible service.  They will take a preventative stance so that they can spot potential problems and fix them before they cause you harm.
In this article, we will examine the top 7 most common warning signs that should prompt a search for a new managed services provider.
7  Signs you should Change Your Managed IT Service Provider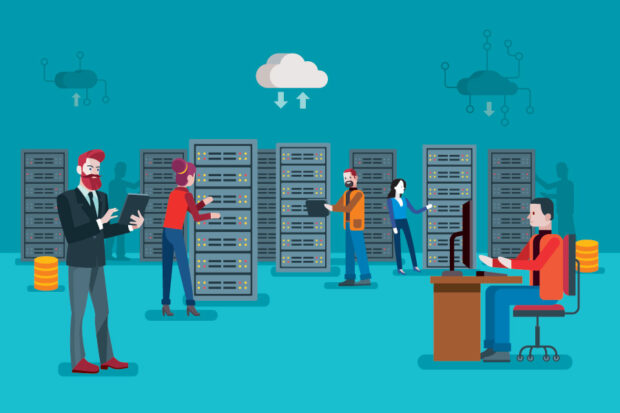 1. Surprise invoices
No one wants to get surprised with an unexpected bill. A company's success or failure hinges on how well it manages its finances and how accurately it predicts future expenses. Your chosen managed IT services provider must be willing to work with you under a fixed-fee pricing structure that is unique to the services and outputs your business demands.
If your supplier keeps increasing prices or adding "surprise" items to your bills, this could indicate that they are no longer committed to meeting your needs as a business or that they are not communicating or collaborating effectively with you.
2. Lack of communication
Problems with your IT infrastructure seem to be increasing, but you don't know who to ask for help at your MSP.  If you'd rather, think about how often you need to call IT to help but are instead passed around to different people. Your MSP should provide you with a single point of contact that can answer any and all of your questions.
In addition, if an issue arises, you should be notified beforehand so that you can avoid having to contact them. You should try to find an IT partner that offers both a professional account manager and a dedicated IT support team.
3. Not aligned with your needs
Your supplier should have a solid awareness of your company's technological requirements and how they operate within the context of your sector in order to engage with your business effectively and provide highly personalized solutions.
You should think about switching to a different IT service provider if your current one is unable to match your needs in terms of the range and depth of services and solutions they supply.  If you try to do everything for your company, you run the risk of missing out on opportunities and slipping behind the competition.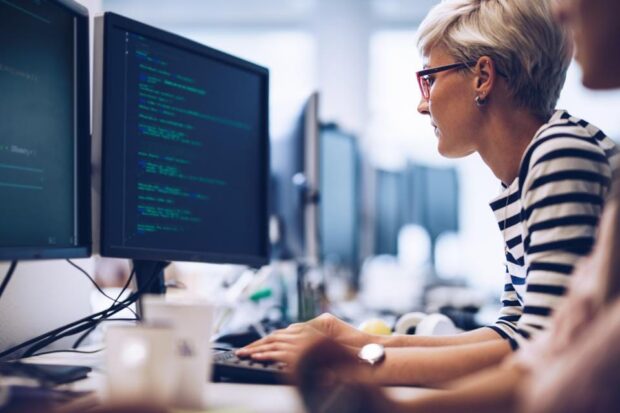 4. You've outgrown them
Does your MSP consistently innovate and enhance its services to provide you with the newest and top-quality products?  Your service provider needs to be able to identify the outdated technology slowing down your company right away and offer more contemporary solutions.  Top Managed IT Service Providers not only assist their clients in growing their businesses but also streamline their IT infrastructures.
Your current MSP might not have the resources necessary to meet your support needs or keep up with the rate of rapid change. Regardless matter the reason, if your provider doesn't change to meet your organization's evolving demands, they can end up doing more harm than good.
5. Poor security
It's startling how commonplace unsafe IT support services are. A major warning indicator and an indication of appalling consumer carelessness are when a service provider neglects their security.
If your IT suppliers aren't following industry-recommended security practices like patch management, zero-trust, etc., avoid disaster by switching providers.  If your IT support provider unintentionally exposed your client database to theft and subsequent resale by crooks, it's simple to imagine oneself furious with them.
Consider how much more enraged you would be if you had offended and alienated so many clients. You share equal responsibility with them if something goes wrong while you're employing their shaky assistance.
Customers who are angry with you for disclosing their personal information or a board that is demanding details about the ransomware assault that forced a week-long business shutdown have every right to be angry.
6. They've been bought out
In the event that your support service is acquired by another company, you should exercise extreme caution. The truth is that this happens quite often. Constantly, there are some alterations to our culture, leadership, pricing, and service level agreements (SLAs), which may significantly impact the quality of service that one can provide going forward.
Since the two companies suddenly merged into one, you may also find that you are now a lower-priority client, which will have an impact on your response times and resource availability. It is not uncommon for key personnel, including founders and executives, to leave quickly following a merger.
If this were to occur, you would find, for example, that the CEO who valued long-term relationships with customers was replaced by one who valued short-term profits. If you are unhappy with the service after your present provider has been acquired or merged with another company, it is time to choose a new provider.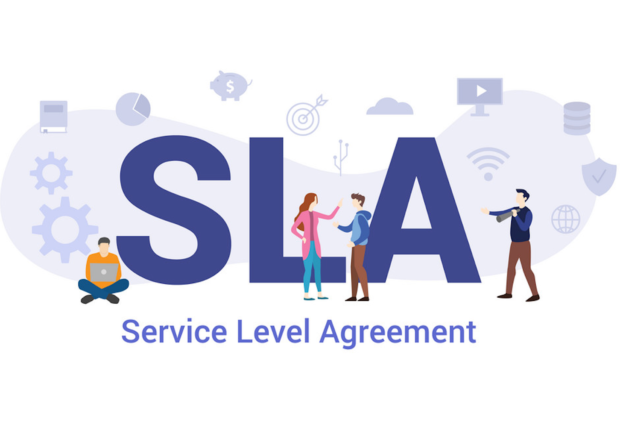 7. Cheap
This may appear to be a compelling reason to remain with your existing service provider, but it isn't.  As a knowledge-based service rather than a commodity in which all providers are the same, IT support services are priced in accordance with the quality they provide.
In the realm of information technology, if you pretend to have the lowest prices, you actually offer the poorest service for your clients. If your IT support firm is significantly cheaper than the competition, you might want to investigate what expenses are being avoided.
Yes, you need to stay within your financial means, but if you may choose between a cheaper proactive supplier and a more expensive break-fix service, don't discount the latter just because of their higher flat charges.
Time for a change
Do you want the best for yourself? If so, TechCentric offers managed IT services and guidance 24/7! With ever-changing offerings and solutions, you need an IT partner that keeps pace and is dedicated to separating the good from the bad. This is why they are your safe and smart bet!