DIY websites are easier than ever these days. Whether you need a simple website showing some information about your business or want to start an eCommerce store, platforms like Shopify, Wix, WordPress, and Squarespace are designed to make it easier than ever for you to get the result that you want. But after a while, you might find that your DIY website is no longer serving you as well as it could. Here are some sure signs it's time to consider upgrading to a professional website design.
You're Struggling to Get the Results You Want:
If you are fighting with your website on a constant basis trying to get it to do things that you've visualized but are restricted by the platform, it's probably time to consider getting a custom design built. Updating and modernizing the layout falls under the regular maintenance of the website and should be an easy and quick process. Struggling to download new features is a clear sign that your webpage needs an overhaul. DIY web design platforms are great but they do not typically offer all the features that you would expect from a professional web designer who can write custom code to ensure that your site does everything that you want.
Your Bounce Rate is High
Getting the traffic to the website is one problem, but engaging the audience to stay, look, and potentially make a purchase is completely another issue. Generally, people stay on one webpage for only a few seconds, and most of them move on if they don't find the information at once. If more visitors are bouncing off your website than they are sticking around to have a look, it could be a sign that you need a new web design. DIY website platforms are the cheaper option but sadly, doing it yourself can sometimes lead to mistakes that might make the website difficult to navigate or make it hard for visitors to find what they need.
Your Design is Dated
If your website was built five years ago and it shows, it's probably time to consider bringing in a professional like WSIDigitalWeb.co.uk. Web designers know all of the latest design trends and the standard for a website today and can put together a website that won't make your business look out of date. More importantly, an older website might not work well on today's modern devices which could cause you to lose valuable custom. A good web designer will ensure that you have a responsive design that works well no matter what your visitors are viewing it on.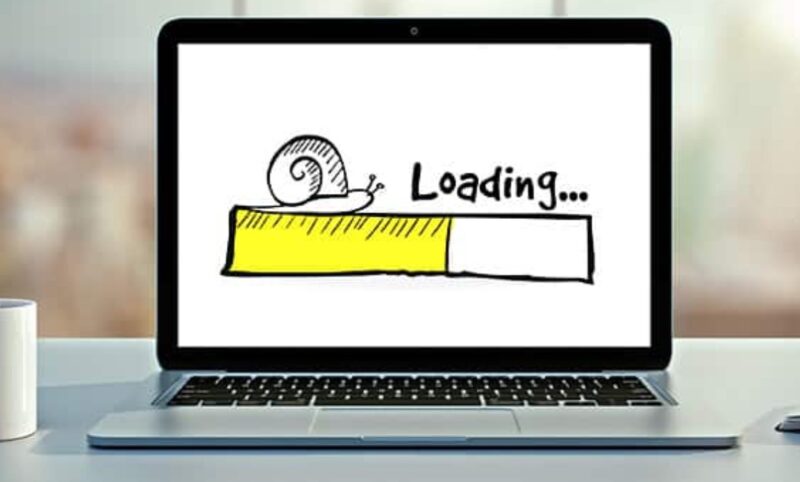 Your Website is Slow
A slow website can lead to all kinds of concerns including a high bounce rate, poor Google rankings, and even losing your customers to your competitors. Today, nobody really wants to wait for any more than just a couple of seconds for a website to load and if yours is taking longer, visitors won't think twice before hitting the back button and checking out a competitor's site instead. If downloading the page with its features takes more than a couple of seconds, many are not going to have the patience to see whether or not your webpage has something to offer. You can have great prices, low shipping costs, fantastic sales, and discounts – all for nothing if you can't get the customers to actually see them. Slow websites can even be purposely missing from the search results by the search engines which, for the owner, results in many missed opportunities.
You Need Additional Services
Finally, working with a web design agency often allows you access to a range of additional services to help your business grow. If your company is going through a growth phase and you want to make the most of it, a good agency might offer options such as digital marketing, copywriting, SEO, pay-per-click advertising, and more along with a brand-new website design. Adding personalized features can attract customers in large numbers. Live chats, advice, relatable content, and engaging visual layout can all be adjusted to your needs and wants. Professional web designers often have a lot of experience and can offer great insight into what functions work the best and which ones are not the selling point. DIY website platforms can serve a great purpose but after a while, you might notice some of these sure signs that it's time to upgrade. If you've never done it before, leave it to the professionals.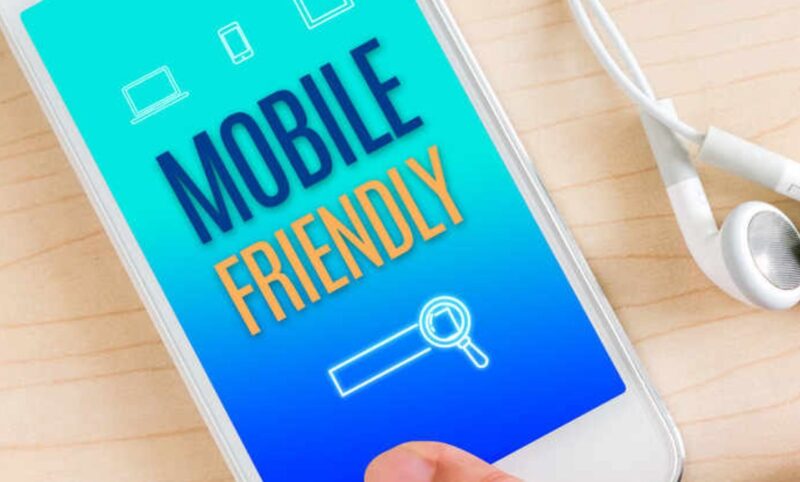 Mobile friendly
Smartphones and tablets are taking over desktops and laptops. The vast majority of people are doing searches on their mobile devices. To stay competitive on the market your website needs to be mobile friendly where people can quickly find the information. If you didn't do the upgrade, your website on the phone or tablet is going to look confusing, visually distorted, and hard to navigate. This will, for sure, put off many people to find products and services on your competitor's webpage. Mobile versions have to be simple with some basic and maybe a few additional features that are the most important for the site. Everything else that usually clutters websites needs to be removed so that people can clearly see, for example, the product, price, and shipping cost.
Security
For people to visit your site and make a purchase they need to feel their personal information is protected from cyberattacks or any other misuse. It should be at the top of the priorities for every business owner. Double-check the security of your webpages, and update accordingly. If your website is hacked, exposing all the personal data of your customers, they will never come back and the webpage will be avoided by any future consumers as well. By taking care of the security you're showing the customers that you care about them personally and that you're putting their safety first. It's not only necessary if you want the business to last, but it's also a great marketing tool.