The website is your strongest marketing tool, your storefront and that's why you have to bring on your A-game. It's crucial that everything is up to date and works without a hitch. Appealing layout, transparency, and easy to navigate are some of the first things every potential customer notices. So, if it's been a while since you took a good hard look at your web store or a blog, it's probably time to dust it off and implement some new features. Is it time yet to freshen up your website? Read along and find out.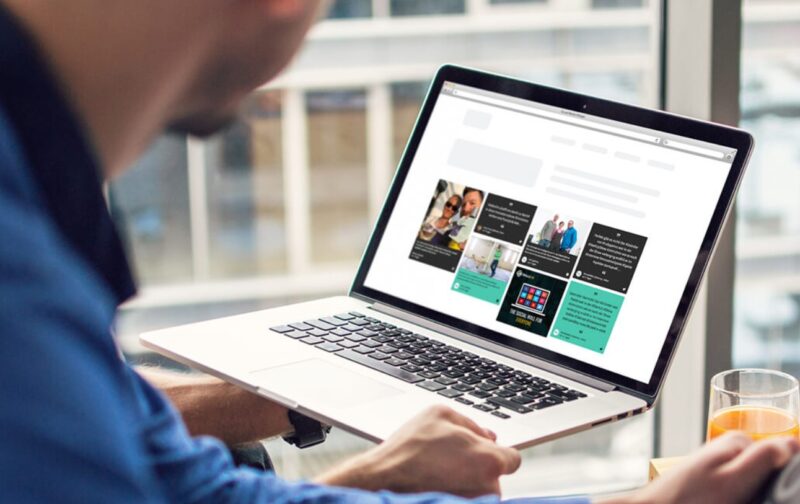 1. It looks old-fashioned
Everyone agrees that the first impression is often the deciding factor on whether the customers are going to stay, and possibly return, or shut it down and forget about it. Outdated websites, especially the ones using an ancient flash, are unappealing and disappointing to prospective customers. This will directly affect your business and your website will get buried in the billions of old-fashioned ones on the search engines. Remember, this is your storefront, so it should be inviting, cheerful, and easy to use. Giving a website a new look will have a huge impact on your traffic, so keep it modern and fresh in order to achieve a better conversion rate.
2. Avoid the confusion
Time is money, and many people have very little time. An average customer spends about a minute or two scrolling up and down the website, and if he or she is not able to quickly find the information they're searching for, chances are they are going to move on and never come back. It happened to many of us a million times before. To avoid confusion and frustration make sure that your website is easy to navigate and the most important things, for example, the "cart" button if you're in the sales business, are clearly visible on the front page. Disorganized websites get skipped all the time even when they rank well in Google searches. Customers have become more and more demanding with high expectations and whoever is not up for the challenge will be quickly dismissed.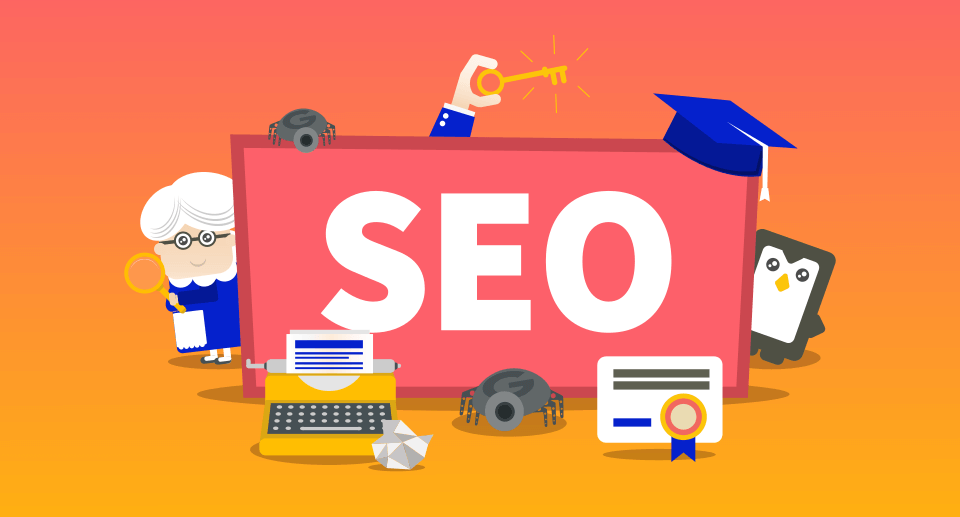 3. SEO issues
If you're asking yourself "what's SEO?", it's time for an update. Search Engine Optimization is essential for putting your website on the map. This is what search engines use to display your website in the search results. If you do it right, the payoff will be significant, but if in doubt go to webdesign-inspiration.com and leave it to the professionals. Your website might be the best designed on the internet, but if customers can't find you it's pretty much useless. SEO needs to be regularly and often updated which means this is not the kind of thing that you can set and forget.
The first step is to figure out what keywords best describe your business and ensure that they are often used in every text, on every page. Figure out the most searched phrases regarding the topic you're covering on the website and create related content. This will put your site close to the top in the search results which, in return means more visitors and increased traffic.
4. Your site has to be mobile-friendly
Here's another phrase for you – responsive design.
When smartphones hit the market, many switched to using only their mobile devices instead of desktops. The idea behind responsive design is that the website should look great across all devices. A full-size website looks amazing when seen on the monitor, but when you look at it on your cell phone it becomes hard to navigate and very confusing with the constant zooming in and out to find the content. This is why, in this day and age, every website should be mobile-friendly. Further, if you want the site to be displayed on Google without a mobile version, you can forget about it. Not only that it will be invisible, but Google also penalizes websites that don't have responsive design.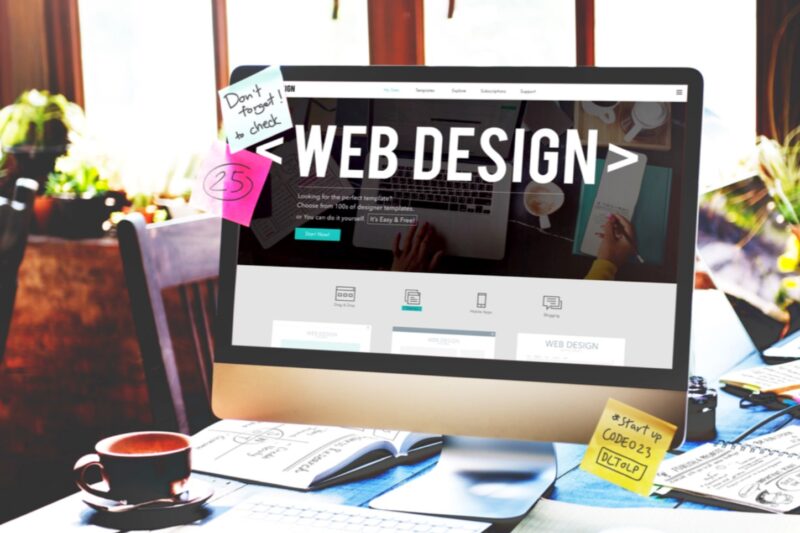 5. Increased bounce rate
It's one thing to get people to visit your website, and it's a whole another story getting them to stay, or possibly return. The bounce rate gives us an insight into how much time customers spend on the website. If you have a high bounce rate it means that people stay for a few seconds and shut it off. Needless to say, this is devastating for your business. Aside from the ones who clicked on the wrong page, all others probably have a good reason to leave – outdated information, hard-to-find products and services, unlisted prices, confusing layout, and so on. The truth is, an attention span of an average customer lasts only about 5 seconds and this is your window of opportunity. If you fail to capture their attention, it's highly unlikely they'll ever click on your website again. So, you see, it's difficult to stay competitive with such harsh competition. Customers know that they have plenty of sites to choose from, so there is no need to waste time trying to navigate through a maze of irrelevant information on your website.
6. Slow loading time
Remember that you only have a few seconds to capture the audience? Do you think they'll wait for your slow-loading pages to finally open? Exactly. This is one of the telltale signs that your updates are way overdue. No customer in the world will wait long enough to even see your front page let alone any other content (unless they really, really need your product or services). To impress them your website needs to be fast, super-fast, so that customers feel like you are constantly working on your site, installing updates and new plug-ins – which you'll have to do.
Another issue with ancient sites is that adding new content can take a lifetime. New, modern versions are simplified, fast, and easy to use. No text formatting issues are allowing you to add or edit content instantly. Always be on the lookout for new updates since many companies are launching one every week that will make running your website a breeze.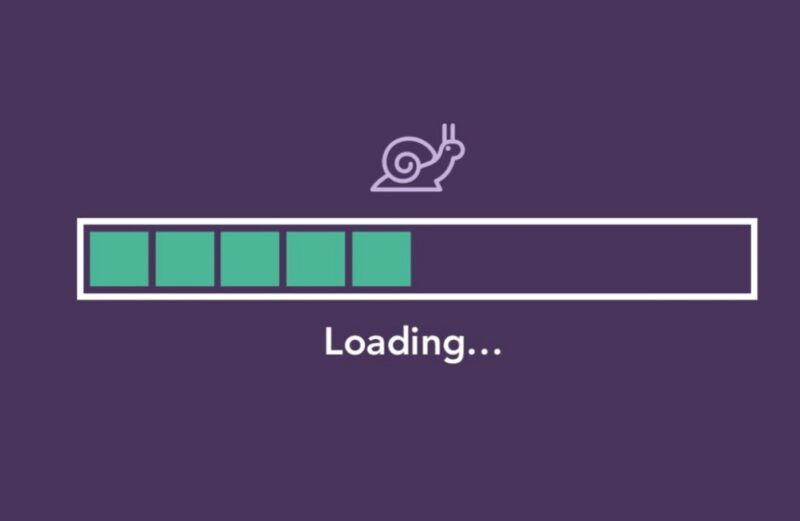 It might seem like a lot, but it's actually mostly maintenance work. It's so much easier to stay up to date, then to rewrite the whole website from a few years ago. Keep it simple, fresh, and remember – if you built it, they will come! Good luck.