Today's customers communicate with their favorite brands in multiple ways. So, they expect to be given top-notch customer care across all these touchpoints, too. This is where omnichannel customer support comes in. The word "omni" stands for "all" and "channel" can refer to any of the various communication platforms, such as social media, website, phone, or app, which customers use to interact with a business. Altogether, omnichannel customer support is the provision of assistance to customers across several avenues.
Customer support is a vital engine of an organization, offering a helping hand to customers who are caught in a fix or have loads of questions haunting their minds. If the customer support becomes "omnichannel," it can enhance the customer experience, give a deeper insight into user behavior and preferences, and increase the rate of customer retention, which works out in favor of both the business and the consumers. So, if you are looking to diversify your customer support and hoping to make it omnichannel, then here are a few practices you can follow to achieve this goal:
Minimize Wait Time on Phone Calls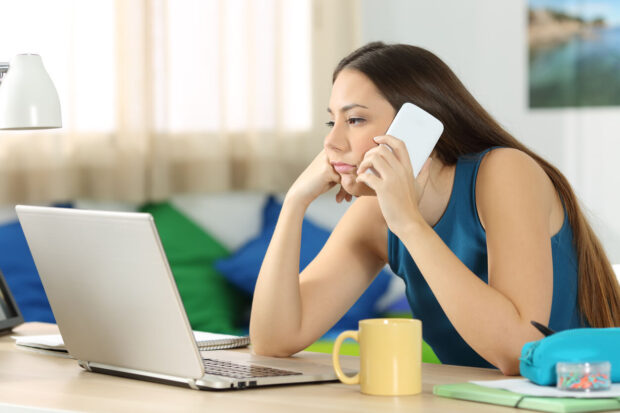 One of the reasons why people generally hesitate to pick up their phones and call a company's customer support is that they dread the wait time. Phone support agents are notorious for putting the callers on hold and throwing the already-agitated customers into an endless array of delays. Make sure to avoid this sort of practice consciously. Train your phone support agents to minimize the wait time and proactively answer customers' questions. If they don't know the solution to a certain problem, they should make it a habit to apologize and shift the call to their supervisor instead of giving false promises and leaving the customers hanging.
Integrate AI into Live Chat Platform
Customers may face issues with a product or service and feel the urgent need to reach out any time of any day. Live chat support comes in handy in such a case. Just by opening a live chat window and initiating a ticket, customers can get their requests resolved in minutes. Though live chat with human agents is possible within a set bracket of hours only, AI-supported live chat is operational around the clock. The AI can be pre-loaded with company information and can use its "machine learning" capability to scan user queries and respond to them accordingly. Get more info here regarding a company that has successfully integrated an AI into its live chat platform and experienced the highest form of customer satisfaction thereby.
Give Personalized Responses on Social Media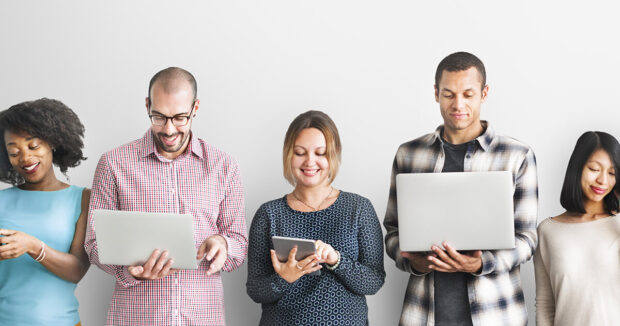 Social media is all the hype, these days. It is a social networking hub where people gather to express their opinions, thoughts, emotions, ideas, and media. You cannot respond to customer comments or DMs on your social media support pages "robotically" and expect to make it out alive. Social media users can sense automated scripts from miles away and can go to every length to complain about them to their circle of friends, averting other leads as well. So, take care of every customer interaction on social media in a personalized way. Greet them with their names, reply to their comments with a sincere and simplistic tone, and follow up on their experiences to show your concern. Moreover, give split-second responses to build the value and credibility of your brand.
Launch & Maintain a Customer Self-Help Portal
A smart customer service tactic that many businesses employ these days is to let the customers help themselves. How? Through a self-service portal, which lists all the how-to guides, DIY troubleshooting videos, expert tutorials, and an ever-evolving FAQ section that customers can study anytime and solve their issues on their own. You can maintain a self-service portal on your official business website, or you can pin the tutorial videos on your timeline if you've got more customers coming in through social media.
Optimize Customer Support for Mobile Users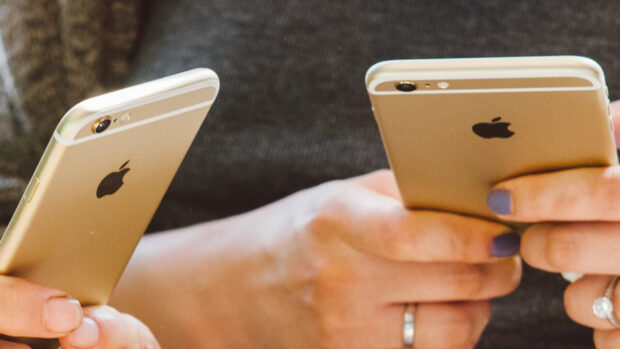 More than 6 billion people actively use smartphones on a daily basis. Millennials and Gen Zers, especially, are hooked to these tiny devices that easily fit into their pockets and function like tiny computers. Businesses with a keen futuristic outlook not only optimize their website for mobile-friendliness but also roll out special customer support applications to facilitate mobile users even further. These support apps are free to download and provide a set of options, which enable customers to contact support 24/7 and access self-help resources with a few taps.
Engage Customers with SMS Texting
Another brilliant omnichannel support practice is to utilize the potential of SMS messaging and engage customers directly through texts. SMS messaging gives the support representatives an excellent opportunity to stay in touch with customers during the difficult phase of problem resolution and to keep them updated about the whole process. This quick-chat method also removes the hassle of opening an email, loading a browser, accessing an application or making a phone call on the customer's end, increasing their convenience, ease, and satisfaction.
Don't Forget the Value of Email Support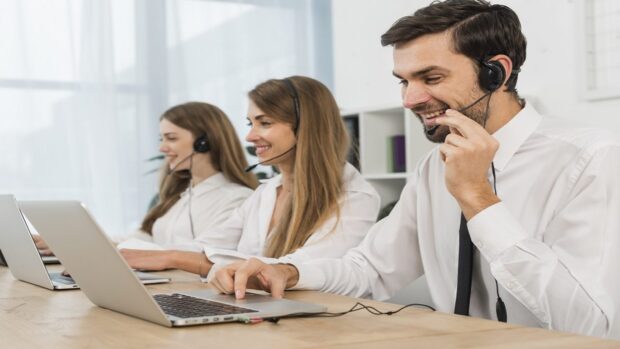 With the advent of social networking and instant messengers, the latest generation avoids communicating through email. This doesn't mean that you should skip this channel, too. Instead, make email an essential part of your customer support strategy. Why? Because email documents customer cases properly and increases the professional reputation of your company. The older users, especially, prefer to send an email to a company than an informal message on WhatsApp. So, don't miss out on the benefits of email support.
Improve Knowledge Management Between Channels
Managing customer support on all channels can easily overwhelm a team that doesn't have a strong bond and open communication going on between them. In other words, things can get lost in translation and cost a business its customers. So, make a special effort to keep a record of all cross-platform customer care interactions. This will help the information to flow much more seamlessly and bring a sense of relief to customers, who'd otherwise have to repeat their concerns again and again when transferred to another department.
Wrapping Up
Omnichannel customer support broadens the scope of an organization and enhances the rate of satisfaction among its customers. However, you cannot extend your support channels haphazardly. Follow the aforementioned best practices to expand your empire wisely.