If you're looking to build a more profitable business, you should always be watching for opportunities to leverage your current customers. By increasing your customer retention rate, you can drive your revenue through the roof and enjoy stronger profit margins.
Why Customer Retention Matters
Though your firm likely focuses on lead generation and customer acquisition, how much energy does it put into customer retention? Be honest with yourself: Based on your actions, is keeping customers a priority? (Hint: If it's not, it should be.)
Research shows that acquiring a new customer costs five times more than retaining an existing one. By increasing customer retention by just 5 percent, you can expand your profits by 25 to 95 percent.
Practically speaking, it's a whole lot easier to focus on existing customers that you already have a relationship with than it is to go out and try to convince a cold prospect that they should trust you enough to give you their money. This isn't to say you should never go acquire new customers – you need them to survive – but your current customers should be your focus. They're the proverbial bread and butter of your organization.
These statistics are even more jaw-dropping when you recognize the success rate when we sell to a current customer is 60 to 70 percent (compared to just 5 to 20 percent for new customers). Thus, it's easier and more profitable to retain a current customer. If you want to enlarge your business, this is where to do it.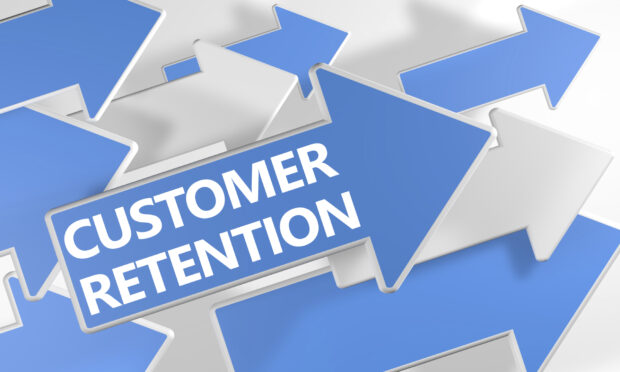 Four Tips for Higher Customer Retention
Improving retention rates isn't as difficult as you might fear. You do, however, require a strategy that prioritizes retention and places the emphasis on your existing relationships. Here are some tips to help you do just that.
Improve the Onboarding Process
First impressions are critical in cultivating a relationship with a customer. If their initial experience with your business is positive, it gives you a lot more margin and leeway if/when certain mistakes may be committed later on.
A positive initial contact also sets higher expectations and makes the customer feel happier and more satisfied. The reverse is true, as well: If the initial experience is a negative one, it puts you at an immediate disadvantage. The customer goes on higher alert from the start, which gives you less room for error later.
The best way to boost customer retention is by improving your onboarding process to create happier, more satisfied customers from the beginning. Design a smooth process that delights customers at every step of the way. Prioritize good communication and provide fast, efficient customer support.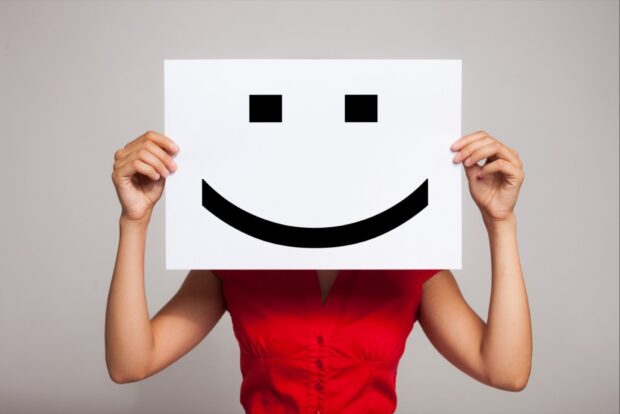 Speaking of support, don't let any issues linger. Address problems – big and small – as swiftly as you can. Speed of support is paramount.
You might have to invest in further software to streamline time-consuming tasks so your operation can handle customer requests more quickly and efficiently. For example, GoGenuity.com IT help desk software makes it easy to manage tickets, respond to requests, and reduce the time spent handling tickets.
This can speed up problem resolution and ensure that tickets don't slip through the cracks. The result will be happier customers who are pleased with the support you provide – and will tell others about it.
Customers love to be appreciated. And one of the best ways to show them you care is to offer a loyalty program with rewards and incentives.
"Once your customers opt into your loyalty program, make them feel special by hooking them up with offers: Give them a sneak peek at new products, and offer exclusive deals," entrepreneur David Vranicar explains. "This royal treatment will help your customers to feel valued, and is the crux of a customer retention strategy."
Loyalty can be rewarded in a number of ways. We recommend you come up with some sort of tiered loyalty program in which your customers receive rewards based on how much they spend or how long they've been a member. There are plenty of other systems and approaches, however.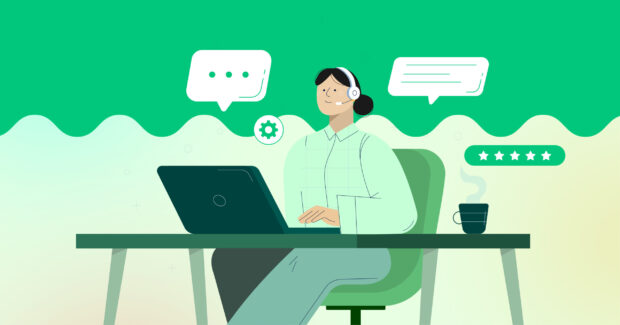 Prioritize Customer Experience
Customers don't always remember what a product did for them or how much money a service was able to save them. But they do remember how you made them feel. In fact, that's often the only thing a customer does remember. Which is why a focus on customer experience is a must.
You don't need the best products in the world or the most innovative service offerings. If you want to impress customers and keep them in the fold, prioritize building an exceptional customer experience. This is the true game-changer – the ultimate competitive advantage that can't be easily replicated by your competitors.
How do you prioritize customer experience? Pretty simple: Do everything you can to reduce friction for the customer and show them that you care. More specifically:
Practice empathy
Under-promise and over-deliver
Give customers everything they need to be happy
If you truly prioritize customer experience above all else, you'll have no trouble retaining your customers. Not only that, but your customers will be happy and satisfied. That means less time dealing with complainers and more time working with gracious people who love your business.
From a practical perspective, loyalty is often driven by recall. Specifically, if your brand is the one that comes to mind every time a customer needs to change the oil in their car or feels the desire for a pair of jeans, you're more likely to retain that individual than if you don't stick in their memory.
Staying top of mind is about steadily appearing before your customers. You can do this with a weekly newsletter, regular social media posts, sending coupons in the mail, and many other methods.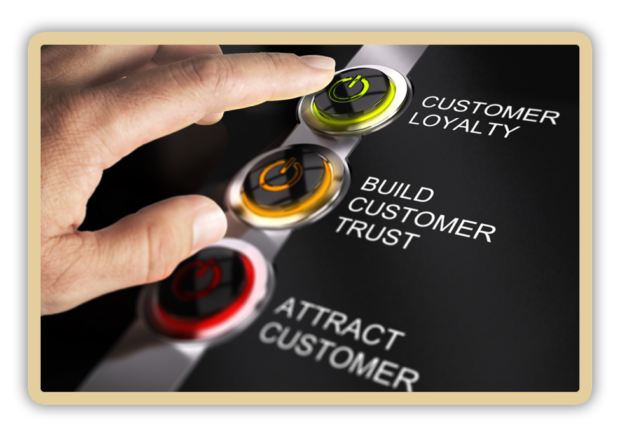 Do You Have a Customer Retention Strategy?
If you don't currently have an explicit customer retention strategy, now's the time to develop one. By prioritizing your existing customers, you'll save money, boost profits, enhance loyalty, and develop a more powerful and compelling culture that's rooted and stable.
Use the pointers highlighted in this article to get started.