One of the most influential communication mediums today has to be video. Technological advancement has made it easy and affordable for individuals to create video content. As a vast majority of the web traffic in the last few years has been through videos, more and more individuals and businesses are incorporating it in their marketing efforts.
However, as more organisations and brands adopt video marketing, the clamour is bound to get louder. So how does one ensure that their audience finds their videos? By standing out from the noise. But how can one do that? That is just what we're going to cover.
If you're looking for SEO video marketing tips, you'll find this article helpful. Here are the 10 best SEO marketing tips from experts in the industry.
10 Best SEO Video Marketing Tips
1. Research-Driven Content Stands Out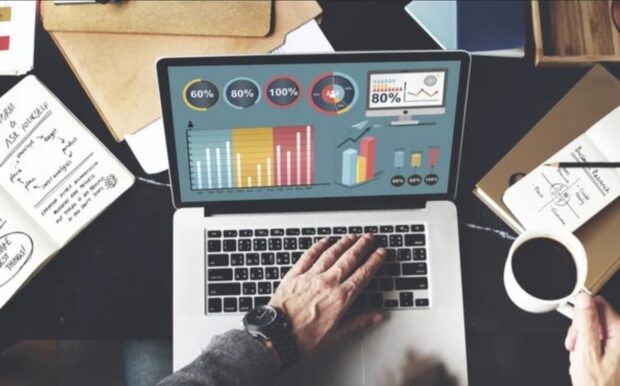 While many individuals may disagree, video content is not very different from written content in a few ways. Both of them need to say something that the audience cares about to gain traction. That is why experts at Video Influencers recommend laboriously researching ideas before publishing videos.
Are you wondering how to create research-driven content that stands out? Here are a few tricks that you can use:
Put yourself in the shoes of your potential customers and think about what they would search for on YouTube. It should include both information and the exact words.
To identify some popular search terms, you can also use Google's Keyword Planner.
Search Bar's predictive functionality can also be used to identify popular search terms.
Addressing long-tail keywords (five-nine words) can be effective.
Your end goal should always be answering or elaborating upon a common topic of interest. If done consistently and correctly, you are bound to succeed.
2. Place Emphasis on Video Thumbnail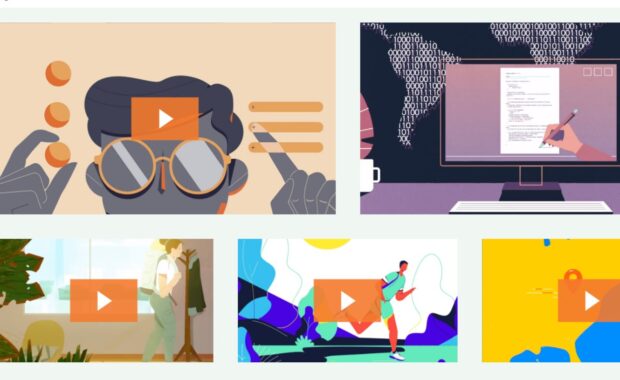 Simply put, think of your thumbnail like a movie poster. Its job is to attract and encourage more individuals to watch your content by clicking 'play'. When users are scrolling through the search results, they instantaneously pick one result over another.
In most cases, that decision is based upon the presentation and attractiveness. The best part is that your thumbnail doesn't even have to be a frame from the video. All it should be is an honest portrayal and reflection of what it contains. Here are a few expert tips for creating a better thumbnail:
Always avoid using screenshots.
As human beings respond well to other human faces, try to use faces whenever you can.
Use photographic principles of balance like 'the rule of thirds.'
Improve the image visibility to ensure that your thumbnail can be clearly seen at 116 x 65 pixels.
You can create thumbnails with a video editor like InVideo. In addition to pre-made templates, it also has features like text-to-video and easy-to-use features that you can benefit from. You'll be able to create a thumbnail swiftly and efficiently using this video editor.
3. Consistency is Key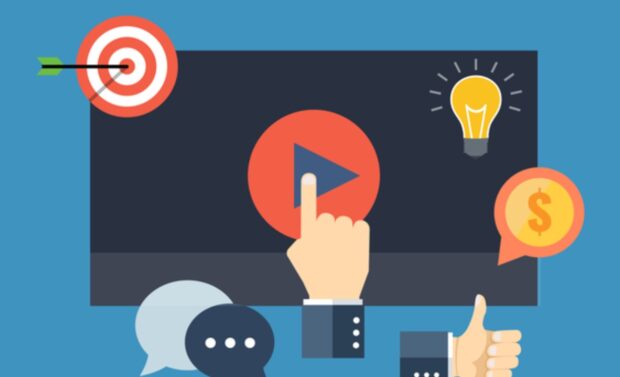 In order to get super-fast video marketing results, you must post content often and consistently. While earlier, the rule of thumb was to upload three times a week, now it has increased to five times a week. YouTube's algorithm rewards channels that upload frequently, and you'd like to take advantage of that. So upload consistently, as it will lead to more SEO power.
4. Optimise Metadata of Videos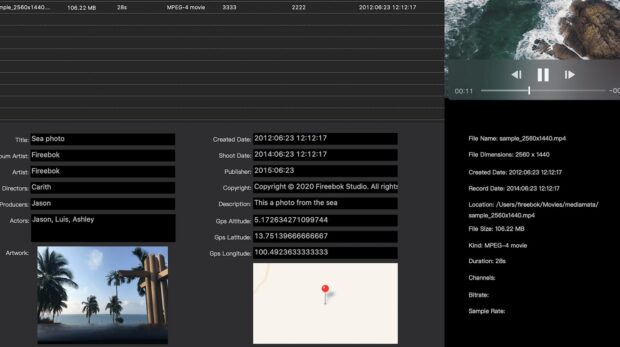 Search engines rely on a description that helps them identify video content and rank it as per relevance. This description is known as metadata. Similar to blog articles, one must optimise metadata for videos as well.
By customising your metadata to vital talking points, you're bound to receive more views. Here are a few things you must keep in mind when it comes to metadata:
Always include keywords that match user intent.
Make it compelling so that users click on it.
Keep the feature titles below 55 characters.
The meta description should be anywhere between 120-155 characters.
Keep it relevant to the overall content.
5. Post Videos on Your Website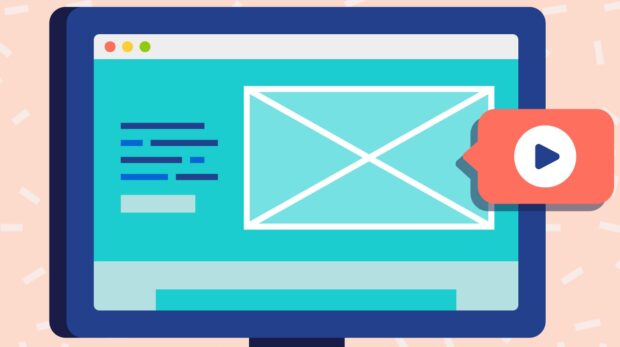 While having a presence on social media is beneficial and profitable, you shouldn't forget to leverage your website to build traffic. It allows audiences to build a deeper connection with the brand and even converts new users into potential leads. As a brand, you can create a new page for each video to make indexing easier for Google.
6. Don't Miss Out on Trends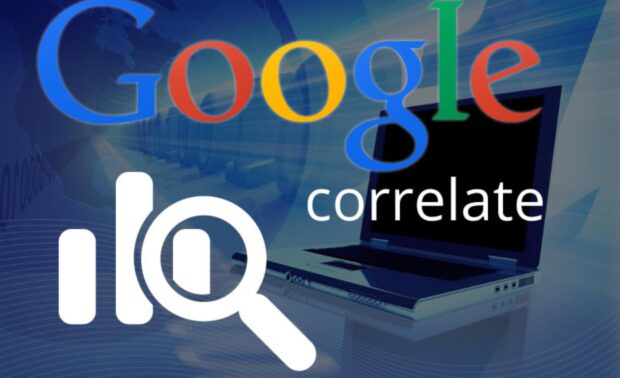 Search engines like Google highly value trends. That is why it would be silly to miss out on posting videos on trending topics. In order to monitor running trends, you can use Google Trends or Twitter.
While there is also immense competition in topical marketing, there's also immense opportunity. So, publishing a keyword-optimised video can lead to an onslaught of traffic. Another tool that you can use to identify trend-worthy topics is Google Correlate.
7. Always Optimise For Mobile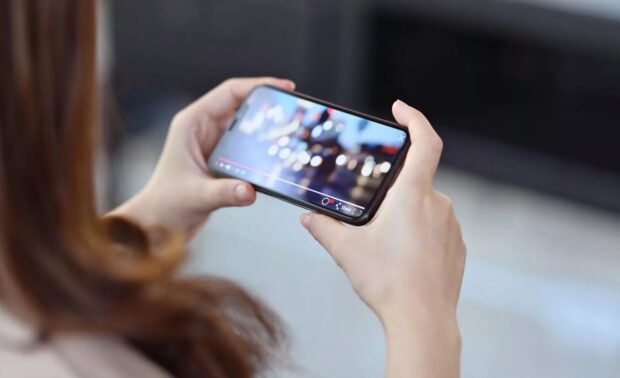 It's 2023, and the majority of YouTube views come from smartphones and tablets. That is why the platform prefers videos that are optimised for smartphone viewing. As per Jeroen Wijering (Co-founder of JW Player), here is how you can achieve that:
Use BIG and clickable CTAs (Call to Action) that are easily visible on small screens.
Always encode your videos so that they appear correctly on smartphones.
8. Put Forward a Video Sitemap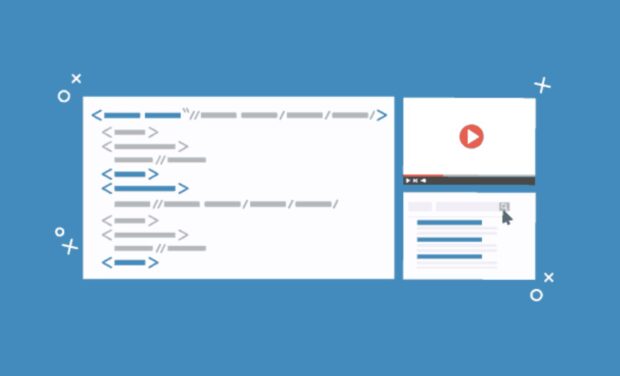 Video Sitemap is a map that bots use to locate the videos on any given site. All major search engines, including Google, love it when you put forward sitemaps for your videos. It allows them to interpret your video content more accurately. Plus, it provides brands with an additional web presence and the chance to provide a range of details via schema.
9. Transcribing is a Must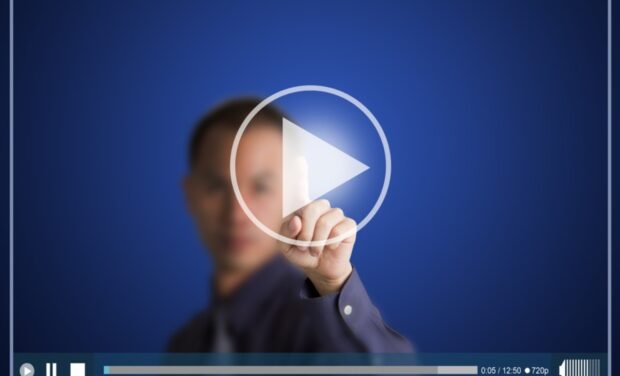 Transcription allows search engines to index the text, making the video more search-friendly. Video transcription can be placed alongside embedded videos on your website or in the 'About Section' of the YouTube video. You can do it yourself or rely on YouTube's closed caption services. Another alternative is a video editor like InVideo that lets you add text and subtitles to your videos.
10. Maximise Engagement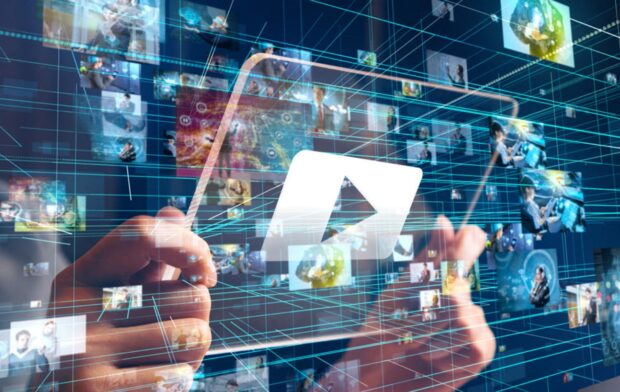 The more comments a video receives, the greater its chances to rank higher on YouTube. This is not surprising, considering YouTube's emphasis on user engagement. That is why it is vital to encourage users to interact with your videos.
So, in typical YouTube-style, you must ask your viewers to like, comment, and share your videos. Moreover, you can follow up by linking relevant content to keep the conversation going.
Conclusion
Optimising video for search engines is exceedingly effective if done right. As a creator or a brand, you must create high-quality content that is relevant to search queries and easy for Google to find.
In the current climate, you must go that extra mile to make your video content SEO friendly, otherwise, you could lose out big time. Implement these tips into your video marketing campaign and see the results for yourself.