Times are such that there are many people who want to be YouTubers. For some, it's just fun for others it's a way of making money or having a job without actually having to work. In addition to selecting the right topic for your videos, it is also essential to make a quality video that has good sound.
Most people who engage in making youtube videos look to have a good camera. But, having a quality camera doesn't mean that you will also get good sound quality. Here, we are going to help you with selecting the best microphone options for all you you-tubers out there so that you can make videos with the highest sound quality.
Best Microphones for YouTube videos
Microphones can be bought on every corner these days. Because of this, they vary in what they have to offer and at what price. What we have for you today are choices that will satisfy your desire for good sound but won't hurt your wallet too much.
1. Blue Yeti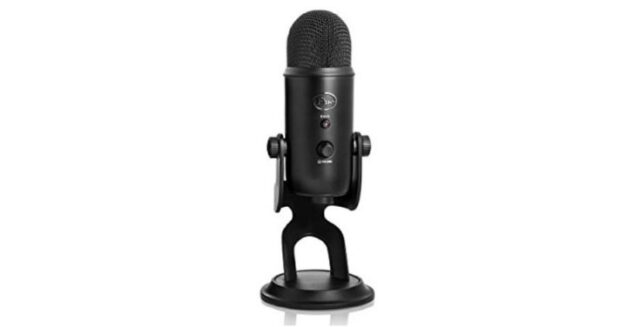 If this wasn't a list but just an article talking about one microphone, it would be Blue Yeti. This USB mic comes at a fair price with outstanding performance. Do you want high-quality audio? Go with BY. This mic has a 16-Bit/48 kHz resolution audio recording. It is available with four polar patterns: Stereo, cardioid or bi-directional and omnidirectional. It can be used for YouTube videos regarding whether you do a podcast, voice-overs, music, or something else.
This USB plug and play mic are very attractive, easy to transport and position and it supports both Windows and Mac OS.
Price: Rs. 10,099
2. Audio-Technica AT2035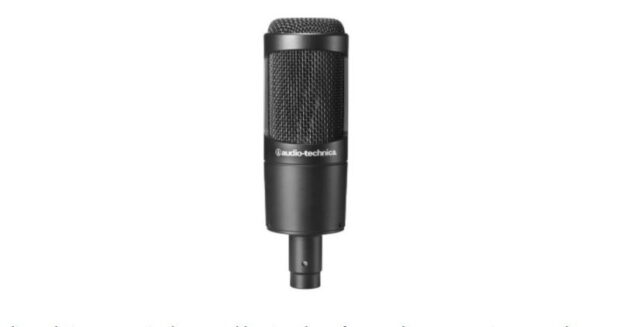 Mic No. 2 is Audio-Technica AT2035, which is ideal for recording songs, doing podcasts or voiceovers. Looking at its quality, this is one of the most recommended mics's on the market. What puts Blue Yeti above it is the price difference. Its sound quality will give you a feel like you are recording at a music studio.
One of its finest traits is the ability to go between 0 Hz high-pass filter as well as the 10 dB pad.
Price: Rs. 14,999
3. Blue Snowball
Talk about affordability talk about Blue Snowball. From all microphones listed here, this one costs least by only looking what you get. But it is Blue's most popular mic. Yes, it doesn't have some of the traits of other mics here, but its price is what attracts people. It is ideal for people who have a low budget and want to make desk videos or voiceovers.
It has only two recording options, and they are cardioid and omnidirectional, but thanks to its capsule design you can switch between 3-patterns (cardioid, cardioid with -10dB pad, and Omni).
Price: Rs. 6,399
4. Rode VideoMic Pro+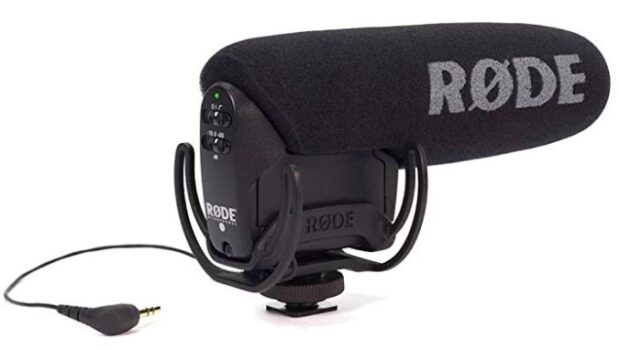 Now, this option can be expensive for someone who is just starting to do vlogs but if you want quality start go with Rode VideoMic Pro+. It isn't cheap, but its camera sound is one of a kind. It is directly connected with your camera and offers high-quality sound. Everything that a vlogger wants. It collects sound directly from the front, so you might want to be careful about how you position it.
It comes with settings for sensitivity and loudness, a three-stage gain control for boosting the audio signal and high-frequency boost mode.
Price: Rs. 18,299.00
5. Rode Video Mic GO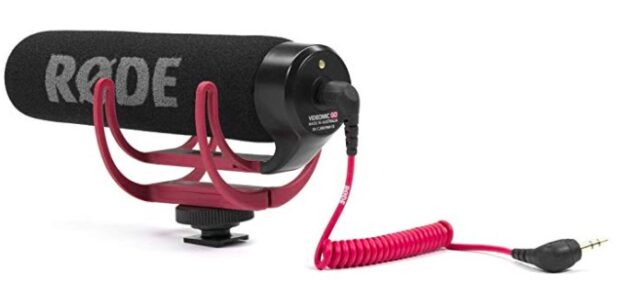 This one is a cheap option that doesn't even need the battery to work. It receives power through the camera's external microphone input. The two are connected by 4.5mm port. Its main trait is the ability to reduce surrounding sounds by delivering clear and crisp audio. It also catches sound from the front end, and it has no over-the-top settings or switches.
Price: Rs. 6249
6. Audio-Technica PRO70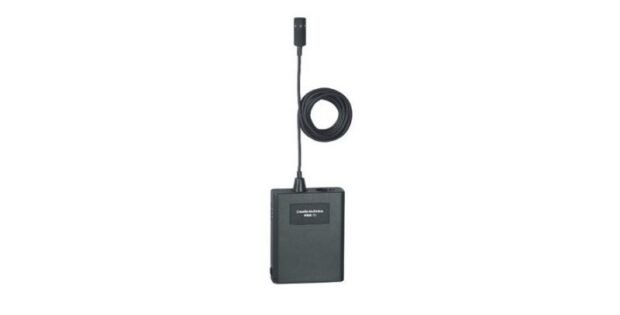 If a Lavalier mic is what you are looking for, don't look further than Audio-Technica PRO70. Price is there, unfortunately, but it is justified. Its performance is solid to say at least. With it, you can do all, from recording music shows to interviews and public events. It offers clearly professional sound even if it's not a state-of-art product. It can collect sound from the 120-degree radius. It is good for recording, even in noisy environments.
Price: Rs. 17,154
7. Rode SmartLav+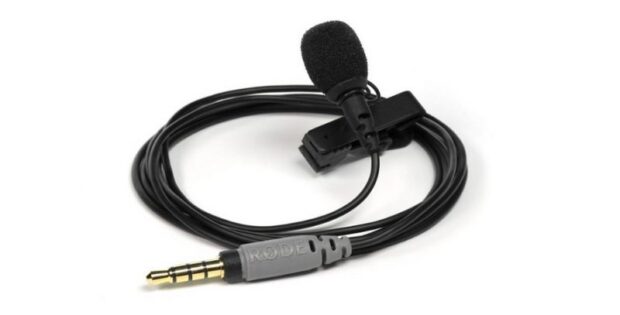 This model is for all of us working on a budget. In addition to price, it's the biggest advantage that it works with both cameras and smartphones. It's cheap, and it also doesn't require a battery to operate. From additional equipment, it has a windscreen, shirt clip, and carrying pouch. Its price-quality ratio is quite astonishing. Furthermore, it is easy to carry around and has a special app called Rode Rec, which works with iOS devices.
Price: Rs. 5,099