The video game industry has evolved so much in the past few decades. And it is advancing more and more with technology development. Playing video games can be a fun way to kill some spare time and disconnect from real life. On the other hand, gaming can also become a job. For example, you can start a YouTube gaming channel. And if you continuously provide quality and useful content, it can become a real, full-time job. Of course, you can earn a lot of money, too.
If you own a gaming-oriented YouTube channel you know that details matter. One of them is YouTube intro. Intro video can play a significant role in your channel development. It can make you stand out and make your content recognizable. A good intro can tickle your subscribers' imagination, make them want to stay around, and see what else do you offer.
That's why today we are going to discuss some of the best YouTube gaming intro makers in 2023.
There are plenty of gaming intro makers available today. Some of them are made to be used offline and require more professional knowledge. Others are available online and you can easily make some amazing intros with them. They are also way more affordable. Let' start.
1. Placeit
With this platform, you can make a great intro in no time. There are many different templates available, so you can easily find the one that fits you the best. Besides that, you can modify them the way you like. Change the colors, add text, upload your logo, etc. Placeit offers an unlimited graphics download, too. So with your monthly plan, you also get amazing features for your optimal intro look.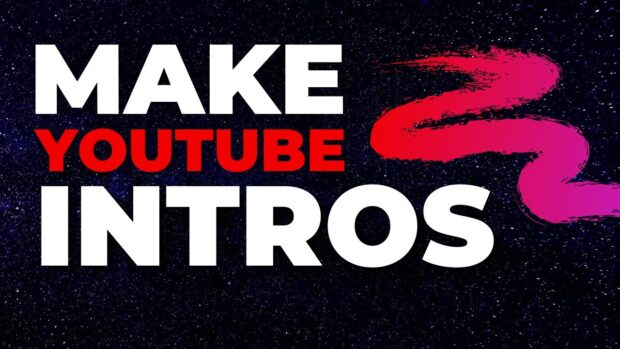 2. Renderforest
With Renderforest, effective intros are just one step away. They offer some very simple templates that you can arrange and adapt to your needs. Even though it is an online intro maker, it can make your videos look very professional. With intros, it is all about having that eye-catching moment. With this platform, you get various options for template customization. So you can play with the light, style, speed, and many more. Another plus is that Renderforest is free of charge. You don't need to be an expert in this field to create some incredible videos.
3. Make Web Video
If you don't have any editing skills, but you want your video to look professional check out MakeWebVideo.com. This is another great platform that offers an option to create game intro online.  In just a few steps you can produce high-quality content for your gaming YouTube channel. You can be sure that your subscribers will notice the difference. There are many different templates available on their website. What you need to do is to insert up to three text lines and upload your logo. Very simple and done in minutes.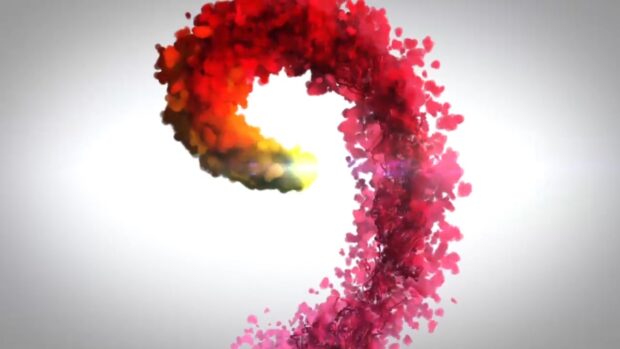 4. Tube Arsenal
With Tube Arsenal is all about aesthetics. They offer some interesting, abstract templates that you cannot find anywhere else. Their flat design can make your intro very stylish and effective. You can add some personalized images and audios. You can't make a lot of modifications of these templates, though, so keep that on your mind. Tube Arselan does not provide this option for free. But it has a pretty low, affordable price. And there is another option to pay for the HD video quality.
5. Filmora
Filmora is an amazing, offline platform for intro making. It offers a fully-arranged studio with multiple features. If you are a little bit more experiences with video editing, Filmora could be your choice. This platform has numerous effects and options ready to be implemented in your next video. Numerous songs can be added to your YouTube intro, making it fun and eye-catching. Filmora is quite costly, but there are also different plans available, so you can find the one that matches your needs and possibilities. They also have a cellphone app that can come handy.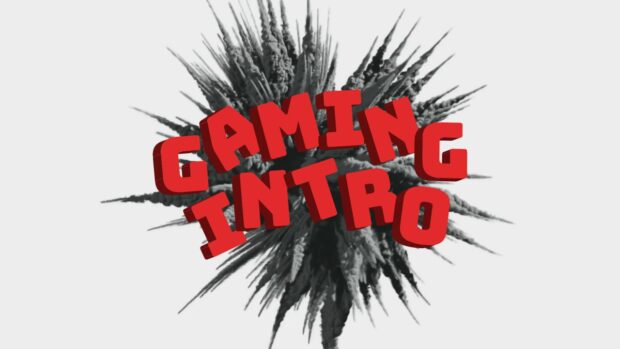 6. Fiverr
This is a different type of platform that can also be used for finding some amazing intros. It is a freelancing marketplace where you can find some talented designers. They can make custom, high-quality videos that will perfectly fit your YouTube channel. You'll have to make small research to target the designers that can make you a gaming intro. Their prices can vary, so you can surely find someone that will have a reasonable price range. And will also meet your general expectations. If you have some questions, do not hesitate to send them a message and check if you're on the same page.
7. Biteable
With this intro maker, you won't get a headache from its complicated features and too many options. This one is very simple and can be used easily. You can make some good 2D animated intro videos, completely free. But there is a catch. They do leave a watermark on the video, so you'll have to figure if you are fine with that. This platform kind of has the target group. And those are creators who tend to make a lot of similar videos. Biteable can be a great solution if you tend to make some serial content, such as lectures and tutorials. You can use it for your playlists and videos that have pretty much the same topic, but you are discussing it in detail in numerous videos.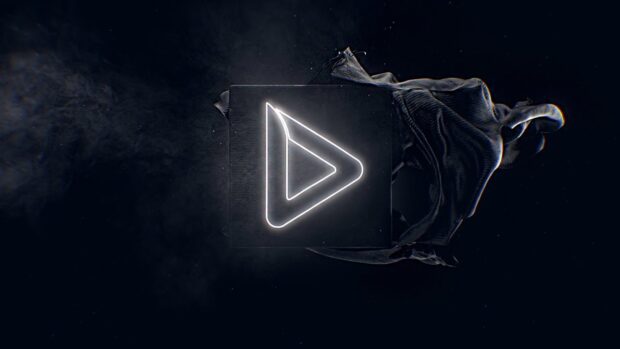 Conclusion
Having a good, high-quality YouTube gaming intro can bring a huge difference. It can make your subscribers stick to the end of the video since the beginning was so interesting. Besides that, it can bring you plenty of new viewers. If you are not experienced in video editing, you don't have to worry. Online intro makers can save the day.
As you can see, there are more than enough options on the market. Most of these platforms have amazing, fun templates and the option to customize them the way you like. You can add different text, images, upload your logo, and fit them to your needs. It is the small things that make the biggest difference. Invest your time and energy in making an amazing intro and watch your views and channel grow each day.