Do you know what the number one hobby in the United States is? While there are various things people like to do in their spare time, the most prevalent hobby is cooking and baking.
Being all work and no play isn't good for anyone's health. Finding a good hobby or activity can provide a new sense of purpose, allow the opportunity to destress and blow off steam, and offer the chance to engage with other people outside of the office. There's more to life than work.
If you work in the tech space or love technology but perhaps don't have a hobby, you should consider resurrecting an old hobby or discovering a new one. Keep reading to learn about eight hobbies for people who love tech and want a way to unwind after a long day at work.
1. YouTube Channel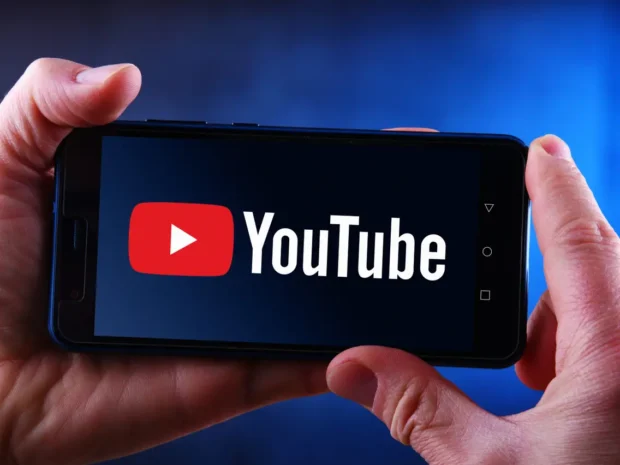 While it will take a lot of effort to get a YouTube channel up and running, it can be well worth it. Don't take this adventure if your sole goal is to monetize it and make a ton of money. Yes, it's possible to make it big on YouTube if you connect with a large audience. But you'll want to use it as an outlet to have fun, share your talent, and focus on something other than work. Success will come if you apply yourself, but don't get into YouTube just to make money.
Do you have a unique talent you want to share, want to post reaction videos, or do some other type of content? YouTube is a great way to put yourself out there. You don't need a bunch of fancy equipment to get started either. Plenty of YouTubers rely on their camera phones. You might find that YouTube provides an outlet that helps you unwind after work.
2. Gaming
Did you know that the size of the video game market around the world was estimated at $195.65 billion last year and is expected to climb to $220.79 billion this year? So says Grand View Research. Playing games online, on your smartphone or tablet, or on your computer is a great way to take your mind off your job and work responsibilities.
It's almost certain that you can find a genre of gaming that suits you just fine. Whether you like action, roleplaying, racing, or other games, you'll find gaming a fun pastime. If you have kids, you can spend some family time playing games you all enjoy.
3. Animation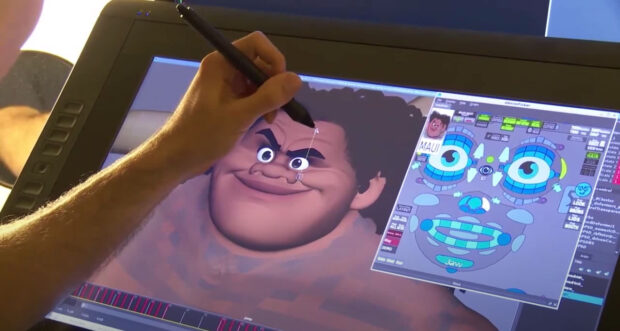 If you're in tech and want to pursue a fun hobby, why not try your hand at animation? There are plenty of online platforms you can check out to get into animation. Leveraging your passion for — and skills in — technology, you'll be able to pick up the skills needed to animate. You'll also add a new skill to your skill set, which may open up new job opportunities down the road. After a long day at work developing software, you'll look forward to working on your animation skills.
4. Photography
Another hobby that might be right up your alley is photography. Smartphone cameras are more powerful than ever, and there are tons of photo editing software options to use. You can also buy a dedicated camera if you want to take your hobby more seriously.
Take the time to learn about the best practices for taking pictures in different environments. Things like lighting, shadows, and exposure are critical. Knowing about these sorts of things will factor into your success as a photographer. It's the sort of hobby that can get addictive.
5. Drone Flying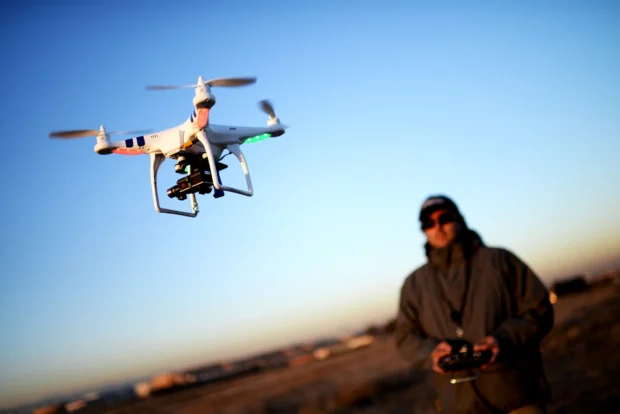 The global consumer drone market expanded from $4 billion last year to $4.85 billion this year at a 21% compound annual growth rate. Drones used to be wildly expensive, but the price points make buying them affordable to people in virtually any socio-economic bracket. You'll be good to go if you familiarize yourself with any drone regulations in your area. It can be fun flying them and even filming footage. Whether you head out on your own or go out with like-minded people, you can enjoy the hobby of flying drones.
6. Instrument
Another option if you're looking for a hobby is learning an instrument — or digging out the old instrument crammed in your closet. Do you want to play the violin, guitar, bass, piano, flute, drums, or something else?
You can either take lessons once a week or learn to play independently. You can use many online programs to learn to play instruments. It can be a great way to spend some of your spare time.
7. Travel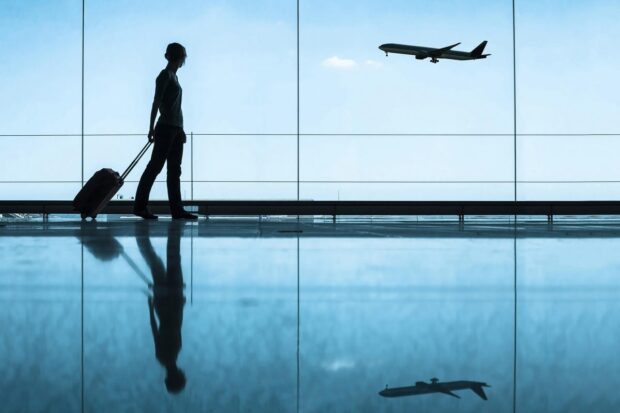 You might want to take up traveling as your hobby. Do you want to see the world, travel to foreign lands, and immerse yourself in different cultures? Don't become tethered to your work to the point where you can't take time out to develop relationships and go on vacations. Have you put your personal life on hold to focus on your career? Take time out to live life. You might want to propose to your significant other, get married, and then go on a dream vacation. Work can wait! If this appeals to you, check out some engagement rings like lab-grown diamond rings from CleanOrigin.com.
8. Singing
Do you like to sing? Why not take things more seriously by taking singing lessons? You don't have to travel to an instructor's home, though. You can find lessons online. Whether you like to sing gospel, pop, rock and roll, or some other genre, find a genre that appeals to you. Singing can improve your mood. It's the sort of hobby that'll do your mental health some good.
These are some of the hobbies that you might want to consider if you're in the tech field. Don't make the mistake of making life all about work. Yes, work is essential. But if you don't take time to smell the roses, you'll get burned out quickly. Finding ways to enjoy some downtime is better, and pursuing a hobby can help you do just that.