If there's one thing you can't fake in an organization, it's happiness. You either have happy employees or you don't. But if you fall into the latter category, there are some steps you can take to move the needle in a more positive direction.
Here's How You Create a Happy Team
We can all agree that happiness is good. There's nobody on the planet who thinks, "I wish I was just a little less happy!" No – it's the one thing that we're all constantly pursuing.
So while you don't need anyone to tell you why happiness is a desirable trait in your business, it may be helpful to see some tangible data to support the idea.
According to recent research, happy employees:
Stay with the same company four-times longer than unhappy employees
Are 12 percent more productive than unhappy employees
Enjoy 65 percent more energy than unhappy employees
In other words, a happy employee isn't just more fun to be around. They're also more profitable in both the short-term and long-term.
In light of this, here are some specific ways you can cultivate happiness on your team:
1. Improve Communication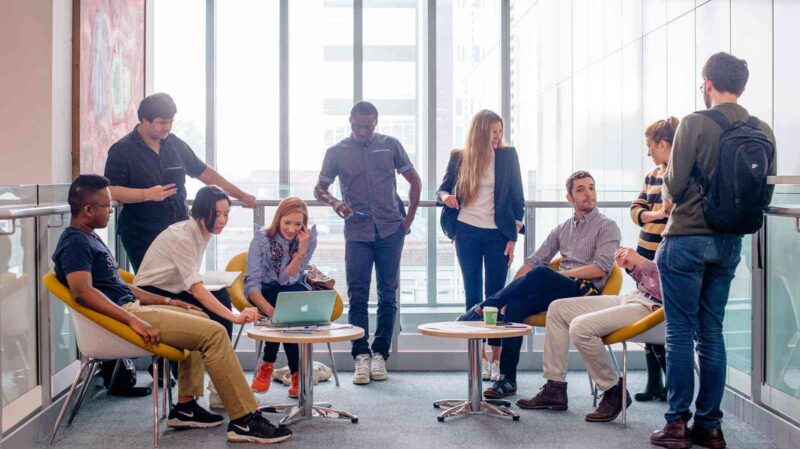 Part of creating happy employees is proactively addressing their biggest sources of frustration. Not only does this alleviate the pressure from the problem, but it shows your employees that you care about them. And if there's one common source of frustration, it's poor communication. By improving this aspect of your team, you can put them back on the road to happiness. Here are some tips:
Stop relying on email for 100 percent of your communication and switch to TextMarks to enable SMS for internal communication. SMS is easier, faster, and more convenient.
Cut down on the number of meetings you hold each week and only invite people to a meeting when it's absolutely necessary. (If you can have an effective meeting with three people, don't invite all ten people in the department.)
The goal of good communication is to be quick, clear, and concise. Anything that adds unnecessary friction must be ruthlessly eliminated. 
2. Prioritize Work-Life Balance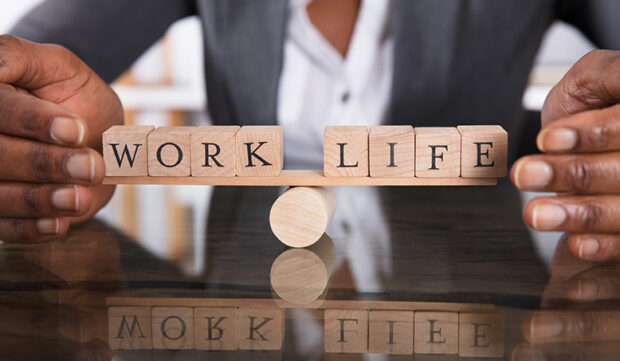 Though it may be impossible to achieve total work-life balance, your employees want it. Anything you can do to help them enjoy greater balance will lead to more happiness. You can accomplish this by offering things like flexible scheduling, more time off, remote working opportunities, etc. 
3. Build Employees Up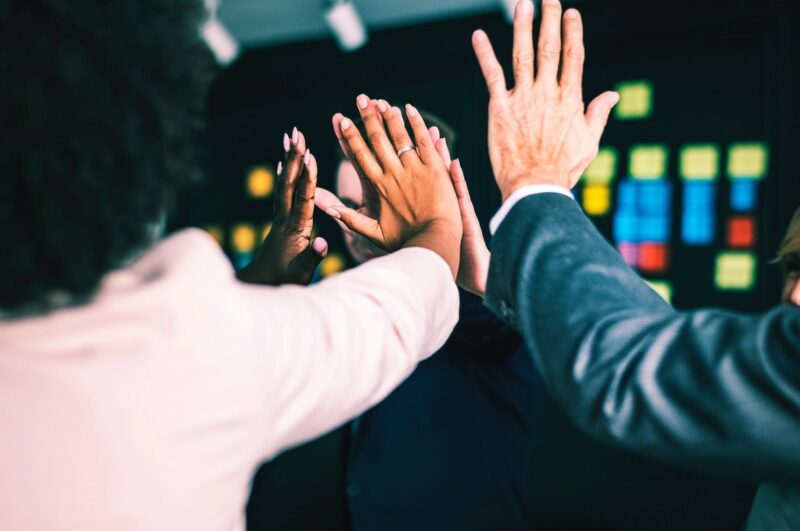 You'll rarely have an employee leave solely over money. In most cases, their disenchantment is rooted in a lack of happiness, fulfillment, or purpose. You can overcome these factors by creating a positive workplace environment where each teammate feels respected. This is something Gary Beasley, CEO of Roofstock, believes is vital to his team's success.
"We also do periodic shoutouts to people at all levels of the organization for great work or superior effort," Beasley explains. "These kudos cost nothing but provide important public recognition for a job well done, effectively compensating people in the form of social currency, which is highly valued."
Supporting your employees and offering encouragement in the form of recognition provides a high return on investment. If you aren't already doing this, make a habit of it moving forward.
4. Offer Plenty of Benefits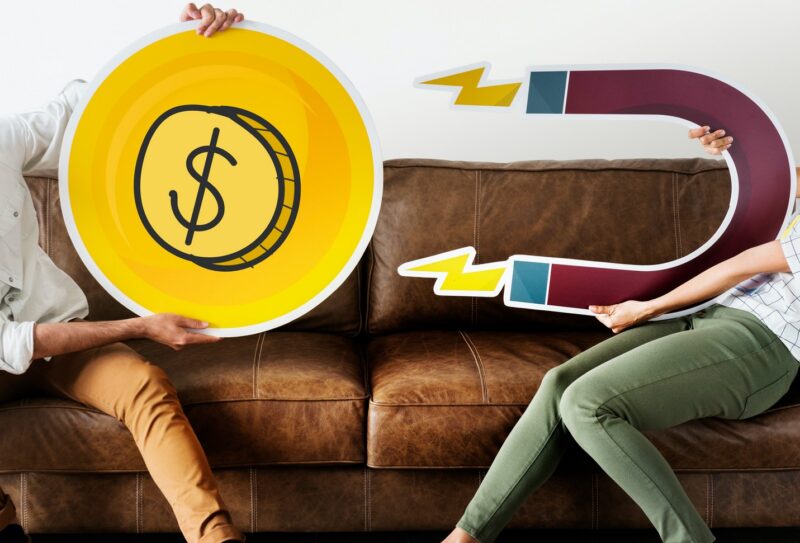 Money can be a good motivator for some people, but it can only do so much. If you're only offering economic benefits, you may need to reconsider your approach and add a few more incentives to your bag of tricks.
Ancillary, non-monetary benefits usually provide longer-lasting effects. This includes simple things like gym memberships, casual dress days, flexible scheduling, unlimited PTO, catered meals, awards, office supply allowances, etc.
5. Make Time for Bonding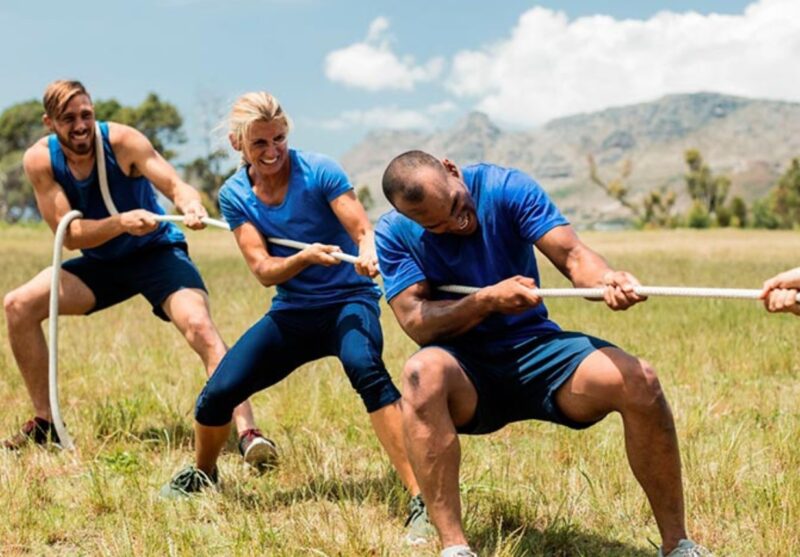 Employees want to feel connected. To this end, we recommend carving out time each month for team bonding activities. These don't have to be formal activities like a day trip to a ropes course. They can be simple and quick (performed in a boardroom or over Zoom). Here are a few easy ideas to get you started.
Give Your Team a Reason to Smile
You'll rarely find a productive or successful team where the individual members are unhappy. In almost every case, there's a high degree of job satisfaction and a very clear purpose. Pick one or two of the tips outlined above and look for specific ways to apply them to your team this week. You won't be disappointed.