Almost every aspect of our life is somewhat dependant on the Internet, and since we can do many things online, online stores and eCommerce businesses are flourishing. But, what platform for this business can entrepreneurs choose? Well, there sure is a bunch of them, and with all their advantages and disadvantages, one surely stands out from the rest, and yes, we are talking about the Magento. But since many wonder what makes Magento so special, let's look at some facts and reasons on why to use Magento for eCommerce development.
1. It has amazing performances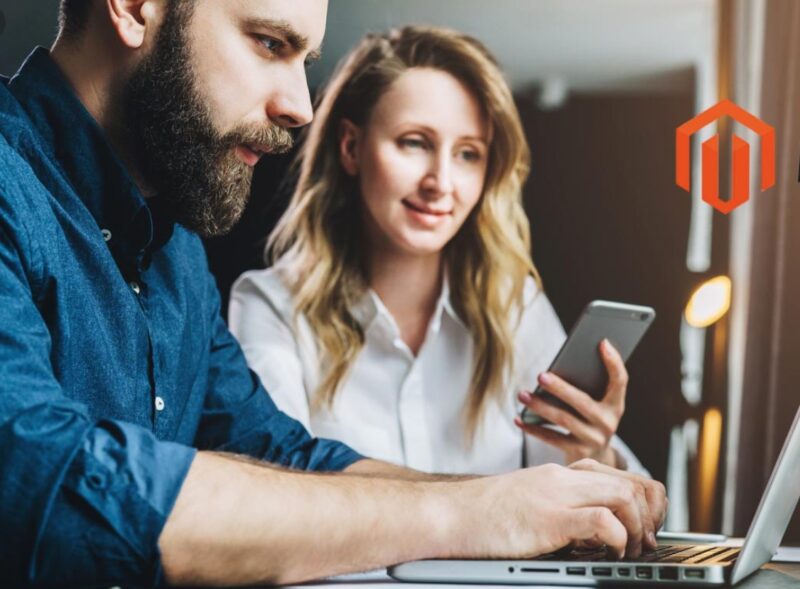 If you do not like to wait for the page to load, and you would be happy to avoid that (and who wouldn't), then Magento is the best choice. It has many perks, and besides reduced time for loading, it also ensures dealing with all statistical operations more efficiently. One of the Magento platform's great benefits is that it has a lot of extensions, and that's not all since using these extensions to create a unique website is not that hard and can help a lot in making your eCommerce stand out from the rest. These extensions can help a lot, and even though they are prepared for customization, one can always add the new ones and make the site look as they wish, which is not something you can say about other platforms, especially when it comes to how easy working with it is. The whole project will work faster and smoother, which makes it perfect for those who find speed and efficiency as the most important aspects. The other thing that separates Magento from the rest is regarding its server response time which is minimized, and because of that, you can process up to 40% more orders in just one hour. This fact can be crucial for the business success and make things much better and more manageable for the new companies.
2. You can create the mobile-friendly website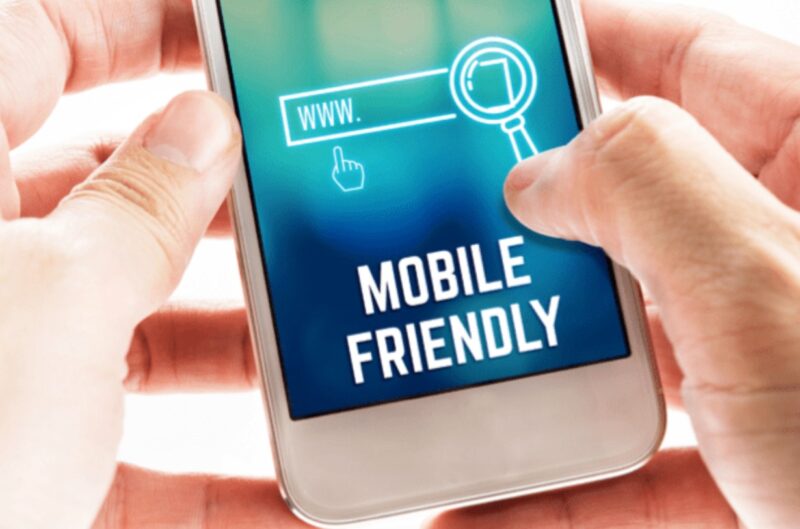 We all use our phones for so many things on a daily basis, and although some may say that we actually spend too much time on our phones, it's not like we are just looking at funny videos or following the latest social media trends. The purpose of phones has changed considerably in the past two decades, and today, the majority of work, research, and many other work-related things we are able to do with smartphones.
Since mobile phones are like mini-computers today, many people are using them for everyday business. That means that people are not using them only to communicate but also to read the newspapers, watch movies, and order what they need. This last one is for this topic the most important, and it is necessary to create a mobile-friendly website that everyone can easily use and get access to from any device if you want to maximize revenues and sales. By using Magento, one can solve all these problems quite efficiently because it is supporting HTML5, meaning that there is the possibility of adjusting the images and videos. The mobile stores will be ready for mobile use, and there is no need to worry about losing clients because of that. Their shopping experience will be the same as they are using the desktop version, and that means that you will not lose any money because of the poor website. It can also attract more clients and help your business expand since a good website is also a great commercial. Time, along with good marketing, is everything today, and fast loading, responsive, and interactive website can solve much of your eCommerce problems.
3. It is possible to set up several payment alternatives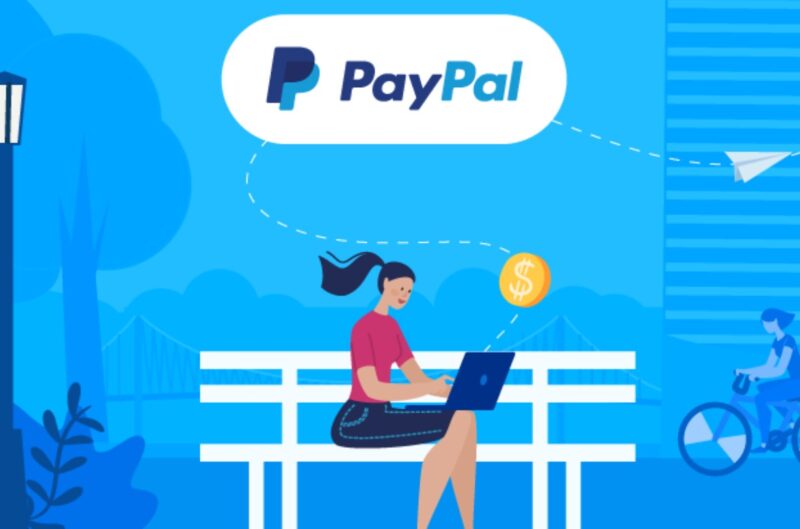 For good online sales, it is crucial to offer customers more ways to pay because not everyone has a PayPal or VISA card. If you decide to create the site through Magento, it is possible to set different payment methods for customers to pay for those products. In the end, you will cover all payment aspects, and there will be an alternative for everyone. Many people give up shopping due to the inability to pay, but in this case, that will not be a problem. Magento supports different platforms, so it is up to you to choose which one will be presented on the site. The advice is to go with those that people often use, but it could be of great interest to add some of them that are not that popular and widespread because many people will find it handy, and you want to reach as many customers as you can. If you can put the cash on delivery as the payment option, it can be the best thing for the company because it makes things much easier for those who are not used to online payment methods.
4. Two versions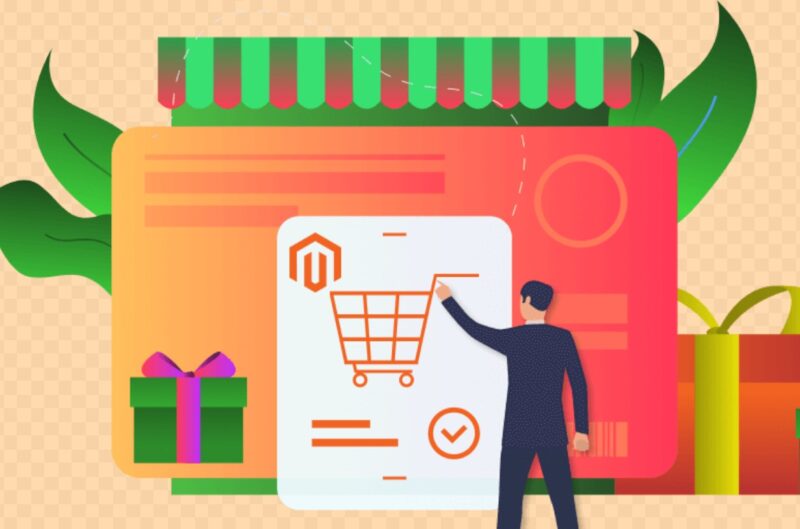 Something that separates Magento from all other platforms is that it is not just easy to use, but it's free as well. The only thing needed is to download and install it, and you can start customizing your eCommerce business the way you like and want. Although it is open to use platform, that is still just one of its benefits, and what makes it unique is the whole package – being highly efficient, easy to use, various extensions and features, and free for download. For those who need even more options and features from Magento, there is Magento Commerce, which is a cloud-hosted version and has much more extensions for you to use. Of course, since this is a premium version and has all these advantages, one has to pay in order to use it. Even so, an open-to-use version is enough for the majority of business and, as such, can be a great start or addition to your eCommerce business. For those who find all this confusing or simply want more info, luckily, there are trustworthy companies and websites like "Paspartoo" where you can get all the necessary tips, advice, and guidance from experienced professionals in order to make your eCommerce ideas come true.