Are you a writer yourself? If not, do you plan on publishing a book anytime soon? This is a competitive market, which means that you need to build your profile and think about your author's website design beforehand. Do you already have a website design, and how proud are you of your aesthetic? If not, would you be willing to make some slight adjustments? Well, keep on reading and understand all there is to know, as well as some basics & next-level tips that will help with your website design.
What You Should Look For In Your Author Website Design: Top 8 Rules To Follow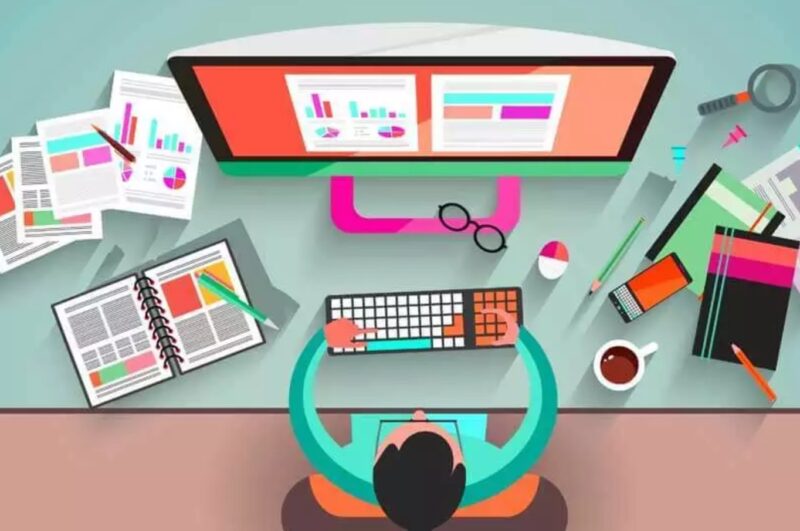 1. Easy to navigate
Don't forget to make your site easy and practical to navigate at all times. This means that you should make a purchase link visible and somewhere that is easily spotted by other visitors. Focus your attention on three retailers and allow the reader to choose their preferred format. Don't overwhelm them with your options, and keep in mind that less can be more.
2. Be direct
How direct and welcoming are you? What does your site say about you and your personality? Make sure that it always covers: a short biography, contact info, as well as links to your social media of any kind. Your personality and your aura should be captured in such a unique way that will attract customers and people from all over the world.
3. Get your visitors email address
Your visitors should be able (and should want to) to click on your contact information. An author site (especially if you are not famous) should be dramatic, different, as well as trying to focus the visitor's attention. Try to make your bio interesting, and let everyone see your background.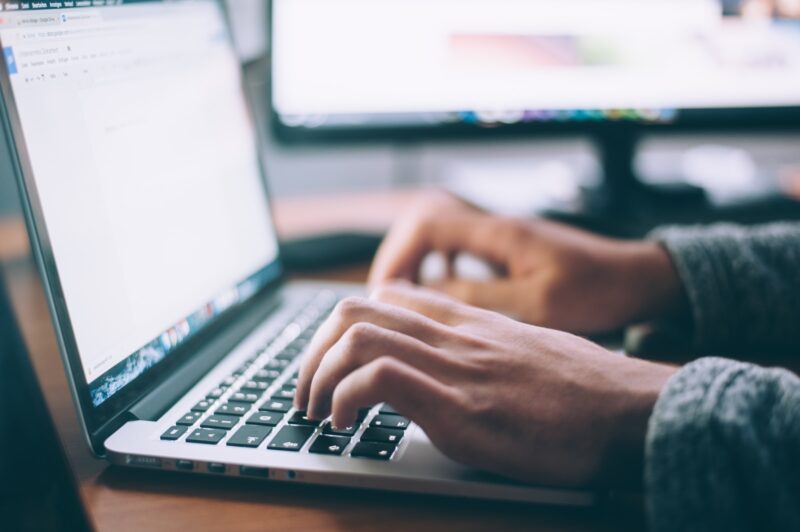 4. Your books
Each book should have its own page & about section. You should make it easy to read and it should have a long book description next to it. List all of your books on a page and add the "read more" feature. Don't have your visitors scroll down through the page up & down trying to find the book that you're referring to.
5. Stay within the boundaries of your brand
It is always crucial to stay true to yourself and within your brand's identity. Stick to a bold color scheme and clear text that matches the fonts and colors that you usually see and use on your book covers. This design can be pretty & aesthetically pleasing.
6. Lead magnet
If you collect your visitor's & fan's mail addresses you should focus on the lead magnet at this point. This means giving your visitors something new & different in exchange for their contact information. You can give them your free cover page, some chapters, or even the whole book. If you have ever written series this will do you good since it is a common move among novelists.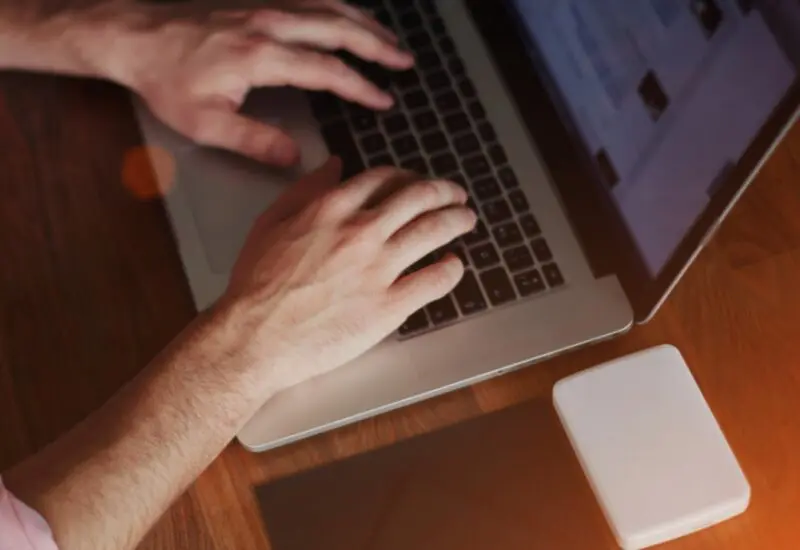 7. Less is more
Less can be more, which means that you should resist the urge to use more than some key & major fonts on your site. Don't go for all the bold & lively colors, and stick to simplicity since it can be easier to read. Stay away from all the unnecessary jumping from one point to the other. Focus on what is crucial to you & show off your authentic side.
8. Design is key
You should be able to invest in your site and its design. Beauty & looks do matter. You should consider collaborating with a professional web designer and build a site that is representative of you, and your character.
Focus on the right data: top 5 tips to follow
You should focus your attention and look into some statistics, as well as the right data before you analyze your site, or before you make any changes. Look at & consider the following: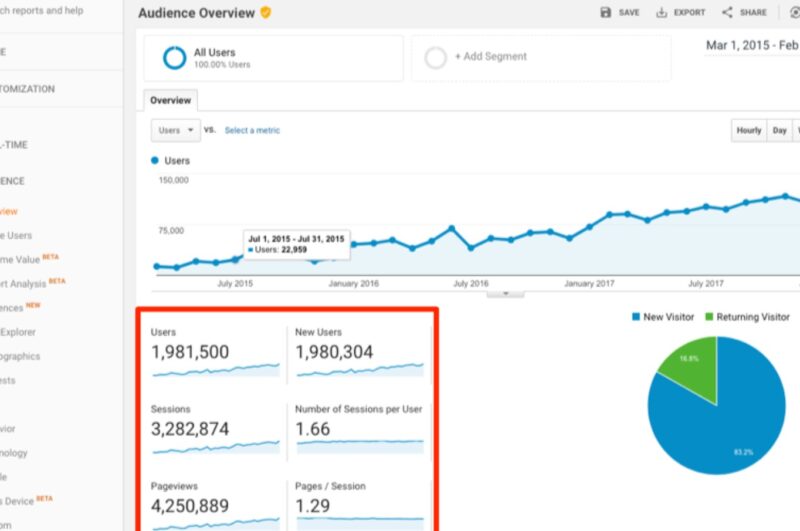 1. Number of visits
Try to see how many people have checked out your site on a weekly basis, and see if you are growing. You can also check this out on a daily and do a bit of research when it comes to these numbers, as well as your competitors.
2. Page views
What is being visited on your website? You can see where people are going and spending most of their time on your site, and what is intriguing & fun for them.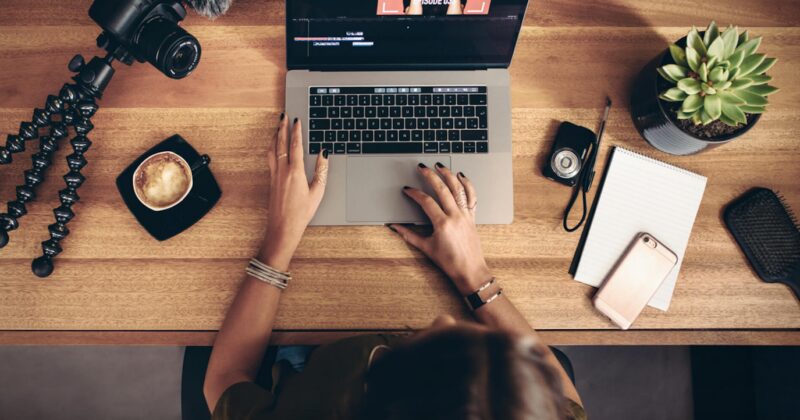 3. Loved content
What is your content like, and how do others feel about it? Track the content and see why it is the most-visited kind, and ask yourself if you're capable of making more of it. This can be one book in particular, or it can be your kindle version  – who knows.
4. Social visits
Are you visitors also checking out your social & media platforms? Are you getting more popularity on your Twitter account or your Facebook posts? There has to be a reason why some are more popular than others, so give it quick research & look into it.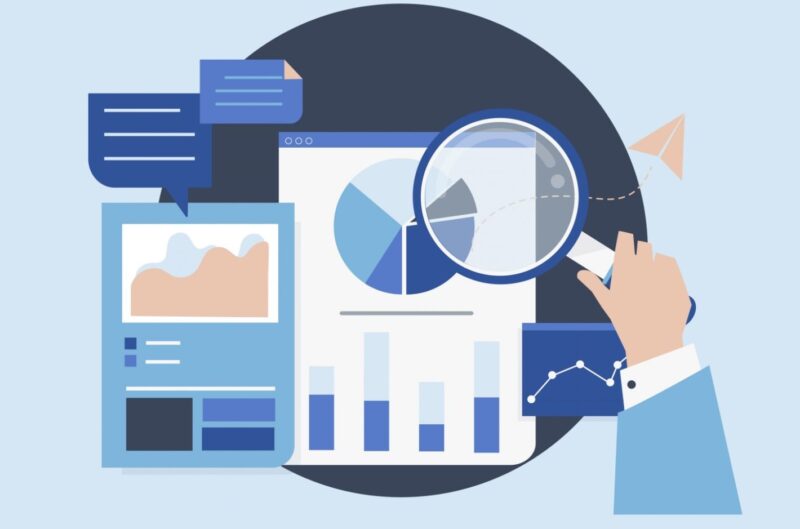 5. SEO
Search engine optimization is important & highly talked about in every field & aspect. Keywords & the way you use them are more than essential for a successful blog. If you are not familiar with it you can ask around and get adequate help for your business. SEO optimization will make a huge difference, just ask any IT guy for his or her opinion.
Where to get started?
Not too sure where to start or who to ask for help? Well, you can get the needed information, just click here. This page has way more info that you will find practical, as well as handy. They craft some of the best author sites, and thanks to their WordPress they are faster & better optimized than other competitors. They will talk about the process with you, and they will review your book design to suit your authentic voice. The site & the cover will match you in your unique way, who wouldn't want that?