When you started your company, or your business, you must have faced a technological problem one time or another. Most of these times you must've fixed these problems by yourself, or hire staff that fix these issues for you. However, you must ask yourself – is this the right thing to do? IT and tech problems only get quickly advanced and lethal as your business progresses. There will come a time (or maybe it already has) where your business is set back because of an IT issue that you weren't able to solve on time. Problems like these are detrimental to productivity, morale, and your time.
That's why we suggest hiring professional IT support services like CM IT Solutions which have years of professional experience dealing with technological issues, hardware problems and IT issues. These professional experts are able to resolve your issues in a much lesser time and in a more effective way than your employees ever can. This gives your employees not only the ability to productively work in their field of work, but you also get assurance that there is a safeguard for every equipment in your company working simultaneously that increases your company's productivity and reputation.
Several clear signs show your company might be under dire need of professional IT support. If you choose to ignore these signs, there is a chance that it may adversely affect your company and suffer repercussions. It's the last thing that you as a leader would want to happen and neither do we and hence, we have prepared a list of signs that indicate the sheer amount of IT service your company is in requirement of, if you want the company to flourish.
Indications that your business needs immediate IT support
All the effort and time you and all the employees have put in your company will amount to nothing if there are a myriad of IT problems that are setting you back two steps for every step you take. Signs like these indicate the importance of IT support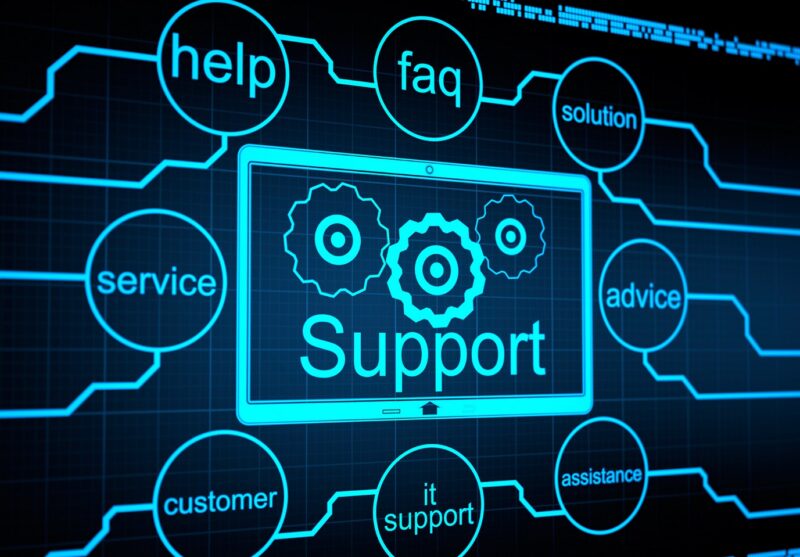 1. Your business equipment gets outdated
The world changes at a super-fast speed. Each day technological advancements are made and industries that utilize this new technology and apply it in their factories are known to flourish. If you want your business to keep its competitive edge, you need to ensure that all your technology is up-to-date and modern. Outdated equipment will adversely affect the work morale and the willingness of your employees to work, which will in turn affect the company.
Now you might think that the easiest way to solve this is by simply buying new equipment that replaces your old one. However, you spend too much that way especially if there is no one to guide you about buying the equipment. IT professionals can do this for you with ease. They can update your equipment, servers, software, and hardware progressively which keeps you updated with the market but also doesn't leave a big dent in your account.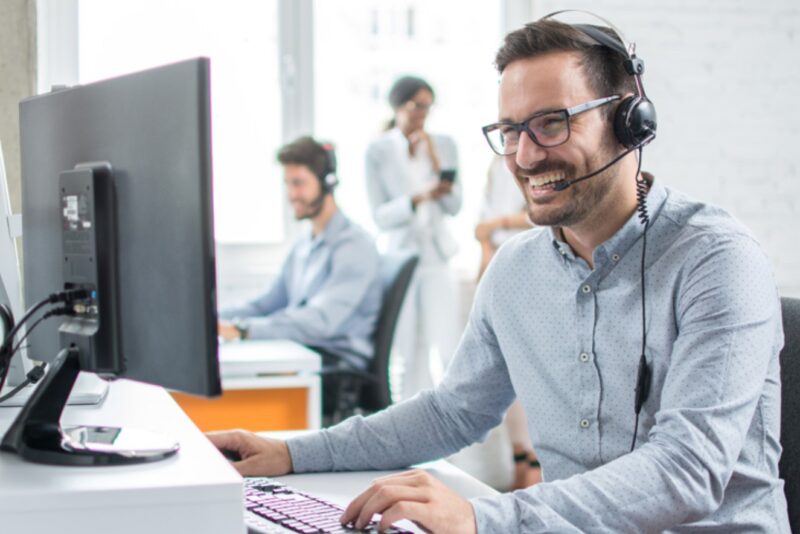 2. Declining productivity
Employee productivity is one of the most vital things for any business. Your business can't flourish if your employees aren't productive. And the number one enemy of productivity is IT issues. There is nothing more frustrating for an employee when he wants to finish his job but his office PC keeps crashing. This may sound silly at first but can have severe effects if not looked into and resolved on time.
Luckily, there are professionals for this who would easily work on these issues rather than allowing you to waste your time fixing the issues or waste your money by hiring employees to fix them for you. IT support services can happily examine your hardware and software, optimize it for ease and convenience, and provide supervision for any other issues that might occur. You will realize as soon as the employee can work peacefully at his office without getting any issues, his productivity will rise dramatically. He'll be happy at his work, and there is nothing better than that for your business.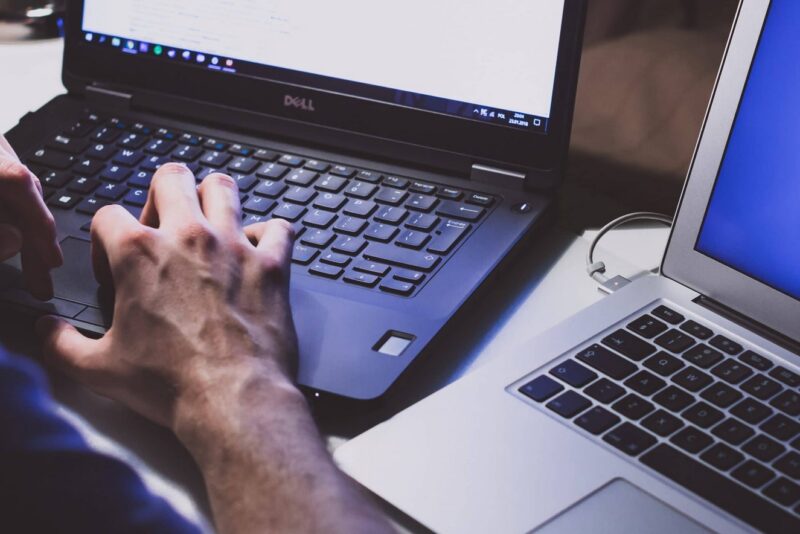 3. Company growth
When a business grows, so do its demands and needs. When the company is seeing unprecedented growth and you are having trouble updating your equipment, that's the time where IT professionals come in. In a growing business, the only things on your mind should be sales, improvement, and management. Worrying about IT issues will make you lose your precious time that could have been used somewhere else.
Hiring IT support that fixes these issues, helps your company channel its resources on more growth. Not hiring IT support in this scenario will cause you to form a team that resolves IT issues, someone to manage this team. This may work for a while but in the long term, you'll realize how unnecessary the whole venture is and how lethal it is for the company's growth.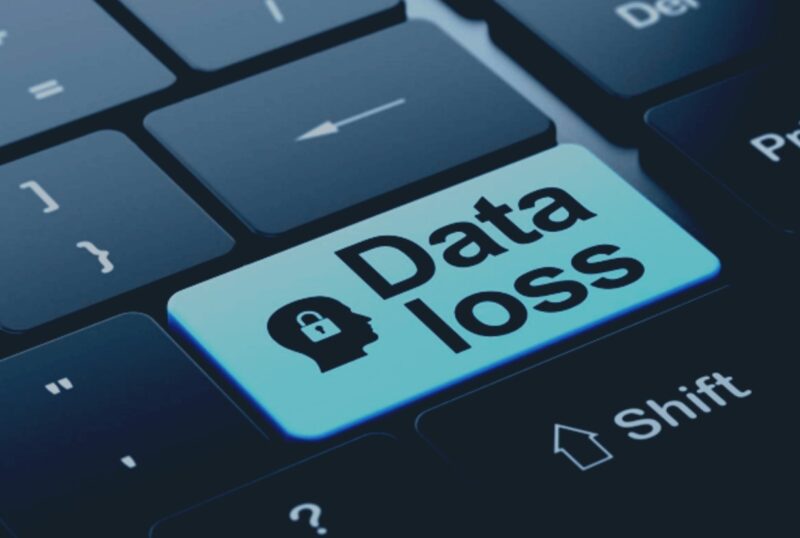 4. Experiencing data breaches and data loss
The number one priority of any company is to protect the data and information that their customers trust them with. To protect this data, you might've installed very basic security for your database, used rudimentary firewalls, and think your company is in safe hands. In truth, however, this is nothing but an illusion. Hackers always prioritize sending malware and cyber attacking these companies to steal valuable data from the company's database. This can be devastating for a business and your customers will think twice before ever taking your service again.
Basic security is not going to do anything against professional hackers. What you need is IT support services that implement firewalls and antiviruses that protect you from hackers and keeps your data safe. Data loss is less worse than data breaches but is still devastating for any business. IT support fixes this by allowing you to successfully store your data online at cloud services. Your data will be protected by the anti-malware software implemented by the IT support. You won't have to worry about data loss again due to hard disk crashes, system failures, etc.
Conclusion
IT support can help your company to grow successfully. While your company works on its growth, IT support services can fix any problems and issues that arise for you at the most minimal expense. We hoped this article was helpful to you, and if it was, please do consider following our website for regular updates as it will help us out immensely.