So, you are ready to outsource some or all of the IT functions of your company, but how do you search for a reliable IT service provider? Well, you must know that not all IT service providers are equal. Every business is different and so you will have to find a team who can cater to your specific needs.
With the advancement of technology, numerous opportunities and efficiencies are available today that could not have been imagined a decade ago. Though the advancement is valuable, it gives rise to numerous challenges for the business owners. Hence, it becomes difficult for organizations to manage everything that includes data, networks, computers and several other technologies that define the success of your business. In such a scenario, the need to outsource the IT needs of your company arises. If you are also looking for a reliable IT service provider, make sure to check out CM IT Solutions.
You will find that there are numerous IT support companies out there in the market and hence the process of picking the right one is complicated. How will you know if the provider is reliable? What if something unexpected happens? Don't worry, today, we are listing a few tips that will help you land a good choice.
Without further ado, let us know a few things that you should check with your IT service provider, before hiring them.
1. Industry Experience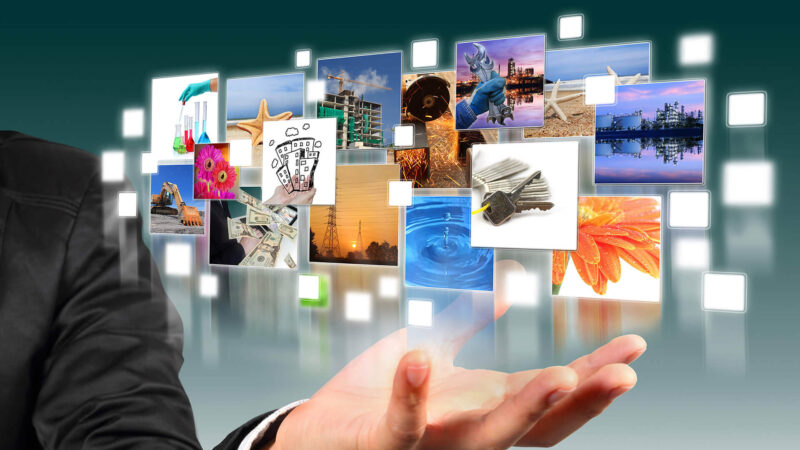 Contrary to a very popular belief, you can not hire an IT service provider for your business. Not all of them can support businesses operating in any industry. The technology used by a particular company varies, based on their profession and trade. Hence, when you research an IT service provider, find out the type of industry they have been serving and ask for their portfolio.
Ensure that the service provider has experience in serving businesses in your industry. Before finalizing the deal, check whether they have ever served a business of your domain, or do they have a current client that operates in the same vertical. This way, you will know that your service provider is capable of handling your needs efficiently.
2. Look For An It Provider Who Is Close To Your Business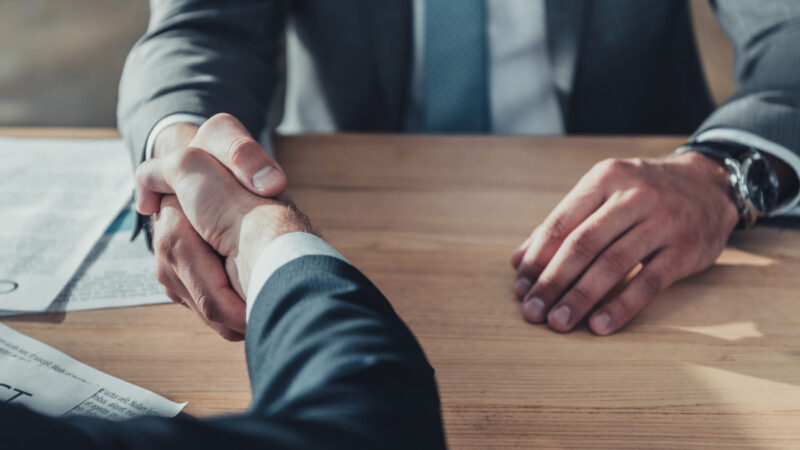 One of the primary factors that your business should consider, as far as IT service providers are concerned, is proximity. When you are successful in hiring a company in your proximity, you can stay worried-free about the downtimes experienced during emergencies. Your IT service provider will be able to provide on-site support as and when needed and it will be beneficial for you since there will not be any unnecessary downtimes.
It will also enable you to maintain a great productivity level and smooth business operations. Thus, before committing to any IT company, you should know where they are located. Make sure that they are a locale in the area your business is located. It will help you save considerably in terms of money and time.
3. Software Support
Another aspect to look for in your service provider is their ability to provide the right software support. Also, ensure whether or not they are capable of working with the software your business is currently using. If you are planning to introduce some new software shortly, make sure you discuss them as well and ask them whether they are comfortable dealing with that software. Make sure to always choose a person who has experience in serving businesses from your sector. This way you can rest assured that they will be familiar with the software your company is using.
The software support offered by them should include every possible service. Also, they should possess complete knowledge of the operating software leveraged by the workstations of your workplace, and should also be familiar with the programs used by the business operations. Ensure that they are capable of providing the required support, to your existing tools and equipment. It will save you from a significant amount of hassle and trouble.
4. Testimonials and Feedback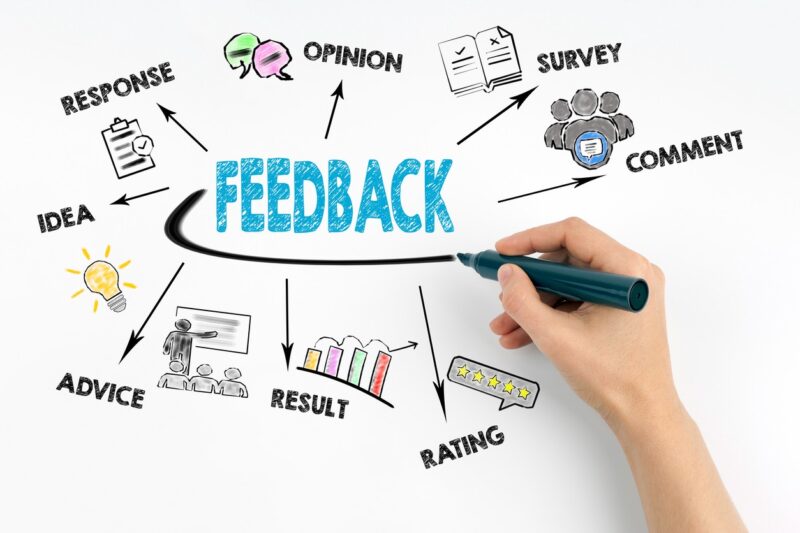 Just as before buying a new product, we consider checking reviews from the previous consumers to ensure that we are making the right decision, we should check reviews of the IT support team. It is a general rule of thumb to always check the testimonials and reviews of their existing and past consumers before employing them. This way you will know if they have the required expertise and whether or not high quality of work is offered.
Consumers will never post fake reviews, hence choose to find more about a company on third-party review sites. This tip will provide you with insightful and valuable details. Hence, you will never go wrong with a choice and will also not risk the most crucial aspect of your business, by placing it in unprofessional hands.
5. Look For An It Service Provider And Not Just A Repair Service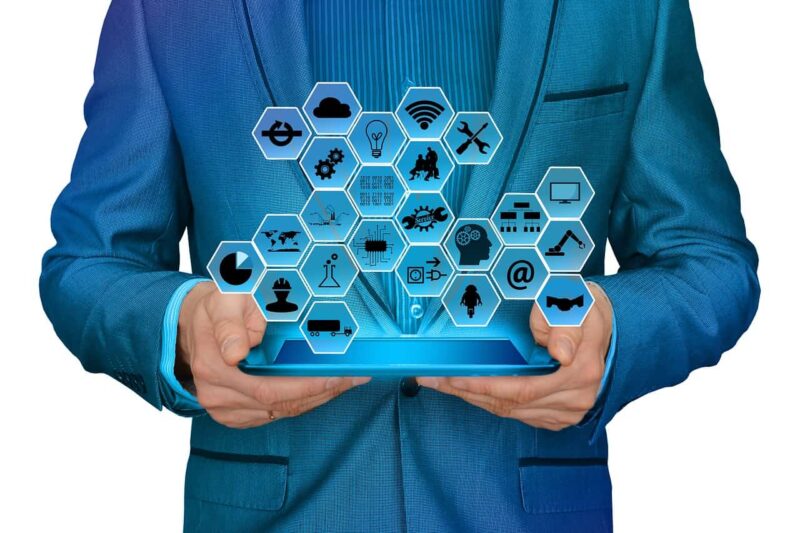 You should always look for an expert in the industry you are operating. For instance, if you own a healthcare facility, you should look for professionals who are versed in software like HIPAA, EHRs, and practice management software.
You should hire a consultant who can successfully craft customized solutions so that your unique requirements are fulfilled. While explaining to you the problem they should use simple terms that are familiar to all, and not use terms that are purely technical. Also, they must keep you updated at every step and must take your opinion into consideration before going forward with any repair.
6. Guaranteed Response Time
Make sure to look for a provider that offers guaranteed response time in case any problem arises. The response time generally depends on the type of problem that you want the provider to solve and the priority level at which you want to get it fixed. Also, there is a difference between response and resolution time. When a company says two hours, ask them whether they need two hours to respond to your issue or they will resolve it within two hours.
Final Word
Outsourcing your company's IT needs to the right provider will save you from a lot of headaches and tension. Hence, it is important to always look for the right company. Make sure to consider the points mentioned above when you look for an IT service provider.