If you have an Amazon seller account and sell products online, you're always looking for new ways to grow your store. Whether you make your own products or sell others wholesale, growth is key to finding success in the massive online retail space that is Amazon.
To help grow your store and develop your shipping and fulfillment, Amazon has created a service called Fulfillment by Amazon (FBA), which takes over the entire shipping process for your store.
This can save you critical time, energy, and even sometimes money, to focus on your product line and grow your online shop. Here, we're taking a closer look at Amazon FBA to help you determine whether or not your store would benefit from this service.
What Is Amazon FBA?

Fulfillment by Amazon (FBA) is a comprehensive service that handles all the shipping, fulfillment, and return needs of your online store.
You can get started with this Amazon service in four easy steps.
1. Set up your FBA account – if you're new to Amazon, you'll need to first create an Amazon seller account and then sign up for Amazon FBA
2. Create product listings – add your products to the Amazon catalog and mark them as FBA
3. Prepare products – Amazon provides specific guidelines for properly and safely preparing your products to be shipped to an Amazon fulfillment center
4. Ship your products to Amazon – design a shipping plan, print the ID labels, and send your products to Amazon
After you've sent your products to one of Amazon's 175 fulfillment centers, you can kick back and relax and keep your focus on selling products. Once your products are received by Amazon, they handle the rest of the fulfillment process. What many sellers especially love is that Amazon will also handle any returns, which can be relatively common with online shoppers.
Benefits Of Amazon FBA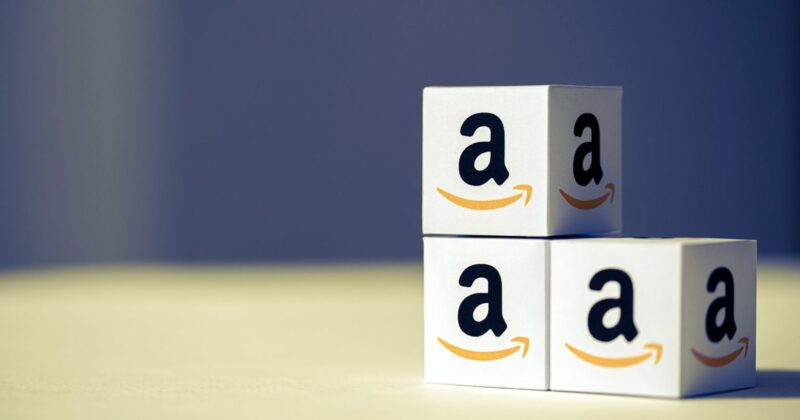 1. Convenience
Don't we all need a little more time in our day? Perhaps the greatest benefit of Amazon FBA is the sheer convenience of letting this online giant take care of all your shipping and return needs. Simply send your products off to a fulfillment center and let Amazon do the rest.
2. Amazon Prime
Amazon FBA allows your store to become a part of the Amazon Prime family. What does this mean? This perk gives you access to the millions of Amazon Prime members who are, by far, the site's most loyal and consistent shoppers. Having the Amazon Prime badge of approval can do wonders for your store and products.
3. Multi-Channel Fulfillment
Many people may not realize that Amazon FBA works on other platforms, too—not just Amazon. If you have an Amazon store and also sell on a personal website or other shopping platforms, you can still benefit from the FBA's shipping and fulfillment services.
Does My Store Need Amazon FBA?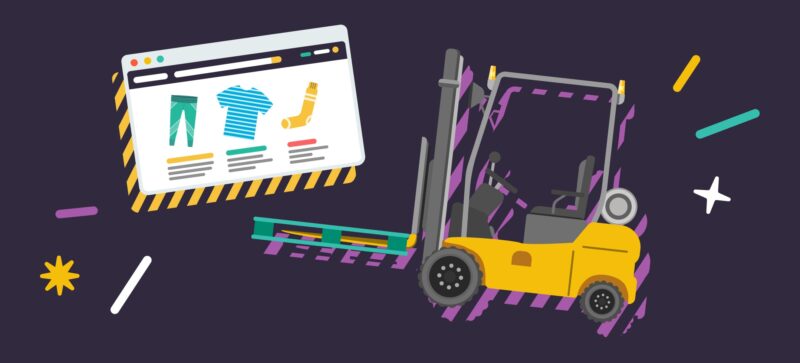 While there are many advantages to using the Amazon FBA service, not every individual Amazon store will see the same benefits. Only you, of course, can determine whether or not Amazon FBA would be advantageous, but for many, it all depends on the size of your inventory.
As a general rule of thumb, larger stores that move more merchandise tend to benefit more from Amazon FBA since their profits can offset the Amazon FBA fees. If your store is still relatively small, you may find that the various Amazon FBA fees, which work on a dynamic scale, eat up too much of your profit margin.
To better understand Amazon FBA and their fee system, and to help you make the decision of whether or not it's right for your online store, we're taking a closer look at the types of fees involved in this service.
Amazon FBA Fees
Amazon charges 15 percent of every product's sales price across the board, regardless of the size of your store or inventory. On top of this standard fee, there are two other types of fees incurred by using Amazon's FBA service: fulfillment fees and inventory storage fees.
Fulfillment fees cover the entire shipping process, including picking, packing, and shipping. This fee varies based on the size of the product, which Amazon classifies as a standard size or oversize. Essentially, the larger the product (in terms of shipping weight), the higher the fulfillment fee.
Inventory storage fees cover the time and space that your products take up at an Amazon fulfillment center. While letting Amazon store your products is ideal for many people who are short on space, the fees can rack up if your products aren't moving quickly. Keep this in mind if you focus on selling seasonal, or niche, products that may not sell well all year round.
In addition to these primary fees, there may be additional fees depending on your inventory and business needs. Amazon charges product return fees if your product is eligible for free shipping through Amazon Prime. They also charge inventory removal fees if you opt-out of the service and they still are storing some of your inventory. Finally, Amazon also offers an additional service (not free of charge, of course) where they package and prep your inventory items for you. If you're constantly selling a lot of products, this optional service might be worth considering.
One more thing to keep in mind if you're thinking about Amazon FBA is branding. When Amazon takes over all your shipping needs, they also, of course, use their own logo and images. For many sellers, this isn't a big deal, but if you're looking to grow your brand identity and recognition through shipping and labeling, this could slow down that process.
Conclusion – Does My Amazon Store Need Amazon FBA?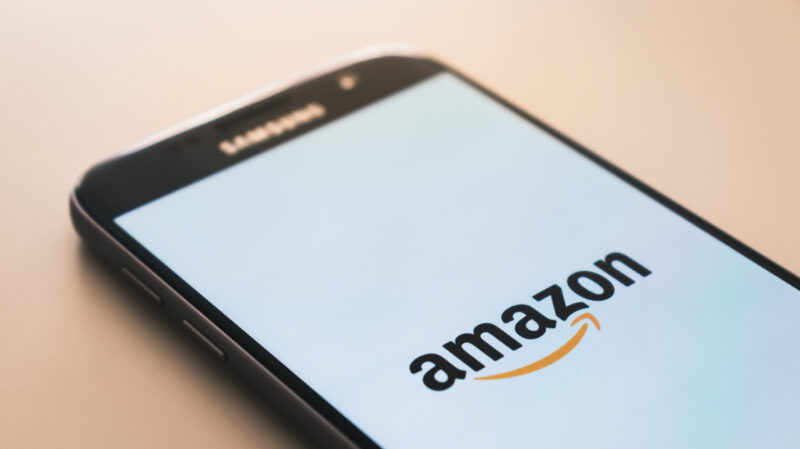 At the end of the day, only you can determine whether or not your online store needs Amazon's FBA service. Look closely at the various fees associated with it, including the fulfillment and inventory storage fees, and see if these are worth the benefits of allowing Amazon to take care of your shipping needs. For many, it's simply the convenience and extra time to focus on the products that sell them over to Amazon FBA. You can also check out this Amazon FBA app: Seller Mobile.
Regardless of how you ship, Amazon is truly the place to be if you're looking to sell products online. In 2017 alone, Amazon shipped over 5 billion products all over the world. With such a wide range of products, fast shipping, and competitive prices, most consumers never feel the need to look elsewhere when shopping online. Not every store needs to take advantage of Amazon's FBA service, but if you're looking to grow and spend more time focused on your products, it's worth checking out.