Selling an old mobile phone is quite easy in this day and age, especially with the growing market for refurbished goods. Many companies are ready to take your old devices off your hands in the blink of an eye. Since you are selling your old phone, you may be concerned that it could end up in a landfill.
Fortunately, most of the companies which buy old phones are only interested in recycling them, which is a piece of excellent news. Dumping them in landfills will not just be extremely bad for the environment; it will also be bad for their businesses. Individuals such as friends, family, or even the general public may also be interested in buying your old phone, and they may even offer better prices too. So, where can you find these buyers?
Below is a range of the best options for selling your mobile device available today, however, it's always a good idea to do your research too, to see if there's a better option for you out there:
1. Gazelle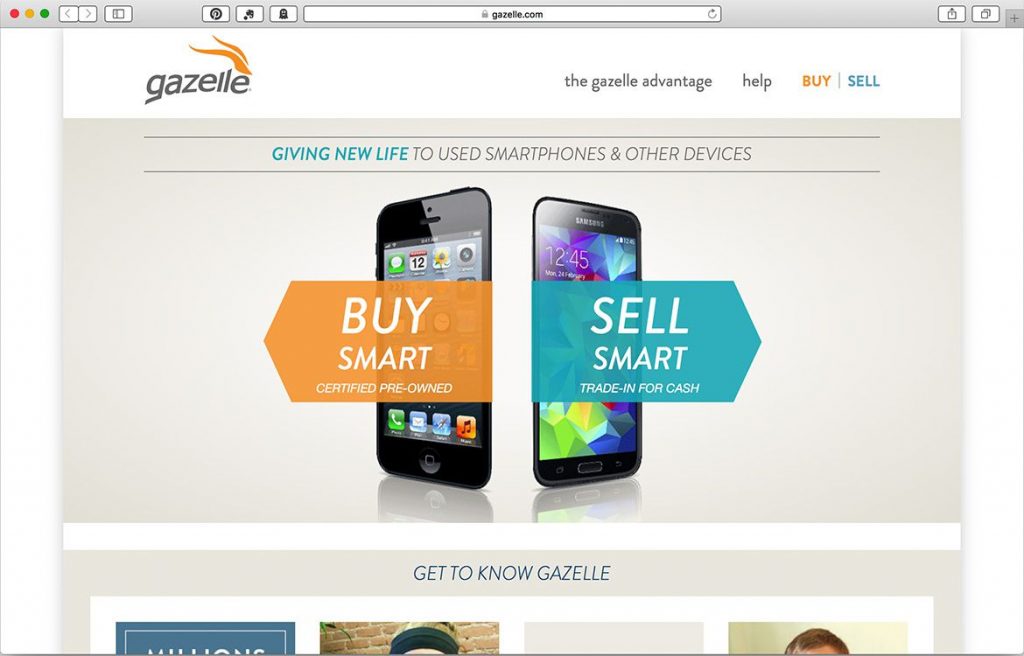 Gazelle emerged recently and has become quite useful for people who are trying to dispose of their mobile phones. You can transact with them remotely, but they are also planning to open shops where the devices can be dropped off. If the deal is carried out physically, the money will be offered immediately. With the remote transaction, you will receive your money on the day they receive the device. The good thing with Gazelle is the fact that they do not charge any shipping fees.
2. Sell My Mobile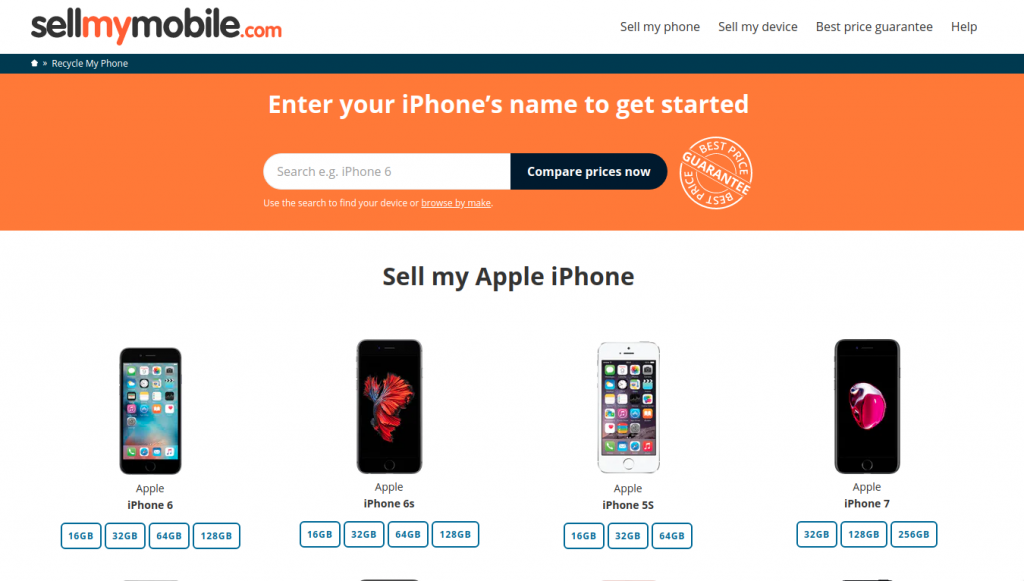 Sell My Mobile has a unique system that helps to guarantee you the best prices. You need to search for the device you are trying to sell, whether it is iPhone 6S or iPhone SE. Then check the rates being offered. Once you find the best deal, you can contact the recycler and post your device to them. The site runs background checks on the buyers, so you should not be worried about missing the payments. In case of a dispute, this website will work as an intermediary. It will find a solution that appeals to both parties. And don't worry if your device is broken; most recyclers will take phones in any condition. However, make sure you disclose the state of the device before shipping it.
3. Amazon Trade-in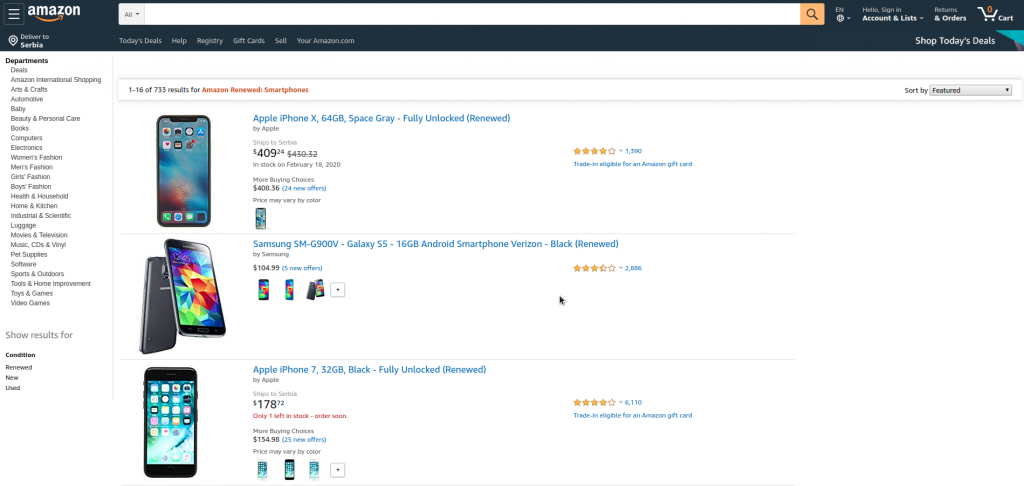 Amazon also accepts old mobile phones, regardless of the brand. Just like many other recycling sites, this one does not charge any shipping fees. However, they will require you to cover the packaging costs. Amazon will send the money for the device after about two weeks. The company already has shops around major cities, and these shops readily take old mobile devices. If you don't want to deal with the hassle of sending packages, you can locate a shop near you and sell your iPhone or Android device.
4. Music Magpie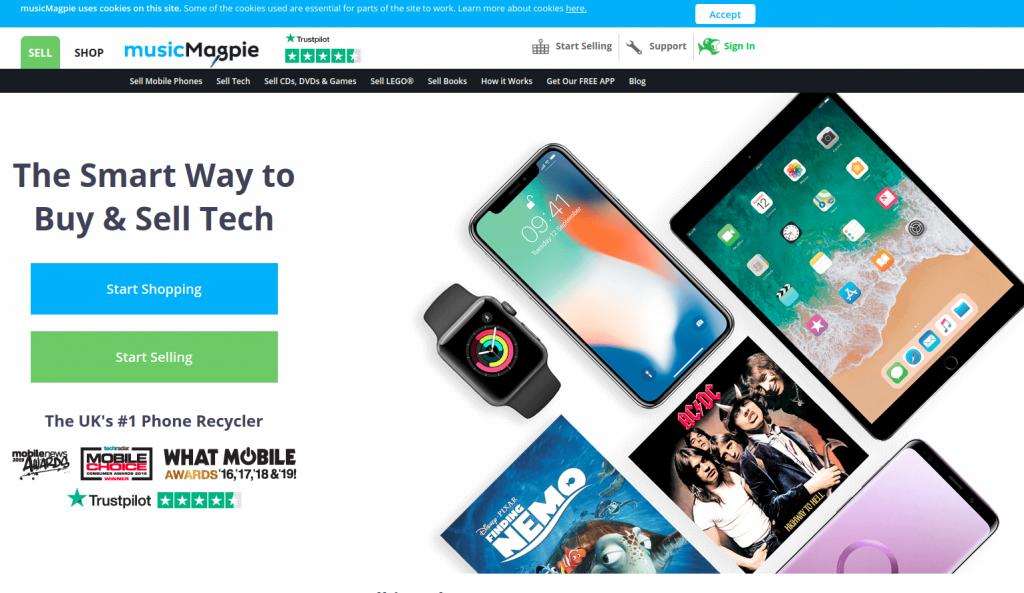 Music Magpie is probably one of the most well-known places to sell your iPhone and receive great prices. The process here is simple. You need to type in your model and fill in a few details about its condition and specs. Almost immediately, you will receive an offer. This site can accept any old device, including iPhone SE devices and older, and you will not necessarily need to have its charger or box. When sending the item, you can package it in any box. You can even put your iPhone 6S in a shoebox and post it as long as it arrives there safely. Another thing you should note is that this website offers several shipping options, all of which are entirely free to use.
Conclusion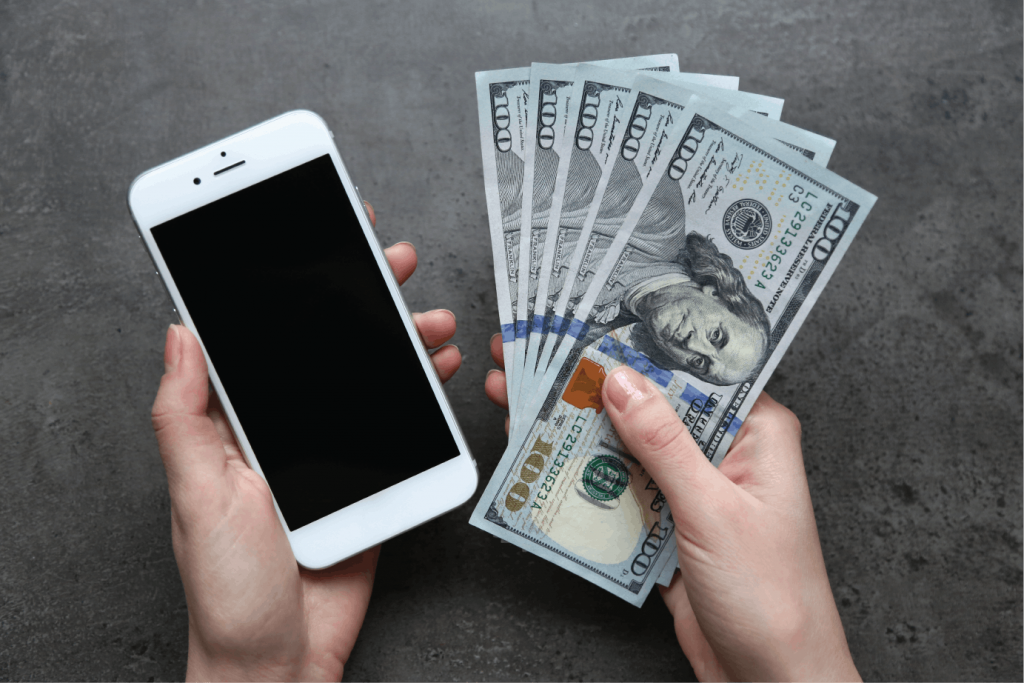 When selling anything, it cannot be evident, deciding how much time and effort you want to put into selling that item. It usually has a direct effect on how much you will receive, but let's face we've all got better things to be doing than trying to go out of our way to get an extra few pounds or dollars for an old mobile device that we forgot we had anyway. No matter what route you go down there's going to be a bit of effort involved, unless you have a friend or family member that's willing to buy it off you. However, most will include having to take and upload photos of your device and packaging it and having to post it off.
Back when mobile devices were just for calling and texting and way before a tablet even existed, e-waste was never an issue. However, now that technology is being released continuously throughout the year every year, and everyone is trying to keep up with the latest models, we must be conscious of how we dispose of our old ones. It's taken a while, but companies are trying to make it easier for people to sell and recycle their old technology, not just mobile phones but all technology rather than people just throwing it away and it ending up in a landfill.
Buying refurbished goods is also increasing in popularity, which is a piece of excellent news, and usually available from the same company you can recycle your phone with in the first place as well as direct from big companies like Apple. That allows people to buy nearly new tech for a high price just because it's second hand. Most of these options come with an exceptional guarantee, too, so you're not taking a risk when choosing to buy refurbished.
With the four options above, you should be able to sell your old mobile phone quickly and for a reasonable price as long as you're realistic. This cash can even be used to help you buy your next smartphone. Make sure you compare the offers and select the highest one available. To avoid inconveniences for both you and the buyer, you should also be completely honest about the condition of your phone.