Indian SIM networks are amazing nowadays, and Indian companies are always trying their best to ensure that your network service is excellent, even while you are driving in cars. In India, there are more than one billion people who are using SIM networks, and today we will present you with the best SIM networks that are currently existing in India.
1. Airtel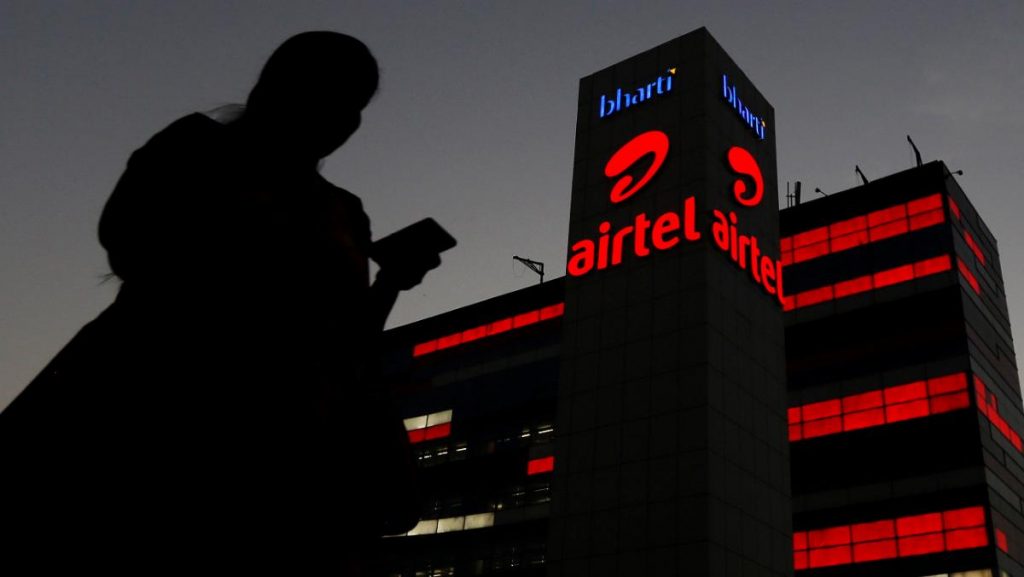 Airtel is currently the largest mobile provider in the network department, and they have over 300 million users. One in three people in India is owning this SIM card, as they haven't made a mistake in having it. For Rs. 299 you get unlimited calls that are lasting you for 28 days from the day you buy it. You will also get 100 SMS daily, and 1.4 GB usage, also on a daily basis. If you are happy with your network provider, Airtel is giving you an ability to expand the validity of the card to 84 days, but you have to pay an additional Rs. 495. If you want six more days, you have to pay Rs. 559 for 90 days of the card's validation.
There is also an option of Airtel Money, which is a service that provides you the ability to connect your Airtel number to Airtel Money, and you can pay your bills online through Airtel Money. Overall, it is an amazing network provider that is one of the biggest and most profitable telecom firms in India, and their connectivity and coverage are fantastic. You can reach them through customer service or via their website. However, there are limited options for online pre-paid recharge, and the internet speed this SIM network provides is not amongst the fastest.
2. Vodafone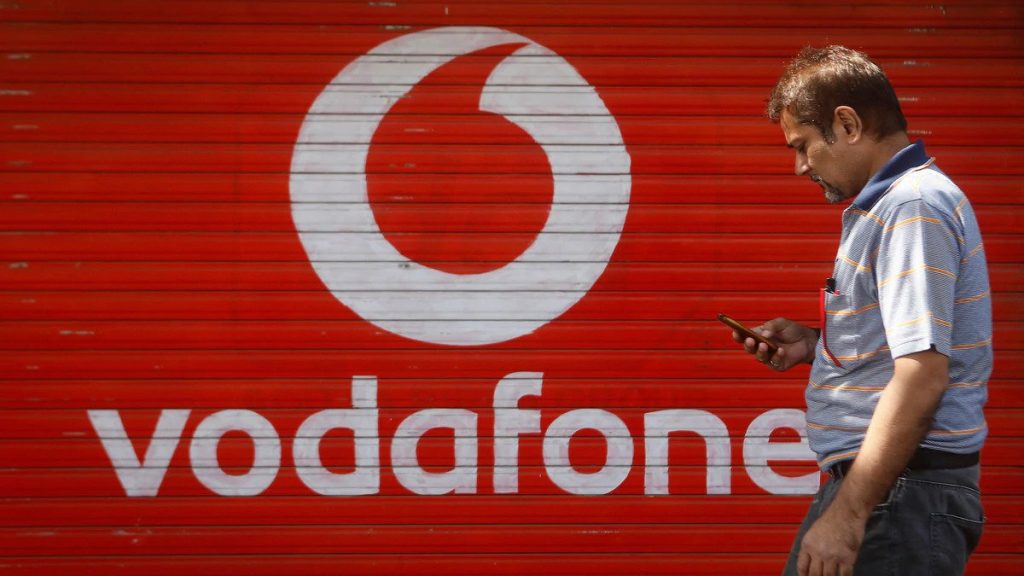 Vodafone is a well-known brand in the world, but not everyone is using it. However, its popularity is growing by each day amongst Indians, and currently, in India, it is one of the largest network provider companies. Their website is very easy to use, and you can pay via the website if you are desiring to have some options that they are providing. There is also a large number of internet packs, like 4 or 6 GB pack, or if you are not that big on using the internet, there is the small pack option of 150 MB. The validity is from one day to 28 days, and what is great about this SIM network is that they are giving you "Superhour" and "Supernight" packs, that are providing you unlimited internet access either for one hour or for the whole night, depending on what package you get.
Vodafone is a British brand, and that is why it is so well-known in the world, and in India as well. The speed and connectivity are also great, but with the bad thing about this SIM network is that it can tend to be a little more expensive.
3. Idea Cellular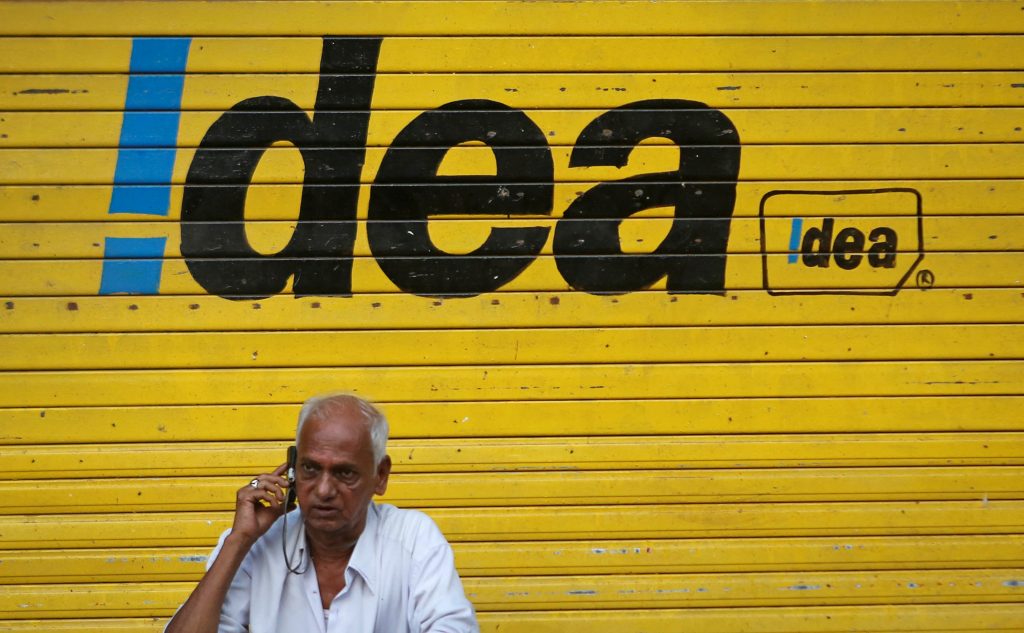 Idea Cellular is currently a company on its own, but they have plans to unite with Vodafone, and if that happens that will become the largest network provider company in India. Until that happens, here is what Idea Cellular has to offer.
Before Airtel and Vodafone came to India, Idea Cellular has been the biggest and the most popular network provider, and now they are slowly declining. Regardless of that, they still have some pretty neat things to offer, like 2G, 3G, and 4G mobile internet, and Idea Cellular is providing good coverage in big cities as well as on the countryside and some smaller rural regions. The internet speed is good, and the customer service is pretty great. However, as we mentioned before they are not as popular as they used to be, and they have plans on merging with Vodafone, so be careful what you take from Idea Cellular.
4. Jio
Reliance Industries is their owner, and they are very profitable and a large firm in India. They have Lon-Term Evolution network, or most commonly known as LTE. Jio has an amazing website, and there you can find out almost everything about the company and the service they are providing. You can even see their pre-paid and post-paid plans regarding 4G data, and on the website, there is an option of buying international roaming packages. In addition to this, you can download some application or even get a new SIM. However, they are not offering 2G or 3G, and the voice call quality is not that great.
5. BSNL
The government is owning this network provider company, and they are amongst the oldest companies in India when it comes to network providers and communication providers. They have 100 million users, and they are still popular amongst Indians. They provide wide coverage, and they can reach almost anywhere in the country. There are cheap options for 2G and 3G, but 4G is more expensive than it should be, so to someone who isn't as rich, or who is not into giving a lot of money for network service, this is one of the best options to have as your SIM network provider. However, thy are not having the best speed, and the customer care and website aren't very good.
6. Reliance Communication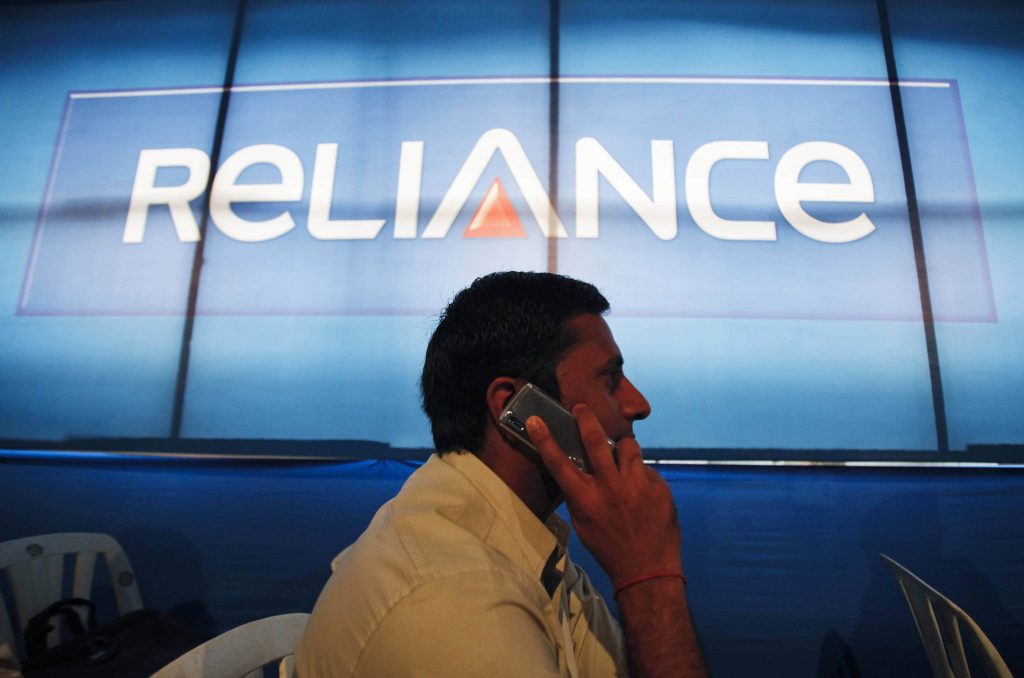 Reliance Communication or Rcom is a subsidiary of Reliance Group. We mentioned before Reliance Industries, and you should know that Reliance Group and Reliance Industries are not the same thing.
Rcom is offering you 4G internet, fixed-line broadband, and Dth, but there are no 2G and 3G available, as they had to stop offering it after they went into debt when they tried to unite with Airtel. Everything you need to know is on their website, and we consider this network provides very affordable, despite the lack of options and packages they have.
7. Tata DoCoMo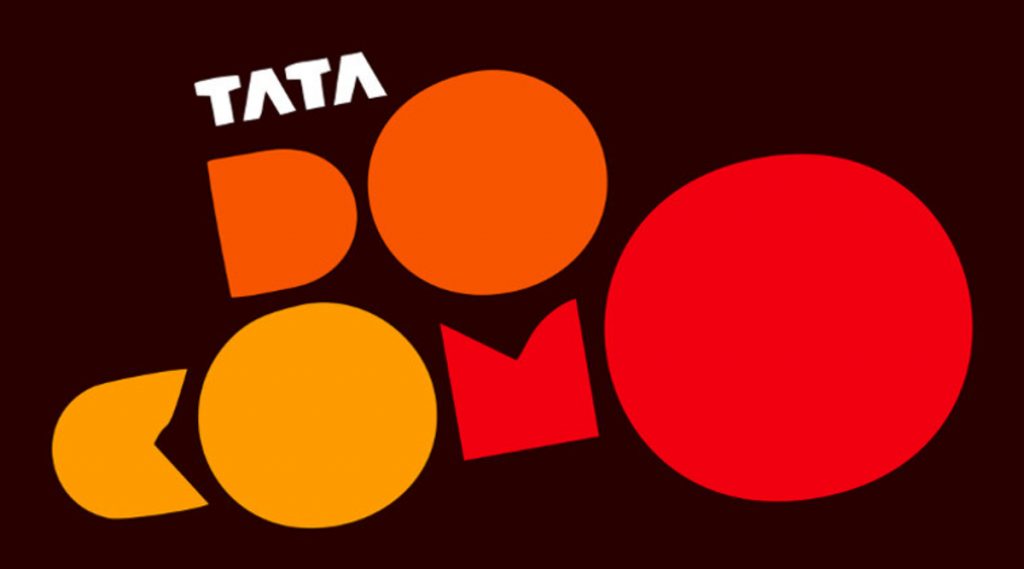 Tata DoCoMo is the union between Indian Tata and Japanese DoCoMo. They have over 30 million users, but they lack in certain areas, like coverage and connectivity outside large regions like cities and towns. There is a 3G option, but there is no 4G. Tata DoCoMo is actually pretty good considering the price they are giving you, and it is one of the cheapest network providers in India.
8. MTNL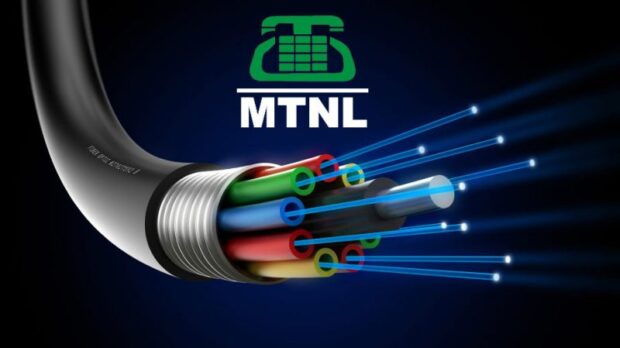 India owns MNTL since its beginning, from 1986. They are not as popular as they used to be, but there is still some good amount of users. Mumbai and Delhi are the most common users of MNTL, and it is very cheap. However, there are some better network service providers out there, but if you are lacking money that you should think about getting MNTL as your SIM network provider.