Gaming on Android devices is bigger than ever, and more and more quality titles appear every year. For some, this is the most enjoyable and fun way to spend their free time, especially while away from home. Play Store has thousands of great games of every genre imaginable, and in this article, we will go over 15 of them.
1. Red Bull Air Race 2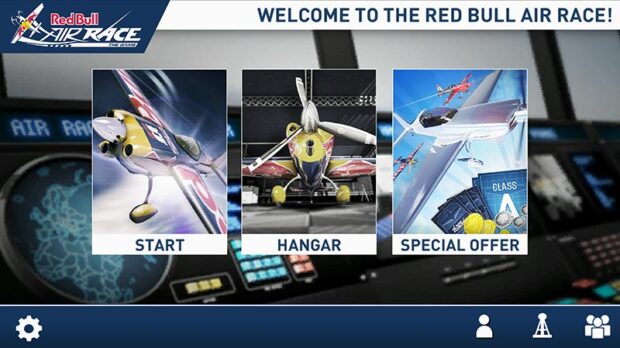 Not all racing games deal with motorcycles and cars, and this one features sports planes. This is a fun racing game that has over 400 different races, many unique airplanes, and also some special events you can take part in. The graphics are great too.
2. Traffic Rider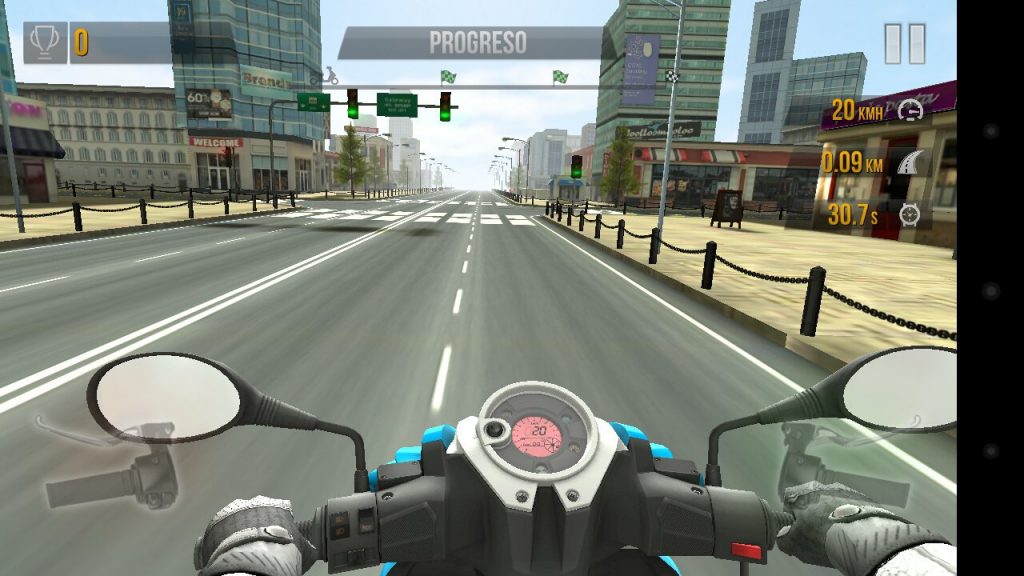 Bike racing games are plenty, and it takes something special to make them stand out. This game has it. A full career mode is available, and it is not a real racer. You drive through traffic and have to pass different objectives. Graphics is vivid, and there is a first-person view for a more engaging experience.
3. CSR Racing 2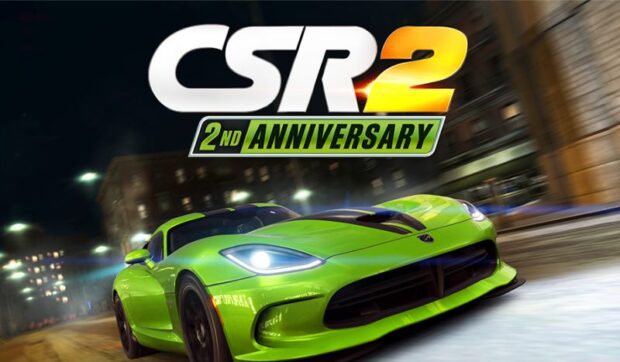 This is a drag racing car game, and it is a heavy one, 1 GB to be precise. It offers dozens of unique cars and each handle and drives differently, so you will need time to master them. The graphics in the game are unreal.
4. Asphalt Nitro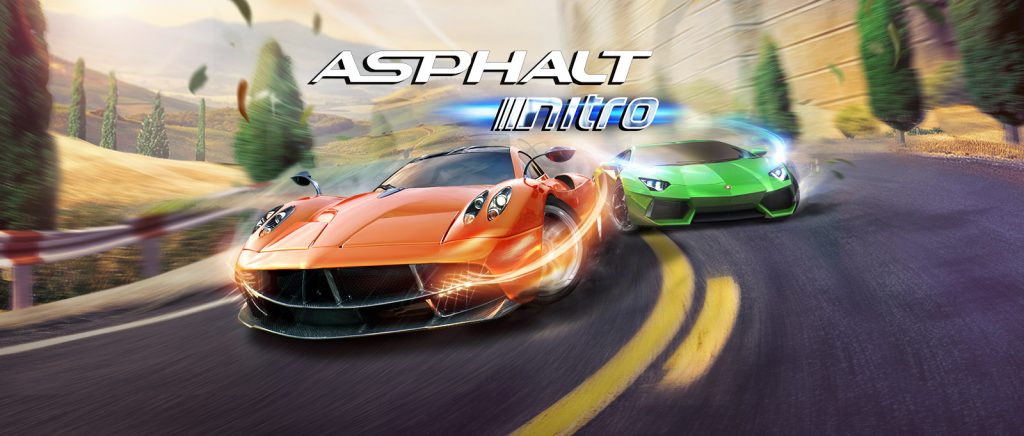 Asphalt series is among the most famous and long-running in the mobile gaming industry. It takes up only 35 MB, has eight different racing modes, as well as police chases. Many cars and tracks are included, and the game is easy to master.
5. Asphalt 8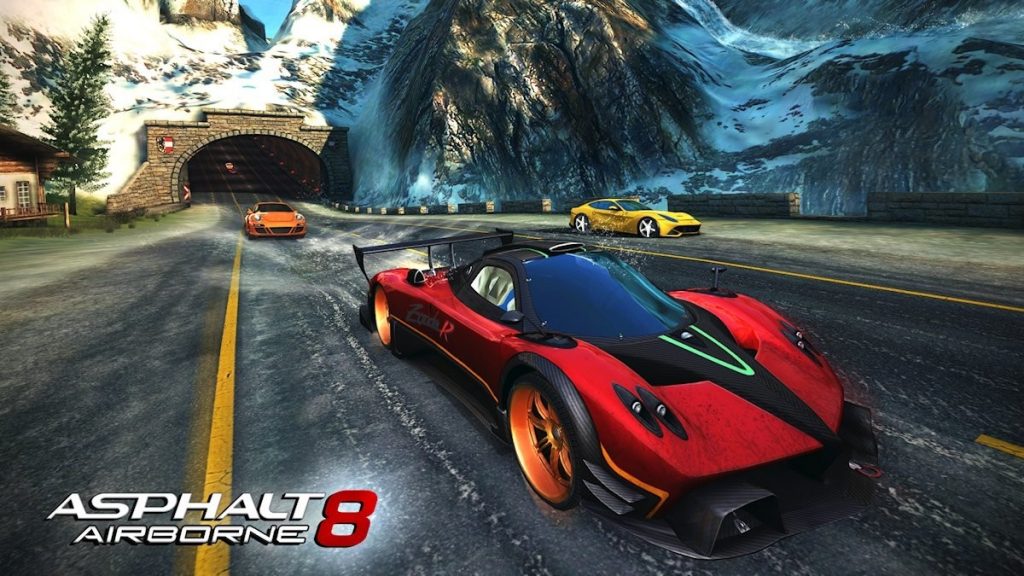 As mentioned, Asphalt has been here for a while now. This part is currently the most popular. You will, however, need 4 GB of space, because of the insane mechanics and amazing graphics. The game has been downloaded over 200 million times and includes more than 140 cars, 40 tracks, 400 events, 1500 challenges, and five racing modes. This is a complete car racing game like no other.
6. Subway Surfers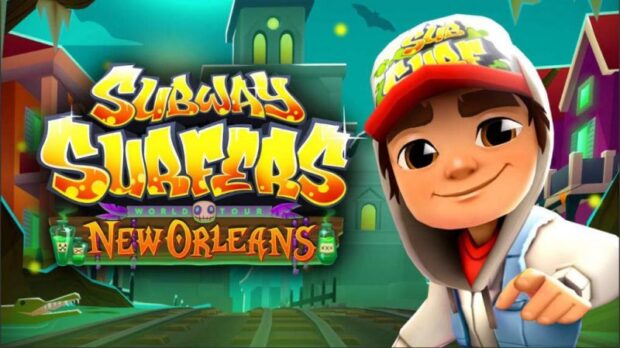 This here is one of the most popular and loved mobile games ever made. It has been downloaded more than 1 billion times, and it has had countless updates and new added mechanics. The gameplay is simple; you run away from a guard and doge trains and other objects on a railway. You collect coins, boosts, and power-ups, and must continue running while the game becomes ever faster.
7. Alto's Adventure
Here is one of the newest games on the list. This is an action adventure game where you snowboard across different terrain and pass levels. There are jumps and flips included, of course. It is an interactive game with physics, and it is a ton of fun. Graphics are simple but cool.
8. Swamp Attack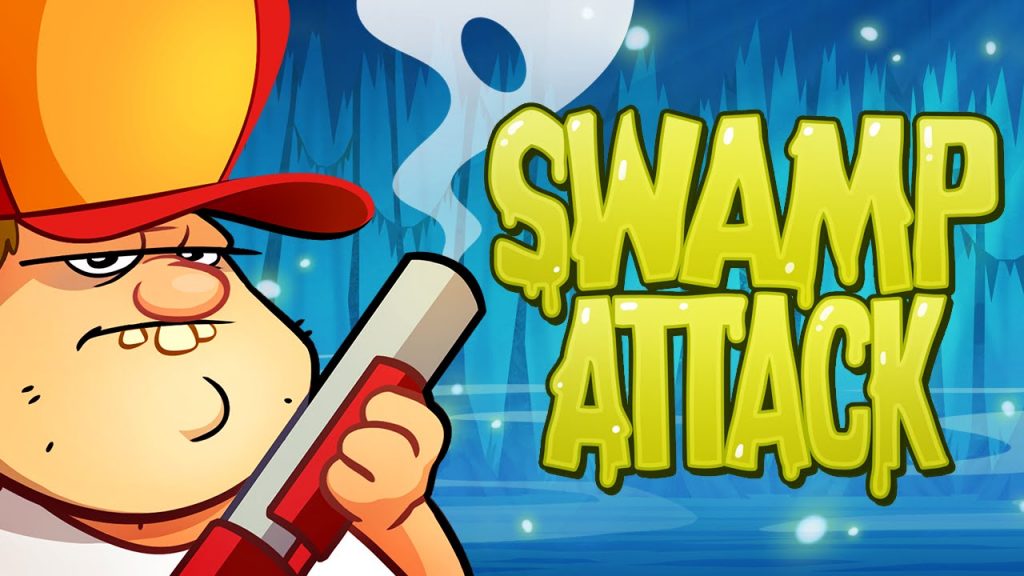 This game has over 100 million downloads, and it is climbing all of the charts. The objective is simple and similar to several other games. However, the theme and the setting are completely unique. You have to defend your wooden home from different crazy looking animals. You use over 30 different weapons and power-ups to do this. Simply tap the screen to shoot the animal. There are more than 300 levels in the game.
9. Shadow Fight 2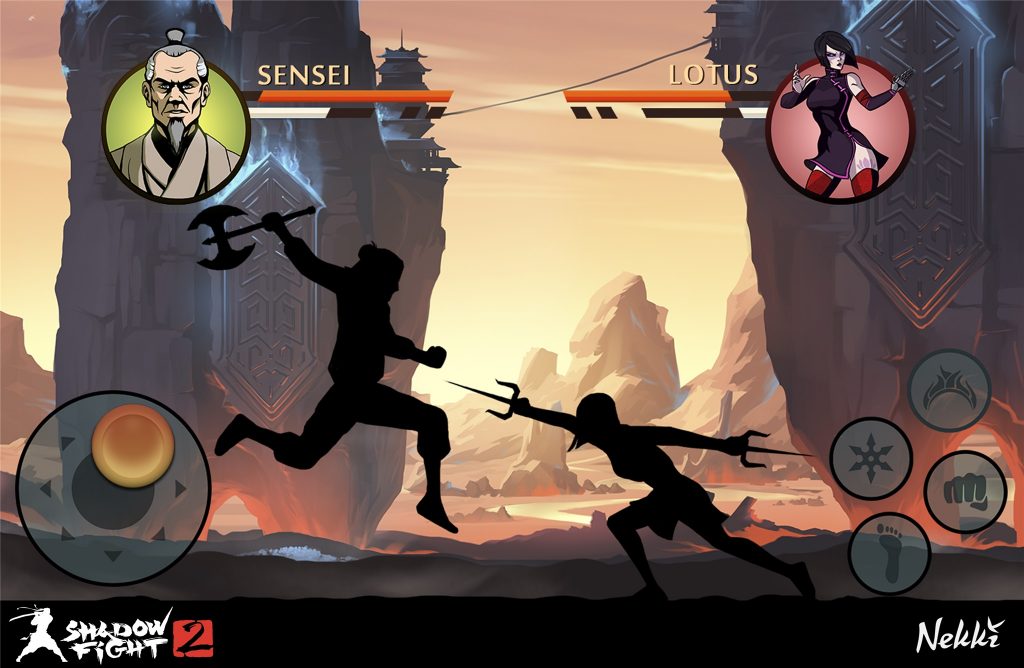 This unique fighting game is very cool and unique. It mixes classic fighting with RPG elements, and it is extremely addictive. You can equip your fighter with different weapons and gear, and use various martial arts and fighting moves. There are six worlds to explore, the story is great, and the enemies vary in difficulty and tactics.
10. Plants vs. Zombies 2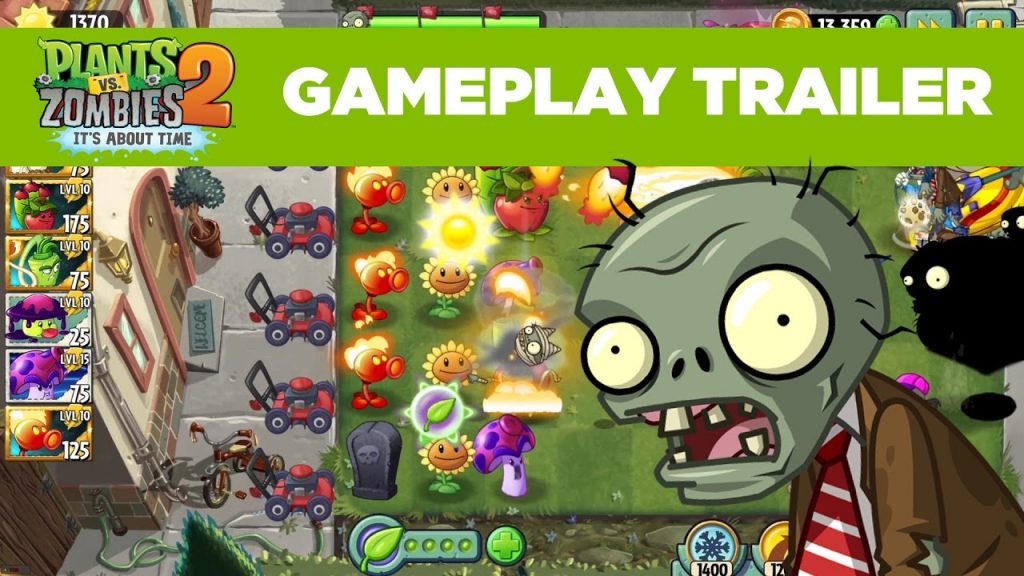 This is one of the most recognizable and loved games ever made. Thanks to the weird and wacky characters of both the plants and the zombies, and the unique mechanics, it has accumulated millions of fans. As a perfect blend of originality, strategy, action, and humor, it is a game for everyone to enjoy. There are dozens of plants with different weapons to help you fend off the zombie hoards.
11. Crashlands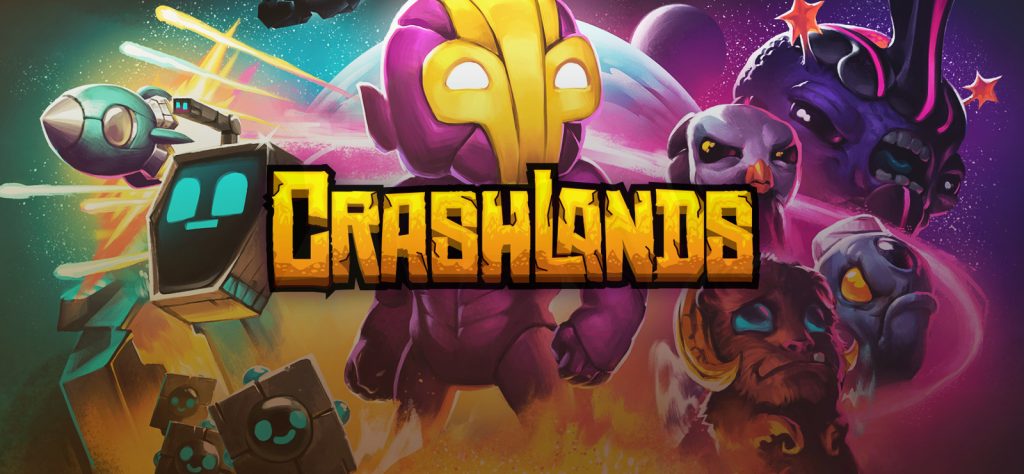 This is a rather new game, and it is already quickly rising through the editor choice lists. This is an open world RPG; there you can interact with the changing environment of Woanope, an alien planet. You must complete quests and gather resources. Different skills can be unlocked as well, to help you in your adventures.
12. Limbo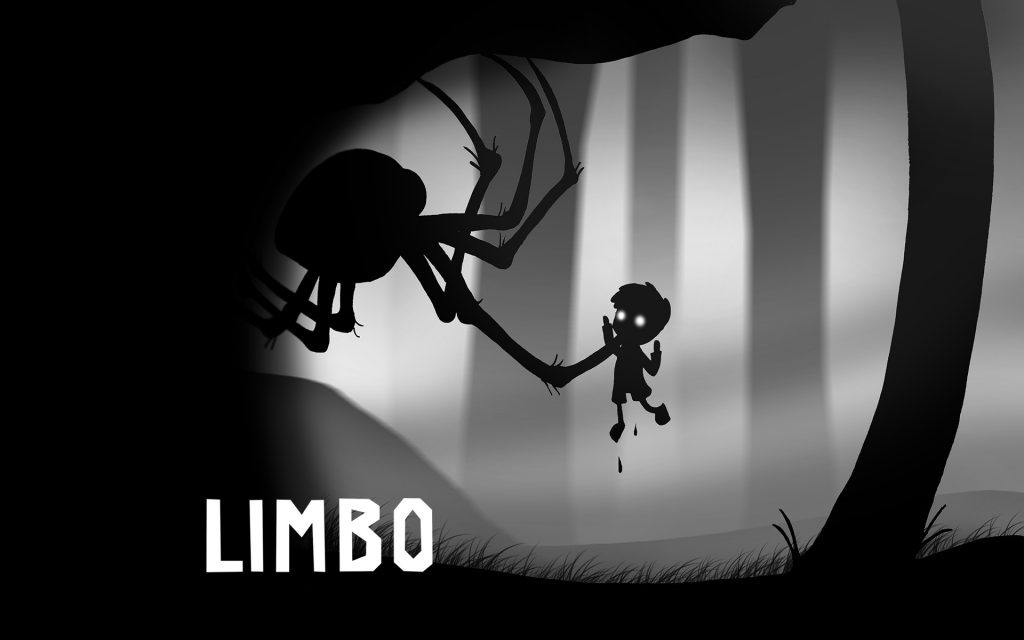 This creepy and dark game is something very special. It is a story of a boy who explores the dark land of Limbo, in search of his lost sister. Countless traps and obstacles will try to keep you from that goal. You must also solve interesting and often hard puzzles. The overall vibe is spooky, while the graphics are unique and cool.
13. Dark Sword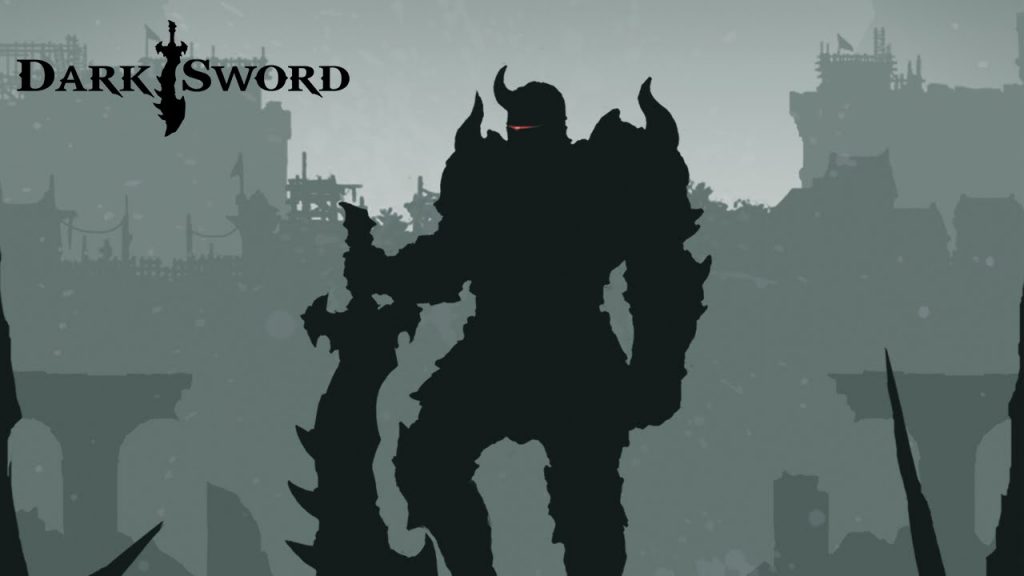 This is a side-scrolling and slash game with 100 different stages for you to explore and complete. Your end goal is to defeat the dark dragon in order to complete the game. There are different modes for those who want an extra level of difficulty. Both your character and the enemies are dark silhouettes, and the battle effects and weapons are colored.
14. Worms 3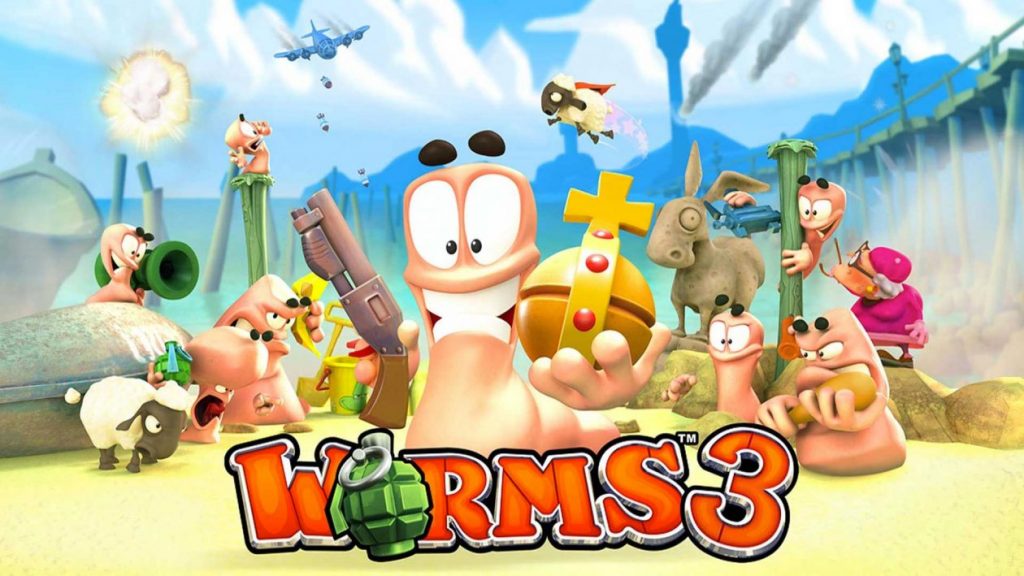 This iconic strategy arcade is one of the most beloved games ever made. The goal is to defeat an opposing team of worms, with your own little crawlers. There are dozens of cool weapons to use, and you can kill the worms in some pretty unique and funny ways. There are four worm types, heavy, scout, classic soldier, and scientist. Each has unique abilities and skills. It is much more fun against live players, but you can play it offline as well.
15. Final Fantasy 9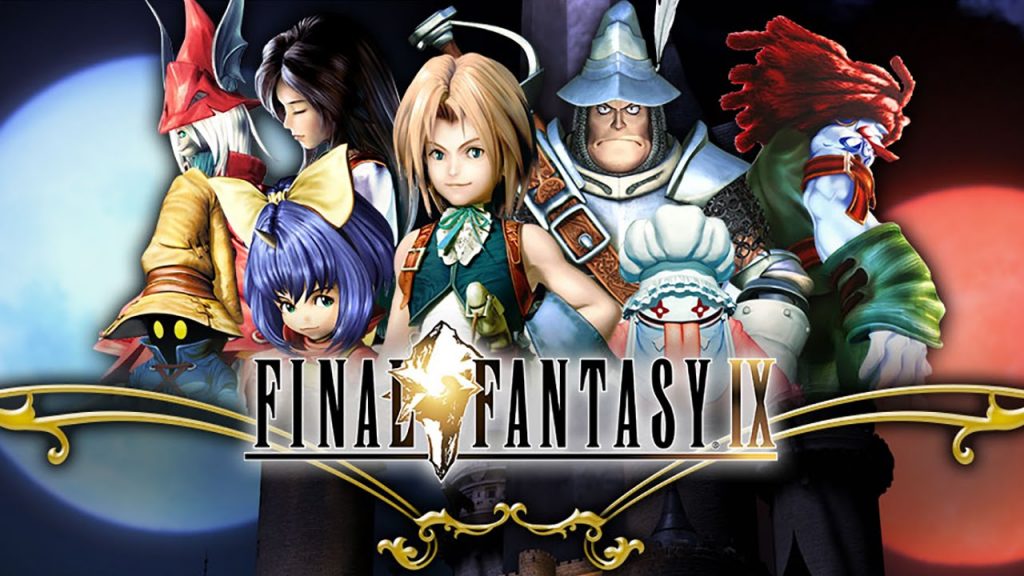 The long-running series has produced many games for many platforms. In this one, you will experience the famous storyline, graphics and mechanics of the beloved series on your Android device. You will follow Zidane, Vivi Ornitier and Princess Garnet on their epic adventure to save their world. It is a complete PlayStation port and very well optimized.
16. RuneScape Mobile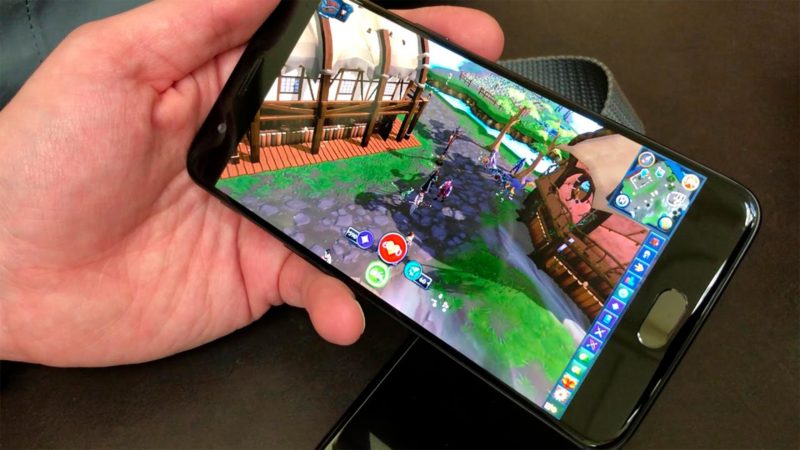 RuneScape Mobile Early Access is there and you can play it right now and contribute to the community. The long-awaited RPG is coming mobile and we whole heartily suggest that you suggest it out. It even works cross-platform, you can play with your buddies on the PC and other platforms. If you would like to learn more on the game and how to progress check out only4rs.com.