If you are advancing to college this year, you already know how important it is to own a good working laptop. Now that you are on a summer break, you can have time to think about what are you looking for in a computer, and how much money are you ready to give. Take a peek at our list of the best laptops for a college student, and maybe you find what you are looking for.
1. Dell XPS 13 – price is around $900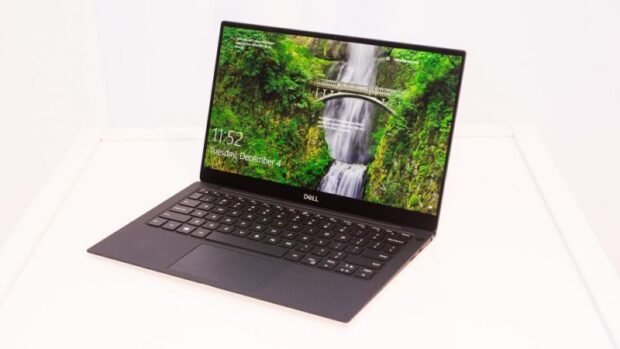 This laptop comes with Windows OS. This is the latest model in which they fixed their webcam, which wasn't in the right place on the previous model. The price is around $900, and it is CNET Editors' Choice. There is also a 15-inch screen laptop available from Dell, and that one is about $1000.
2. Apple MacBook Air – price goes from $1,199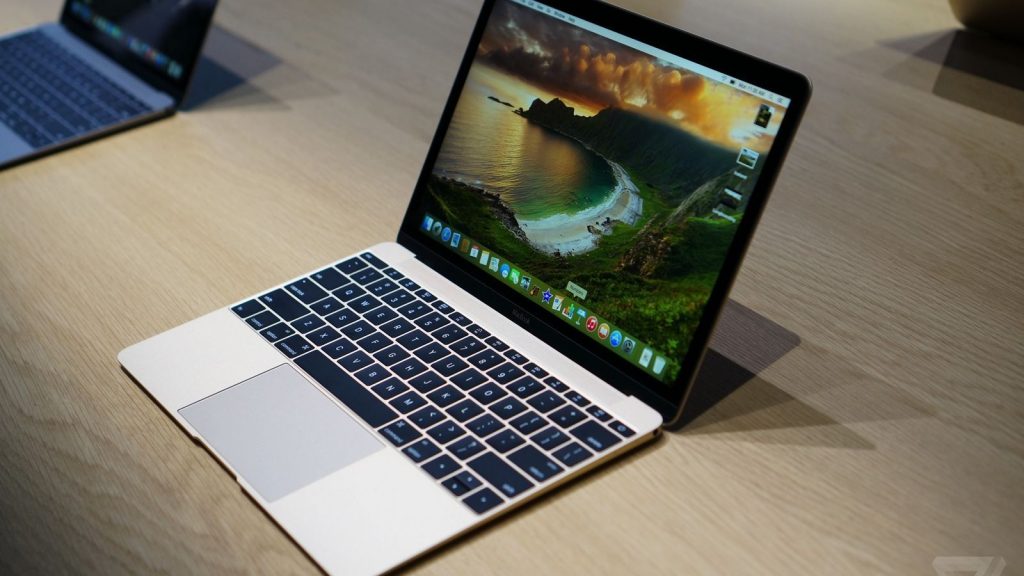 This model comes from 2017, but it is still excellent. If you are a fan of Mac, that you will like what this laptop has to offer. There are a Retina screen, Touch ID and USB-C ports. The price goes from $1,199. There is an older version of this laptop that you can get for under $900.
3. HP Chromebook x2 – price starts from $540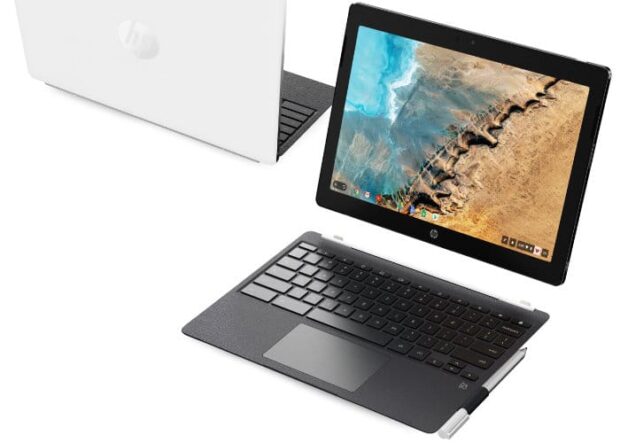 It has a detachable display and a comfortable keyboard. Its price starts from $540, but you can use it as a tablet and as a laptop, which is very convenient if you are a student. It also has a stylus included, which is great because many of the companies require that you buy it separately. There are some things that Windows and Mac provide that this laptop doesn't have, but they are not essential apps.
4. Lenovo Yoga Chromebook C630
Lenovo has excellent technology, and this laptop is no exception. It is cheap, and you gtg eat features for it. It has a 4K screen, and its display is 15.6-inch, and it provides fantastic performance.
5. Acer Nitro 5 – price starts from $600
(Best option)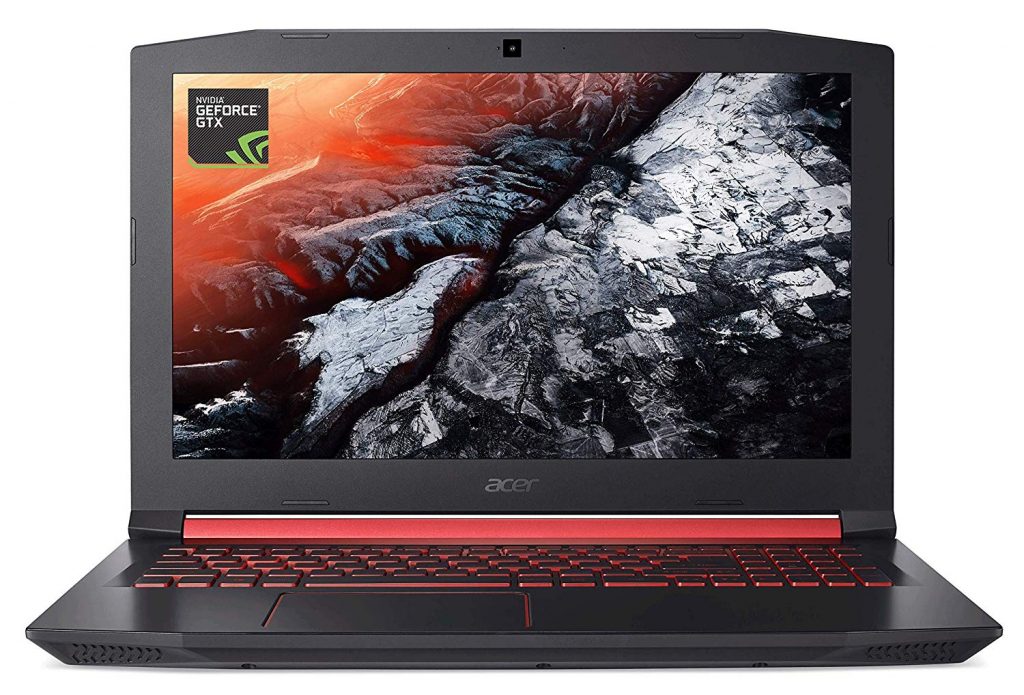 If you like to relax between your lessons and studying, then this gaming laptop is great for you. It supports Nvidia GeForce GTX 1050 or 1050Ti, which makes your gaming experience excellent. For a reasonable price that starts from $600, this is the best thing out there.
6. Apple 13-inch MacBook Pro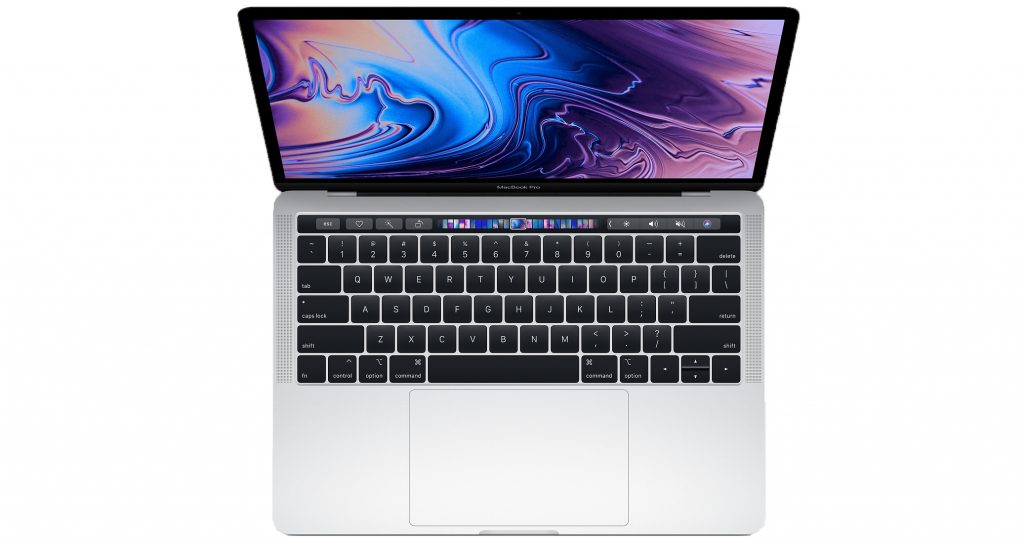 The latest MacBook Pro edition is slightly pricey, and probably most of the student cant get it. But if you are in a desperate need for a video or photo editing or some other multimedia projects, that you must have this laptop for your school. It supports dual-core Intel CPU, 8GB RAM, and 256GB SSD. There are some older versions of this laptop, which are cheaper, so if you can't afford this model, you can for sure get some of the old ones.
7. Razer Blade Stealth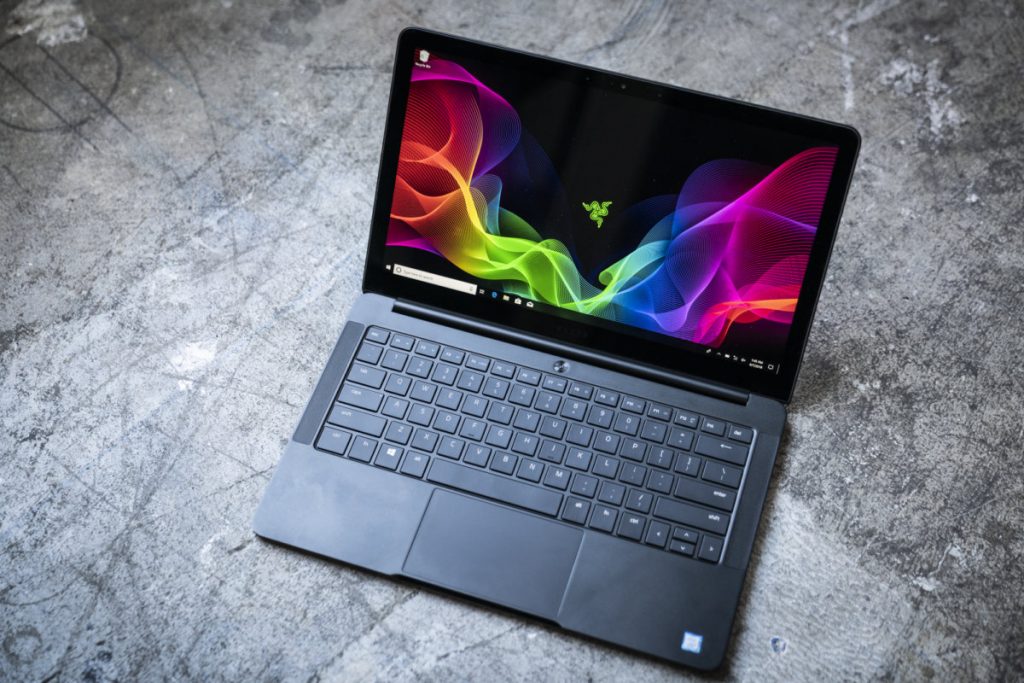 If you are interested in a more powerful gaming laptop than this is an excellent choice. It is pricier than Acer Nitro, but its rainbow backlight keyboard and triple-snake-head logo are fantastic for the price. It goes from $1400, and this metal-body laptop supports Core i7 CPU, 16GB Ram, and 256GB SSD.