Purchasing a laptop is not an easy decision to make and there are a lot of models to choose from that have almost the same specs. But if you are trying to get a new laptop and your spending limit is around 40000 this is the right place for you. I've gone through a lot of laptops and made a list for you while making it I considered brand value, experience, the specifications they have, and other things.
For this price range, you can get a good laptop for medium gaming, photo editing, video editing, and your normal internet browsing. So let's start with the list.
1. Lenovo Ideapad 320 – 15IKB (Rs. 39 990)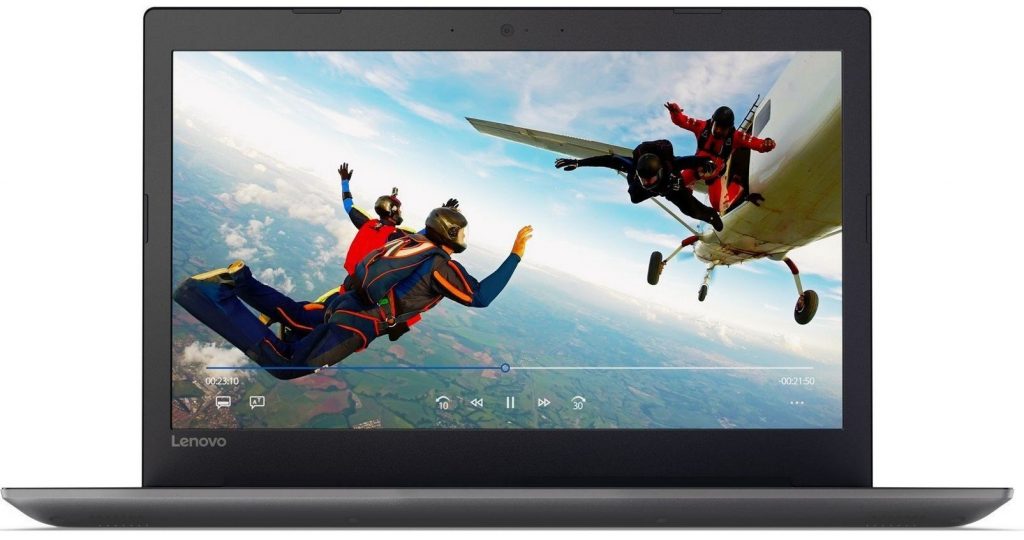 So this the price of these laptops isn't really below Rs. 40000 but most sellers put it at that exact price so it still goes. It has a 15.6-inch full HD display; it does not come with a preinstalled operating system so you will have to do that on your own. It also has an i5 CPU, an AMD Radeon GPU and it weighs around 2 kilos.
2. Asus VivoBook X507UA (Rs. 39 990)
(Best option)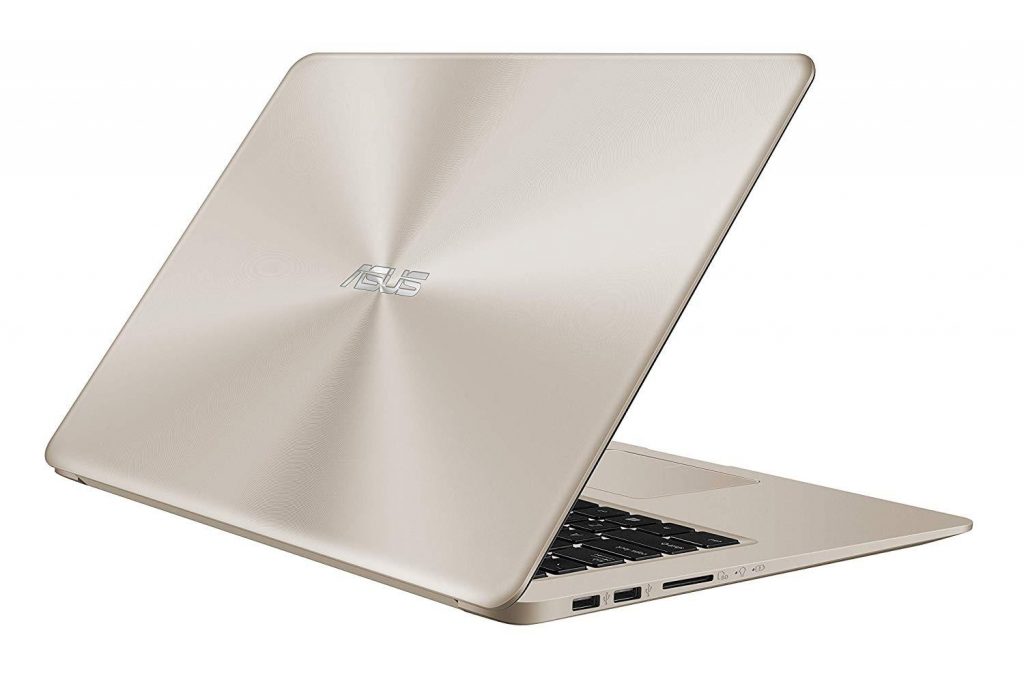 When you first see this laptop, you immediately spot how sleek it looks, and when you first hold it you see how light it is. It has a 15-inch FHD display with very thin bezels which contributes to its sleek design. The screen has a 75.4% screen-to-body ratio. Windows 10 is preinstalled so you don't have to worry about that. It has a1 TB HDD, an i5 CPU, and 8GB of ram.
3. HP 15-BS164TU (Rs. 37 490)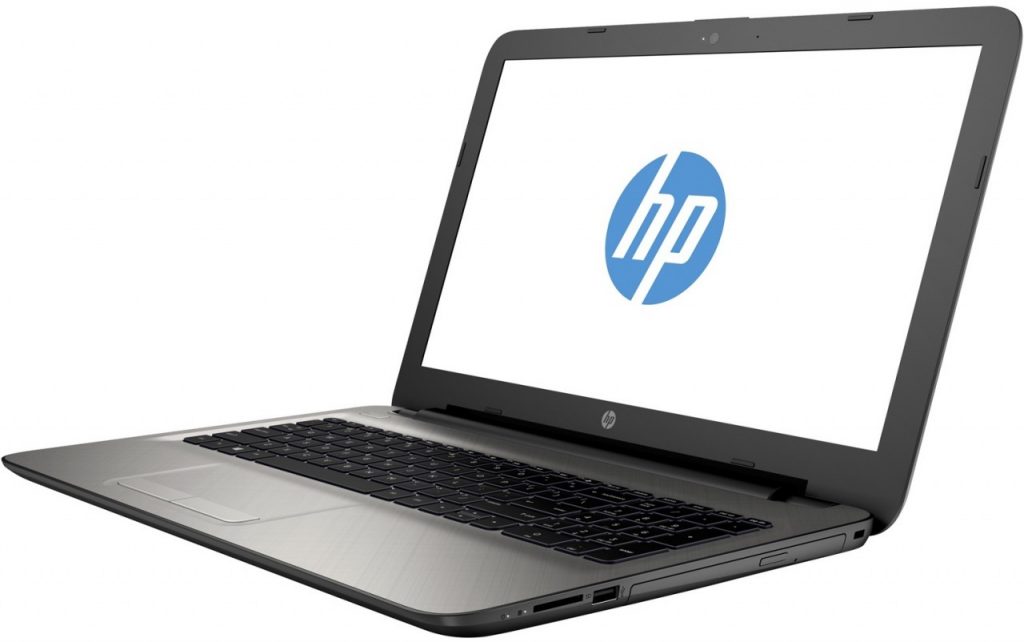 This HP laptop is one of the latest the company has released and boast a solid build and some pretty powerful specs. This laptop is mainly meant for casual usage. You need to install an operating system on your own, be it Windows or Linux. It has a 1920×1080 15.6-inch display and an i5 CPU to go with it. It has a lackluster 4GB of ram but has a 1 TB HDD.
4. Lenovo Ideapad 330s (Rs. 33 899)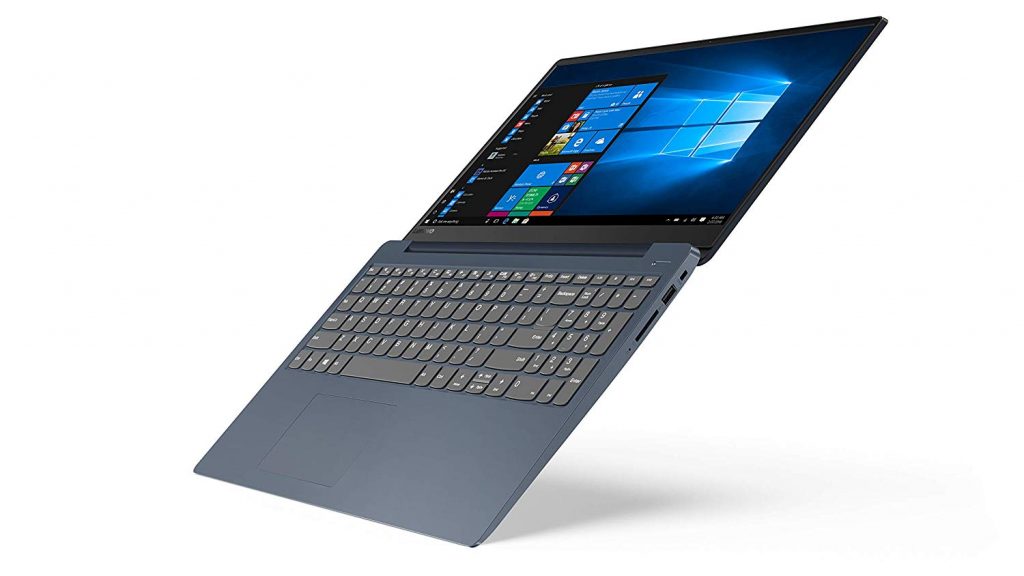 Lenovo Ideapad 330S is another latest release when it comes to laptops but not from HP. It has a very modern design and some solid specs to go with that. Its sleek and modern design is mostly thanks to its polished aluminum body and display which can be rotated up to 180 degrees. Its display is a bit smaller than the other models, it is 14 inches but it's still FHD which means it has more pixels per inch.
It has an 8th generation i3 Intel CPU and 4 GB of ram. A good thing it has is that it comes preinstalled with Windows 10, so you don't have to waste your money and time on that.
5. Acer Aspire A515-51 (Rs. 35 990)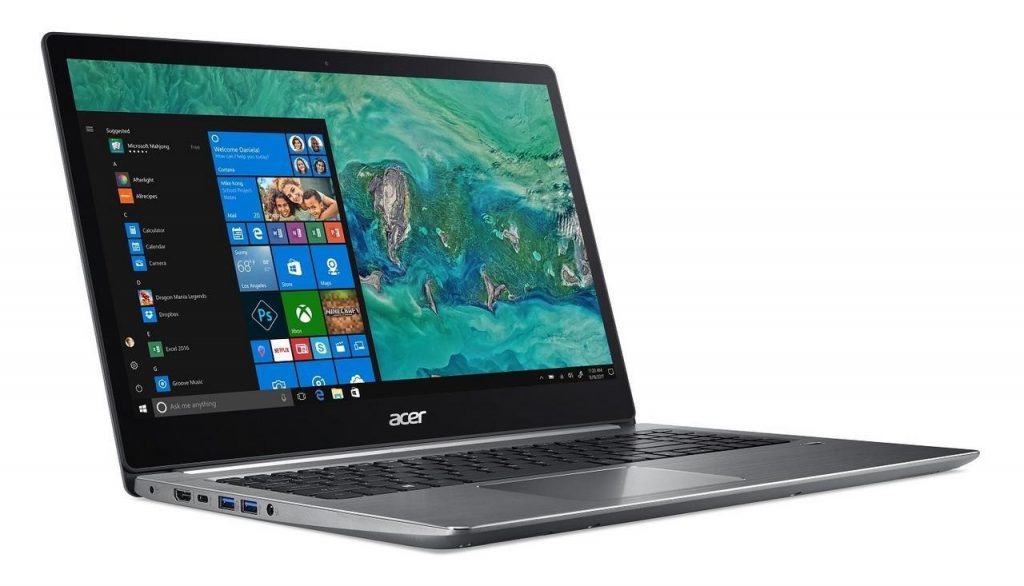 This Acer model is a pretty powerful laptop but is probably a but too big for some people, so you have to watch out for that. Its 15.6 display comes with a 1366×768 resolution and is powered by an i5 Intel CPU with 4GB of RAM memory. It also has a 1 TB HDD and unlike the other laptops comes with Linux preinstalled.
6. Dell Inspiron 15 3567 (Rs. 39 990)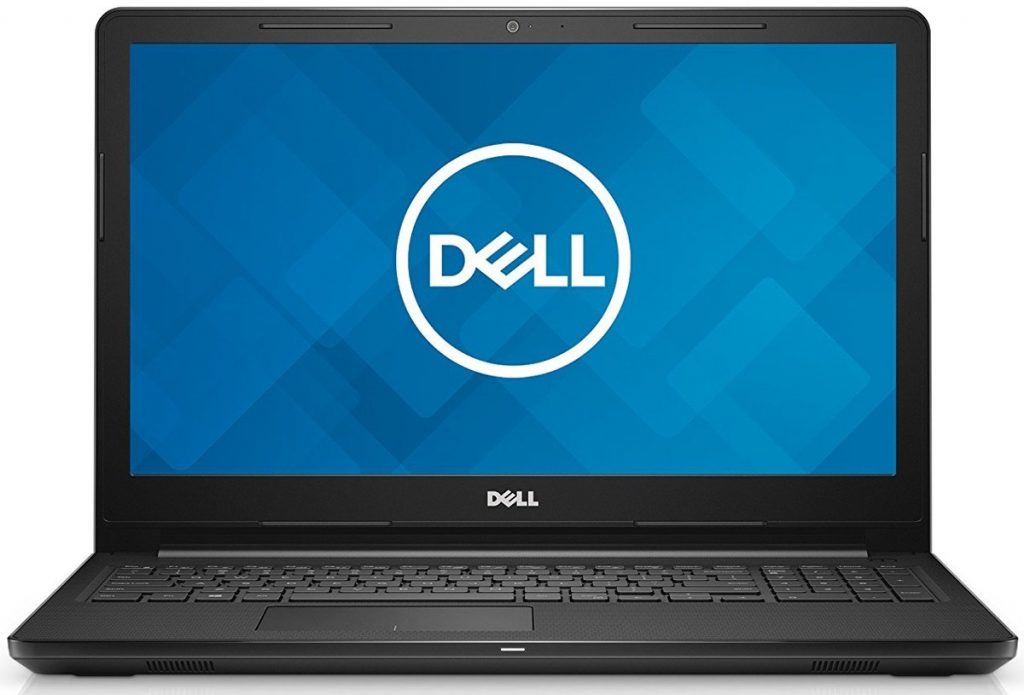 If you're looking for a gaming laptop at this price range then this is the right machine for you. It has an i5 Intel CPU and AMD Radeon M340 GPU that has 2GB of memory. It also comes with 4GB of RAM memory. So far the laptop gives you solid specs and you can see all that on its 15.6-inch display that has a resolution of 1366×768. Just like all the others it has 1TB of storage space.
7. ASUS VivoBook Max A541UV (Rs. 33 460)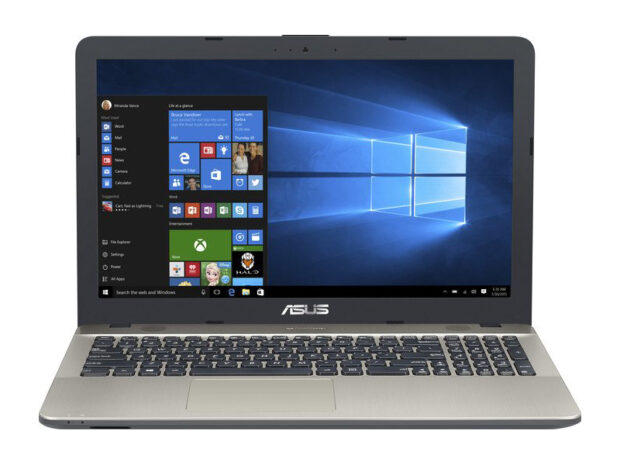 This is another great when it comes to this price range. This laptop features a 15.6-inch FHD display and gives you great viewing angles which means it's great both for gaming and watching movies. And you can run all that thanks to its i3 Intel CPU. When it comes to the GPU, it does not disappoint; it has a GTX 920MX, so you can also use it for video and photo editing.
Conclusion
These are some of the best deals you are going to get at this price range. I hope that this list helped you find what you were looking for and that it has thought you a bit more about laptops.