Technology is making a huge impact on healthcare organizations across the US. We're seeing robots greeting patients and even doing some surgeries. Technology also is making an impact in healthcare in other ways as we highlight below.
1. Get Used To Telehealth Visits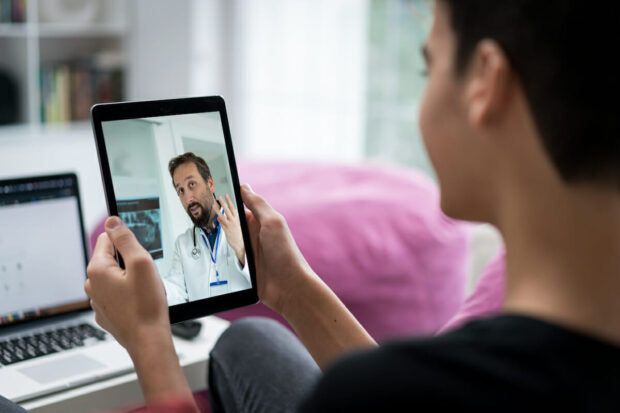 During the pandemic, we saw more patients via telehealth appointments. While there are times when patients need to see their doctor in person, telehealth visits can be useful for many routine check-ups and prescription reauthorizations.
Patients typically like telehealth visits because they don't need to travel and spend money on gas. There's no sitting in a waiting room for 45 minutes, either. They can just have their 15 or 20-minute appointment online and go back to their day.
Healthcare professionals can easily perform telehealth visits without any significant training or equipment. The software development on these healthcare portals for telehealth visits has been done to make them as easy to use as possible. As long as you have a broadband Internet connection and a modern cell phone, you can visit your patients online. However, getting professional help from Dev.co would be a good start.
All healthcare professionals benefit from having the latest healthcare tech tools in their hands. Whether you download an app to your iPhone or use a healthcare portal on your PC, you'll be made more productive and effective with patients.
2. Use Technology To Improve Facility Efficiency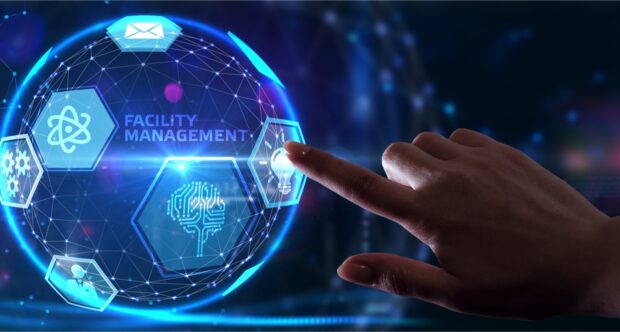 Whether you're a PA, NP, or physician, providing patients with the best care is more challenging if your office relies on sticky notes and printouts to manage your systems. If your facility still uses a paper-based book for appointments and you rely on paper copies of patient records, it might be time to use more technology to make the workplace more efficient.
Switching to automated technology systems will reduce the time your staff spends on administrative work and will free them to help patients more.
New apps and programs can make daily tasks such as keeping patient records, doing billing, and scheduling appointments much faster and more automatic. You also don't need to have an expert come in and set up your new system. It's simple to set up many systems that automate patient billing and appointments and more. You can do it yourself in just a few hours or a day.
3. Remember Cybersecurity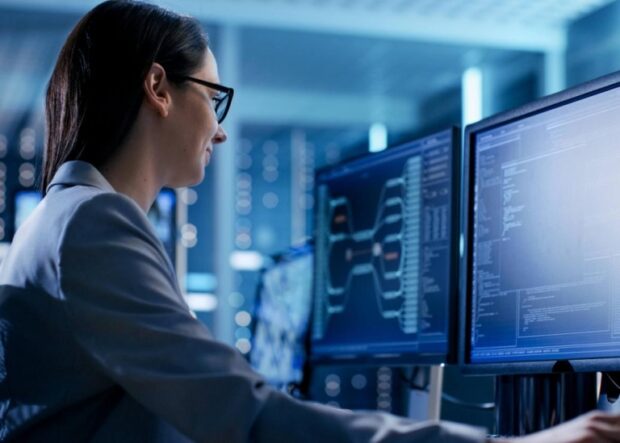 Cybersecurity is obviously of great importance for patient records and data. Mobile devices provide many opportunities to remove EHRs or electronic health records from PCs. But there are many chances for security and privacy threats.
While it's important to empower your staff by using apps on phones for many healthcare transactions and services, remember these cybersecurity points to avoid data breaches:
Mobile devices are convenient but easy to lose and have stolen. That's why healthcare professionals should always have these devices locked when they aren't using them. Fingerprint and face recognition on cell phones make keeping them secure much easier.
Cell phones are more likely to suffer from electromagnetic interference, especially if they are around other medical devices. Make sure the cell phones are well rated to withstand this type of interference.
If your workers bring in their own cell phones, it's important that they are all secured with the same cybersecurity and malware protection.
Make sure the malware protection software on all network-connected devices is updated. This is easy to forget, which is why you should have IT personnel employed or at least on a part-time basis to see to these vital security measures.
Use cloud-based computing so all of your data is backed up offsite. Having all vital healthcare facility stored locally is a problem waiting to happen.
Use the strongest passwords and have them changed often. Unauthorized access to patient data is a risk for any healthcare facility. All healthcare professionals should be well-versed in how to make strong passwords and change them often.
4. Use E-Faxing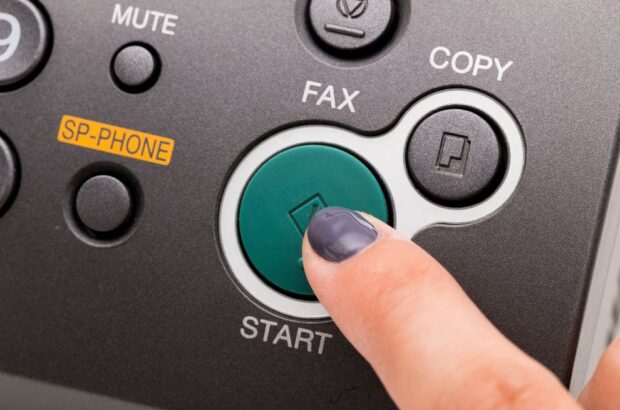 Many healthcare facilities still rely on paper-based fax machines for prescriptions, appointments, and more. This can lead to a massive amount of paperwork pouring into an office every day. Think about setting up an e-fax machine to reduce the amount of paper flowing into the healthcare practice.
Moving and tagging digital files is more efficient, reliable, and faster than looking at a pile of papers from a fax machine. Also, you can send notes and records electronically so there is less time taken for printing, making a cover sheet, and dialing on the fax machine.
Remembering these healthcare tech tips will ensure that all healthcare professionals are making the most of technology advances in their daily work.