Any successful IT business relies heavily on its IT support. Fast, friendly, and accurate IT support increases customer satisfaction and brand loyalty. This improves the company's brand image and reputation in the market.
One might wonder how to provide quick, well-informed, and approachable support without increasing overheads. An effective and powerful solution to this question is to build an IT support structure divided into various tiers or levels. Each tier can solve queries from different types of customers and issues. A tiered approach allows customers to find the right support desk at the right time.
Most companies in the IT world include an integrated tiered support system as their standard support structure. This allows decentralization of work, and employees or IT technicians can focus on the work related to their tier. It helps reduce ambiguity as everyone knows what job they have to do. IT support tiers aid in boosting the overall productivity and efficiency of the tech firm.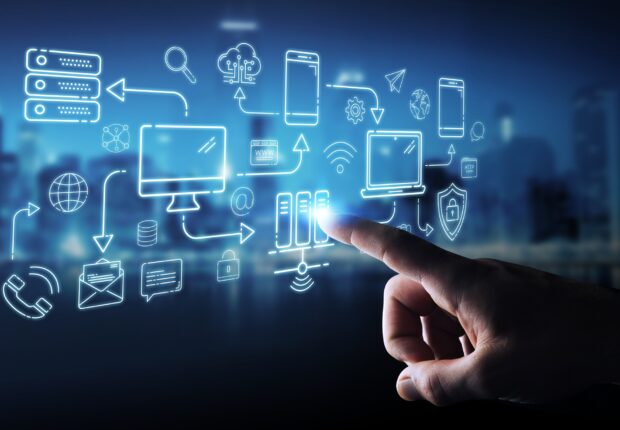 What Does Tiered Support Mean?
Tiered support involves a layered approach to providing IT support to clients. In this approach, the support system is organized into multiple layers. Each layer is responsible for handling customers' issues based on the complexity of the problem.
Layering a business's assistance desk to solve clients' issues proves useful for various reasons, especially if the staff and tools are organized correctly. This support strategy is a great option for any IT firm for the following reasons:
Addresses clients' requirements judiciously.
Educates users to tackle basic issues whenever possible.
Fixes minute, repeated, and easily-to-tackle problems at earlier interactions.
Defines a standard protocol to solve complex issues.
Reduces employee attrition by providing promotion opportunities.
Provides a means to exchange feedback and suggestions for business growth and development.
How To Set Up IT Support Tiers
The following list explains the four support tiers one can develop to improve the company's growth, performance, and customer satisfaction and how they set up a robust IT support system.
Tier 1
This is the lowest tier in the tiered support structure. It is more commonly known as the help desk. Tier 1 agents resolve basic clients' issues and provide general information about the product or service. It involves answers to general questions about the software functionalities such as login errors, installation of basic applications, checking hardware and software setup, and so on.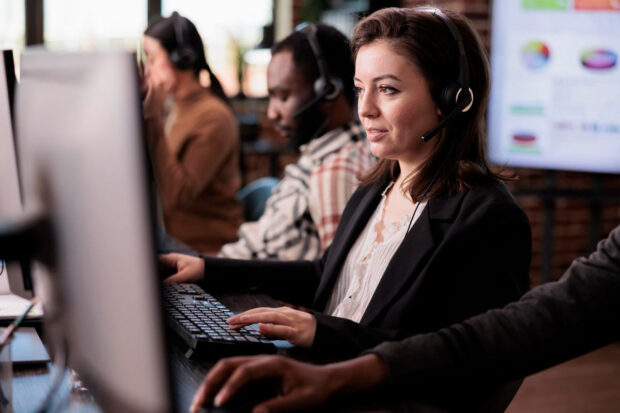 How To Choose The Right Tier 1 Solution
One must use predefined scripts that address basic silence issues regarding the software product. Tier 1 support agents can use these scripts to respond to consumer queries step by step. In case the help desk at this level is unable to resolve the problem, it is escalated to the next level with all the presently available information about the issue, which includes a brief description of the problem, the software and hardware specifications, errors occurring while solving the issue, user actions before the problem, and the scope of work performed until now to solve the issue.
This help desk level can be entrusted to external agencies which provide IT support solutions to businesses, as the issues are mostly minor and fall within the scope of the predefined scripts. Hence, layer 1 is ideal for outsourcing.
Suppose this level is assigned to an outsourced IT support solutions agency independently. In that case, one needs to ensure that the agency is competent enough to communicate with the other tiers of the system quickly and accurately. Delayed and miscommunication can negatively affect one's help desk services, resulting in more customer complaints and negative feedback.
Chatbots are another way to implement this tier. Visitors ask their queries to these chatbots on the website, and these chatbots will direct them to the tier 1 agents responsible.
Tier 2
The problems that level 1 staff cannot handle are escalated to tier 2 staff. This level provides in-depth technical assistance to the clients. These agents investigate logs and understand the workings of the software in detail. If they cannot solve the issue, tier 3 agents come into the picture.
How To Choose The Right Tier 2 Solution
One should appoint tech specialists with great knowledge and understanding of the business's software product or service and can investigate logs for resolving clients' problems in this layer.
The help desk experts in tier 2 can be further categorized according to their specializations, such as networking experts and database experts, to name a few. When the level 1 staff cannot solve an issue, they decide which expert would be needed to solve that issue based on specializations. It increases overall IT help desk systems' efficiency.
At times when a business's software is developed only for a small number of end users, and not many tier 1 problems are expected, one can integrate tier 1 and tier 2 levels into one. These staff members can be trained to handle both kinds of issues.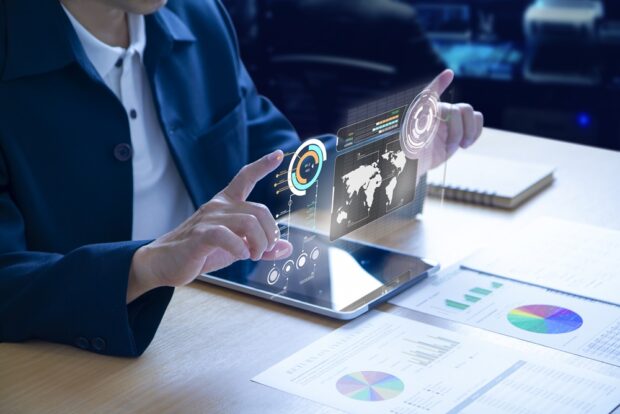 Tier 3
This layer demands investigation of the software code itself as the problems are highly advanced. It comprises coding experts, analysts, and software testers. It involves modifying a bit of code to resolve a particular issue.
How To Choose The Right Tier 3 Solution
To solve this layer's issues, one must appoint tech specialists or developers who are good at coding and debugging, as it requires an in-depth understanding of the software with an eagle's eye view. If level 2 experts cannot resolve the issue, they must pass it on to the tier 3 team or the development team to investigate the code.
It would be best to appoint the original software developers at this level who can understand the code better. This is because they are the ones who have written the code and understand the logic and functionalities of the software better than other programmers from the non-development team.
Tier 4
This tier comprises external software or hardware vendors who solve client issues. The agents of this outside agency provide assistance through the business. It tackles problems beyond the company's reach, such as printer support and machine maintenance.
The problems at this level aren't due to configuration or customization errors in the company's software. It arises when there's a defect in the resource obtained from external vendors. In this case, the vendor agency sends out its experts to solve the issue.
How To Choose The Right Tier 4 Solution
As external agencies resolve the problem, there is nothing a business needs to do to set up this tier. However, one must outsource a reliable and reputed software and hardware vendor when incorporating outside help in the company's product.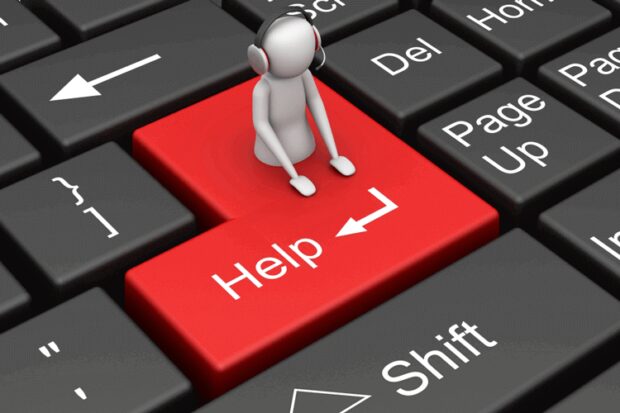 The Bottom Line
There is no one size fits all solution for setting up a business's IT help desk. Different IT companies may use different strategies and structures to deploy their help desks based on the company's size and the type of software product. One can either have an internal IT support system or outsource support solutions from an external company. Although having an internal It help desk has its own perks, entrusting this task to solutions providing agency proves beneficial when one needs to manage other important business operations and lacks the required expert staff.