Now more than ever, businesses are making every effort to stay afloat and keep trading as usual. As technology advances and we adapt to new ways of working, business strategies will be set to change. So, it would be useful to know the latest tech trends to implement in your business moving forward to ensure you do not get left behind.
Technology can be applied to many different businesses in a variety of sectors, and we've comprised a shortlist to help you get started. Most software is accessible from home and can easily be set up to continue delivering company products and services. By investing in the most up to date technology, it will allow employees to complete tasks at a much greater speed, as well as helping to keep everyone connected if the company has to deal with social restrictions and remote working.
Some businesses may only need simple messaging systems and cloud storage for their companies, while others could benefit from more intricate technology such as artificial intelligence (AI) and machine learning. Keep reading about some of the best tech trends businesses are utilizing in 2023 and how they could take you and your company to the next level.
Video Conferencing Technology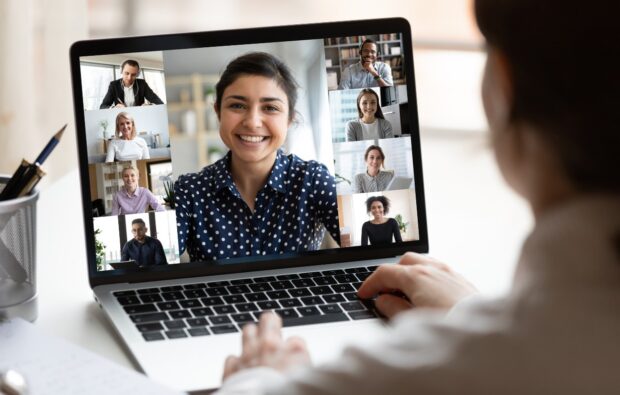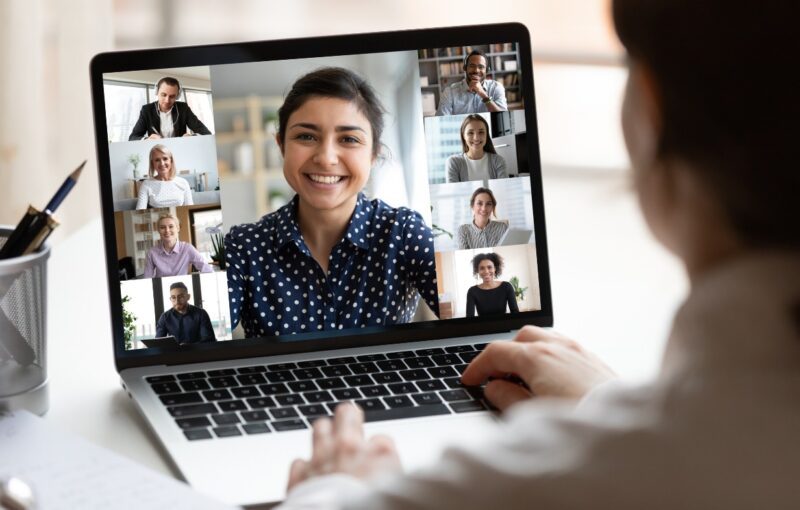 Many of us would shy away from a video call before Covid-19, but now Zoom calls have become the 'new norm', and video conferencing technology is a must for businesses at the moment. Virtual calls have not only helped with team meetings and client conference calls but have kept us socially connected with family and friends too. Video or audio calls using software such as Microsoft Teams or Zoom can transport us anywhere in the world, at any time, and with anyone who is joining the call.
This technology is continuously being worked on to provide people with the most reliable and up to date software, whether you are at home, in the office or on the go. The most popular platforms, as mentioned, also work on most smartphones, making it even easier for businesses to connect with staff and customers, to continue working. Video calls can be set up to automatically link to your calendar to ensure you don't miss those all-important meetings. Whether videos are turned on or not, it brings colleagues together to continue working collaboratively as if they were in the office.
Virtual Reality Technology (VR)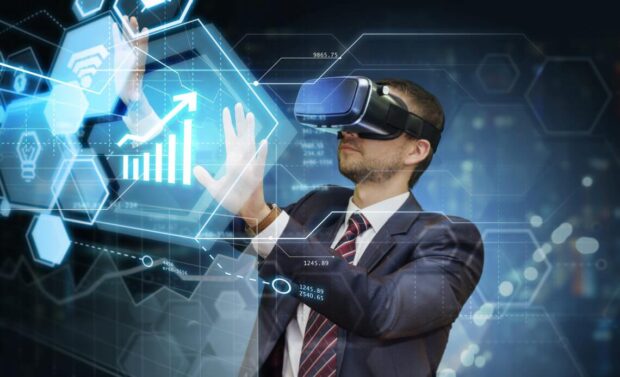 This type of real-time technology allows you to create a scenario as if you were there. VR technology can transfer you anywhere in the world, at the click of a button, and why so many businesses are using it to promote and sell products. One sector, in particular, that is currently thriving thanks to this savvy tech trend is the property market. Real estate agents and property developers can promote properties through virtual viewings to both local investors and those overseas, whilst adhering to travel limitations.
One property company that has seen some amazing results from VR technology is UK-based RWinvest who are utilizing this trend for their off-plan developments. Investors can take advantage of great discounts and secure future investments without having to visit the site in person whilst work is being carried out. This not only speeds up the entire process but provides an insight into what the property will look like once it is completed.
Online Stores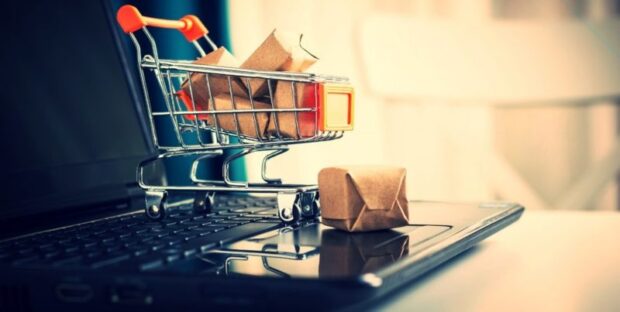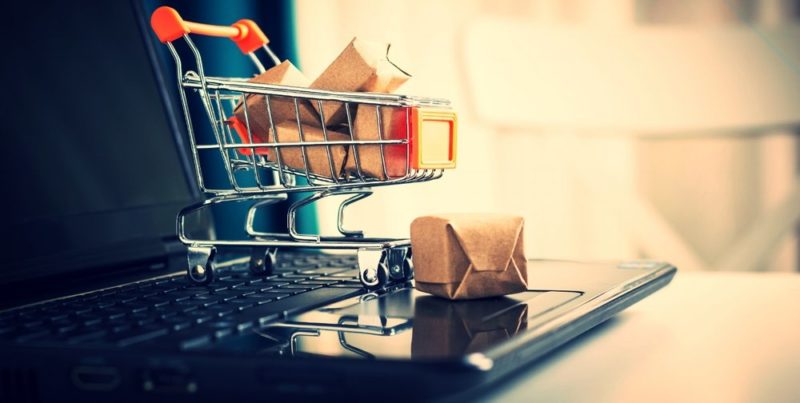 The latest technology trends are not just limited to existing businesses but can be used for start up's and new ventures, too, as many people have been forced onto a different path. For some, it might mean they are looking to set up an entirely new business, or perhaps need to adapt their current model to offer services online instead of in a physical store. Thanks to technology, business owners can still trade online with digital stores instead, or in addition to, until restrictions lift, and places can reopen.
Online stores are also an ideal alternative for businesses that can't afford the overhead costs of running brick and mortar. Platforms such as Shopify allow business owners to design and create their own platform to sell goods and services to people and is pretty straightforward to setup. Adding a new channel to their business plan will not only allow transactions to continue but gives entrepreneurs and business owners the chance to learn a new skill.
Cybersecurity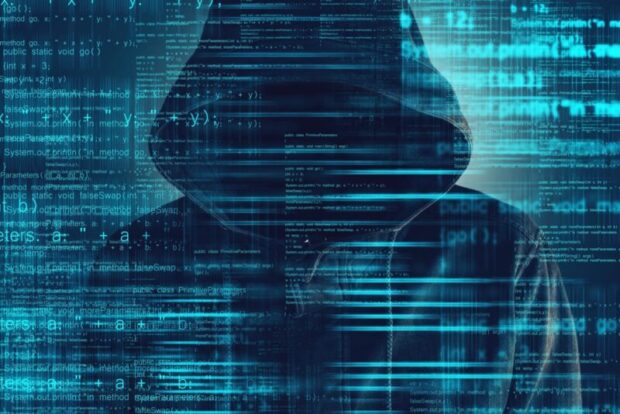 Whilst setting up the latest tech trends is all well and good, security systems to protect your efforts should not be overlooked. Implementing cybersecurity for your business will allow employees to stay alert and should help minimize any cyber-attacks on your company and its data. Be sure to familiarise yourself with the cybersecurity that you choose and that it is installed correctly to protect your systems. Protecting your company's assets applies to all businesses, big and small, and should not be left to chance even if you are a start-up with very little staff.
It is good practice to use strong, unique passwords for your systems, and hiring a third-party IT company may not be a bad idea if you are new to the digital world. They would be able to monitor your WI-FI networks regularly and be on call if any suspicious activity were to occur. Many businesses choose to allocate their budget to other needs. Still, it is a small price to pay for cybersecurity if it protects your data and prevents any risks from happening, which could be detrimental to your finances in the future.
Summary
Technology for businesses, if used correctly, can solve communication issues, innovate people to work in more efficient ways, and overall keep the team and work system connected. Change is on the cards, (if it has not already been put in place) to revamp systems and ensure productivity remains at an all-time high for the rest of 2023 and moving forward, should we need to continue with this new way of working.