Now more than ever, an increasingly growing number of businesses are embracing the cloud computing revolution. The cloud has been greatly evolving over the past few decades, and now delivers diverse value-added functionalities, which are known to streamline and optimize how business organizations carry out their core business functions. In a nutshell, cloud computing will boost your company's efficiency and enable you to greatly cut down on your projected costs for meeting your IT needs. It will even furnish you with a significant competitive edge in your niche. All this without having to invest heavily in an elaborate IT infrastructure or even a large in-house IT department to manage, maintain, or monitor it to ensure it is running at peak performance.
Today, more and more organizations are turning to the cloud to stay well ahead of their competition. A recent Dell study has revealed businesses that are already on the cloud are realizing upwards of 53% faster growth when contrasted with those that have not embraced cloud computing. Cloud computing has been clearly proven to be in a good position of enabling businesses to run their mission-critical functions much more efficiently. This is particularly the case when it comes to scaling up their IT operations exponentially. With the cloud, you will not have to invest in costly IT equipment including onsite data storage devices. Rather, you will get to access web-based IT infrastructure that you may scale up or down according to your business ever-changing needs with the passage of time.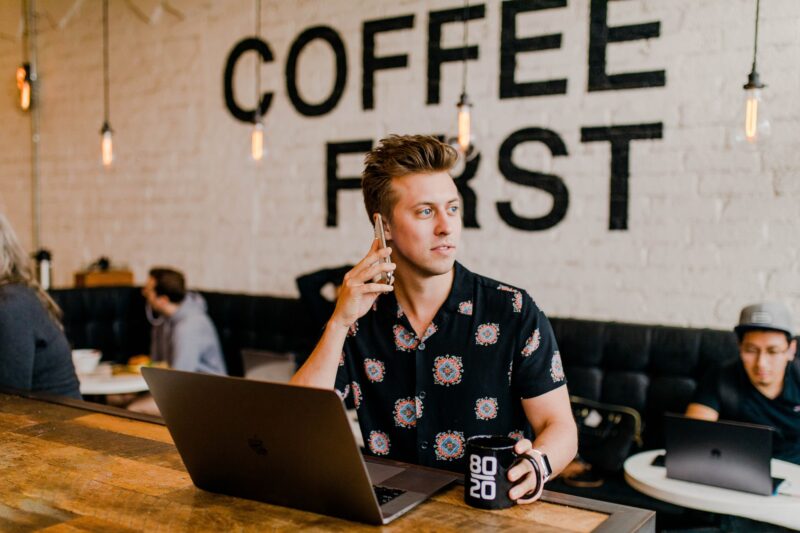 This naturally will allow you to obtain substantial cost savings in the way you do business in a markedly convenient and stress-free manner. In its turn, this will translate to highly improved productivity, and over time, improved profitability which is always good for business. To this end, when you fail to embrace cloud computing, you will quickly see your profits slip, and more importantly, lose your relevance in today's digital business world. With the explosion of big data, businesses, now more than ever, have to find a more effective means of processing and storing their mission-critical information. Since the cloud is completely web-based, it provides for a hassle-free means to do this, less the exorbitant cost of purchasing and managing onsite IT resources.
For businesses that need to process large amounts of information, cloud computing is indeed a lifesaver. As such, one of its greatest benefits is it permits business users to view, process, and share data with other authorized users from virtually everywhere and at any time in an instantaneous manner. As you can evidently see, the cloud is a veritable gamechanger, especially when it comes to how it can greatly boost the efficiency, productivity, and profitability of business users. So, making the shift to the cloud may prove to be one of the smartest business decisions you could ever make. Let us now briefly review the main cloud computing deployments you could get to choose from according to your distinctive needs and preferences.
What are the different kinds of cloud computing platforms?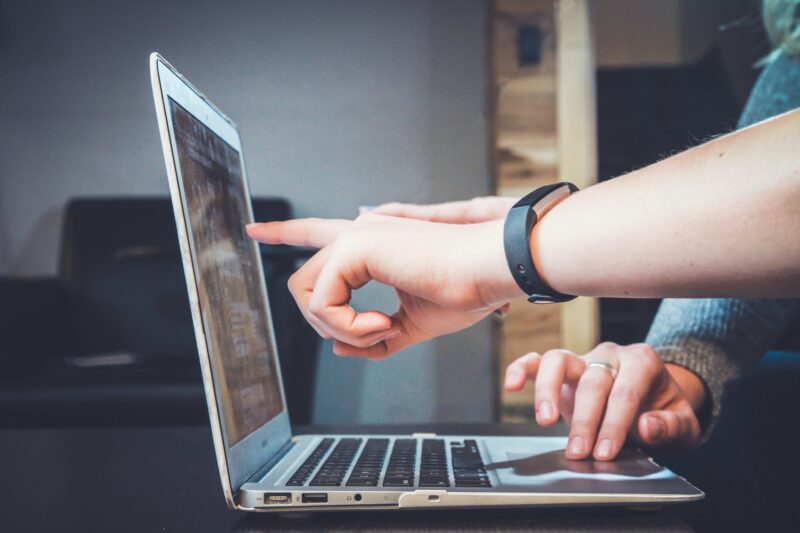 In the first place, there is the public cloud which is managed by a 3rd party IT-Support-Fort-Lauderdale cloud solutions provider. In this given scenario, the space in the cloud computing services is distributed among multiple businesses and they get to utilize it on a pay as you go payment plan. The public cloud can be the ideal solution if your organization wishes to significantly lower the costs of carrying out its IT functions. The cloud services provider, on their part, are solely responsible for managing and maintaining the resources that are to be had on the public cloud. This sort of arrangement makes this cloud computing model particularly suited for SMEs which operate on a limited budget, but still want to gain extensive IT capabilities akin to those enjoyed by big established companies. Some of the main benefits of the public cloud are unparalleled scalability, cost-effectiveness, reliability, and ease of use. On the other hand, the public cloud might not be the right solution if you have to process and send confidential business information.
There is as well the private cloud whose infrastructure and resources are reserved exclusively for the use of a single business enterprise. To which end, this kind of cloud computing platform is well noted for delivering a highly secure environment in which access to cloud infrastructure and resources is centralized within an organization. However, this unmatched exclusiveness means the private cloud does not come on the cheap. Yet, it does present business users with much more autonomy in the context of customizing networking and storage capabilities to suit unique requirements. Another downside of the private cloud is it is not beginner-friendly.
Finally, there is a hybrid cloud that combines the various functionalities of the public and private clouds. This blend makes this given model a more tailor-made platform that can meet specific business needs. Other advantages of the hybrid cloud include unparalleled flexibility, cost-effectiveness, scalability, and superior encrypted security. Depending on factors like your organization's size and scale of operations, you may be able to pick from these cloud deployment models, the one that answers to them to the T. With that fully understood, let us now take a look at the 3 major cloud computing services.
Software as a Service (SaaS)
The SaaS platform delivers applications that are accessible through the internet, and it is managed by the cloud solutions provider. This arrangement effectively does away with the need for businesses to worry over software maintenance, network security, infrastructure management along with other key factors in terms of ensuring applications are up and running. The billing of this cloud service is usually determined by the amount of data stored, the number of users, the number of transactions processed, and so on. At this juncture, it important to noted software as a service currently holds the biggest market share for cloud computing services.
For more information about SAAS, SAAS companies, investors and jobs visit https://www.saascommunity.com/
Infrastructure as a Service (IaaS)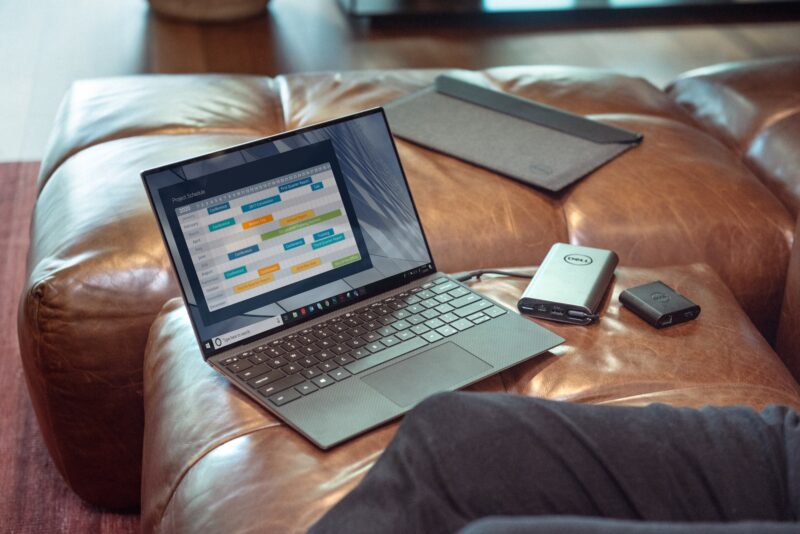 IaaS delivers a way of offering computing capability on demand and over the internet. Some of the cloud resources that are made available through IaaS include storage, data processing power, networks, and even private virtual servers. The IaaS platform's billing adheres to the pay as you go payment plan. Some of the factors that determine to the bill are the amount of storage used and the amount of processing power consumed.
Platform as a Service (PaaS)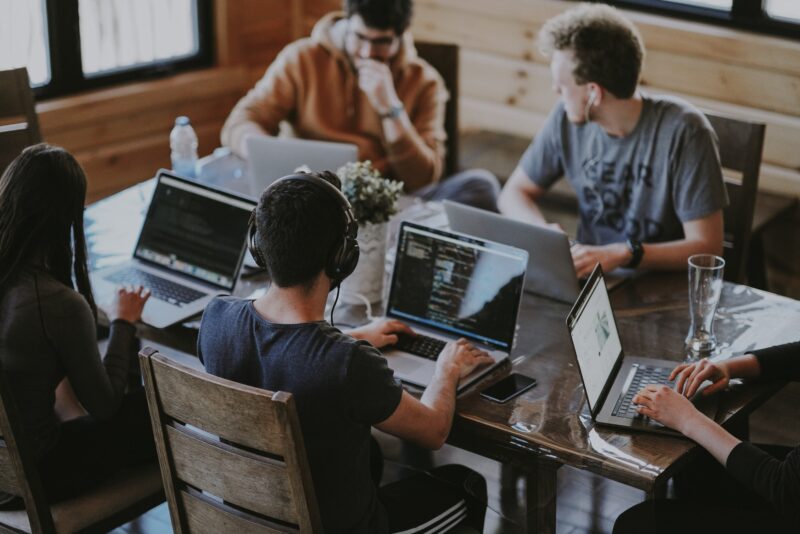 PaaS may be described as a cross between IaaS and SaaS. Typically, it delivers access to a cloud computing platform that business users can utilize to develop and deliver applications. One of its greatest benefits is users don't have to install and work with Integrated Development Environments (IDEs). Additionally, business users have the capability to personalize the features they wish to work within a stress-free way. It is noteworthy to state that platform as a service holds the smallest market share among the 3 main cloud computing services.