Cryptos are now everywhere, and they have made the market pop with their popularity. Everyone wants something that is convenient, anonymous, as well as fast, which is why a lot of people are turning to cryptos. However, when something is popular, everyone wants a piece of it, which is why scammers like to mess around with you and will try to lure you in with their offers. In fact, from October 2023 through March 2023 reports indicate that there have been more than 7,000 people reporting losses of more than $80 million! If you want to prevent this from happening to you and if you want to be safe keep on reading and learn how to identify a scammer from the get-go!
How do these scams happen?
This can happen in a lot of different ways, and the outcome will vary from one hacker to the other. This is why a lot of experts recommend that you confirm that your site is blockchain-powered, which means they track detailed transaction data.
Crypto scams most often aim to gain private information such as security codes, trying to get in your crypto wallet. You should never share your private information with others.
You shouldn't fall for giveaways, extortion emails, and other types of initiatives that you could find in your inbox. These methods are often popular and common on loads of different sites, not just for cryptos. However, we will discuss more scamming methods down below and help you figure out what to do and who to trust.
Top 6 common scams and how to avoid them
1. Your text messages and WhatsApp approach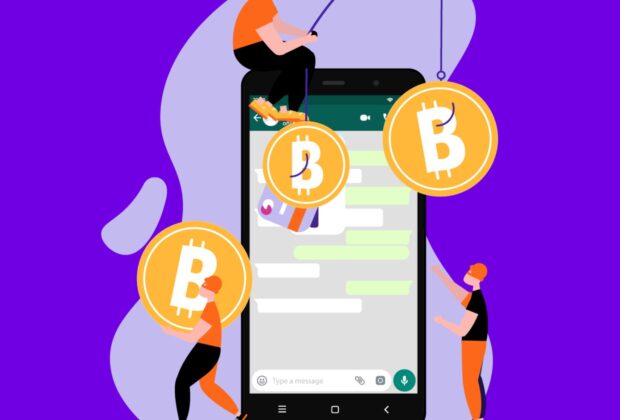 Never fall for this common trick. If you end up getting a text message from a scammer impersonating Binance staff members, ignore it. These messages usually appear on your WhatsApp and are fake, made in such a way that the hacker will try to trick you that your account is hacked and that they want to secure your coins in a new safe space. Later on, the scammer will block you on WhatsApp and the phone number will suddenly become unreachable. They will take your money and leave you with nothing.
2. Phishing scams
Before text and verification scams were a thing this was the most popular scamming method. Phishing scammers send an email from a fake address that looks just like the official Binance email, and that's how they get to you. The only difference is in one letter, number, or sign. You will probably be informed about having to log in again due to some error or potential prize offer. Do not fill in the page with your information. If you want to prevent this from happening just know that Binance also has an anti-phishing code you can add to your account for an additional layer of security.
3. Blocking scam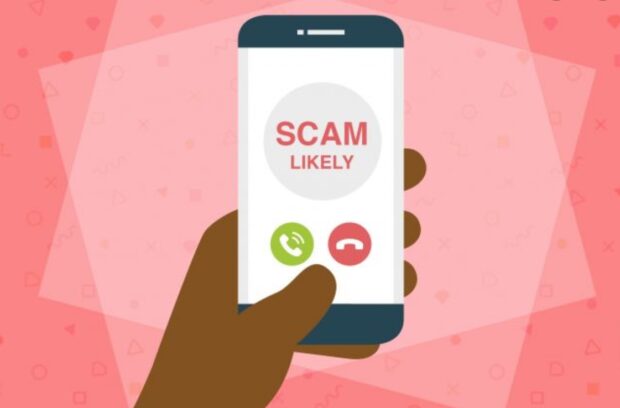 This one is a bit more extreme where scammers will send a text message with a threat and will try to claim your account if you don't do as they say. You will receive a telephone call requesting the code or the text message. Then the scammer will pretend to be a part of the Binance staff while trying to contact you on WhatsApp, wanting to "fix" the situation for you. The truth is that Binance will never ask you to click a link or input a code to unblock your account. Try to block this account and any similar attempts of fraud trying to make their way to you.
4. A QR code scam
This scam involves a QR code through WhatsApp along with a message stating your account is under investigation and something that is out of the ordinary. You could also receive this code due to "suspicious activity" making it look like you are doing something wrong. You will be asked to re-verify your account, but the truth is that you should ignore any QR code-related messages. If you're worried about your account status, you can always log in to Binance directly from an up-to-date browser.
5. Pump and dump method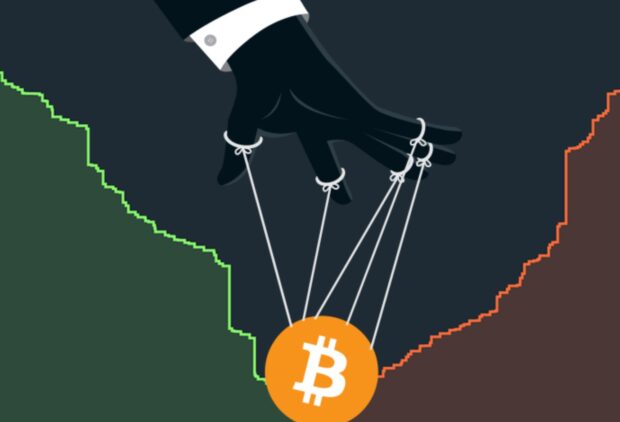 Ever heard of this method? A pump-and-dump scheme represents an individual or group's effort to inflate the prices of a specific asset. Crypto schemers spread false or misleading information about minimally traded coins through social media. They try to get trending through forums, and online communities with people online. After they get your attention they will back out from the deal. You will realize that it was fake, especially if it was spread by someone anonymous or by an unreliable source. Always read the name, hashtag, as well as information about the deal itself.
6. Use common sense when chatting
Ever heard of P2P transaction rules? The most important P2P rule you should follow is to never do any type of transferring until you are sure that everything checks out and is in your bank account, under your name, as well as far away from other scammers. Your transactions are yours entirely, making your communication in P2P chat very, very rare. The only time when this happens is when there is a dispute that you've started. Don't rely on comments from anyone on social media, no matter what people are saying or how many positive reviews there are. If you can't find verifiable reviews, the chances of the opportunity being a scam are higher.
How to trade safely and where to do it?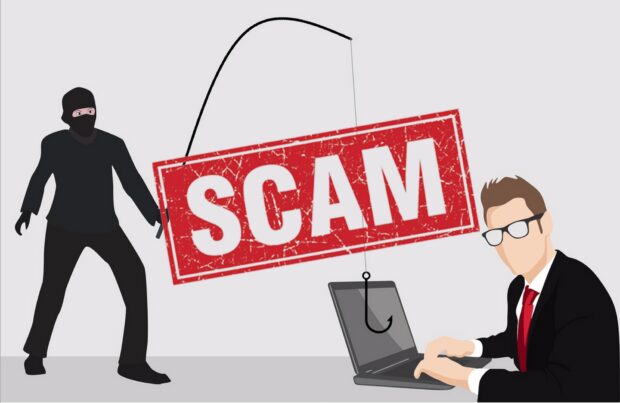 Want to trade but you don't want to fall for these old types of scams? Bitcoin Millionaire is an automated trading software that requires little or no human intervention to trade cryptocurrencies. The software is coded using advanced algorithms designed to select the most lucrative trading opportunities in the cryptocurrency market. The software only requires less than 20 minutes a day to set the desired trading parameters and is software with the highest accuracy, making it a reliable, safe, and secure solution. If you are interested in trading and giving it a go check out the-bitcoin-millionaire.com/pl