Cyber-attacks are becoming more common today. Unfortunately, a large number of companies are facing hacker intrusions that aim at only one thing – stealing your data. Sometimes these attacks can lead to the complete collapse of companies, because the costs of cyber-attacks are huge. That is why security protection and increased cyber security are crucial today.
This is especially important if it is a larger corporation, because these are generally easier targets for hackers. Good protection is achieved only by introducing an adequate strategy around cyber security. If you too want to protect your vital and sensitive information, take care of this in time. Read on for some helpful strategies to help keep your company out of cyber-attacks.
1. Software update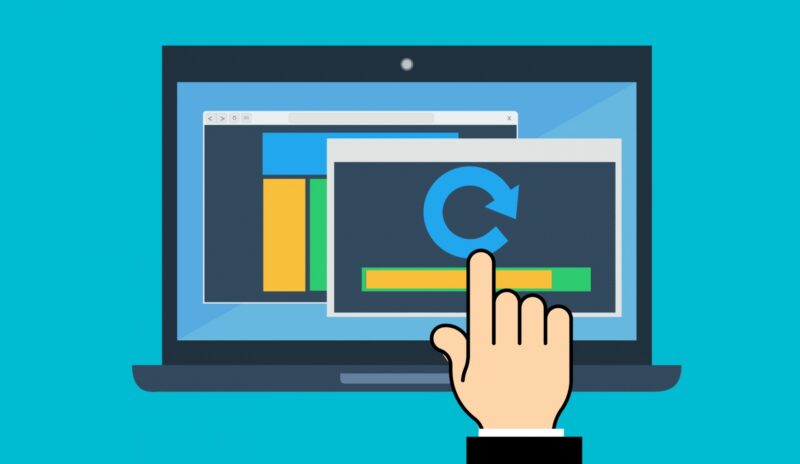 Therefore, the software used in the company must always be updated to the latest version. All employees should be informed about this. Otherwise, older applications can become the main target of hacker attacks. The reason is the holes that hackers use to access the company's networks. It is a direct passage to their sensitive data, and that is how cyber-attacks mostly occur.
In this way, your company can suffer great damage, but also significantly damage its reputation. However, it is very easy to check if all applications are updated. It is recommended that you do this at least on a two-week basis and apply this system to all devices.
2. Software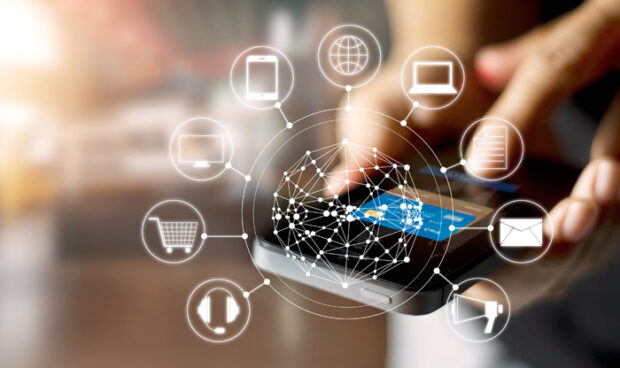 Regular software updates are important, but the most important thing is to use good enough software. This means that you would have to invest in the one that will best deal with the latest malware threats. They are specifically designed to catch and isolate malware and viruses, but their main function is to prevent these threats from invading your systems at all. This is where the firewall comes to the fore.
3. Data encryption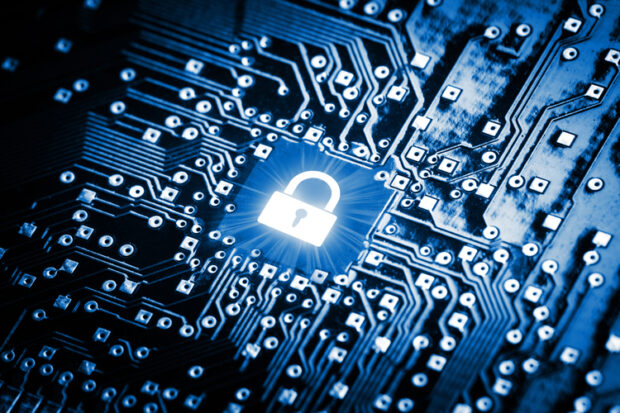 Of course, using a password on data is a prerequisite for good protection. This is one of the most effective forms of protection that has existed for a long time and we must never forget it. However, it is not enough to just do this, but also to back up your data regularly. That way you will be doubly protected. For example, even if your data falls into the wrong hands, you won't lose it if you back it up first. This refers to data on private customers, employees, etc.
4. Staff training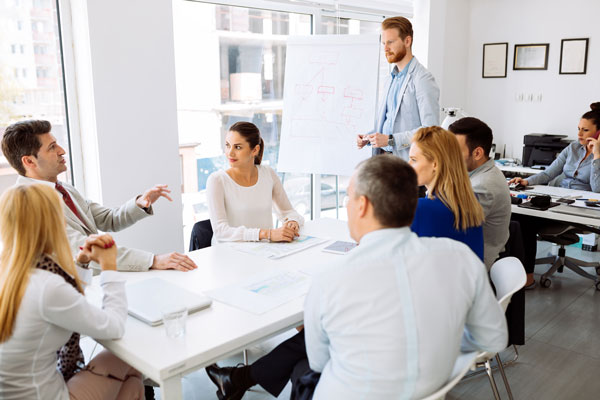 Regardless of the fact that you are familiar with all protection strategies, you must have staff who are able to implement it. In this case, it is very important to train your staff in best practices. This means that employees must be informed as well as the authorities, there is no exception. Remember that one mistake is enough for the data to fall into the wrong hands, so you must make an effort to inform all employees.
The problem mostly arises when employees use too weak passwords or fall into the trap of hackers who cast their bait. There are a million different approaches through which hackers try to steal identity and many of them are already known. So allow employees to become familiar with cases like this as well as many others.
They must be prepared if cybercriminals try to deceive them and reveal private information. It will be enough to warn them not to open the contributions of people they do not know or do not expect. This also applies to changing passwords, encrypting personal data, etc. However, the more employees know about cyber-attacks, the higher the level of protection of the company will be.
5. Plan B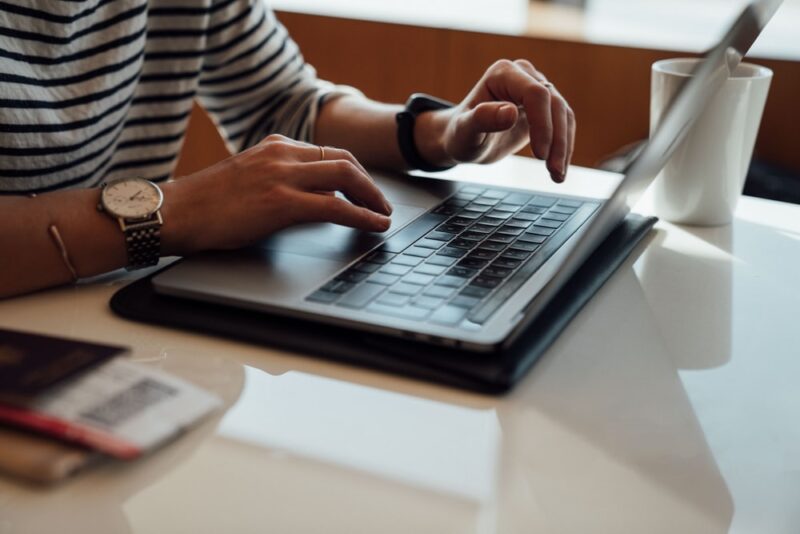 This refers to the contingency plan in the event of a disaster. Although it is necessary to do everything in your power to prevent this from happening, you must always have a plan B at hand. Only in this way will you be sure that you are completely protected.
The plan must contain all the elements that have been analyzed in detail and are effective enough to recover from potential danger. So, they should represent a way for a quick reaction due to a cyber-attack. This refers to a well-defined path of escalation, the presence of proactive communication, etc.
6. Discipline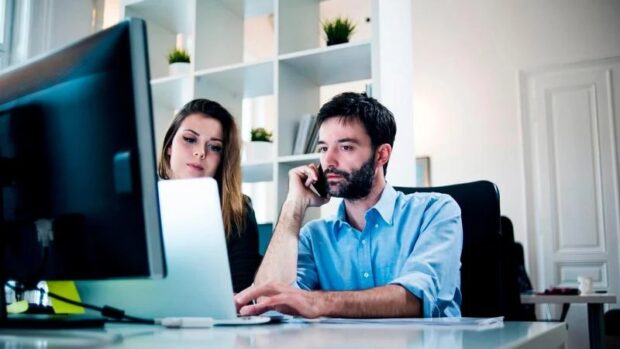 One of the most important things you need to pay attention to is consistency. You just have to be more discriminating with the help you render toward other people. You will succeed if you maintain diligence at an optimal level and by better developing cyber security strategies. This is achieved through a combination of practice and professional advice that you can adopt. It will be a sufficiently effective weapon in the fight against all these challenges.
7. The difference between the data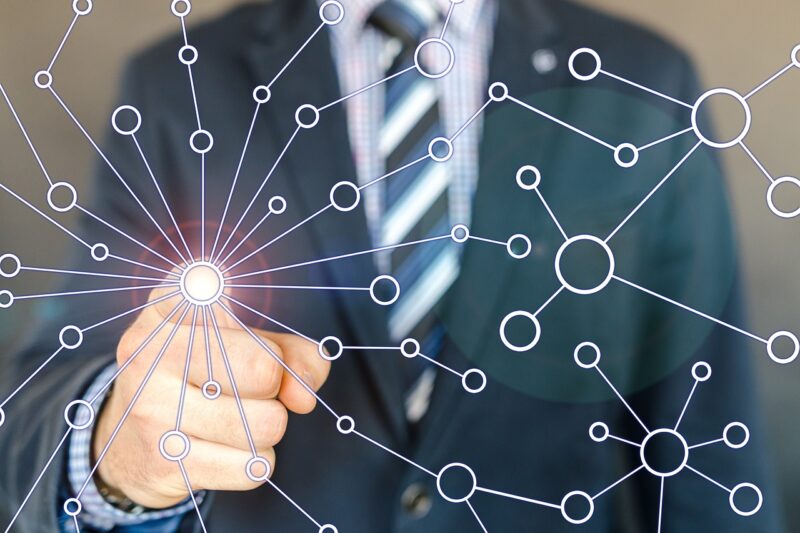 It is equally important that you and your employees have an idea of ​​the values ​​of individual data. This refers to understanding sensitive data and those who are not. For example, credit card information is mostly the primary target of hackers which means that their protection should be a priority. So analyze all the other information if you haven't done so yet and focus on the ones that are equally valuable. The security of your business depends on them.
8. Real partners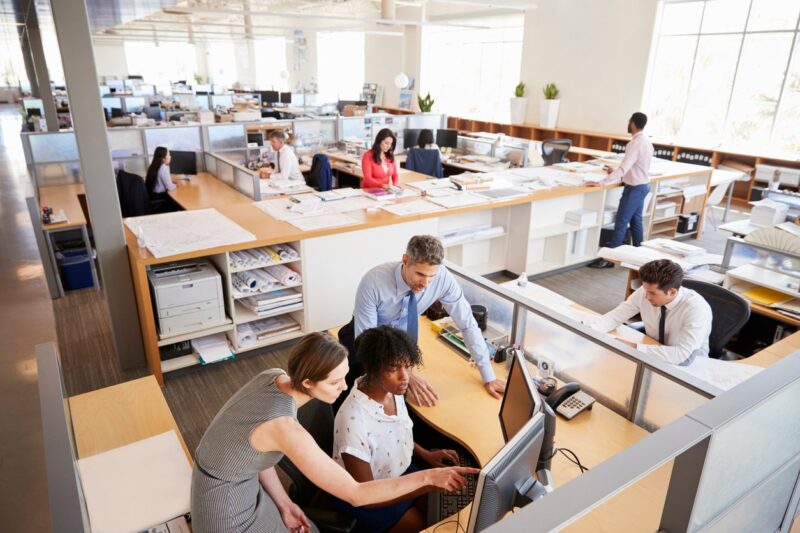 Be sure to have the right partners and platforms around you. So make sure you own a WAF to have a secure website. Also look at the protection of cards or e-commerce platforms. The hosting company must have all the necessary resources in order to constantly work on correcting security vulnerabilities. Otherwise, you risk becoming a victim of various cyber-attacks.
9. Outside experts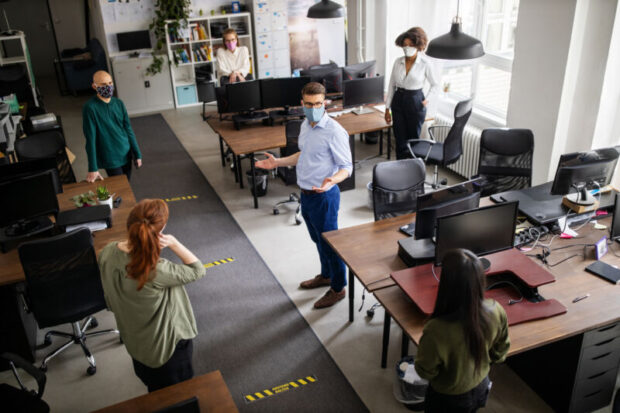 If you are not able to provide your company with maximum protection on your own, seek professional help. There are a many companies in the world, like CM IT Solutions, that can offer you excellent services. These experts are in charge of risk assessment, but they can also keep your property data.
Whether you want it to be physically stored or online, it is important to do your homework well to make sure you entrust your information to the right experts. Once you find a reliable company, you can be sure that you are completely protected from cybercriminals.
Conclusion
So cyber-attack is a really serious thing. During one year, a large number of companies experience great damage only because they did not sufficiently protect the company's data. Remember that there are many ways in which cybercriminals can access information on which your business depends. That is why it is important to protect yourself from the usual types of attacks, but also to additionally arm yourself with different strategies. We hope we helped you with that.