Competition is getting fiercer, and companies rely on telephone technology to reach consumers, increase sales, and deliver customer assistance. Since the technology is already there, the question is whether enterprises are implementing the right solution to meet their needs for improved sales calls.
There is a solution to remove the manual tasks from sales agents' hands and assign them to a new generation dialer technology. The program, called a predictive dialer, has been available for several years, although many companies have been slow to employ the system that can give their calling process a big boost.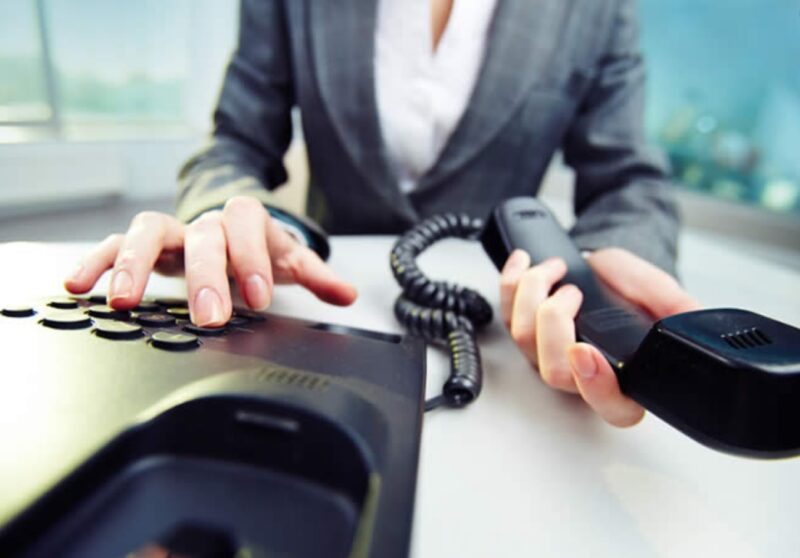 What is a Predictive Dialer, and How Does it Work?
Call center software developers such as Convoso offer an intuitive predictive dialer program for outbound calls. Its complex computer algorithms enhance machine learning, and it takes over the processes of placing calls from its database and assigns the live calls to available agents. The program monitors the agents and dials the numbers before the agents finish their calls.
The predictive dialer can analyze how many calls it can make, using statistics to analyze various pieces of data, including the call drop ratio. The program has preset parameters, including the number of operational lines, average time spent on a call, and the number of agents presently available. From these parameters, the software automatically changes its rate of calls.
The software includes a Call Progress Detection (CPD) or Call Progress Analysis (CPA) that determines the result of a call. It can identify if the call was answered by a machine or a person, or if the line was disconnected or busy. The dialer then decides on what to do with the call according to the result.
A busy or unanswered call will not be transferred to an agent. The app will only pass a call if it is answered by a person. A predictive dialer even includes a feature enabling it to leave a message automatically if the phone is answered by voicemail.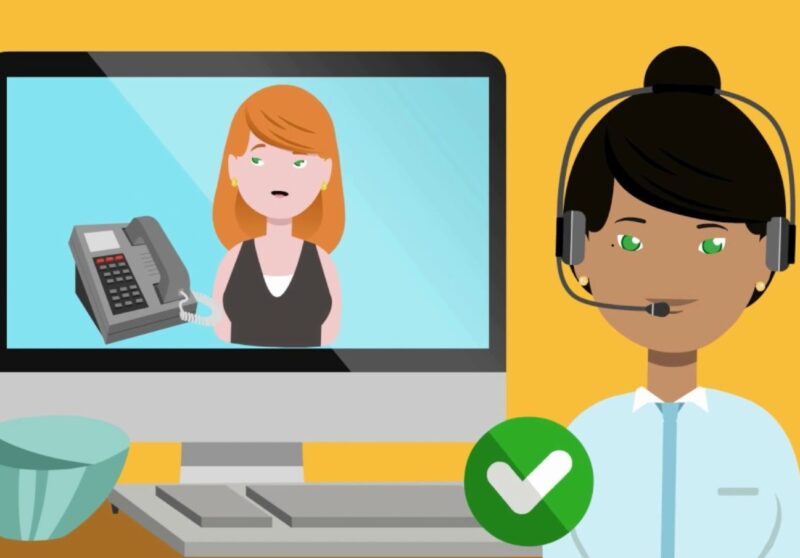 Predictive Dialer Benefits
Using a predictive dialer offers a number of benefits that will streamline and enhance your call center's operations. They will save you time and money while increasing your company's efficiency and productivity by more than 300 percent. Consider these benefits:
Distribute Call Assignments Intelligently. It monitors the agents and connects a live call to whoever is available. The predictive dialer calculates the time when the agents are about to finish their calls and dials the next batch of numbers according to the agents' availability, so agent downtime is minimized.
Manage and Organize the Database. The software has a feature to segregate the call list. It can prepare a separate list of numbers that were not answered or were busy and call them again. It also creates a do-not-disturb list so it can avoid calling them again. The program is also capable of determining the numbers that will not generate sales. Likewise, the predictive dialer has access to all the numbers in the database, generates a list of the numbers to call each day, and deletes the numbers that were already called and processed. As a result, duplicate calls are eliminated, which prevents your company from alienating potential customers.
Run Blended Campaigns. The program can work in tandem with a tool for automated call distribution when a client requests inbound customer service and an outbound sales program. The combined system can assign calls to every available rep and keep inbound callers in a queue until an agent becomes available. The system can take a message so that an agent can contact the caller later. Callers do not have long to wait, which enhances their user experience.
Enhance Sales Agent Efficiency. The program challenges the agents by giving them an equal chance to improve their capability. The predictive dialer presents complete visibility to the call center's managers and supervisors, enabling them to optimize the center's resources. Moreover, since the predictive dialer takes over the routine and repetitive tasks, they are able to focus on their sales pitch and gain more customers.

Source: caps5.com

Performance Monitoring. The computer software's interfaces allows the managers to monitor agents' performance. The managers can listen to an on-going call to rate the agent or assess the conversation's quality. An excellent predictive dialer can produce individual performance reports.
Easy Integration With a CRM (Customer Relationship Management) System. This feature of a predictive dialer boosts customer conversion. Integration with a CRM system provides call center agents with crucial information including past interactions with the customer, their purchase history, demographic information, and their location. This data help sales agents modify their conversation in order to convince customers to make another purchase.
Lower Operational Costs. With a predictive dialer, you do not have to add more employees, such as an experienced PABX operator, to distribute calls to agents. You do not need to add more telephone lines. Using a hosted predictive dialer means that you do not have to invest in another program; it will work with your existing network. At the same time, a predictive dialer will improve the quality of your services by enhancing the functions of your call center.
Strengthen Your Compliance. Call centers must follow several rules as mandated by the Federal Trade Commission. The laws protect consumers from scams and annoying phone calls. A predictive dialer segregates blocked numbers and only concentrates on the list with potential leads. By not calling people who are in the no-call, you will find it much easier to comply with federal rules, saving you from the potential hefty fines for non-compliance and possibly ruined business reputation.
Close More Sales. It is not easy to foretell if you will convert plenty of sales each day. But with a predictive dialer, you increase the chances because the agents can attend to more calls during their shift. By increasing the call volume with the efficient help from a predictive dialer, the potential to increase customer conversion is much higher.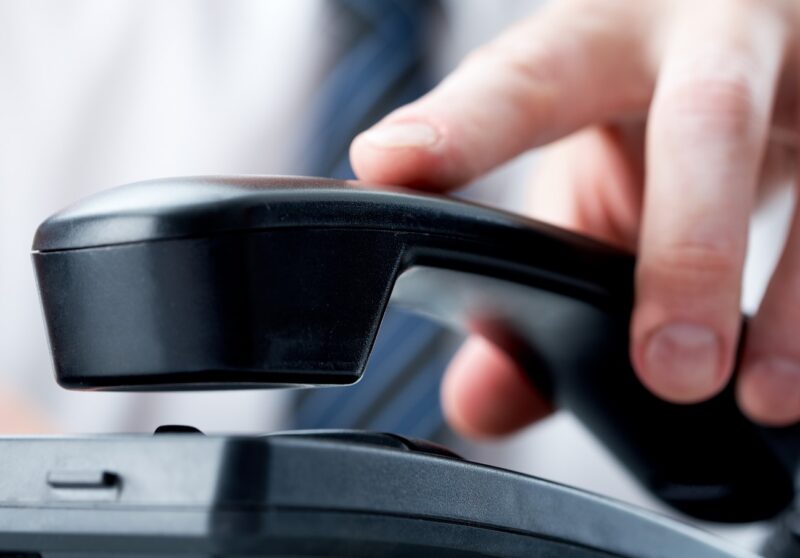 Make the right decision and choose a predictive dialer if you are handling large volumes of outbound calls. You can ensure that the return on investment is going to be high.