We manage most of our lives with a number of apps and gadgets. We use smart phones and cameras for home security. Our vehicles offer software that uses apps on our smart phones to assist in safely driving. You probably even manage your bills, grocery shopping lists, and any appointments with the assistance of an app. What about managing your pet's health via an app or with the assistance of a gadget?
Likely, most of us don't realize there are a number of apps and gadgets that can move your pet into the high-tech twenty-first century! Let's take a look at ten technological solutions suggested by our canine expert friend Anthony Dewitt that can improve life for your furry friend.
1. GPS Trackers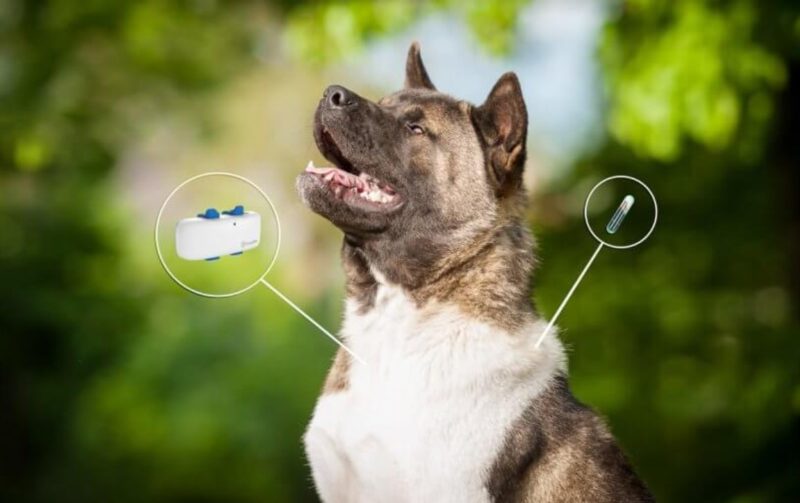 Dogs love to roam; it's simply part of their nature! Unfortunately, there are also situations in which dogs may be taken from their yards or get lost while traveling with you. In either case, it's a great idea to have a GPS tracker on your dog.
There are a number of GPS trackers that will alert owners should a pet leave its designated area, including the Whistle GO Explore and the Tractive LTE GPS Dog Tracker.
The Whistle Go Explore is a smart collar that utilizes Google Maps and wireless connectivity to provide you with live updates on your dog's location. Charge the collar to 100 percent, and the collar will accurately pinpoint Fido's location for up to twenty days. This collar also offers information on your dog's physical activity level. You'll have to pay a subscription for using the service on top of the initial fee of the collar.
The Tractive LTE GPS Dog Tracker provides you location information on your pup via an app. Designed for dogs over nine pounds, this smart collar is waterproof and lightweight. The Tractive LTE collar must be recharged every two to five days, however. This collar also requires a subscription for the latest updates and location information.
2. Pet Cameras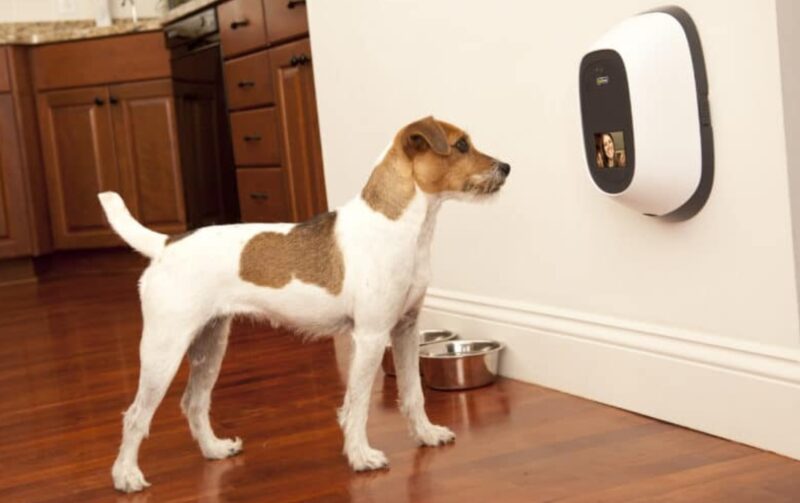 Have you ever wondered what your pooch or kitty is up to while you're away at work? Now there is a way to see what your fur baby is up to via an app.
The Furbo High-Tech Treat-Tossing Dog Camera pairs with your smartphone to let you see if your pet is behaving throughout the day (it's also equipped with night vision so you can see what Fido is up to if you are away overnight). A microphone allows you to speak to your pet via the free app. If Fido is behaving, you can command the camera to provide a treat to your dog. The app will alert you if your dog is barking, as well.
The Petcube Play 2 Play Wi-Fi Pet Camera connects to your smart phone via an app so that you can see and hear your pets while you are away. The Petcube Play 2 Play also offers night vision capabilities, a microphone, and a laser toy that is controllable via the app.
3. Smart Pet Doors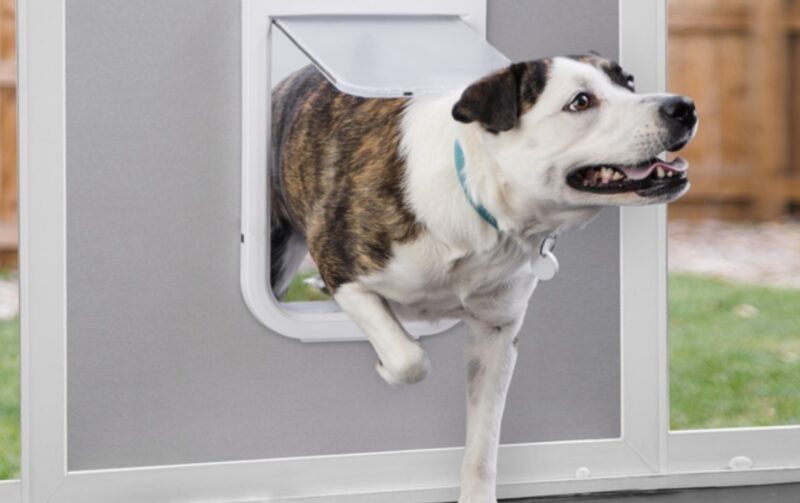 The Petsafe Electronic SmartDoor pairs with a smart collar that unlocks the pet door via the use of a signal. The door and the collar are battery-powered. This saves you a great deal of time because your pet can let herself out without your assistance.
4. Smart Pet Crates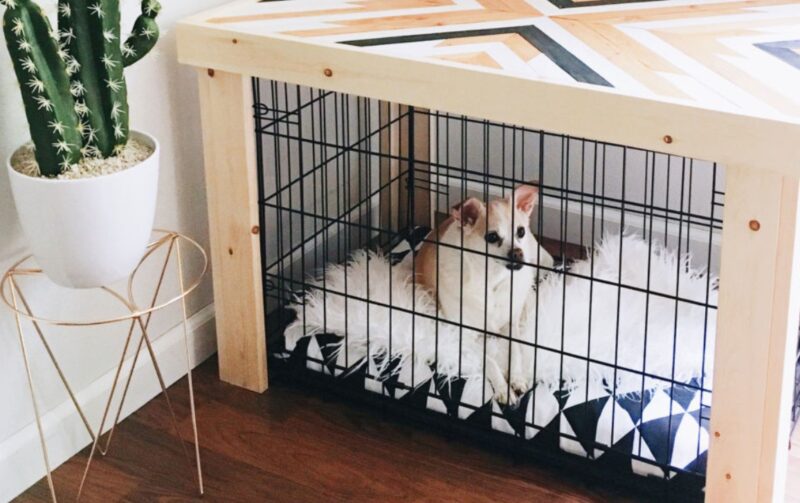 Crate training is one task that some pet parents find rather daunting. Make the crate a soothing place for Fido to go with the Zen High-Tech Pet Crate. This crate offers a motion-activated playlist of soothing sounds so that Fido is instantly calmed in his crate. The Zen Pet Crate is also outfitted with an automatic fan (this provides both cooling air for your dog and "white noise" to add to the calming presence of the crate). The crate is made for dogs up to ninety pounds.
It's also a great idea for dogs that become anxious during storms or loud fireworks displays in the neighborhood; the dog can go to his crate, which, in addition to the calming sounds and white noise already provided, is built to minimize outside sound and vibrations.
5. Smart Litter Boxes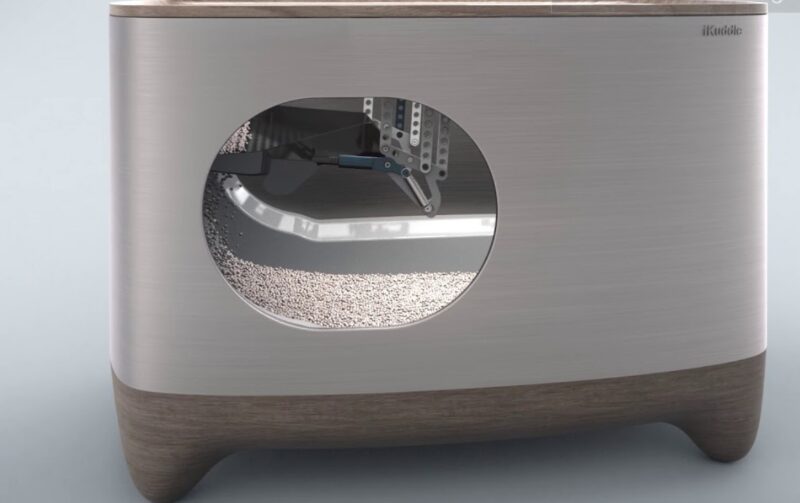 We couldn't let canines have all the technology, now could we? Smart litter boxes are a boon for both your kitty and for owners who simply do not like scooping the litter box.
The Litter Robot 3 is quiet, works with your regular litter, and some models offer WiFi to monitor the litter level (you'll get a reminder via the app to change the litter).
The ScoopFree Ultra Automatic Litter Box uses a motorized rake to push waste into a separate container approximately twenty minutes after your cat use the box. This litter box uses removable trays (there is a disposable tray option) but the machine does require that you use a special type of litter.
6. Smart Toys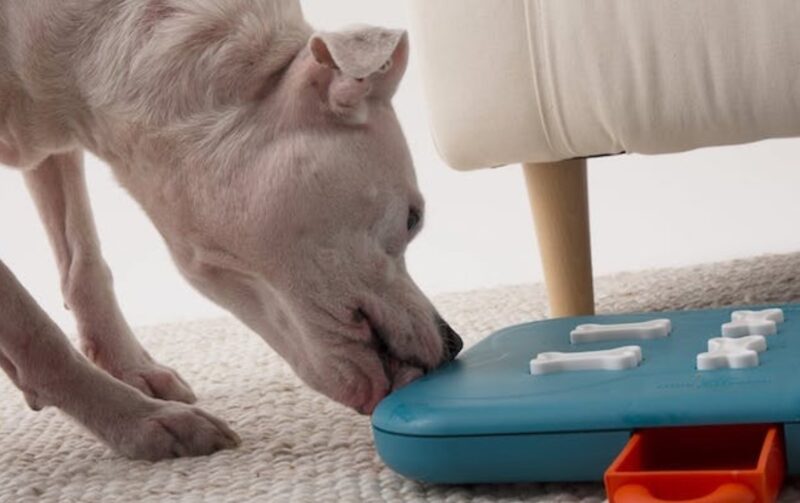 One of the best ways to keep your pet happy is to provide toys that will allow your dog or cat to work off energy that might otherwise get an indoor pet into trouble. Invest in a couple of smart toys that will interact with your pet even while you're away!
The PupPod is a camera, treat dispenser, and trainer all in one! The toy possesses a "wobbler" that will interact with your dog and allow you to supply a treat for good behavior.
Do you have a highly intelligent dog that gets bored easily – leading him to get into trouble? Invest in the CleverPet Hub, which is a "puzzle" toy. The Hub offers different "puzzles" for your pup, and when he solves the puzzle, a treat will be dispensed.
One toy rewards your dog's interaction by launching a ball in the air for a game of chase. The iFetch Mini Automatic Ball Launcher will keep going for those pups who just can't seem to get enough of playing fetch
7. Other Dog Apps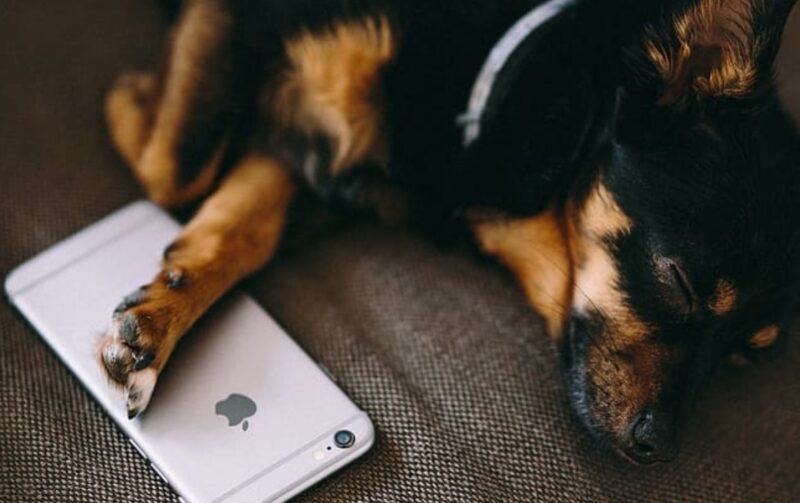 A happy doggo, a happy fur parent! Dog parenting is also a way of life. Today is such a great time to live as a fur parent. Other than the technological advances we mentioned above in dog's everyday items and equipment, you can also check out several Dog Apps to help a pet parent out. Latest dog apps can assist you with almost everything from pet entertainment, to dog training and health tips. Just make sure you find what works for you and furbaby. Indeed, modern technology has now made pet parenting easier than ever.