Great news for all people in India who are considering buying a new smartphone. This month, several excellent devices will become available on the Indian market, and these are really great. One of the most interesting smartphones that all users will be available to buy is OnePlus 7. However, this is not the only device, as several other manufacturers have confirmed that their new products are becoming available to all users in India. In order to help you if you are buying a new phone, we decided to create a list of the 9 the most interesting devices, and in this way, we will present you detailed specifications for each of them. Well, if you're ready, let's find out which are these smart devices.
1. OnePlus 7 and OnePlus 7 Pro
(Best Option)
As we said before, OnePlus 7 is one of the devices that has attracted the most attention when the manufacturer announced that this smartphone will become available in India. However, the whole thing to be even better, OnePlus company announced that, with OnePlus 7, customers in India will also have OnePlus 7 Pro on offer. First mentioned is a standard upgrade compared to its predecessor, but when it comes to the Pro version of this smartphone, then we have to say that the changes are not so minor.
For example, some of the novelties are pop-up selfie camera, HDR10 display, triple rear camera as well as wrap charge and UFS 3.0 storage. There is one similarity between the OnePlus 7 and the OnePlus 7 Pro smartphones, which is that both versions are powered by the Snapdragon 855 processor.
2. Honor 20 and Honor 20 Pro
Another company that decided to present two versions of the phone in India is Honor. It's about their latest models Honor 20 and Honor 20 Pro. Some of the things we compared between the non-Pro and Pro version is the camera setup. The Pro version has quad camera setup, while the Honor 20 is equipped with a triple camera. It is important to note that the front cameras are in-display type and that both models will have 32 megapixels. Another similarity between these two devices is that both are powered by a 7nm Kirin 980 octa-core processor.
3. Google Pixel 3a and Pixel 3a XL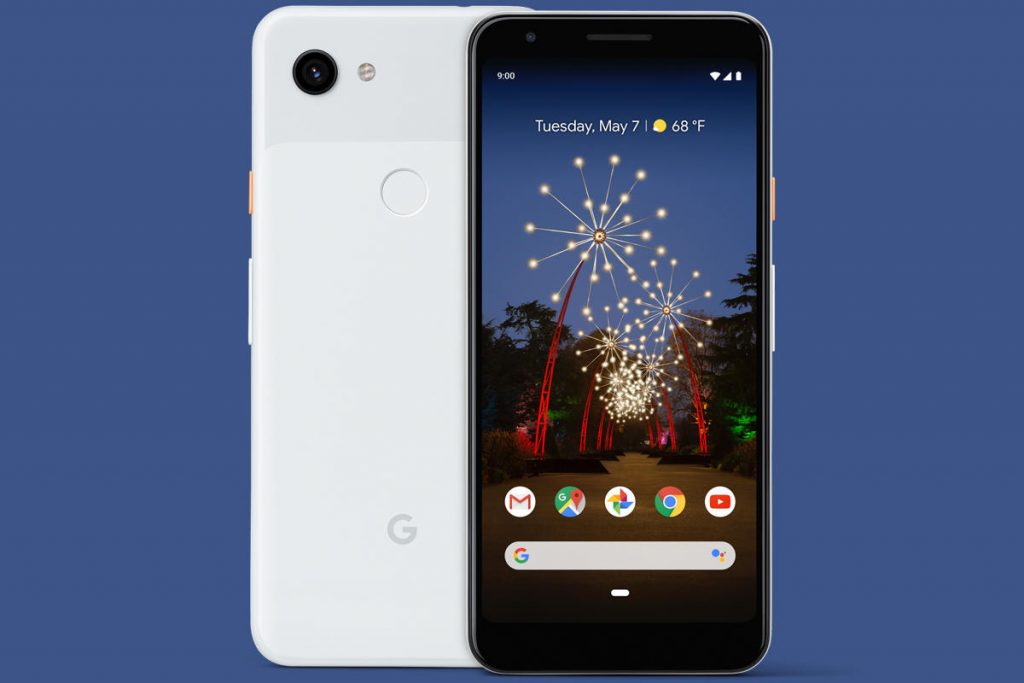 We continue with companies that come to the market in India with two devices. Next is Google that will introduce Google Pixel 3a and Pixel 3a XL smartphones to all users. Both devices were officially introduced to the United States on May 7th, but previously, photos of these phones were also available. When we already talking about a photo, both devices will be equipped with Night Sight feature by Google in order to provide users with great photos even in low light situations.
Another feature we must mention is the Titan M chip that's there to make your data even safer. Google Pixel 3a comes with a 5.6-inch display, 4GB of RAM, 3000 mAh battery and it is powered by Snapdragon 670. On the other hand, the larger XL version has a 6-inch display, also 4GB of RAM, 3700 mAh battery and it is powered by Snapdragon 710 processor. However, there are some similarities between these two devices, such as the 12.2MP Dual Pixel camera in the back, and the front camera with 8MP.
4. Asus Zenfone 6Z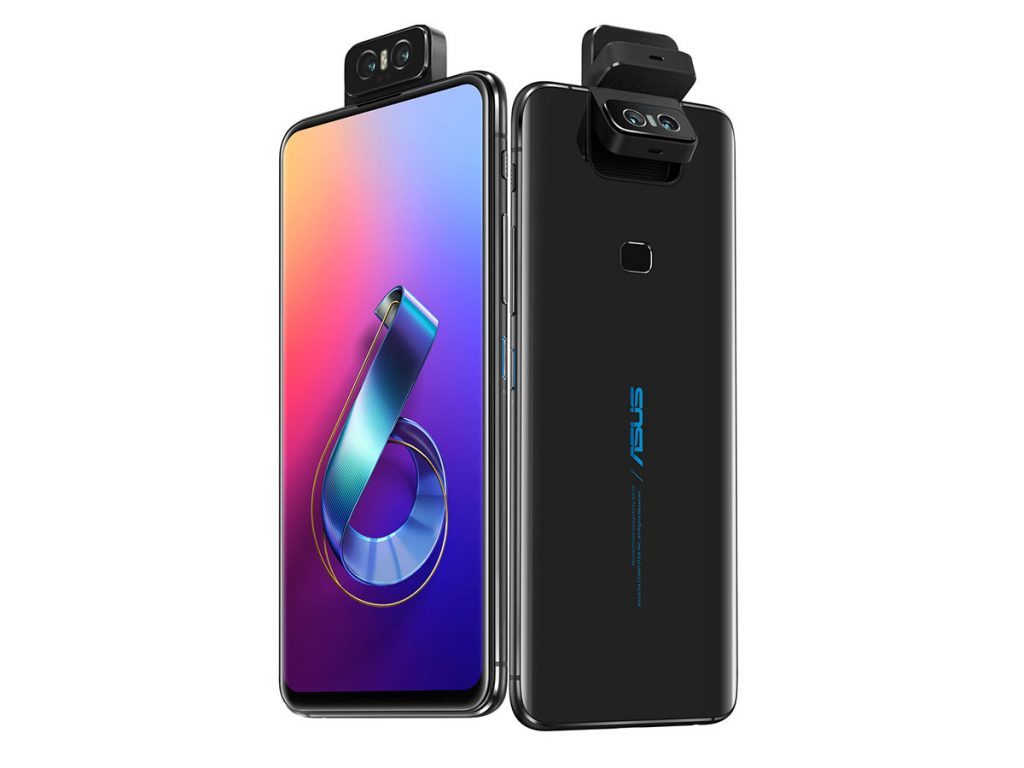 Asus is also a company that plans to introduce its Zenfone 6 series of smartphones, which includes two models, Zenfone 6 and Zenfone 6Z. If we look at the performance of the predecessors of this series, we can conclude that the Zenfone 6 series will be high-end, as well.
As for the specification, we are currently considering the 6Z version and this smart device features a Zen UI skin, a Full HD+ display, a 48MP triple rear camera, as well as a 32MP front camera. In addition, it features 8GB of RAM, as well as a 3500 mAh battery. Asus Zenfone 6Z is powered by the Snapdragon 855 processor.
5. Black Shark 2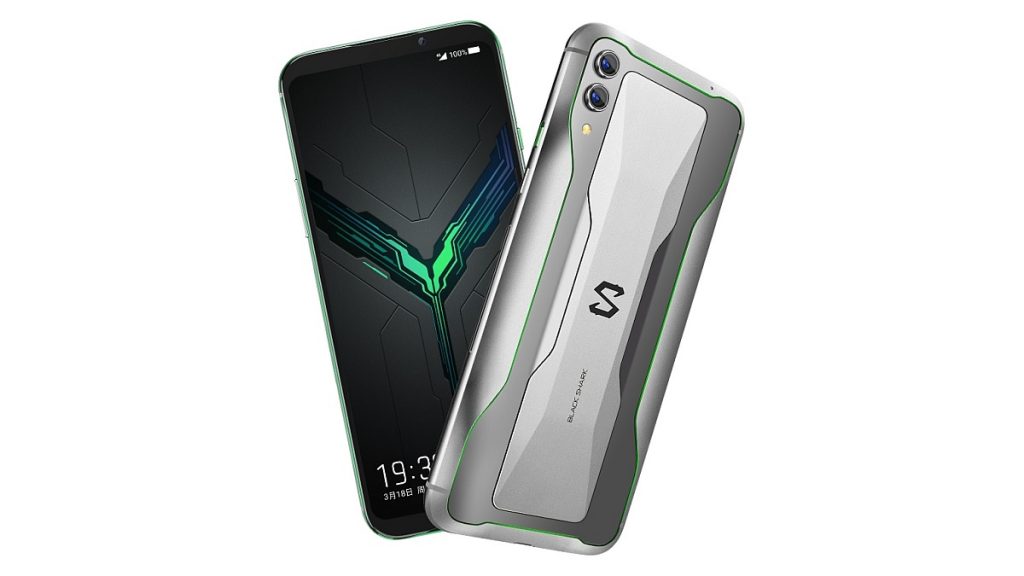 Black Shark 2 by Xiaomi is a device that will be introduced in India. Unlike all the aforementioned devices, this smartphone is designed for gaming. This means that you will be able to enjoy all your favorite games on the Full HD+ AMOLED display in the size of 6.39 inches. We also have to mention the HDR support that will have the display of this gaming phone. As for memory, it will have 6GB to 12GB of RAM.
Black Shark 2 will be powered by the Snapdragon 855 SoC processor that will have a liquid cooling system. Another important feature is the dual rear camera as well as the front camera with 20 megapixels. Given that it is intended for gaming, it is logical that this smartphone has a durable battery. Black Shark 2 comes with a 4000 mAh battery.
6. We A3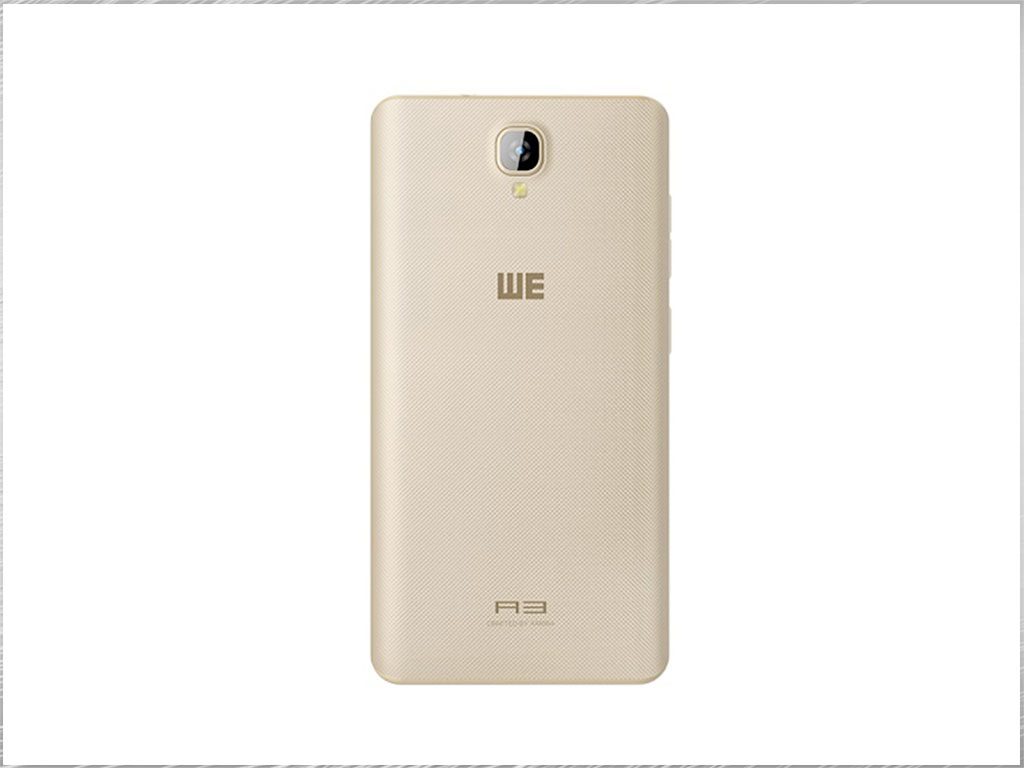 Another product that the Xiaomi company plans to present to customers in India is Mi A3. Although this information has not yet been officially confirmed, Manu Kumar Jain, head of the Xiaomi representative office in India, said that users can expect a new smartphone from the Mi series. Therefore, we believe that it is precisely the Mi A3 that should be powered by the Snapdragon 700 processor. For now, this is the only information, but updates are expected soon.
7. Nubia Red Magic 3
Another great phone comes from ZTE. It's about the Nubia Red Magic 3 smartphone that's designed for gaming. As it is intended for gaming, it is logical that inside of this device, there is an outstanding Qualcomm Snapdragon 855 processor. It will also feature an active cooling system as well as Touch-sensitive shoulder triggers to help gamers while playing games.
The 6.65-inch Full HD+ 90Hz display as well as 6GB of RAM will give you incredible gaming experience. In addition, the Nubia Red Magic 3 comes with a huge 64GB storage space for your data. As far as the cameras are concerned, there is a Sony IMX586 camera with 48MP in the back, while a 16MP camera is in front. The 5,000mAh battery is here to complete this perfect gaming smartphone that has 27W support for fast charging. So, this is a great device for all gamers in India.
8. Nokia 8.1 Plus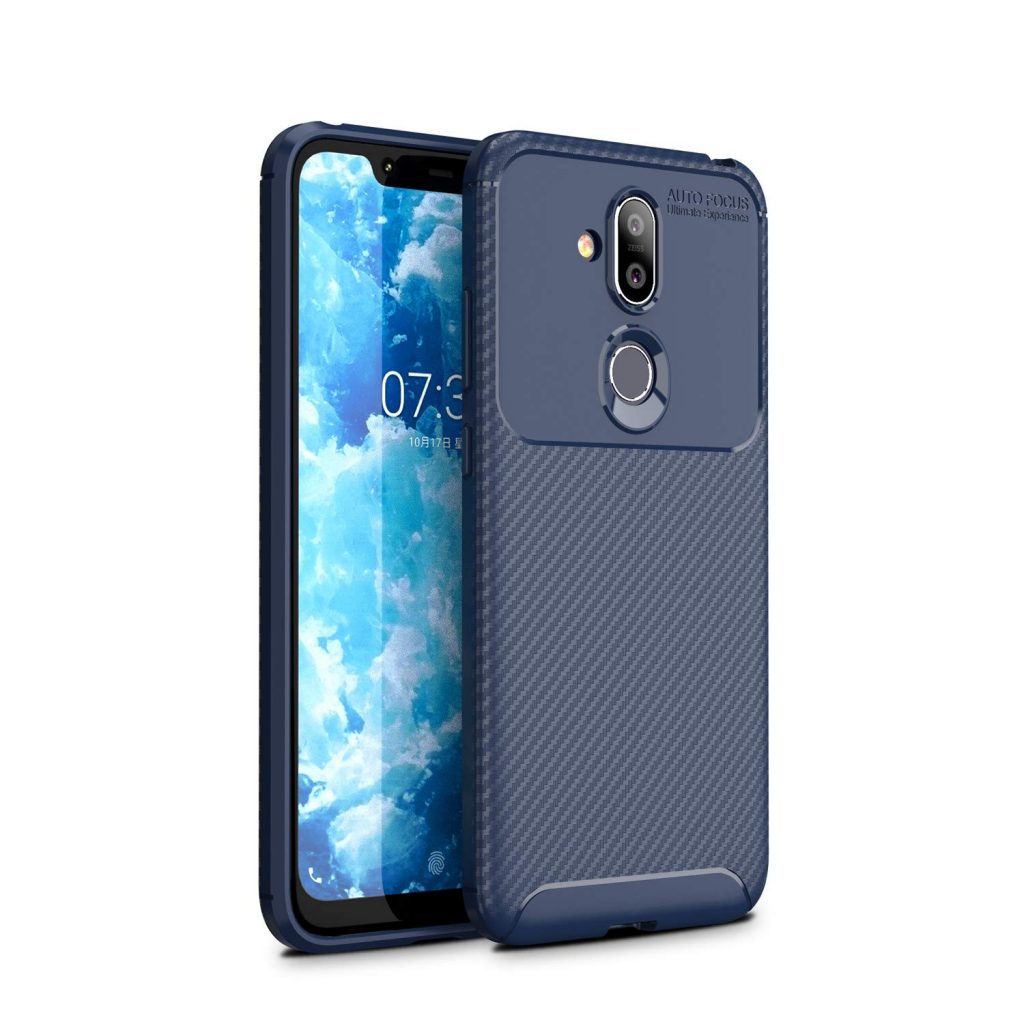 About a month ago, a new phone was introduced in China by HMD Global which is behind the Nokia brand. It's about the X71 model that comes in India labeled Nokia 8.1 Plus. In any case, this smartphone comes with a 6.4-inch display and is powered by the Snapdragon 660 processor. As for memory, users will have 128GB of storage space for important data, as well as 6GB of RAM.
When it comes to cameras, the rear camera has 48MP while a camera on the front has 16MP. The battery is quite durable and comes with 3500 mAh. With its beautiful design, there is no doubt that the Nokia 8.1 Plus will attract a large number of buyers.
9. Samsung Galaxy A80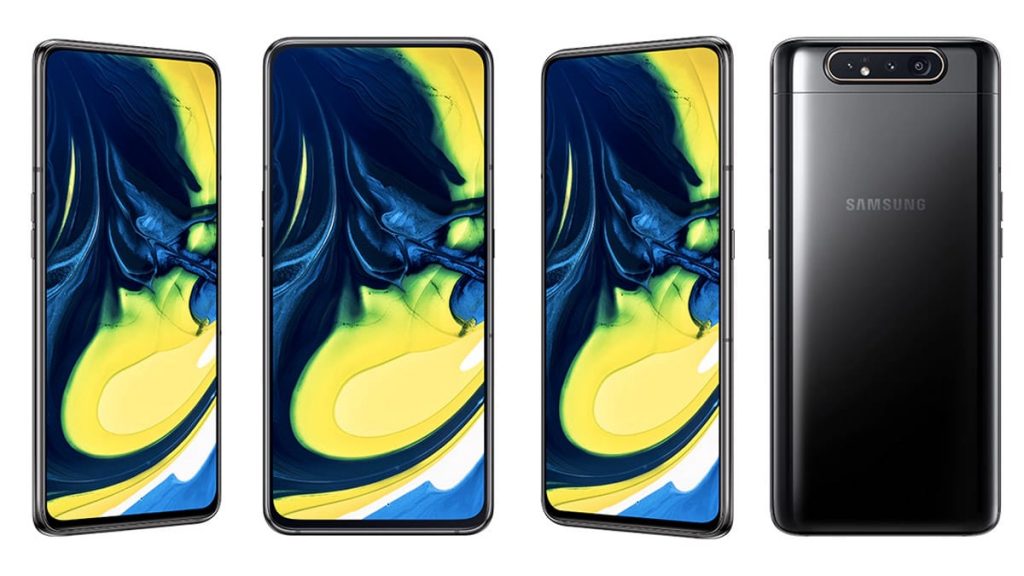 For the end, we decided to add a device from Samsung Galaxy family to our list. The most interesting feature of this device is a rotating camera that is used both as front and rear. When it comes to the display, the Galaxy A80 is equipped with Full HD+ 20:9 New Infinity Super AMOLED one with 6.7 inches.
As for the other specifications of this smart device, it is powered by the Snapdragon 730G processor and has 8GB of RAM as well as the Adreno 618 GPU inside. 3700 mAh battery comes with 25W support for super-fast charging.