As the world is evolving fast, we observe the rising need for technology in all elements of society. All industries are heading toward technological advancement. It has become prestigious and sought study area in recent years. It becomes important for industries to hire professionals with the required technical skill set.
The role of an IT recruiter enables industries to identify the requirements for the position and makes hiring more feasible. An IT recruiter is a person who is involved in the process of hiring IT professionals for various open IT positions. An IT recruiter can work for Corporate hiring, Agency hiring, and Recruiting Process Outsourcing. With the rising need for tech professionals, it becomes important for a recruiter to have proficiency in information and technology to hire the right person for the job.
A recruiter acts as a link between the company and the individual, so their job goes beyond selecting individuals for open positions. It involves a lengthy process that starts from sourcing candidates and goes until their final and official hiring. In addition, a recruiter should possess good communication skills, pay attention to details, have sales skills, be an active listener, be solution-oriented, and be good at multitasking.
If you want to hire the most suitable professionals for your establishment, you should take help from the top business IT recruiter, Sourced.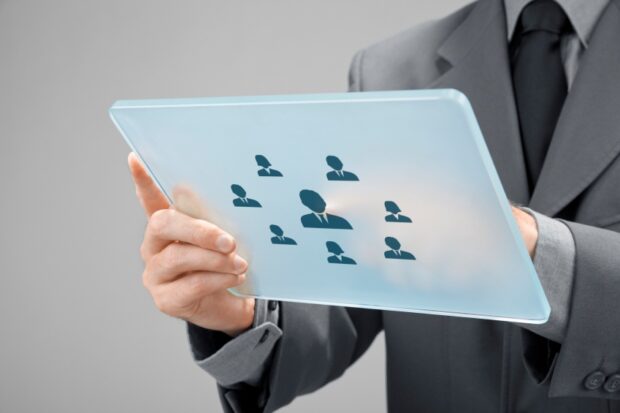 Roles and Responsibilities
An IT recruiter must fulfill various roles and responsibilities to be the best at their job. We have stated them below.
Understanding The Requirement. – The first and foremost task is to understand what is required in a particular role and its link with the company. When you fulfill this, your further tasks will be more focused, leading to better results.
Sourcing Of Candidates. – This component is concerned with the advertisement of the open position. Sourcing is done mainly through platforms like LinkedIn, posts on social media platforms, postings on job portals, etc. Campus recruitment in colleges and institutions is also a great way of sourcing.
Providing important information to the candidates- Often, the recruiter provides the applicants with essential information regarding the following steps in the hiring procedure. They also inform them about the company and the role in which they are interested. During the pre-screening period, if candidates have doubts, they reach out to the recruiter.
Screening- The recruiter is now required to assess whether the candidates interested in the role possess the right qualifications. They have to observe how apt the candidate is for the particular opening. This is a major step, as skipping it would lead to a waste of time and resources.
Scheduling Interviews- Once the screening process is done, the shortlisted candidates are required to give an interview where the recruiter, as well as the concerned members of the company, get to make a refined judgment. They get to know the individual and whether they will be a right fit for their establishment. Sometimes there is more than one round of interviews for a better selection process.
Compensation Negotiation- A company is willing to compensate a certain amount for each role. The salary for the role is a major consideration for most people. It becomes important to negotiate the package where both the company and the candidate are satisfied. It is also the recruiter's job to let the candidate know about the company's other benefits.
Visit job fairs and employing events– Since tech is a vast sector, there are various opportunities for a recruiter to attend career fairs, hiring events, etc. They prove to be useful as the recruiter gets to know more about the market and also about feasible prospects. These events are a great place to advertise your company and network.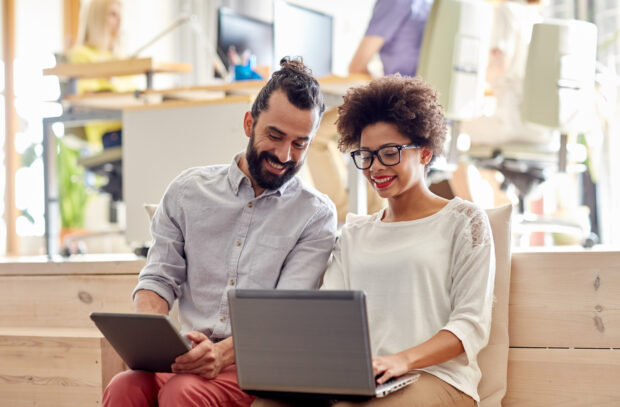 Why Becoming An IT Recruiter Is Benefiting
Apart from the mentioned roles and responsibilities, an IT recruiter should also have expertise in technology so that they truly get the understanding of the role they are hiring for. Technology changes at a very fast pace so in this field people have to keep themselves updated with the latest trends.
A major benefit of this field is that people get a lot of opportunities to network. Meeting new people regularly also helps in developing their interpersonal skills. Due to this, they can establish a pleasant rapport with the candidates.
It is an ever-growing industry, so people in this position can build an outstanding careers for themselves, and there is also a wide scope of growth in the future.
This job portfolio also has some major and exciting benefits, like commissions in excess of their fixed compensation. Apart from this, the work will provide immense job satisfaction.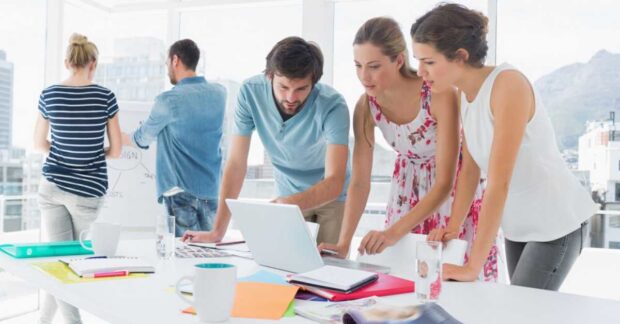 Conclusion
In today's time, all establishments, especially in the tech industry, should prioritize hiring an IT recruiter. An IT recruiter is more suitable to hire individuals for IT-related roles as they have more knowledge and experience in the particular field. There are many elements to the role of an IT or tech recruiter, and the industry is ever-growing, so it is a brilliant choice if you want to build your career in it.
Hiring a recruiter, especially for technical positions, is also important. The use of technology is present in almost all industries, and with the frequent upgrade of technology, you need to have some tech professionals in your company. Recruitment has become integral to any establishment as people now understand how important it is to get access to the right professionals to enhance your business.
People prefer a good work-life balance and a good work environment, so it is necessary to provide the employees with the best. A good impression of the company from the start of their journey in a particular company helps in providing better work satisfaction.