In today's business world, it's impossible to survive without the right software solution in place. Not only does it help you increase productivity and minimize operational expenses, but it also allows you to automate a great number of business processes and operations. Having that in mind, you need to have well-versed ASP.NET developers in place to drive business growth and outperform rivals. However, hiring a software engineer is not a simple process — it is time-consuming and high-risk. Moreover, it can break your future project as well as the entire business. Sounds impressive, right? Only by finding a long-term "ASP.NET player" who is focused on your business success can you benefit greatly. Keep on reading to reveal how to hire ASP.NET developers for your project.
6 Steps To Hiring ASP.NET Developers For your Project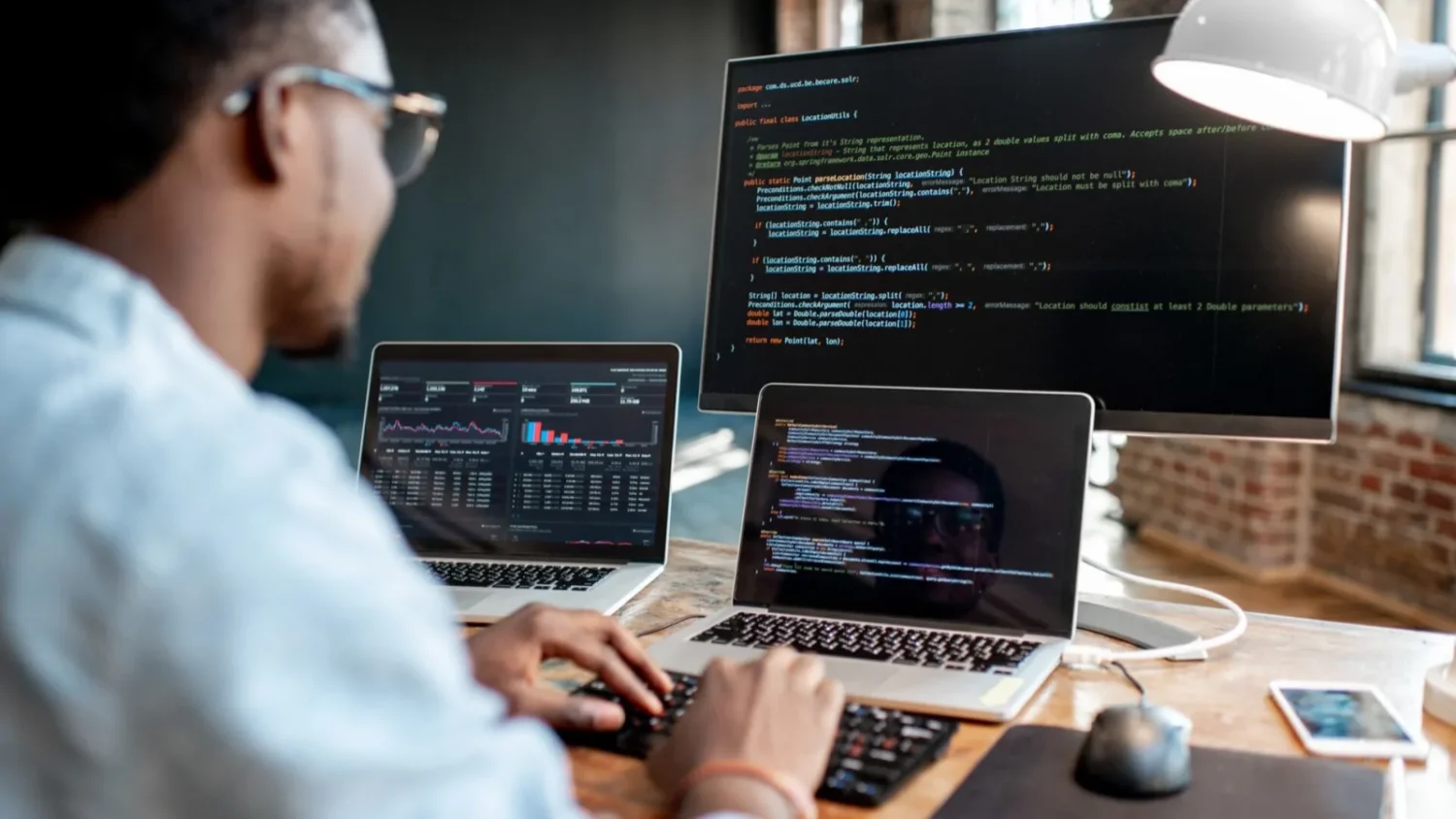 Let's overview the key steps you need to follow to fill the role of an ASP.NET software engineer in your project.
Step 1: Solidify your business idea and define your business needs
First and foremost, it's imperative to define the business needs of your future solution. Not only does this include understanding the key goal of your organization, but this also articulates its strategic direction. Moreover, it enables you to identify the problem you are trying to solve with the future software solution. Only by clarifying the business need can you elicit the project's requirements, prioritize them and define a technology stack. Here are some questions that will help you:
Which goals or objectives are you going to attain?
Which customers are you targeting?
What problems/issues are you going to address?
What are the desired outcomes or results and how will you measure success?
Step 2: Determine the model of employment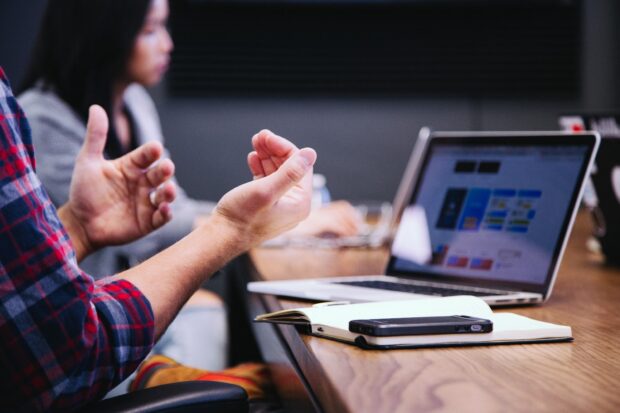 Only by preparing a list of requirements for your future project can you move forward. The next step is to select the type of employment model. If you aim to innovate and save resources, the outsourcing collaboration model is an attractive option to find and hire ASP.NET developers for your project. Not only does it help you save costs on developing a project, but you can also hire professional software engineers and fill the technology gaps. Here are some of the important things to take into consideration:
The type of project and tech stack;
The skills and capabilities of software engineers you need;
The financial resources.
Step 3: Craft a detailed job description and share info about the project
Identifying the duties, tasks, and responsibilities for ASP.NET developers enables you to produce a job description and evaluate the right applicant for that role. In addition to that, it should state the main characteristics of the project that is being built. Only by writing an effective job description can you get a better chance of attracting and hiring a talented ASP.NET software engineer. In addition to that, you should describe the benefits an ASP.NET professional can derive from working with your company. The more concise the job description and the project's big-picture benefits, the more chances you will find the best people for your open position and hire them successfully.
Step 4: Filter the development companies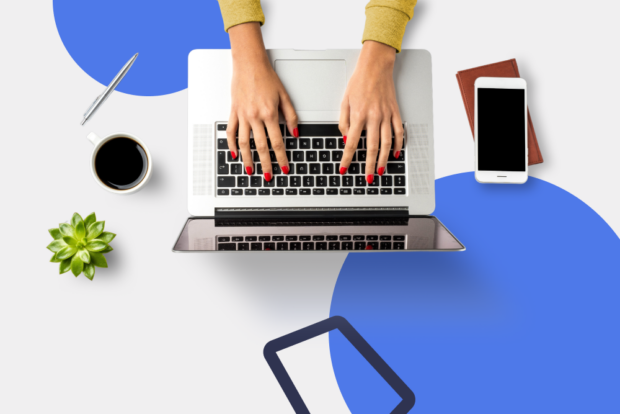 Finding a perfect match is a hard and time-consuming process. Not only should you find an IT company that shares your vision and goals, but it also applies the same business "partnering" philosophy. During the search process you can use the following resources:
Clutch
GoodFirms
LinkedIn
Once you've identified potentialOnly by finding a long-term "ASP.NET player" who is focused on your business success can you benefit greatly. Keep on reading to reveal how to hire ASP.NET developers for your project. that you think might make a good fit for your future project, you need to find out more information about them. Not only should you review their previous work examples and learn more about their experience and expertise, but you might also ask for a reference from their previous clients.
Step 5: Conduct interviews
After you've verified the expertise of your candidates, you can move to the "interview" stage. Only by asking the right questions can you learn about ASP.NET software developers' qualifications. This also helps you choose the best fit for your position. What's more, assessing ASP.NET developers' hard and soft skills are not enough when evaluating them — it's imperative to find a person that will fit well with the company's culture. In addition to that, it's critical to market yourself as a great company to work for as well as to know as much as possible about a potential ASP.NET expert before signing on the dotted line.
Step 6: Make a final hiring decision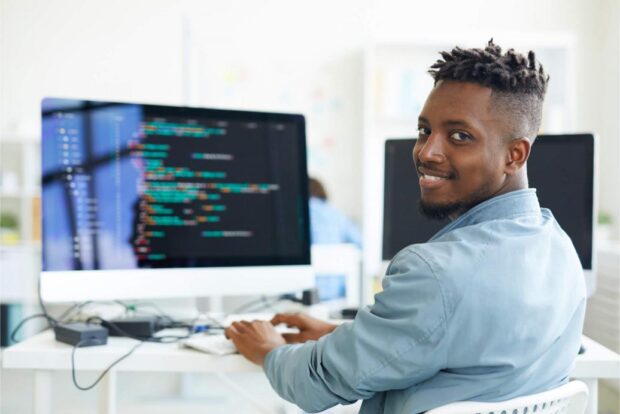 Before starting to implement your decision, you need to make sure that you have been thorough and avoided common errors. In addition to that, you should check the job description, find out if a potential ASP.NET software engineer closely matches the requirements originally provided for the position. Moreover, it's imperative to discuss your conclusions with important stakeholders as well as enable them to make recommendations and support your conclusions. Not only will it prevent you from common biases in decision-making, but you can also make the best decision possible when hiring an ASP.NET software engineer for your project.
Bottom line: Ready to take the right path when hiring ASP.NET developers?
Nowadays more and more businesses are trying to develop new software solutions or update their old systems to solve a variety of problems. Unfortunately, they don't really understand how to turn their digital desires into reality. Moreover, purchasing new software isn't a way out. Regardless of the size of your business or the business environment, you are likely to significantly benefit from hiring a software engineer — it will equip you with the right tools you need to have in your business.
Only by hiring the right ASP.NET software engineer can you meet your company's goals and have the greatest chance for success. When looking for an ASP.NET expert, it's crucial to carry out thorough research, verify candidates' experience and make a data-driven and wise decision. In addition to that, you should combine culture fit with technical requirements to get the best talent in the door and reap the benefits.