A virtual private network (VPN) is a well-known security tool that can help anyone bypass geographic restrictions or remain anonymous online. But with a myriad of VPN service providers around the globe, it can be quite overwhelming. That's why there are several factors that you need to consider, and one of them is the VPN server location.
Choosing the best VPN server location is essential if you want to enjoy a smooth online experience using a VPN service. But doing so can be way harder, especially if you're only starting to learn about VPNs. Note that it's the same dilemma even to those who have been using VPNs for a while. For more useful information, visit here.
Read over this guide if you want to get some helpful pointers when picking the best VPN server location.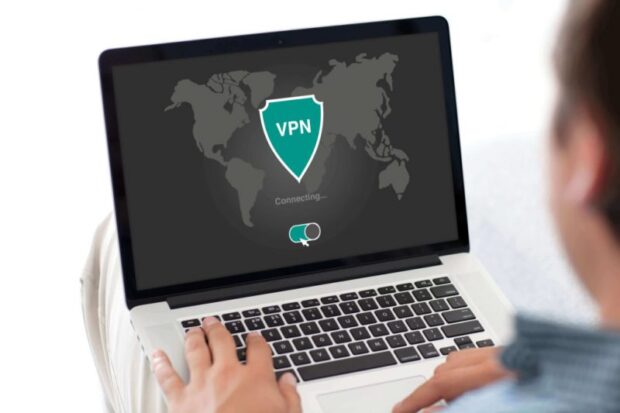 Understanding a VPN Server
The main reason for using a VPN is to secure your connection by hiding your real internet protocol (IP address). Basically, you are connected to and from a VPN server when you're using a virtual private network. It allows you to access content while hiding your identity to a degree.
Thus, once you connect to a VPN server, you can appear as if you are in another location. It's because the server's IP address replaces your real IP address. For instance, you are from France, and you connect to a VPN server in the US. Only the US VPN server IP address will be shown on any website you access.
Dedicated Servers vs. Cloud Servers
Typically, VPN providers use dedicated servers, which are physical and not shared with other customers. Because all the hardware resources are solely available to you, sensitive data on these servers are extremely well protected. However, other providers may also use cloud servers to save money.
Instead of being hosted on physical hardware, cloud servers are shared by the provider with other data center clients who rent them. It means that the server resources are limited. Although dedicated servers are deemed ideal because only the VPN provider uses them, cloud servers can also be a better option in some cases.
Dedicated servers might be useful if your business requires high levels of data security or if you have to expand your server infrastructure for short-term marketing campaigns. However, if your business has variable demands and workloads, cloud servers might be more suitable.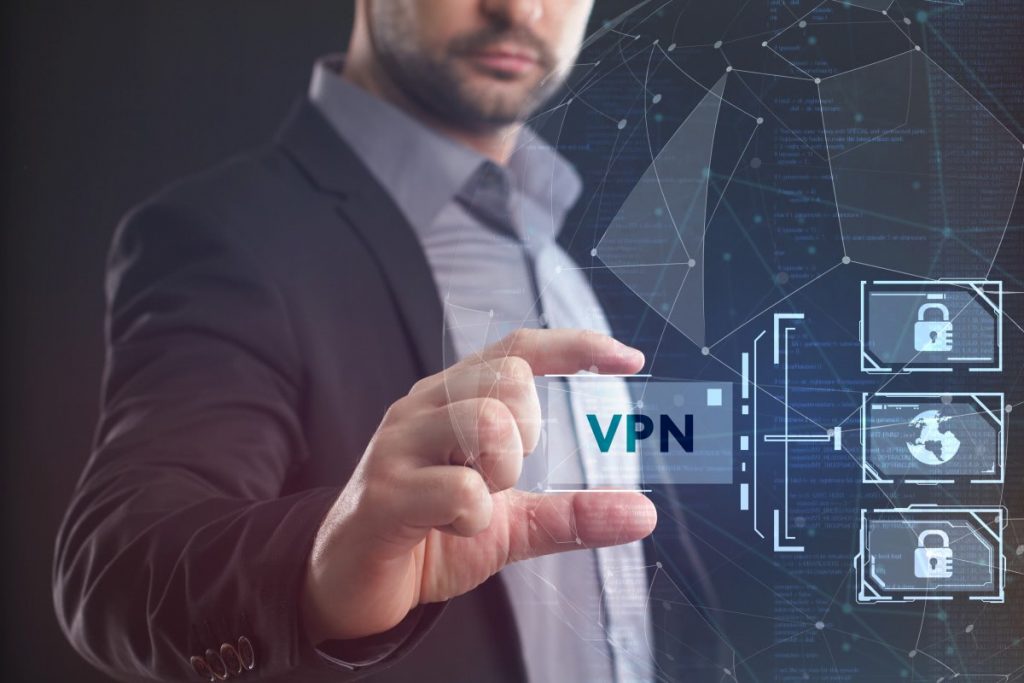 The Importance of Choosing The Best Server Location
When it comes to VPN, choosing the best server location is relatively essential. Remember, you need a stable VPN connection, and your server location can significantly affect that. Moreover, choosing a VPN server location that doesn't meet your needs could result in slower speeds and less privacy.
If your VPN connection gets interrupted frequently, you're likely to go back to your regular connection, and your real IP address will be exposed on the web. You would not want to pay for a VPN server that doesn't provide optimal security. Thus, it's vital that you take some time and research before deciding on anything.
Factors To Consider When Picking The Best VPN Server Location
It's easy to feel lost when picking a VPN server location. Given the different VPN servers in the market, it can be challenging to distinguish the one that could provide you with the best experience. But the first critical step is to take a careful assessment of your VPN needs before you go and shop around.
Highlighted below are some of the factors you need to consider to pick the best VPN server location. Go over each of them and think about what is essential for your personal use.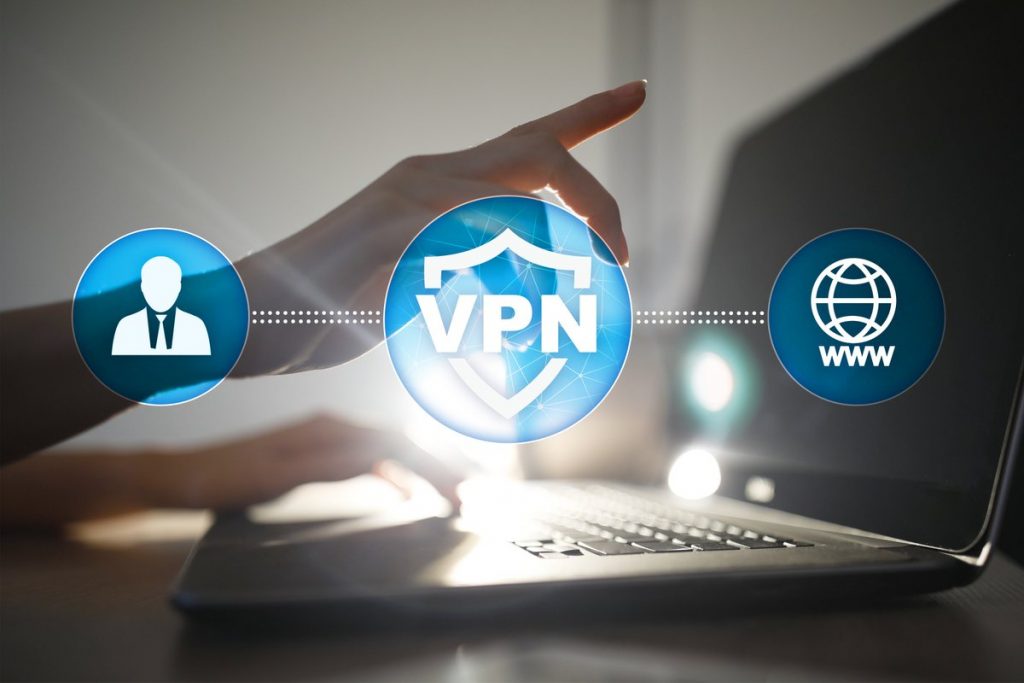 What Level of Privacy Do You Prefer? 
A VPN is designed to increase your security by encrypting your IP address. But each VPN server offers a different level of anonymity. So when choosing a VPN server location, it's necessary to evaluate how much privacy you want to enjoy. If you want additional privacy, make sure to connect to a server with the highest level of encryption.
Regardless of the server location you choose, it's also a good idea to ensure that you're using a VPN provider that has a clear no-logs policy. Picking a server that supports the Tor browser is another advantage as it also anonymizes your online traffic. That is if you want to achieve maximum privacy when using a virtual private network service.
Does Connection Speed Matter To You? 
The distance of the VPN server location from you can significantly affect the speed of your connection. If you're connecting to a server that is far from your geographical location, you can expect the connections to be much slower.
Let's say you are from the US. You will get a faster speed if you connect to a VPN server in New York City than in London. That is because the data packets that are passed between you, the server, and the websites you're using will take a longer time to move if the distance is greater. Therefore, if speed is more vital for your personal use, you must connect to servers closer to your geographical location.
Other factors may also play a role in the speed of your connection. Take the chance to know whether the VPN server you're picking has bandwidth limitations. Other VPN providers may put such limitations on their servers to reduce costs and overcrowding.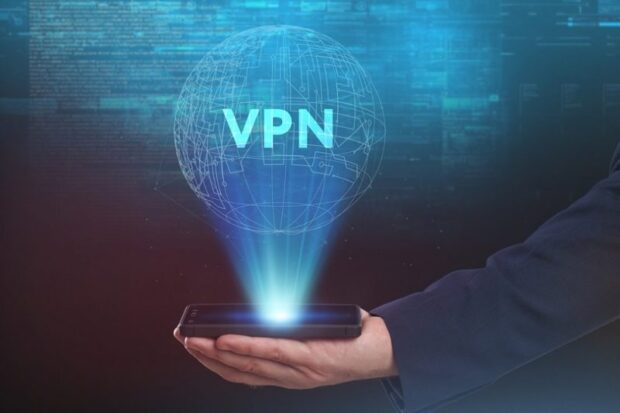 Do You Want To Access Geo-Blocked Content? 
Although the proximity of a VPN server matters for better connection speed, you would also have to consider the specific websites you want to access. There might be services or websites that you want to access but are blocked in your geographical location.
If that's the case, you would have to connect to a VPN server located in another country where the content is available. But then again, if speed is much more essential for your personal use, it would still be better to connect to a server that is geographically close to you.
You'll get better connection speeds if you connect to a VPN server that's located in your own country. That's why assessing your VPN needs is crucial from the very beginning.
Are You Planning To Engage In File Sharing? 
Another vital factor you need to think about is whether you are into file-sharing. In this aspect, a fast speed is most likely imperative. But besides the distance of the location, you have to pick a server that supports peer-to-peer (P2P) traffic. Generally, P2P traffic is used for streaming media and file-sharing that often involves copyrighted data. That's why P2P is not allowed in all countries.
VPN providers need to comply with the laws of the countries where they are renting servers. With that, you will not always find servers on the network that will permit torrenting data.
Note that a reliable VPN provider usually informs you if their servers support P2P traffic. If they don't, look for servers from places with lenient P2P laws. For further reference, you may consider looking into FastestVPNGuide.com.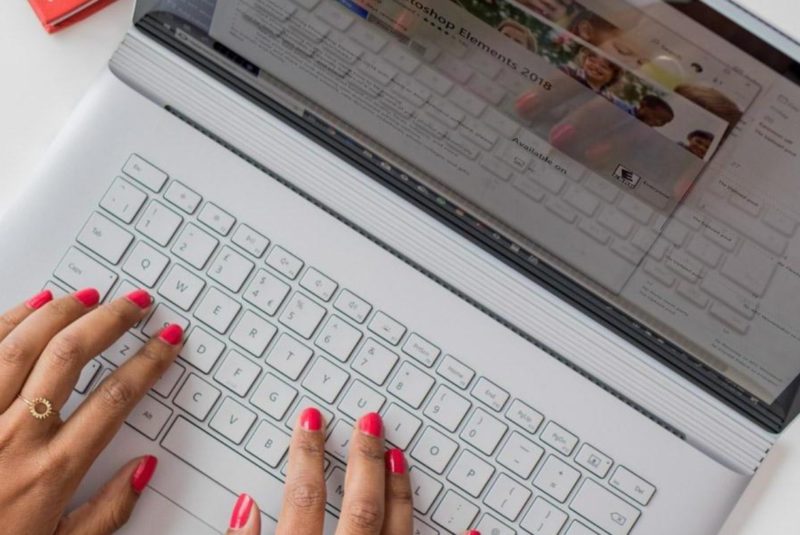 Additional Considerations
It is much easier to choose a VPN server and VPN server location if you know what you want to achieve in your entire VPN experience. Here are additional considerations you might not want to miss out on:
Multiple Device Support
Not all VPN servers offer multiple device support. With this feature, you can connect to the VPN server location with a variety of devices and platforms. Whether you're using a desktop computer, smart TV, mobile device, and many others, you can protect your data with the same effective service.
Worldwide Servers
It would also be best to use a VPN service that can provide you with a variety of servers from different locations worldwide. Some may have servers across the US or Europe but don't have servers from other countries. It may limit your options regarding speed, privacy, file sharing, and bypassing geo-restrictions. But if the provider offers you more regions and locations, you can have a wide range of quality options.
Value for Money
Although it is ideal to get all the excellent features in a VPN service, you must also think about the cost. For instance, a VPN provider with servers in multiple locations may be reasonably expensive. Knowing how much you can afford is equally important.
But it should be noted that using a free VPN service comes with a price. For one thing, your security will be compromised. It still doesn't mean you also have to spend a hefty amount to get an excellent VPN service. The key is to find a reliable one that meets both your needs and resources.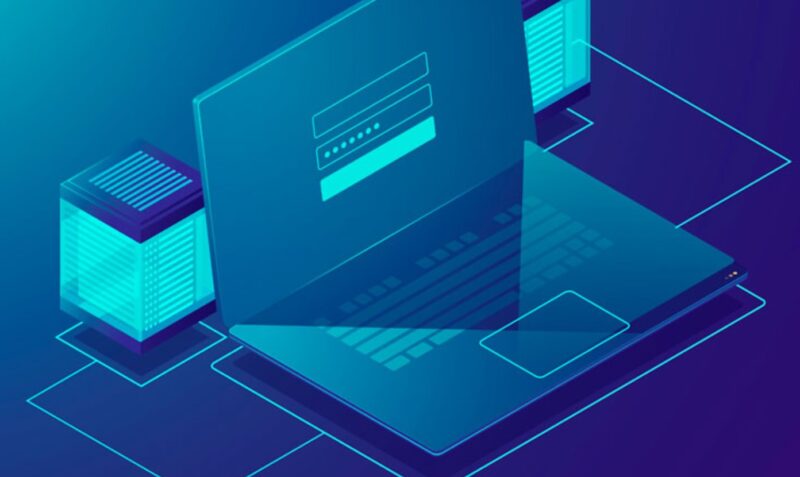 Takeaway
The best VPN server location ultimately depends on what you are looking for. Before shopping around, it's always critical to evaluate which is the most important to you among the factors mentioned above. Whether you want to unblock content, increase anonymity, or share and stream movies, the best VPN server location to connect varies based on your needs and preference.