The radio will never go out of style. People love to blast music in the car, on the beach, and in the office. We just can't live without music! But, if you want to take your music experience to the next level, then you should definitely get yourself a Bluetooth speaker with FM radio in it. Check out our top 6 picks:
1. Saregama Carvaan SCM02 Mini 2.0 Bluetooth Speaker (Rs. 2 069)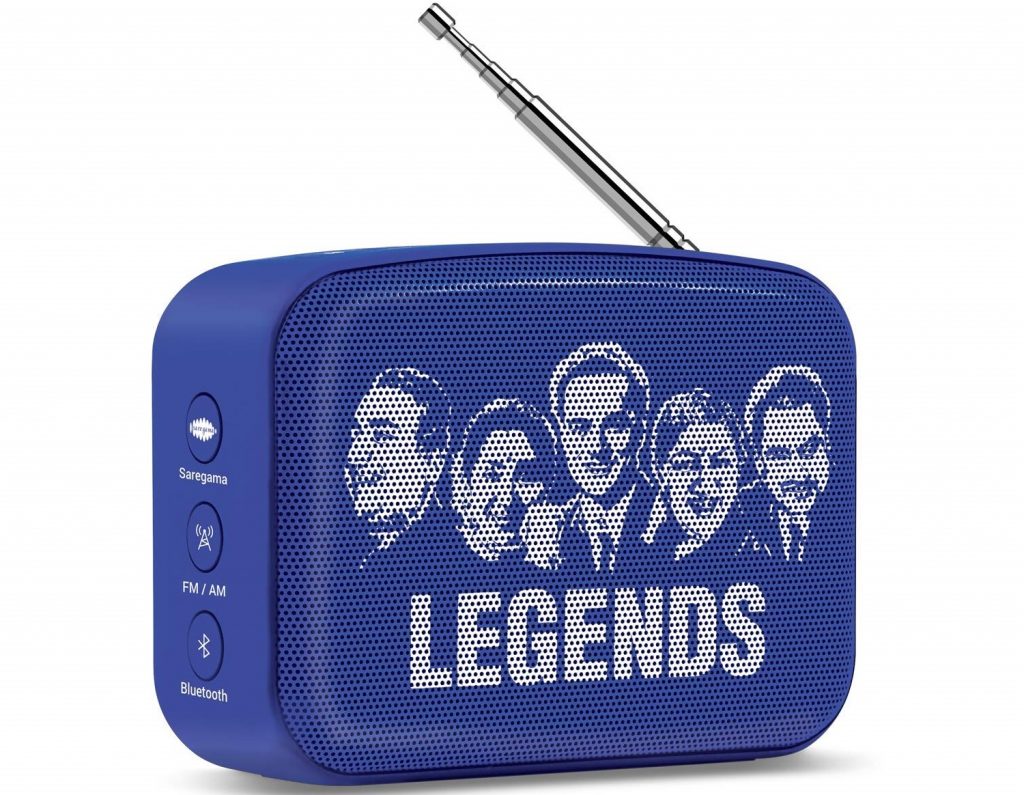 This Bluetooth speaker comes with various features such as FM/AM, Bluetooth, USB and even with a collection of 351 Hindi songs. Its battery can last up to 5 hours and it is rechargeable.
2. Zoook Rocker Boombox (Rs. 2 774)
(Best option)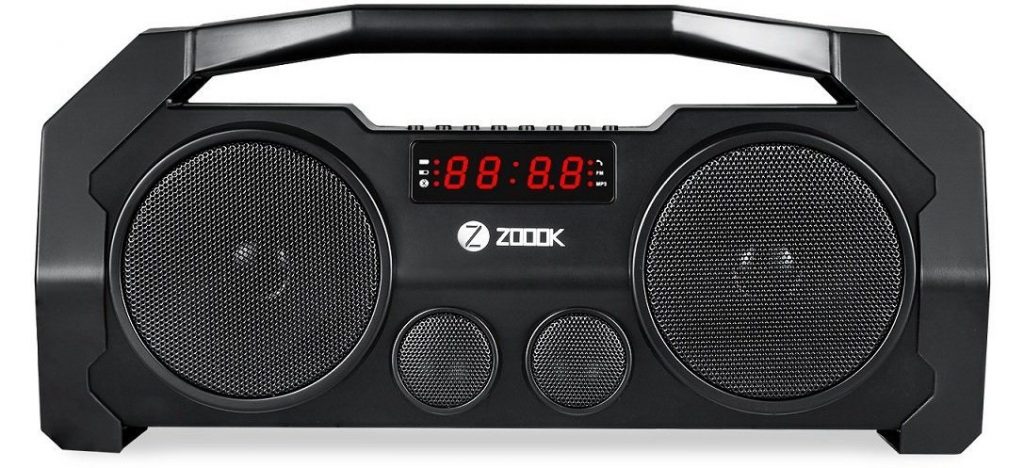 This is a combination of Boombox and Bluetooth speaker with radio in it. It has dual woofer for the best sound and its battery lasts for more than 9 hours.
3. Portronics POR-871 SoundDrum Speaker (Rs. 2 400)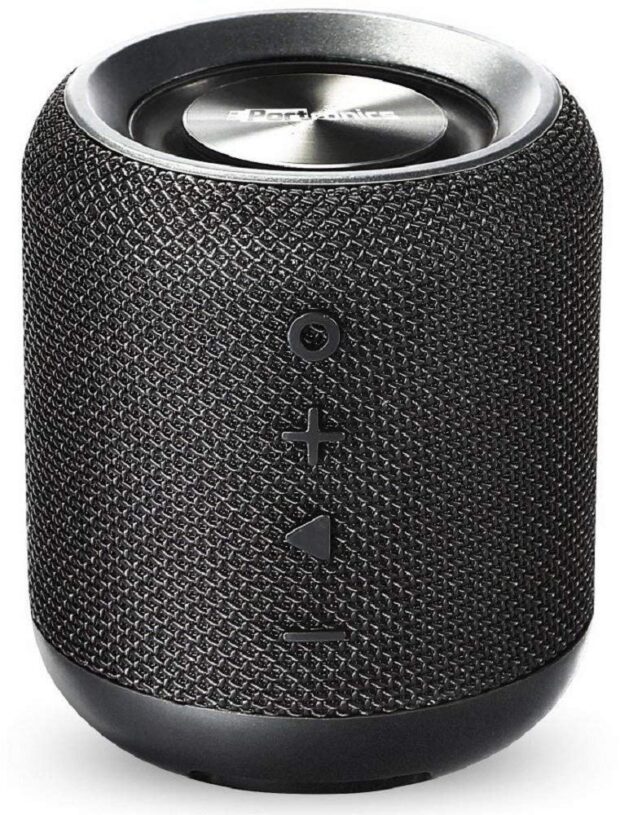 Although tiny, this speaker has everything you'll need – it is even water resistant. With two strong speakers, it provides clear and sharp sound.
4. Portronics POR-795 Breeze Wireless Stereo Speaker (Rs. 2 349)

Perfect for on the go – this Portronics speaker gives you a clear sound with 8W inbuilt speakers and 4-5 hour playtime.
5. SoundBot SB1023 Bluetooth Speakers (Rs. 1 690)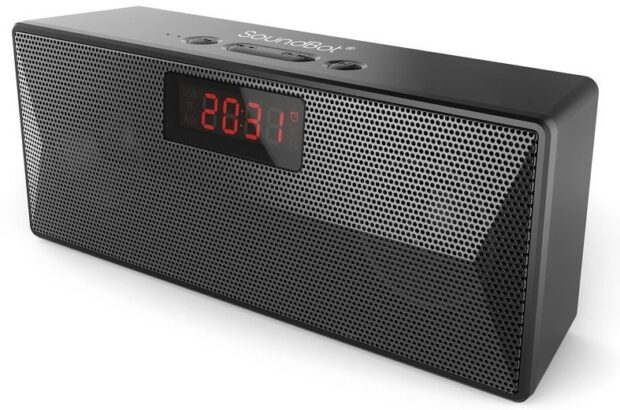 The best thing about this one is that it has an LCD mini monitor on which you can see the exact song you are playing. It also has a strong battery because of which you can use the speaker for 8 hours.
6. Philips BT64B Portable Bluetooth Speakers (Rs. 1 547)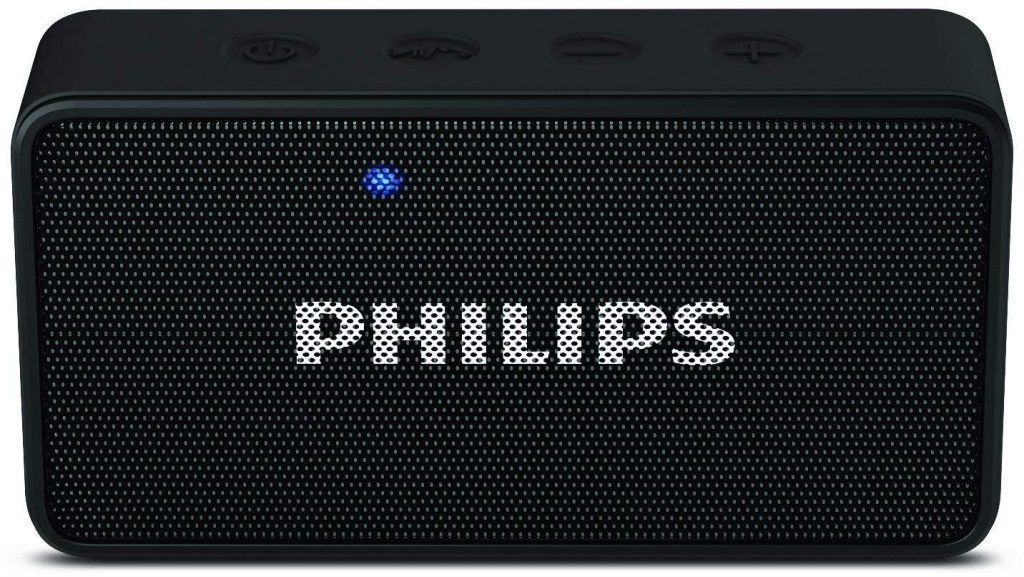 Philips speaker has a great feature – you can play music from an SD card. Besides that, it has built-in FM radio, microphone and Bluetooth.
If you are on a budget, you should definitely check out these speakers. Wireless, portable and with a good sound, what else could you ask in a speaker?