Unfortunately, it is common knowledge as well as a stereotype that the lightning cable of the Apple brand is not at all durable or strong, and it hardly lasts the customers for over a year. And if you do make a mistake and buy another original one from them when your first cable breaks, you will experience the same problem after the same amount of time. Until they firmly address this issue, Apple customers will constantly have to buy new cables and cords for their devices, no matter if they have an old iPad or the newest edition of the iPhone.
Because of this huge issue, we must look at and explore alternative options and purchase some of the other lightning cables for iPads and iPhones that offer far better quality and durability than the branded Apple cables, and at a much smaller price as well.
Different trusted brands produce cables that are durable and easier on your pocket. In this article, we will go over five of the best ones currently available on the markets around the world. All of them are MFi-licensed cables that Apple approved for quality, which means they are completely safe to use with their devices.
We hope that you will find your favorite lightning cable among these, and that you will finally be free of the constant issues and headaches that go hand in hand with Apple cables.
1. Belkin Apple MFi Certified Lightning to USB (Rs. 999)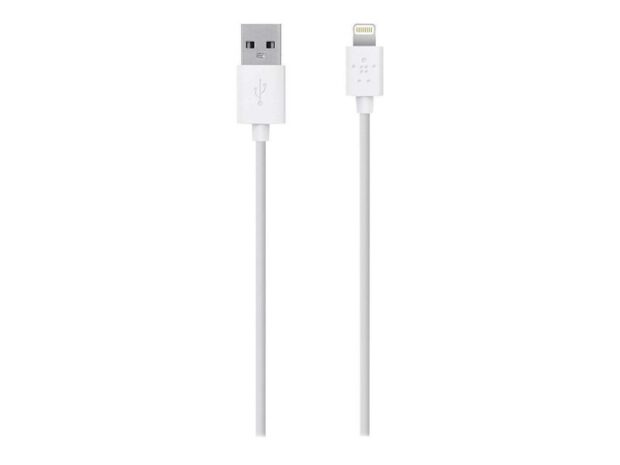 Belkin is one of the best known brands that deal with accessories for Apple product. This company offer their customers high quality and durable lightning cables for both iPhone and iPad. It is MFI-certified, and therefore safe for the use with your precious iPhone. It is a compact product and it is a foot long. If you are concerned with style, you will be happy to learn that multiple colors are available. Reviews say that this cable lasts for more than two years without any issues.
2. Anker PowerLine+ Lightning Cable (Rs. 1,499)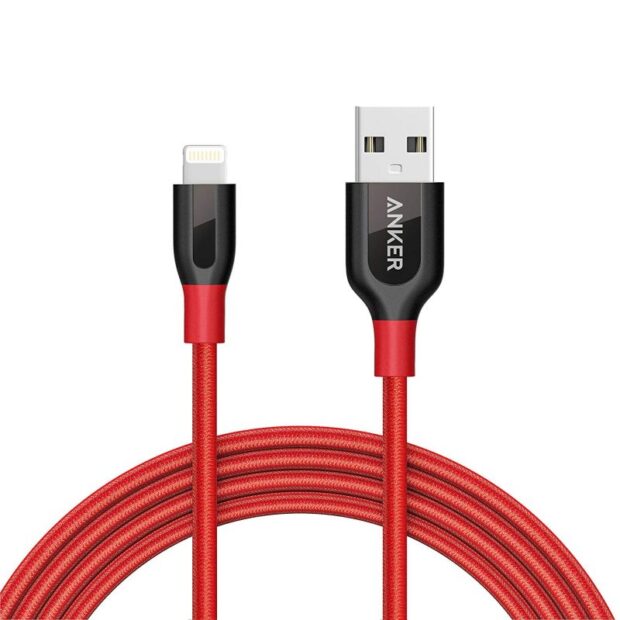 Anker is a great brand of accessories of all types, shapes and sizes. Their cable for iPhone and iPad is a great one. The company promises a lifespan of more than 6000 bends, which makes this one of the most durable cables available. The exterior is double-braided nylon, while the fiber core is toughened aramid. This is also a very long cable, standing at 3 feet. The company also gives you a 3 years warranty, so you will be safe for a long time. What is more, this cable is capable of faster charging time than the regular cable.
3. Amazon Basics Apple Certified Lightning to USB Cable (Rs. 849)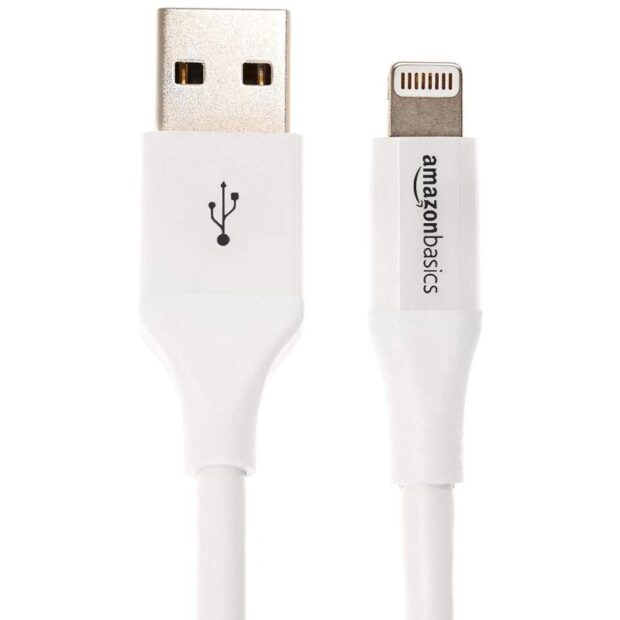 Most of customers opt for this cable, as is the case with most Amazon Basics products. This is another Apple MFi-certified cable, safe to use with any Apple product that supports it. It is both compact and durable, and has a 1 year limits warranty. Of course, it will last you much longer than that. There is an additional layer of protection for an even longer durability, and the tests suggest that it can survive bends at 95 degrees over 4000 times.
4. Boat LTG 500-2Mtr Data Cable (Rs. 999)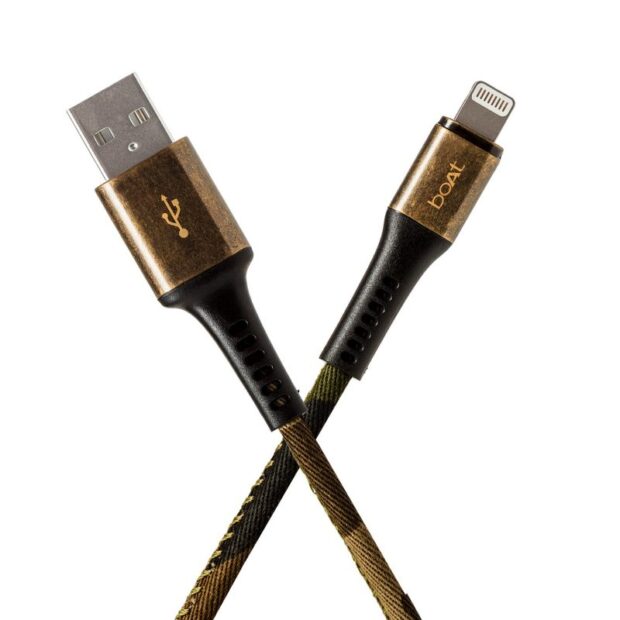 Here is one more Apple certified lightning cable for iPhones and iPads, made by a good brand. This one is 2 meters long, which is more than enough to use the device while charging and not be glued to the wall. It has an aluminum cable casing for durability and more reliable charging. The cable is both stress and stretch resistant, and comes with a 2 year manufacturer warranty.
5. 1byone Lightning to USB Cable (Rs. 1,967)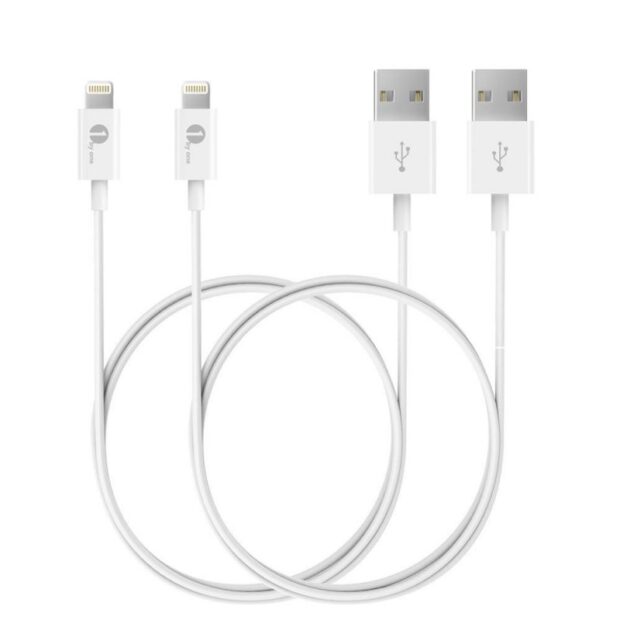 The last cable on our list is another MFI-certified lightning to USB cable that is compatible with every iPhone and iPad device. The brand promises more than 4,200 bends in its lifespan, as proven by their tests. This cable is 1 meter long, and you get a 1 year warranty with it.
Conclusion
To sum up these cables, Anker PowerLine+ lightning cable is probably the best one, but also the most expensive cable here. If you prefer a budget friendly cable that is still of high quality, you will not be disappointed with either of the rest. Keep in mind that all of them are far better in very way than the regular cable you get with your new device.