No matter how frequently you use your MacBook, you may end up pushing it away when it crashes in between your seamless surfing experience. MacBook users often witness a problem regularly when accessing it for a long time.
Where your machine offers you exceptional convenience, it does demand a degree of concern and maintenance too. This makes it important to know what can hamper your machine the most. For this, we have got you a list of common Macbook issues along with their respective solutions to save you from losing your Macbook or burning a hole in your pocket.
MacBook and their problems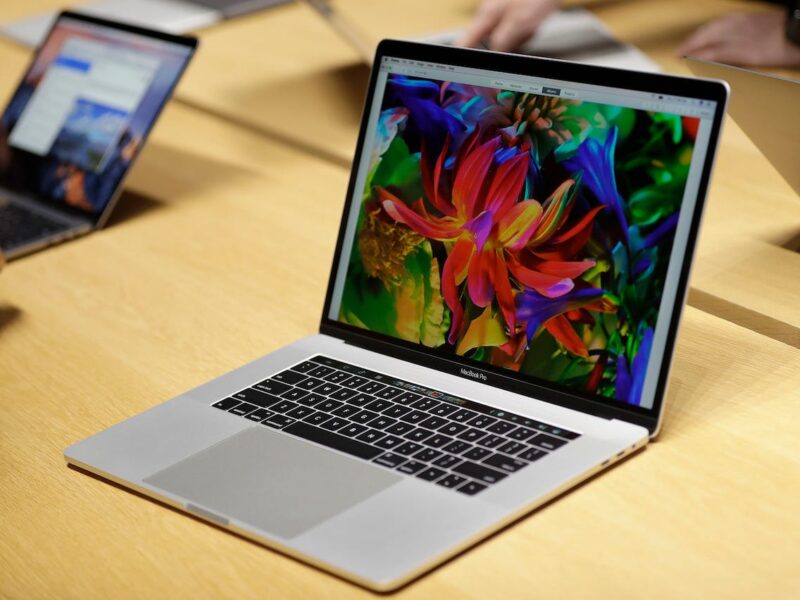 How many times has it happened that you were completing a tough game level and your Macbook crashed in between? Most frequent restart issues with an on-screen warning or notification are referred to as kernel panics. This MacBook issue is similar to Microsoft's Blue Screen of Death, which comes with a notice stating, "Your computer was restarted because of a problem" before rebooting the machine.
Before it starts to take a toll on your MacBook's performance and overall working, detect the common issues, and find a robust solution to them. We have drafted a list of common signs indicating that there is something wrong with your MacBook for your help.
1. App crashes
Are you witnessing a random spinning pinwheel on the screen most of the time? This can be a pinwheel of death and a significant sign that the app has started to freeze the MacBook's functioning to the core. For this, you may require to create some more space in your system. Before taking the necessary actions to create space in your Mac, make sure to be familiar with how to do it. For this, you can view the post speaking about the storage checking process and how to create more space effectively.
2. Mac won't boot

People often panic when their MacBooks don't boot correctly. In most cases, it displays a plain black or grey colored screen. Although it shows the issue or error on the top, that does not help. This can result from cable issues, software updates, OS upgrade problems, etc. For this, you can check the cable, try to boot in safe mode, and reinstall the macOS. If you still can't witness a difference, take your Mac to a nearby Apple Store to determine the issue.
3. Mac's forgetfulness
Have you ever heard your machine forgetting everything as a human does? Seems funny, right? But that happens when your Mac is in trouble. Your MacBook would start to show erroneous or inaccurate local time zones, volume, and other settings. If you encounter any such sign, get your machine checked.
4. Unusual monitor behavior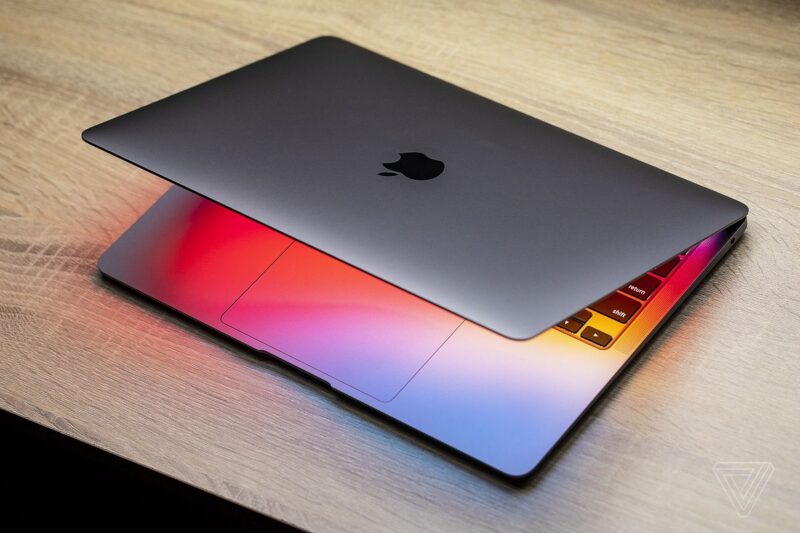 The overall system management Controller is totally responsible for low-level operations in the machine. These operations cannot rely on the primary operating system. Such processes occur right before the OS can boot, and the Intel-based MacBooks can control them. Here, if the SMC continues to be a trouble for you, you may need to encounter the changes then run the fans continuously with indicator LEDs, which may misbehave at times. In addition to this, the keyboard backlights do not respond to the controls at times. This may make you experience power issues such as – unexpected shutdowns or a sudden refusal from power. Besides this, the SMC can end up infrequent problems with the external peripherals, poor performance, low CPU load, and battery charging.
5. Mac Overheats
At times, the MacBook starts to heat excessively. Sometimes, it worsens when including thermal throttling and frequent restart issues. This happens due to the limited macOS speed, which adds to the overall time of starting the CPU to generate less heat compared to the usual process. Here, you can check the machine's internal temperature using some smart apps like smcFanControl. There is an easy installation process for this app that helps you detect the internal conditions while finding out if there is any serious issue or not. If you do not find any issue with the internal temperature or mechanism, there are fewer chances of your machine getting damaged.
In such conditions, when blended, the heat and hardware can be a trouble for the overall performance of the MacBook. Here, some of the standard fixtures include taking it to the nearby repair shop or preferably Apple Store or reset the SMC, which would control the fan's movement while resolving the problems.
6. Mac doesn't shut down completely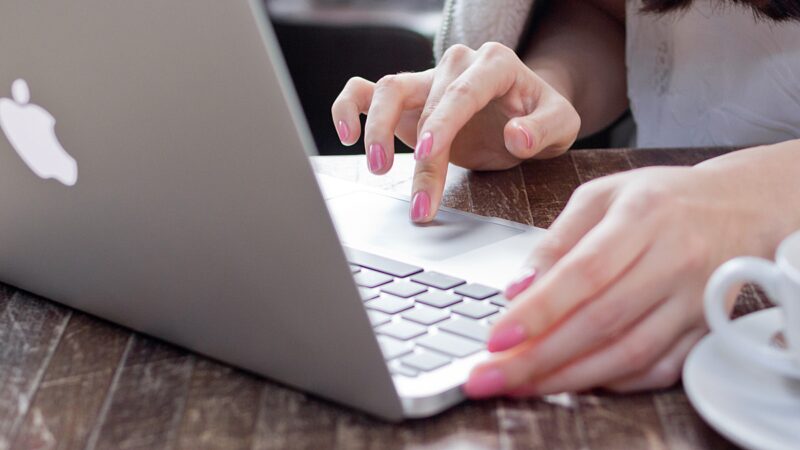 A MacBook, if not shutting down, showcases problems. This often happens when you open a lot of programs or apps in one go. But if you start to encounter issues frequently, you may end up ruining your machine the most. This happens when third-party software starts to hinder the process in the background. Some common fixtures for such problems include – unplug the peripherals, quit and open the apps, try to close the programs that you are not using at the moment, and force shut down the MacBook until the screen goes black.
Get assistance
Even if your machine is out of the warranty period, make sure you still get it repaired from the Apple Store. You can go to AppleCare if required. Here, the technician often prefers to run a model-specific diagnosis on the system. This helps to detect the hardware and software issues to the best.
Besides downloading the leaked copies of the preferred diagnostic software and tools, there is nothing much you can play around with. In such circumstances, Apple gives you a detailed list of repairs required. This proves helpful to find out the actual cost of the machine. If possible, get an upgraded version of the model or system you have.
Conclusion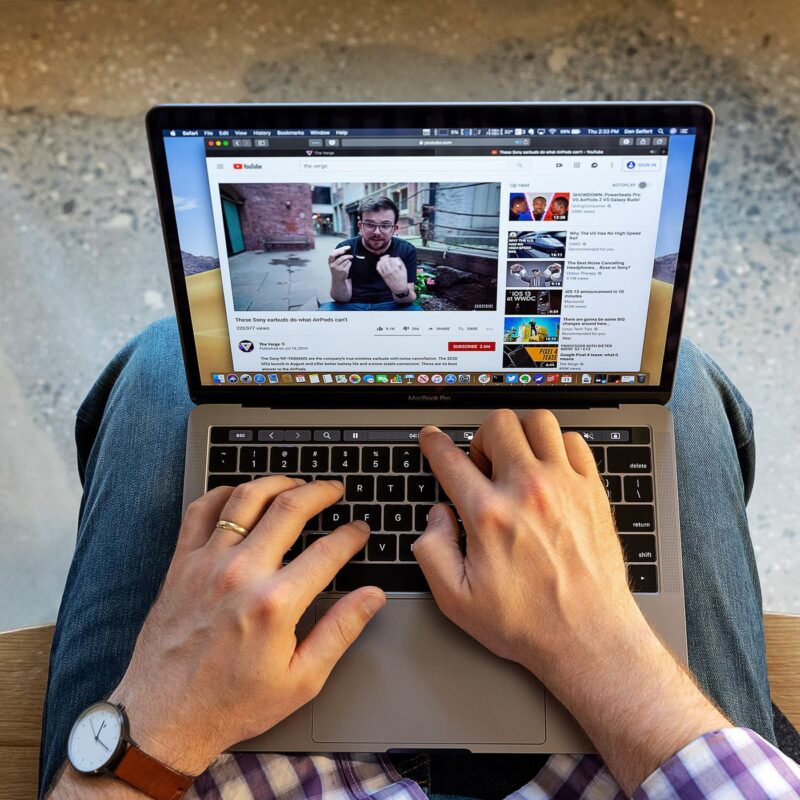 MacBooks are meant for people who can't compromise on quality and performance. But at the same time, you can't deny that MacBooks does come with common issues that are an exact result of negligence or rough usage. Before it starts to hamper the life of your precious MacBook, understand the alarming signs, and get it fixed asap.