Apple recently released a new iOS update – 14.4. According to this article, the main changes Apple rolled out were fixes for three serious vulnerabilities. There are other improvements, of course, but these three take the spotlight for now.
Why?
We're glad you asked. We'll answer all your questions in this quick article.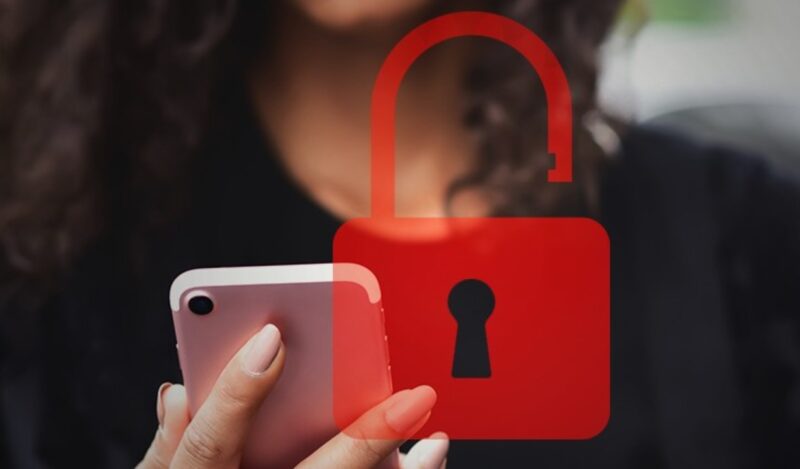 How Bad Are the Three iOS Security Flaws?
Really bad. While Apple fixed a lot of security issues, these three were the "main attraction," so to speak. Basically, there was a flaw with the kernel, and two flaws with WebKit:
The WebKit flaws – They affected Safari, Mail, and many other iOS and iPadOS apps. Hackers could exploit them to run arbitrary code (any command they wanted) on your device.
The kernel flaw–This issue affected the main part of the OS (the kernel), and it could have led to an attacker using a malicious application to gain elevated privileges (have a great degree of control over your device's OS).
Normally, Apple is the one to find security vulnerabilities like these ones. But not in this case. This time, some anonymous researchers found these flaws, and contacted Apple to let them know about them.
Other Security Improvements That Come with the 14.4 Update
Bluetooth – fixed an issue that would allow an attacker in a privileged position to run a DoS attack.
CoreMedia – solved a problem that could result in arbitrary code execution if the program processed a maliciously crafted image.
ImageIO– solved issues that could lead to DoS attack, arbitrary code execution, and unexpected application termination.
CoreGraphics– fixed an issue that lead to arbitrary code execution if the program processed a maliciously crafted font file.
These are just some highlights. Please check the link we left in the intro for the full list of changes.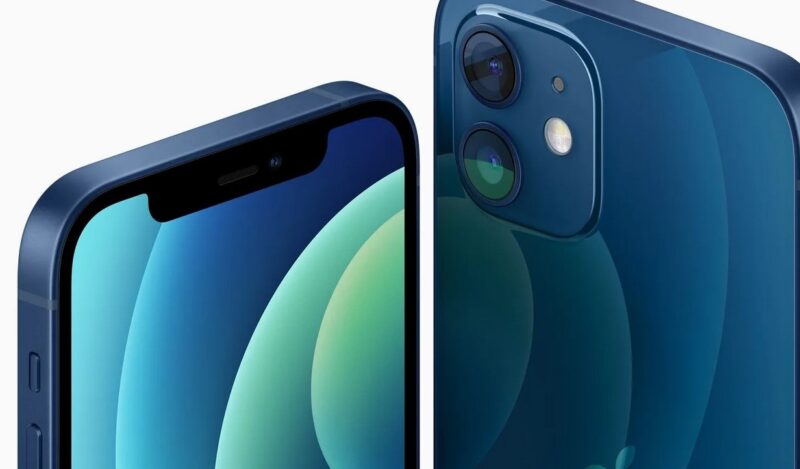 Do You Need to Update to 14.4 Right Now?
Yes – definitely! Otherwise, you're actively putting your data at risk by ignoring these serious vulnerabilities. If you don't know how to update, just follow this tutorial:
Start by heading to Settings.
Tap General from the available options.
Look for Software Update, and tap it.
To update your OS, tap Download and Install.
And while you're at it, you should also enable automatic updates. To do that, just go to Automatic Updates, and set Download iOS Updates and Install iOS Updates to the On position. Now, you'll never have to worry about accidentally forgetting to run a critical update.
Should You Also Install a VPN and Antivirus Tool?
Yes, that's a really good idea. They can't outright protect you from system vulnerabilities, but they can still offer you more security. Here's how:
VPNs – These security tools encrypt your traffic, effectively stopping hackers from spying on it. They can also (somewhat) protect you from phishing sites, and they can hide your IP too. To find a reliable iOS VPN, just use this guide
Antivirus software – This security program keeps your device safe from malware infections. Even if hackers abuse a vulnerability to inject malware into your iPhone or iPad, the antivirus program will detect and quarantine it. We personally recommend using Malwarebytes for the best results.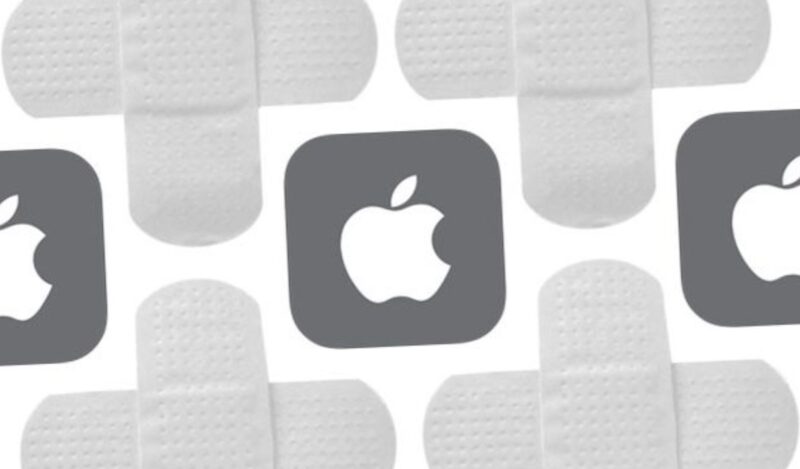 4 Other Reasons to Upgrade to iOS 14.4
iOS 14.4 makes your device more secure, that much is clear. But that's not all it does. Here are four other cool new improvements you get with the new version:
1. Camera Can Detect Smaller QR Codes
Tired of having to keep bringing your iPhone closer and closer to a QR code because it just won't detect it?
Yeah, that's extremely frustrating. But Apple fixed that issue in iOS 14.4! Your device's camera is now able to detect smaller QR codes.
2. Useful Camera Alerts
We've all been there – the iPhone camera's stop working and needs to be replaced. You take it to a repair shop, and the guy says he'll handle everything. You get your iPhone back, and are happy until you finally find out the repair person installed a cheaper non-genuine Apple camera to save money (while also charging you more).
That's every iPhone user's worst nightmare (or at least among the top ten).
Well, here's the good news – with iOS 14.4, you don't need to worry about that anymore. The new OS upgrade makes it possible for iPhones to detect non-genuine Apple cameras. If it does, it will send you a notification alerting you about it. This new feature works on the following devices:
iPhone 12
iPhone 12 Pro
iPhone 12 Mini
iPhone 12 Pro Max
So now you have a fool-proof way of knowing whether or not the repair person used the right camera type. And you'll know that on the spot + have proof to back up your claims.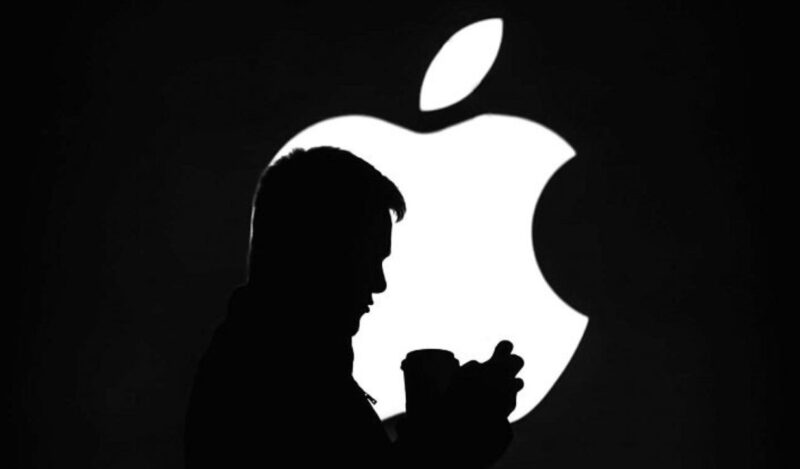 3. Specify Bluetooth Device Type
iOS now lets you specific the device type for Bluetooth connections. In plain English, that means you can now specify if you use a certain type of third-party headphones that connect via Bluetooth.
Why is that important?
It's for the sake of your hearing health! Because you can specify the Bluetooth device type, your iPhone will know now to send you alerts if your headphone's volume is too loud (something that's easy to lose track of when you're really into what you're listening to).
4. Tons of Other Bug Fixes
Listing all the bug improvements would take too much, so we'll only mention the highlights.
First, iOS 14.4 gets rid of the Switch Control issue. When you now turn it on in Accessibility, it won't stop you from answering phone calls from the Lock Screen.
What's more, the new update fixes some annoying keyboard issues. It won't display the wrong language in Messages anymore, delayed typing is gone for good, and the keyboard will display word suggestions correctly.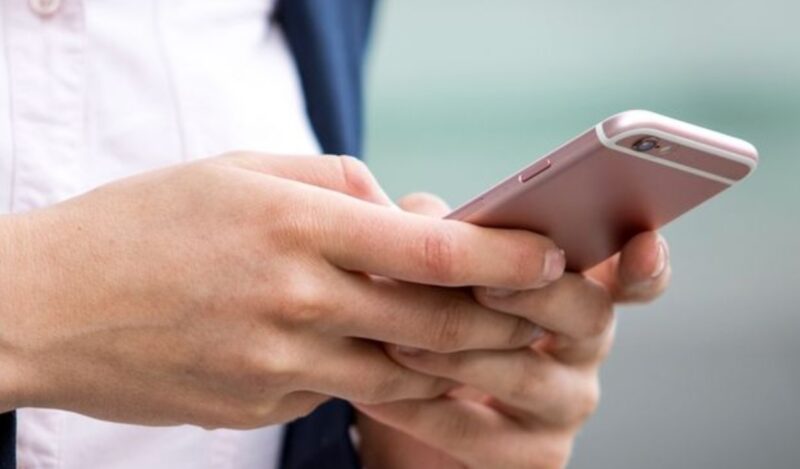 The Bottom Line
With the latest iOS update (14.4), Apple fixed critical security flaws. So, be sure to run that update as soon as possible.
If you have any other questions or would just like to contribute to this conversation, please leave a comment below.