Are you stuck to remote work and have to complete your tasks on a company-provided laptop? If you're not happy with the size of the laptop, buying a monitor is one of the best decisions you'll make. Read more for other reasons why a computer monitor is a remote work must-have: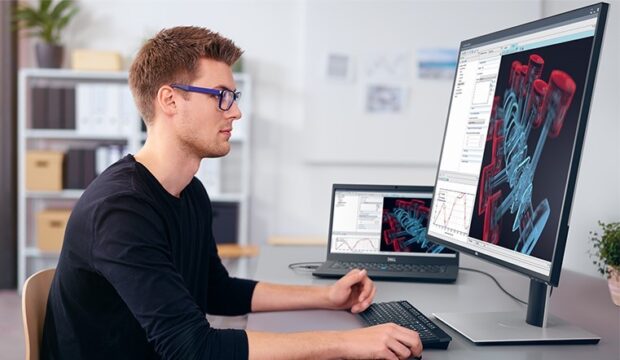 1. Increase productivity
When you work on a small screen, the job gets done, but it is harder to multitask. Having a larger screen makes it easier to view multiple programs and documents at once, giving your day-to-day improvement in productivity. Yes, you can use two or three displays to fill in as many tasks as possible, but this isn't energy-efficient nor good to the overall view due to cabling and bezel gaps.
Going with a 34-inch monitor or bigger/wider lets you cater to various layouts. In fact, manufacturers already have these arrangement functions built into the monitor, so you could easily view two or more sources of information simultaneously.
Wide or large screens are perfect for industries where data is analyzed 24/7, such as the stock market.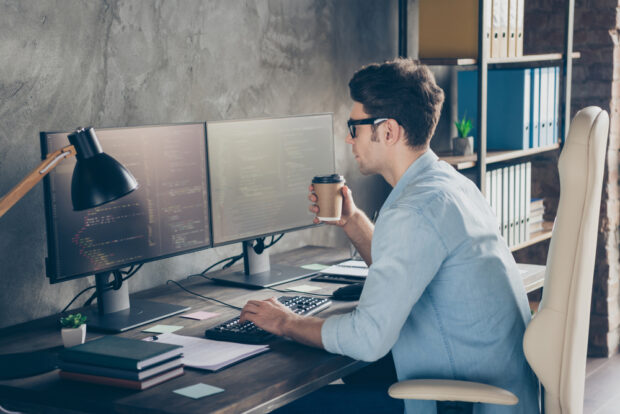 2. Offer multiple functions beyond display
When you buy a monitor for your work-from-home setup, you may even be buying something beyond the display itself. On top of being able to see what's on your screen, a monitor could also be designed to include features such as:
Built-in speakers (BenQ's monitors are known for having impressive sound systems built into their displays).
Built-in Qi charger to be able to charge a USB hub and other compatible devices wirelessly. (Found on ASUS and HP monitors)
Built-in IR camera
Built-in noise-cancelling microphones
The cool thing about modern monitors is that manufacturers do not try to be experts in other industries anymore and are more open to collaborating. As such, consumers like us are able to enjoy monitors with premium Audio by Bang & Olufsen in an impressive 28-inch HP display.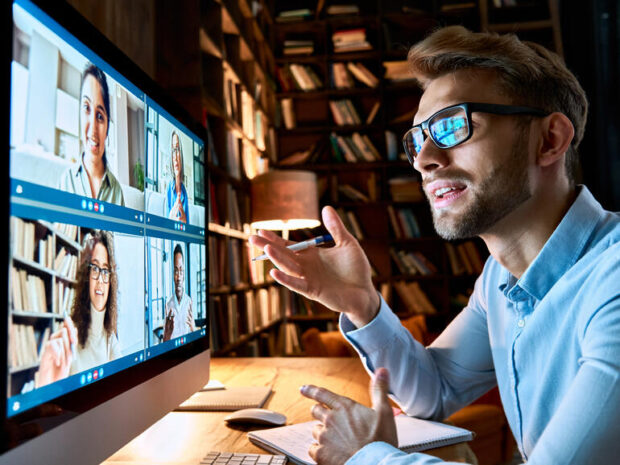 3. A monitor's ergonomics positively affect your eye, neck and back health
Monitor manufacturers used to just focus on the display feature and take ergonomics and other design-related factors into consideration last, but because we live in a consumer-conscious world with reviews and instant feedback that could make or break companies and newly-launched products, taking into consideration the user's health is one way to win consumers' hearts.
When you buy a monitor and you focus on solving specific health issues, you can enjoy certain technologies and modern functions, such as:
Low blue light and anti-flicker technology – Monitors designed with these technologies keep users from having vision issues, such as cataracts.
Reduced reflections with non-glare feature – This specific display design doesn't just remove the reflections from ambient light sources so you could see what you're doing on the screen, but this also prevents eye strain.
Tiltable or adjustable monitors – This can be built into the display or achieved by accessorizing with a monitor base. Either way, the point is to ensure your eye level is appropriate to the monitor height, so stiff necks or back pains occur less. And the monitor isn't perfect for your eye level, a swivel lets you adjust the position without a fuss.
Many modern monitors today are also designed to accommodate VESA mounts, which means it is much easier to keep the monitor to healthy eye levels regardless of your display's brand and screen size.
Originally, VESA was a standard adopted by just television manufacturers to set the proper distance between the mounting holes in the back of the TV in millimetres. A while back, computer monitors adopted the standard as well, so that even if a computer monitor is tiltable, fixed in one place, able to turn or swivel, the VESA mounting size remains the same horizontal x vertical distance in mm.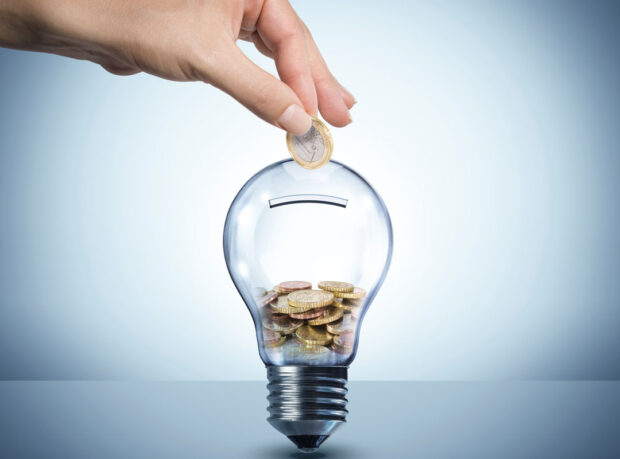 4. Save energy
If you've been using your TV to zoom in on your work to a bigger display, you're doing it wrong, and are spending much more money on electricity bills.
Despite what you might think, adding a monitor to your setup won't add too much to your electric bills. Just go with energy-efficient models and brands like Philipps, DELL and ViewSonic that take their green credentials seriously.
There's even a Philipps monitor that reduces its screen brightness automatically if it detects you are not present. How cool is that? This feature can reduce energy costs by up to 80% compared to when you just leave the monitor turned on.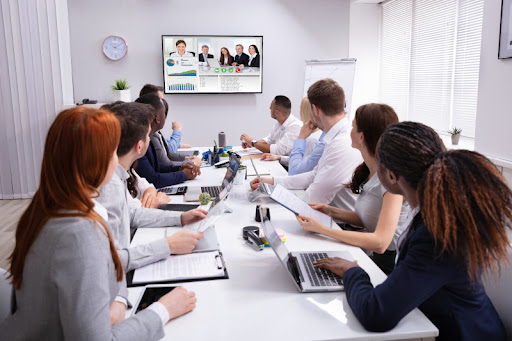 5. Modern tech built into the monitor that provides security in webcam & video conferencing
Many people ignore their laptop's cameras, but if you watch the many YouTube videos where hackers access webcams, you'd be horrified by the possibility of such intrusion.
Fortunately, when you buy a monitor equipped with modern security features, you can block potential spies from wreaking havoc on your PC. Examples of this include Philipps' pop-up camera or Dell's privacy shutter that can be closed like window blinds.
Some manufacturers are already incorporating infrared sensors that provide facial recognition and biometric authentication into the monitors.
As for hardware theft prevention, brands like ASUS feature monitors with a Kensington lock slot (made of highly durable steel cable) that ties your device down to the desk.
Updating and buying a monitor can bring your work-from-home setup to new heights.
While there are other updates you can invest in, from the hardware to accessories that flock the market these days, your monitor is a solid investment that wouldn't need a replacement for several years to come. Even an old LCD could still let you work fine, especially if your job doesn't require 100% color accuracy or fast response times. This is the reason many people just upgrade their monitors only when they stop working or when absolutely necessary.
However, this doesn't mean you can't buy affordable yet high-quality computer monitors for your remote work. You can, but you just need a bit of hunting to find the best ones. If you don't have time, you may click here for 5 cheap but reliable monitor options.